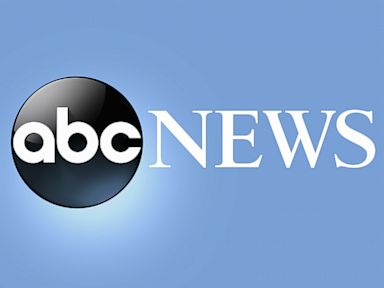 Wed, 19 Jan 2022 12:36:10 -0500
A hearing on a motion seeking to dismiss former Chicago-area police sergeant Drew Peterson's 2012 conviction for killing his third wife has been delayed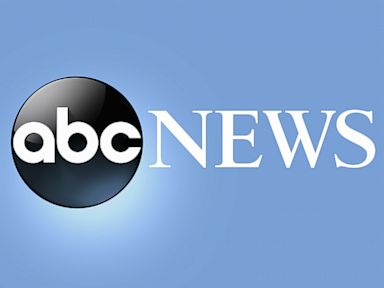 Wed, 19 Jan 2022 12:30:08 -0500
For many Jewish leaders, the hostage standoff in a Texas synagogue was all too familiar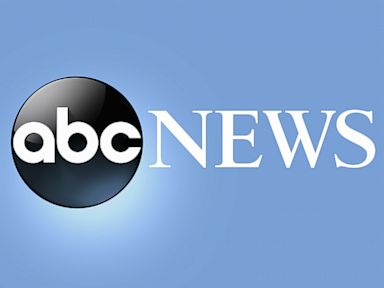 Wed, 19 Jan 2022 12:26:54 -0500
Authorities say a wildfire in a central Texas state park is no longer growing and no injuries were reported after the blaze burned 1.2 square miles in the city of Bastrop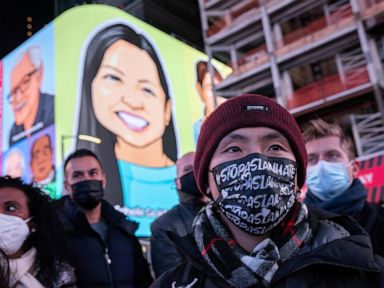 Wed, 19 Jan 2022 12:23:07 -0500
The man accused of pushing a woman to her death in a New York City subway station has been arraigned on a murder charge and ordered held without bail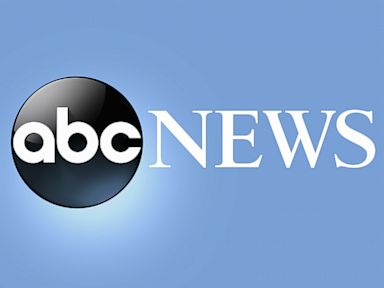 Wed, 19 Jan 2022 12:15:06 -0500
Maryland's U.S. senators have introduced legislation to remove the name of a segregationist former lawmaker from a prominent Washington-area traffic circle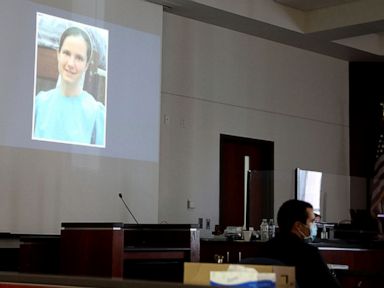 Wed, 19 Jan 2022 12:12:26 -0500
An Air Force airman convicted of kidnapping and killing a Mennonite woman is scheduled to be sentenced Wednesday afternoon in Arizona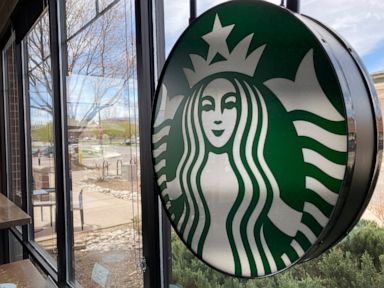 Wed, 19 Jan 2022 12:10:03 -0500
Starbucks is no longer requiring its U.S. workers to be vaccinated against COVID-19, reversing a policy it announced earlier this month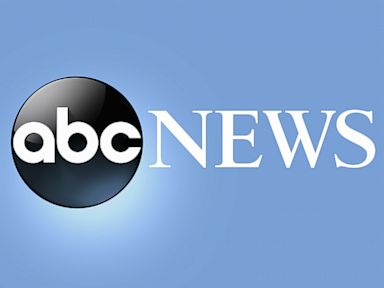 Wed, 19 Jan 2022 11:47:55 -0500
Authorities say investigators are working to determine whether some small bone fragments found during the search for a 91-year-old woman who tried to save her dogs from a wildfire in suburban Denver could belong to her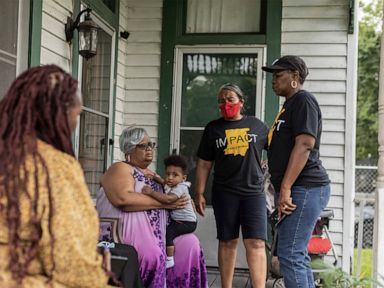 Wed, 19 Jan 2022 11:47:52 -0500
Five philanthropies have announced plans to spend more than $20 million to bolster news coverage in Houston, Texas, and create what they say will be one of the largest local nonprofit news organizations in the country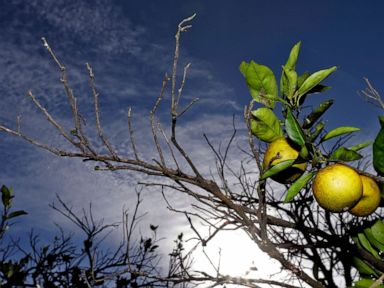 Wed, 19 Jan 2022 11:45:58 -0500
Florida is on pace to produce the smallest crop of oranges in more than 75 years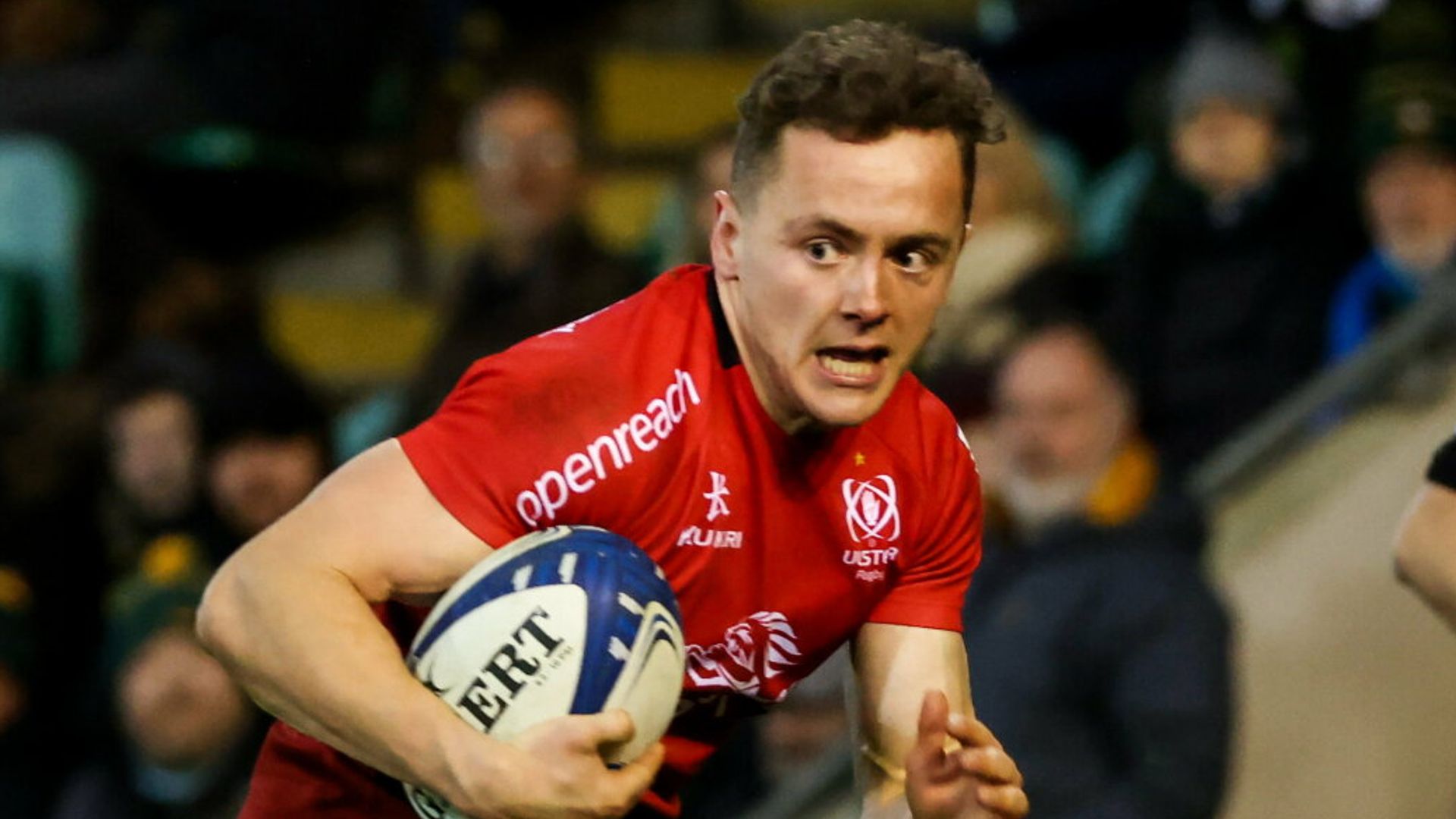 Wed, 19 Jan 2022 17:25:00 GMT
Andy Farrell has named uncapped duo Michael Lowry and Mack Hansen in his 37-man Ireland squad for the 2022 Six Nations.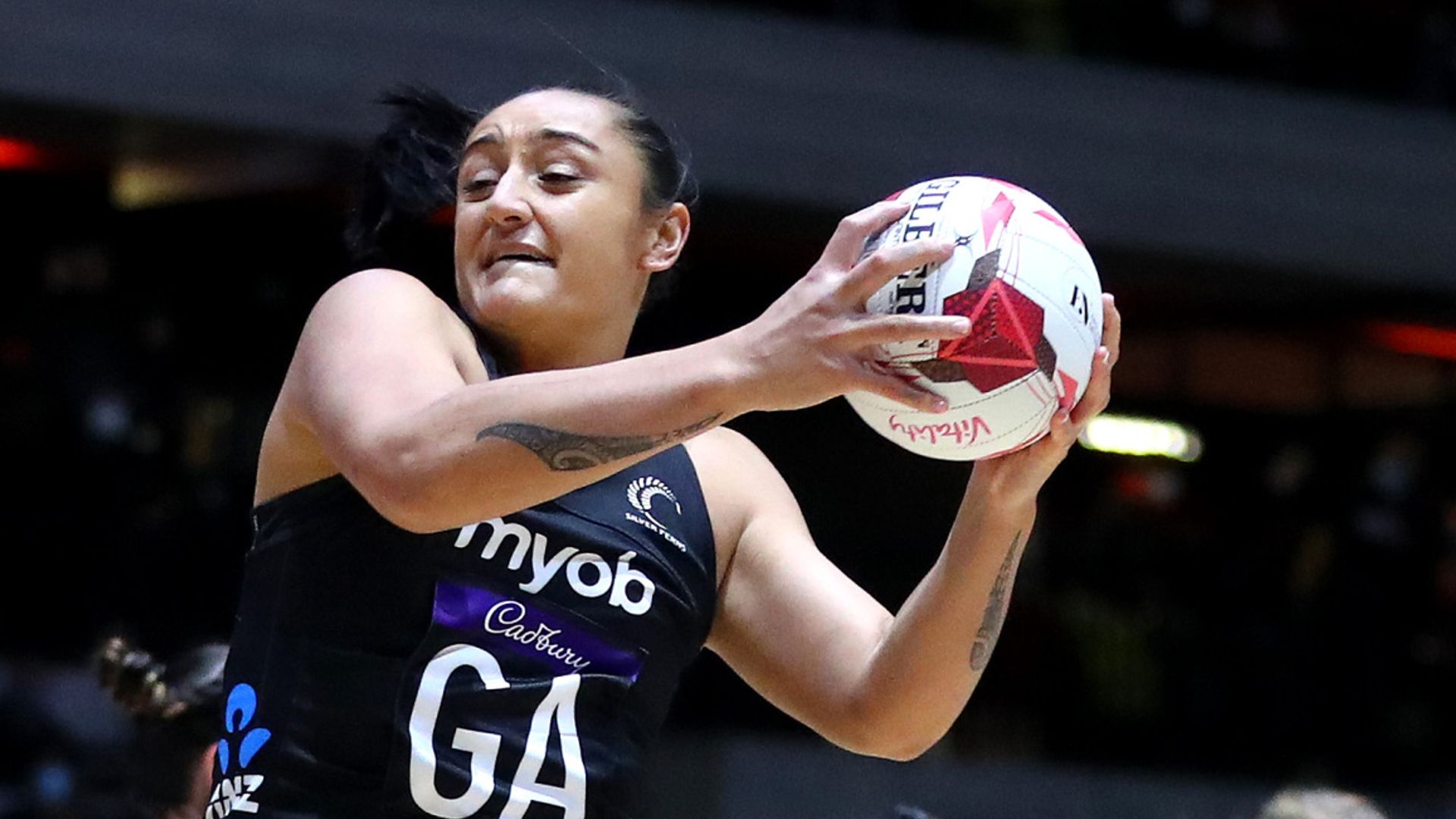 Wed, 19 Jan 2022 17:10:00 GMT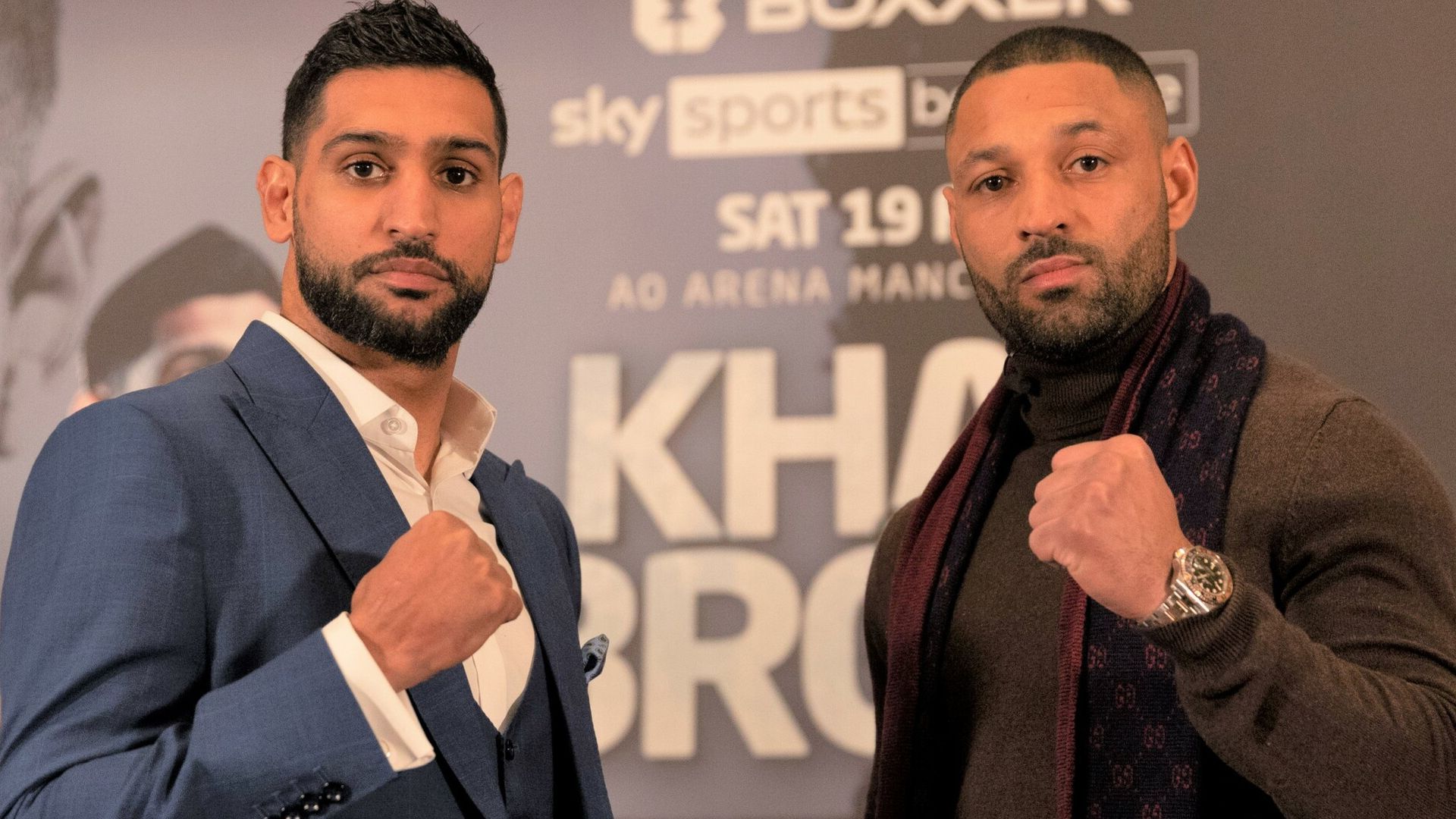 Wed, 19 Jan 2022 15:53:00 GMT
Kell Brook has revealed a 'rematch clause' was included in the agreement for next month's grudge fight against British rival Amir Khan.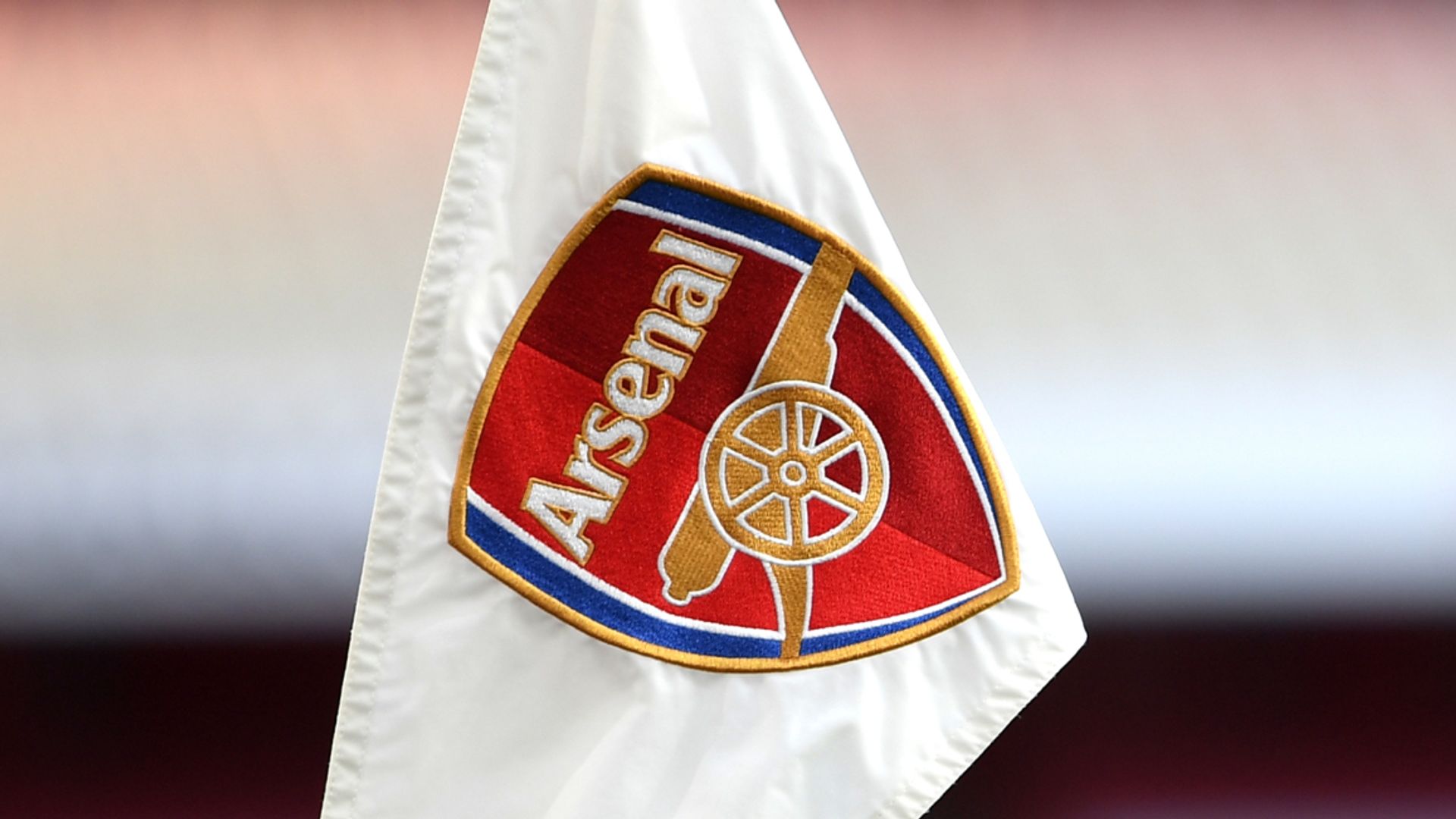 Wed, 19 Jan 2022 15:57:00 GMT
The FA is aware of allegations that a yellow card received by an Arsenal player in a Premier League fixture this season raised concerns around suspicious betting patterns.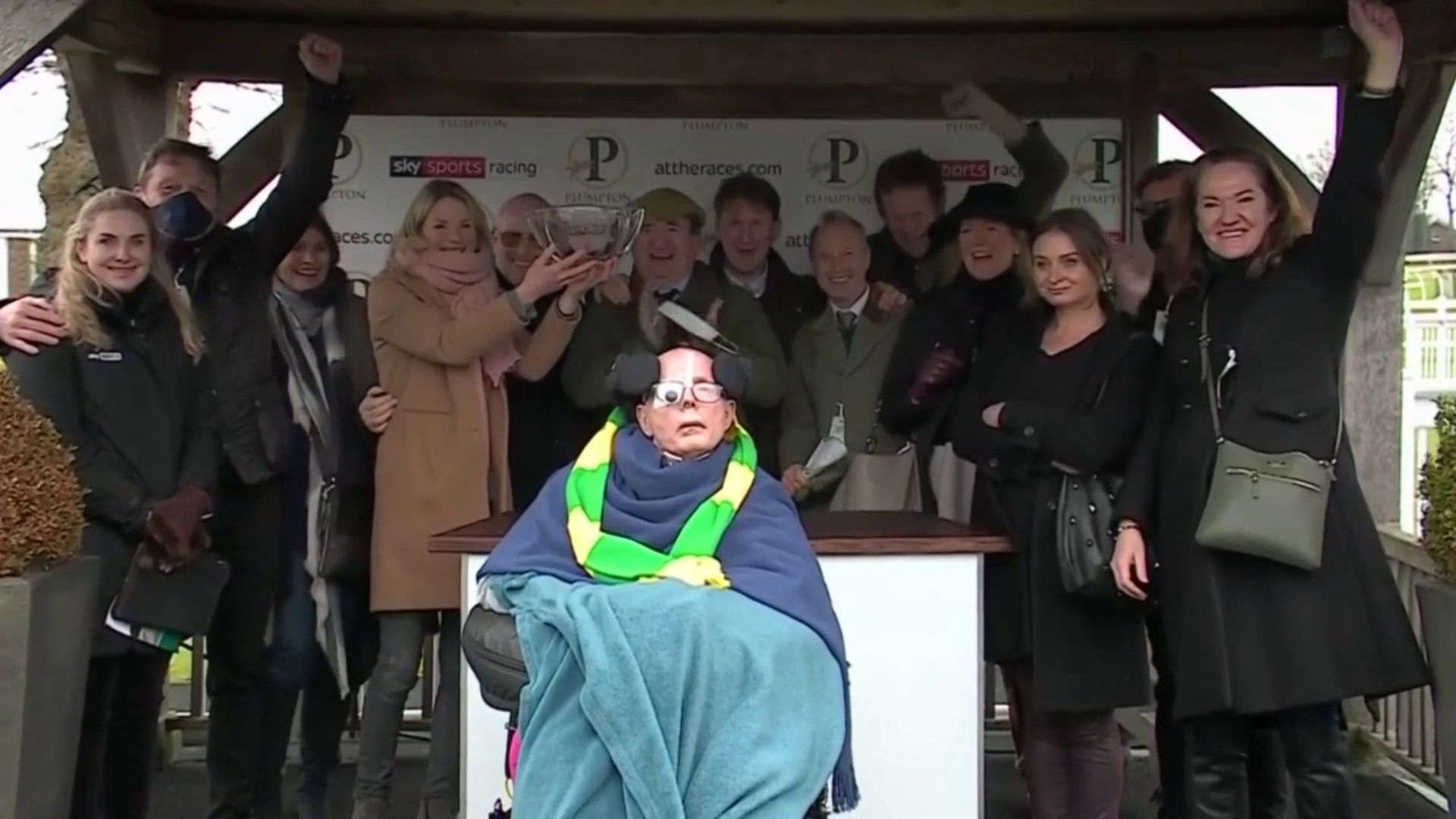 Wed, 19 Jan 2022 16:44:00 GMT
Owner Stevie Fisher, who suffers from locked-in syndrome, enjoyed an emotional victory as Mark Of Gold won at Plumpton on his first visit back to a racecourse since the coronavirus pandemic.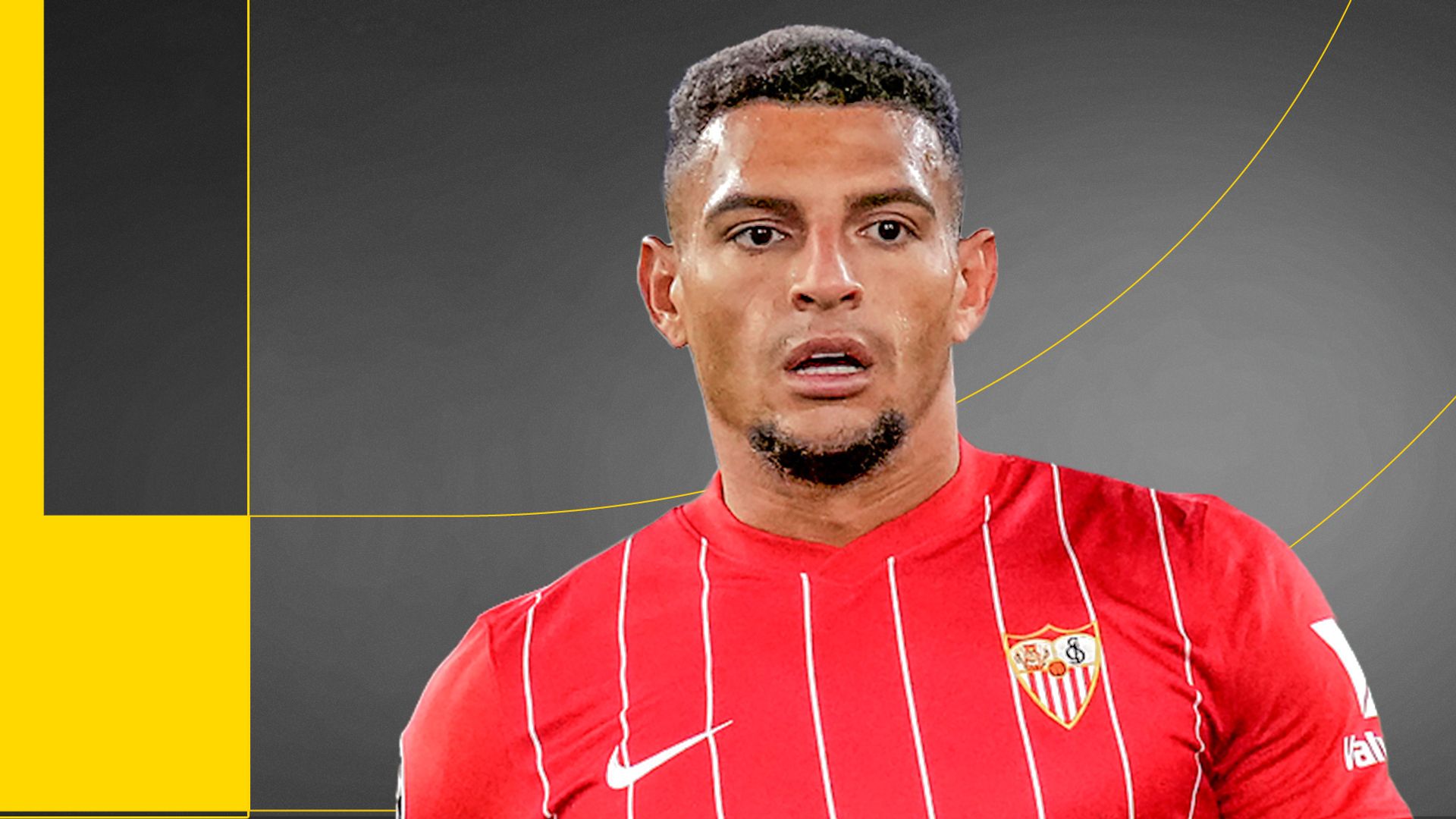 Wed, 19 Jan 2022 15:11:00 GMT
Another sloppy goal conceded; another lead surrendered. Newcastle's 1-1 draw with Watford on Saturday provided further evidence of their urgent need for defensive reinforcements.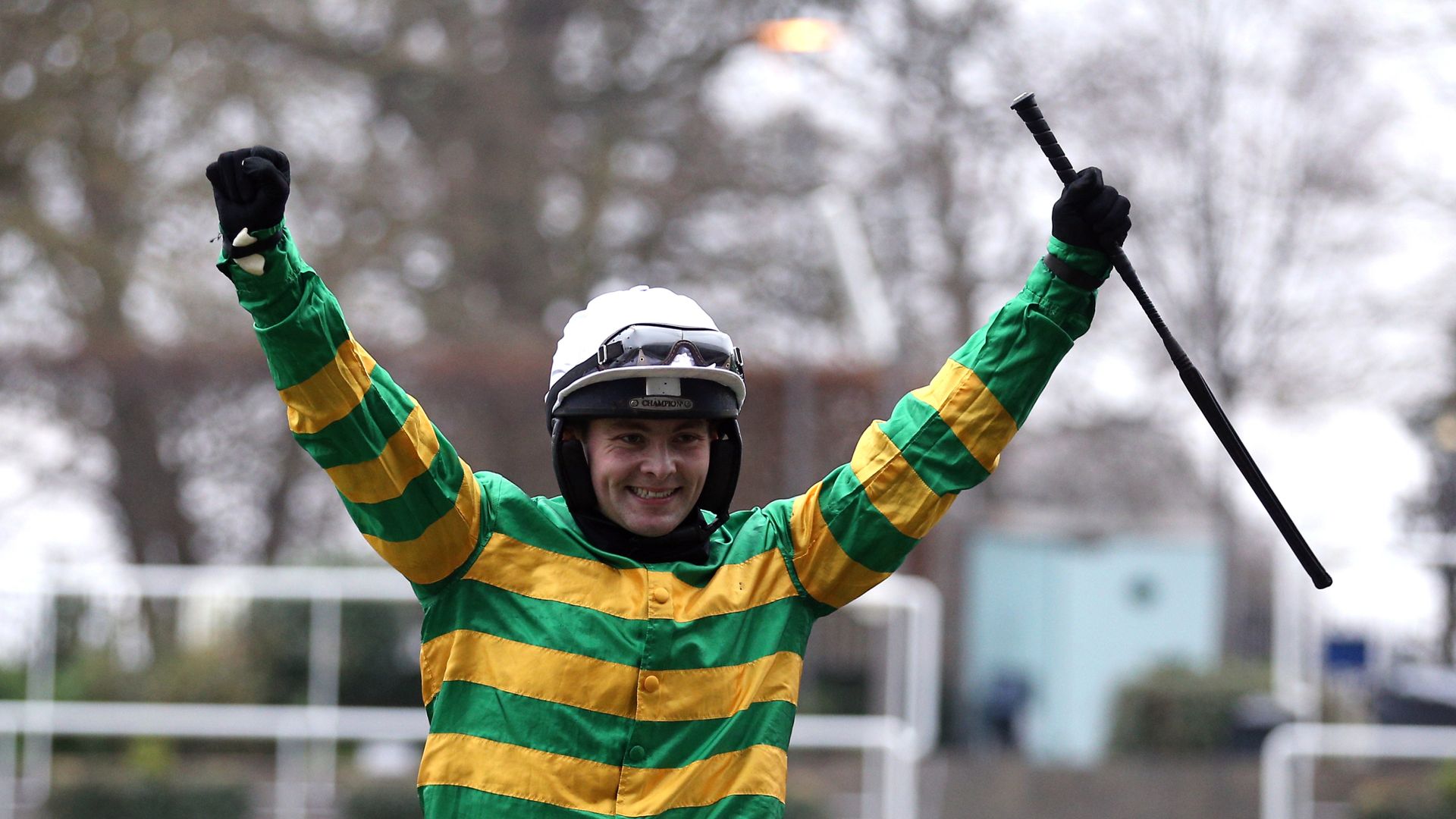 Wed, 19 Jan 2022 16:05:00 GMT
Champ appears likely to stick to hurdles for the foreseeable future with Nicky Henderson confirming an outing in the Cleeve Hurdle at Cheltenham as his next target.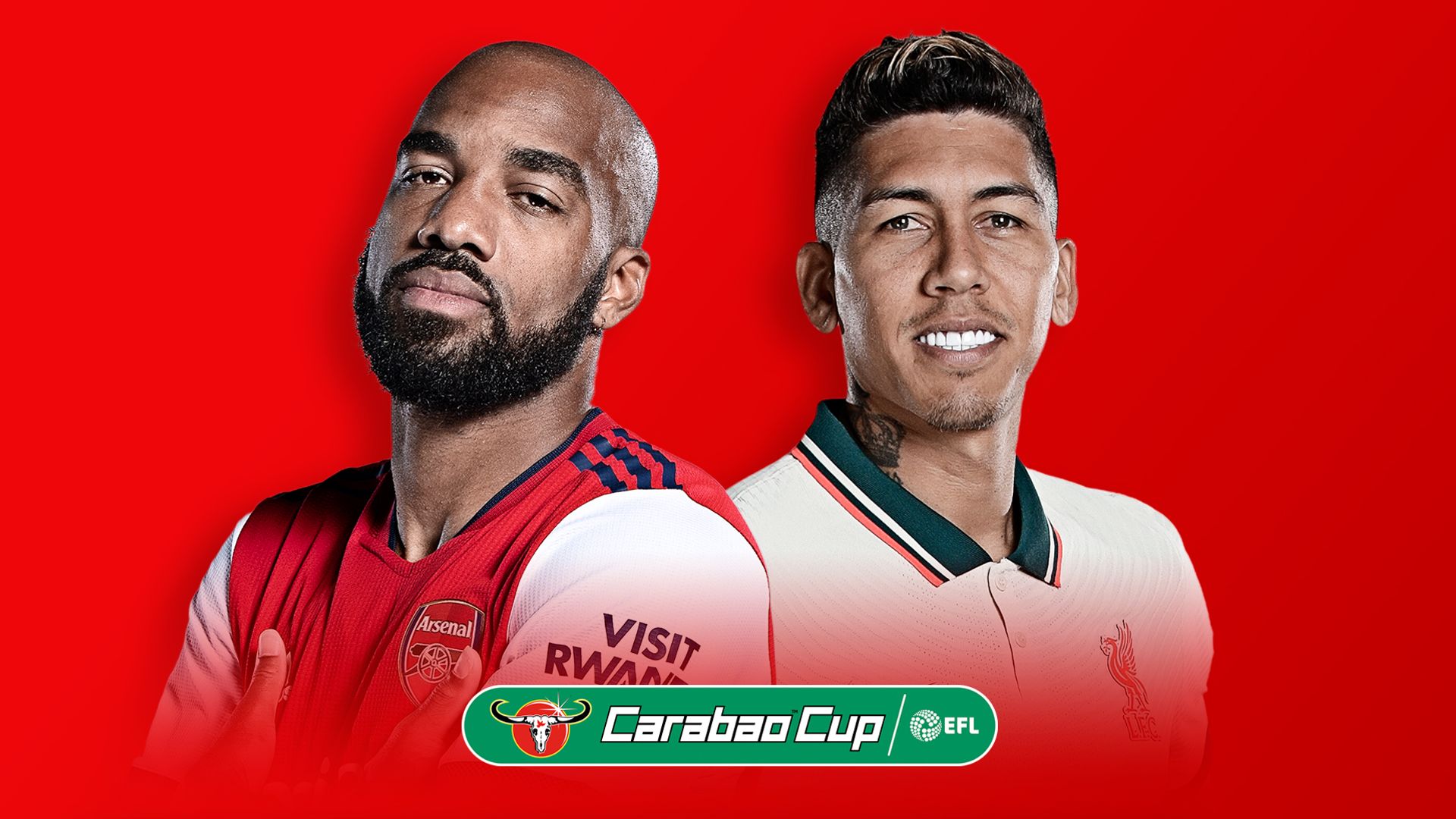 Wed, 19 Jan 2022 15:45:00 GMT
Team news and stats ahead of Arsenal vs Liverpool in the Carabao Cup semi-final, second leg on Thursday; kick-off 7.45pm.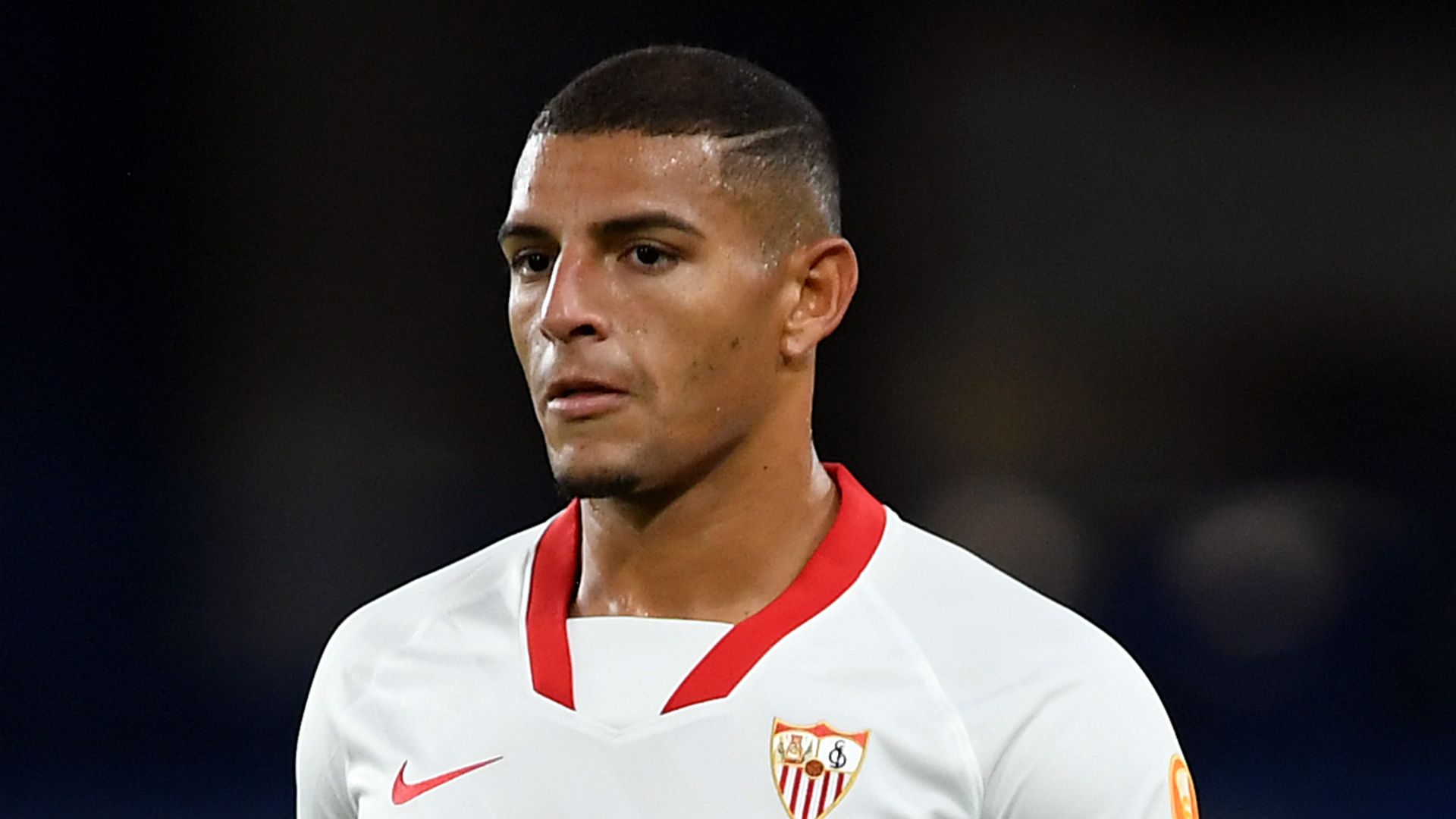 Wed, 19 Jan 2022 15:25:00 GMT
Newcastle are competing with a second Premier League club to secure the signing of Brazilian defender Diego Carlos from Sevilla.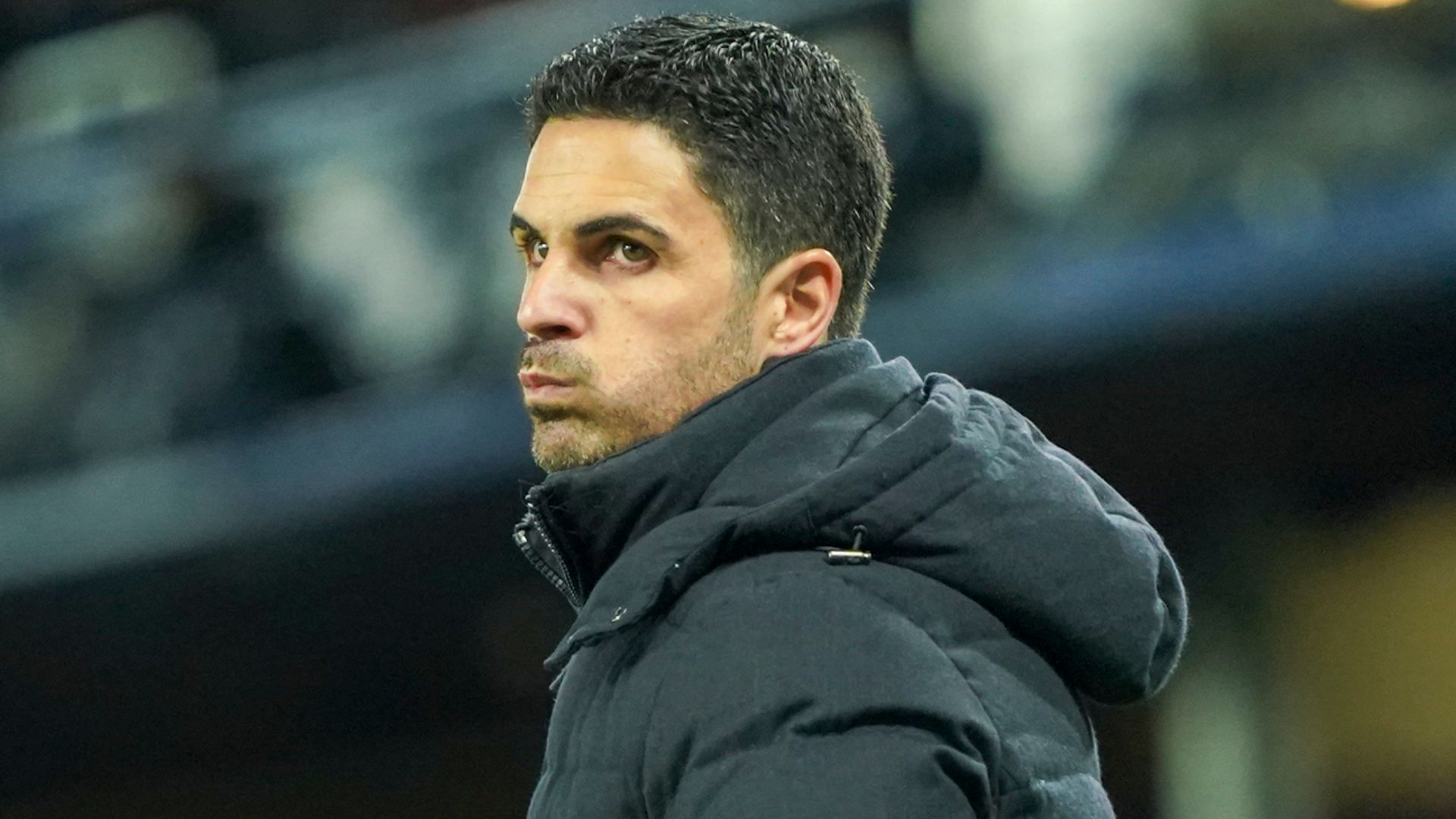 Wed, 19 Jan 2022 15:00:00 GMT
Mikel Arteta has hit back at Tottenham's criticism of Arsenal for having Sunday's north London derby postponed, saying the Gunners would never publicly question an opponent's motives for requesting to have a game called off.