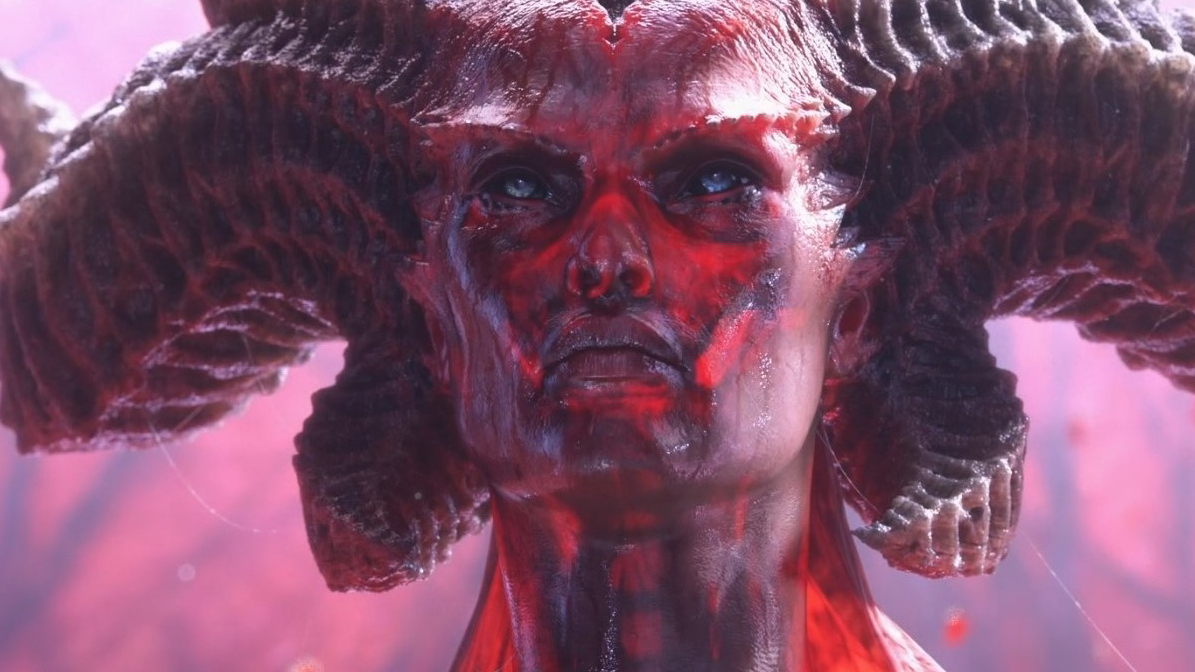 Sat, 10 Apr 2021 12:05:33 +0000
Diablo 4 has been confirmed, Lilith is the daughter demon... but there's so much we still don't know.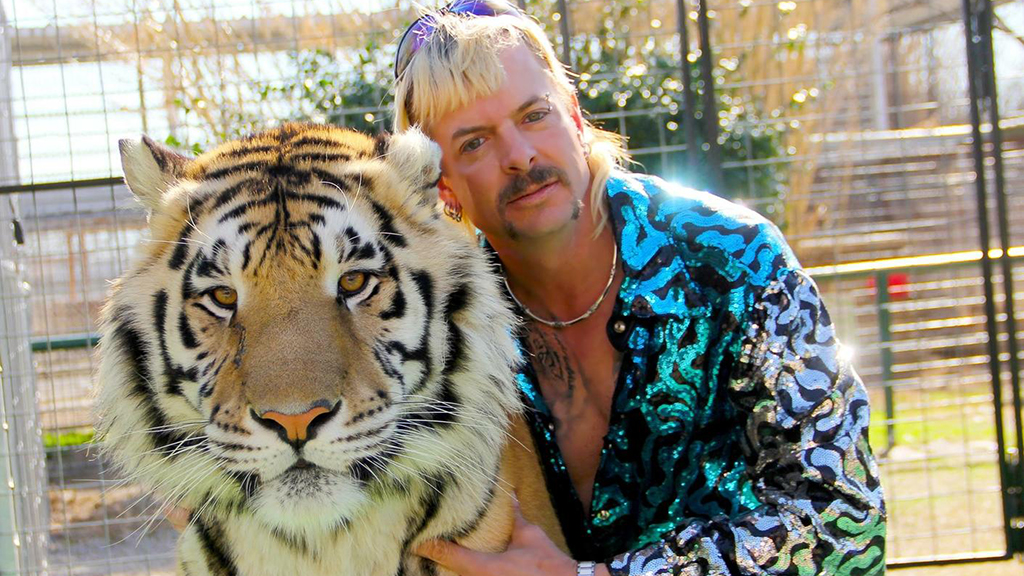 Sat, 10 Apr 2021 12:00:41 +0000
From Tiger King to Making a Murderer, these are the best true crime shows you can watch on Netflix.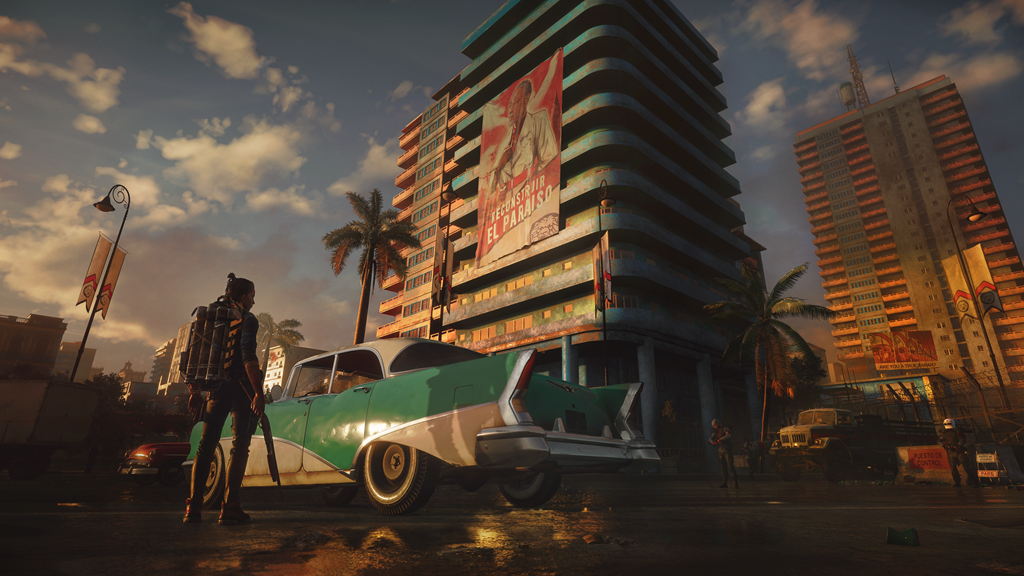 Sat, 10 Apr 2021 11:35:00 +0000
Here's everything we know so far about Far Cry 6.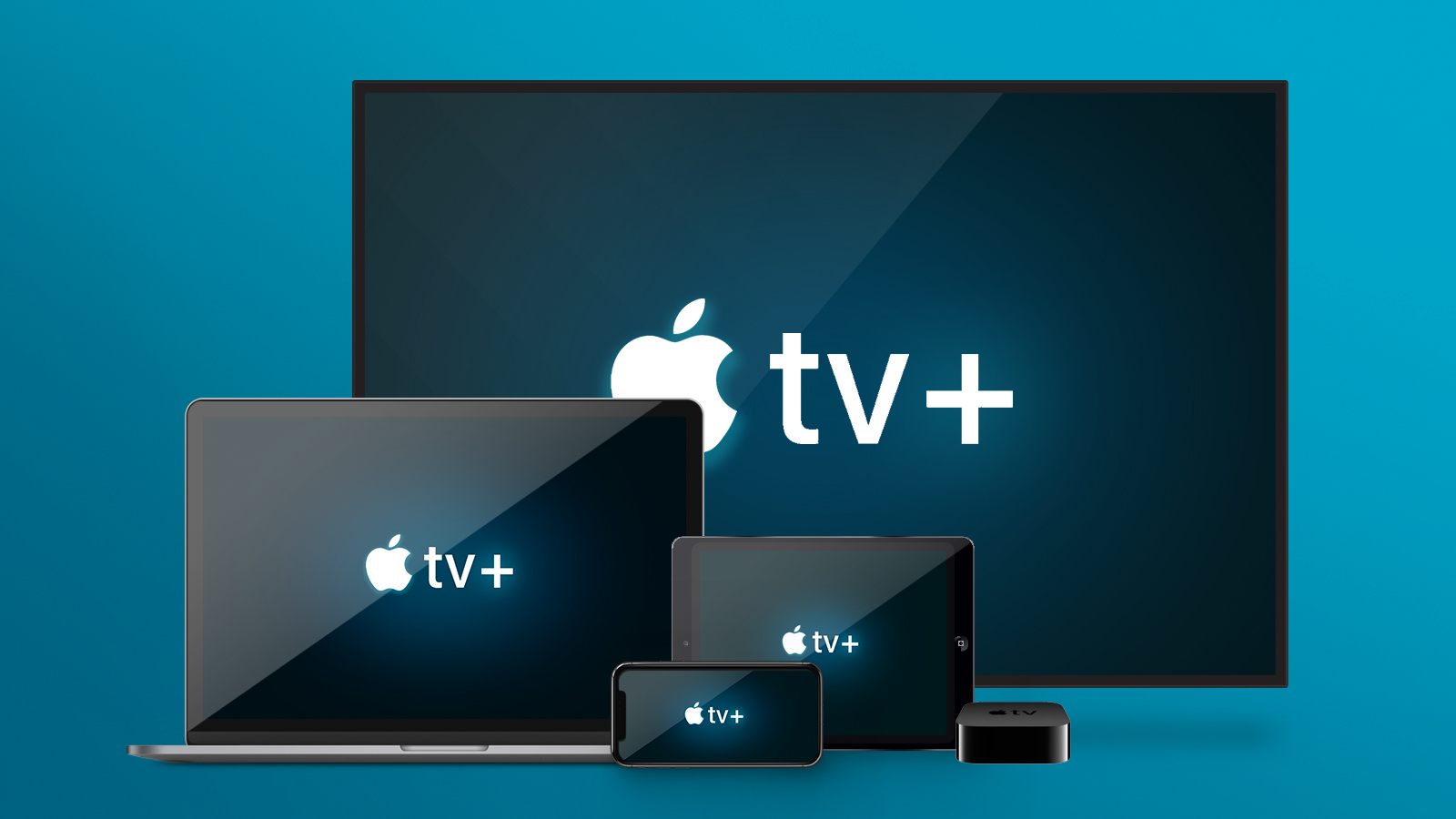 Sat, 10 Apr 2021 11:30:25 +0000
An addition to the Apple TV Plus executive team points to an increasing focus on original films for the platform.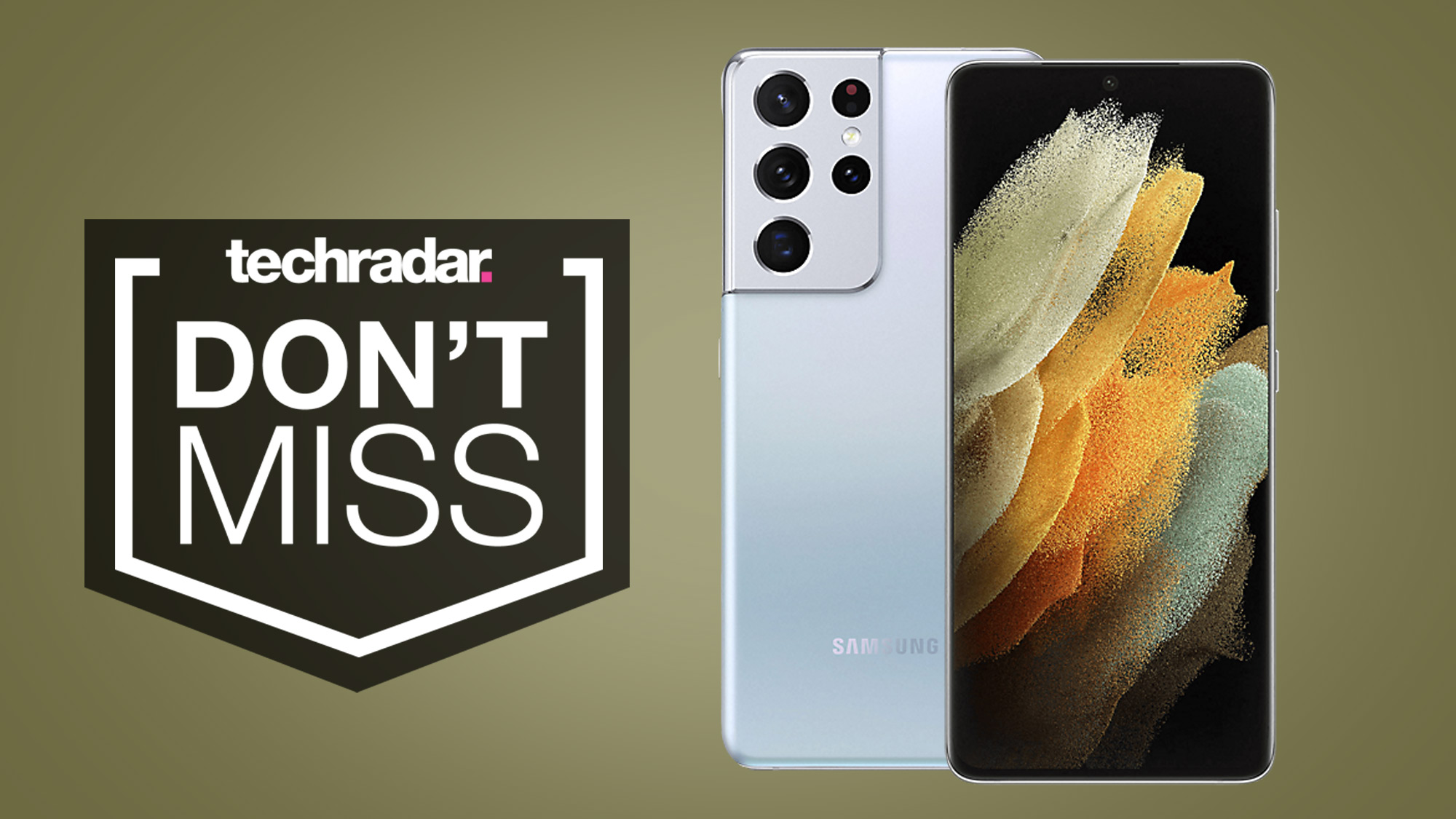 Sat, 10 Apr 2021 11:30:04 +0000
Sky is bringing affordable prices to premium handsets in these Samsung Galaxy S21 Ultra deals, from only £48 a month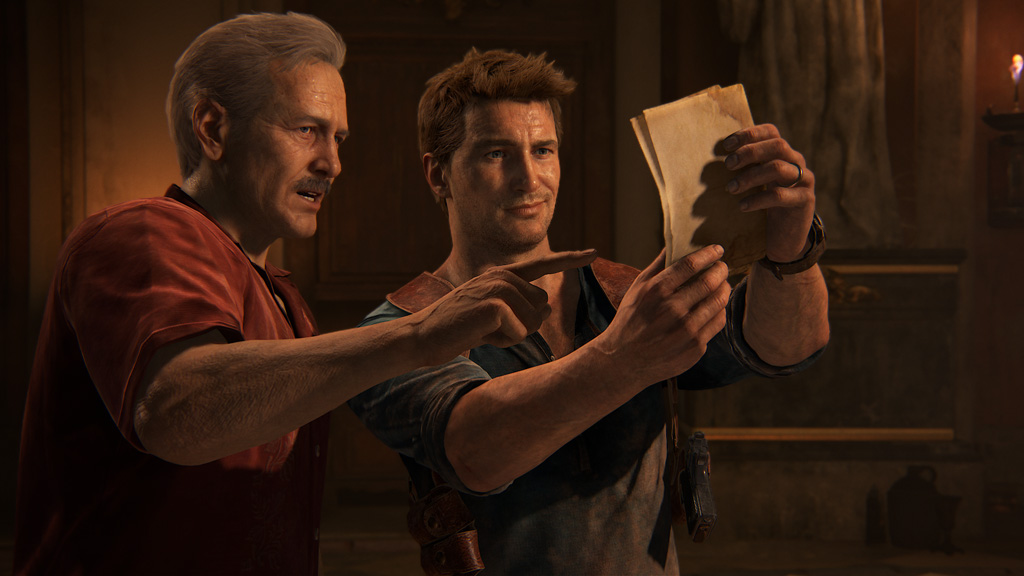 Sat, 10 Apr 2021 10:41:51 +0000
PlayStation Studios is looking for a Head of Mobile who will have "a focus on successfully adapting PlayStation's most popular franchises for mobile."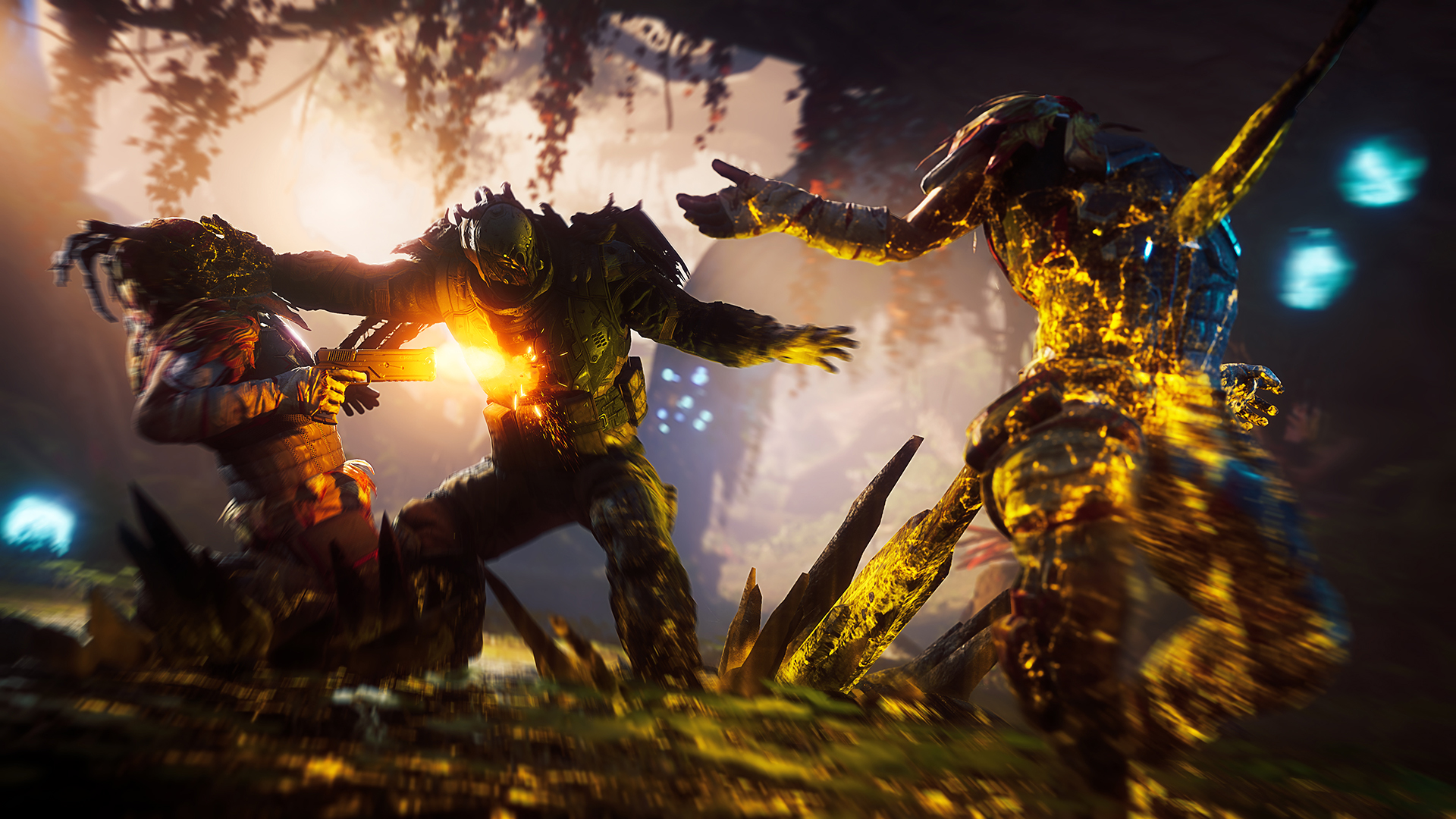 Sat, 10 Apr 2021 10:34:52 +0000
Patch is a 'little delayed' for Xbox, and there's no news on what's happening with Google Stadia.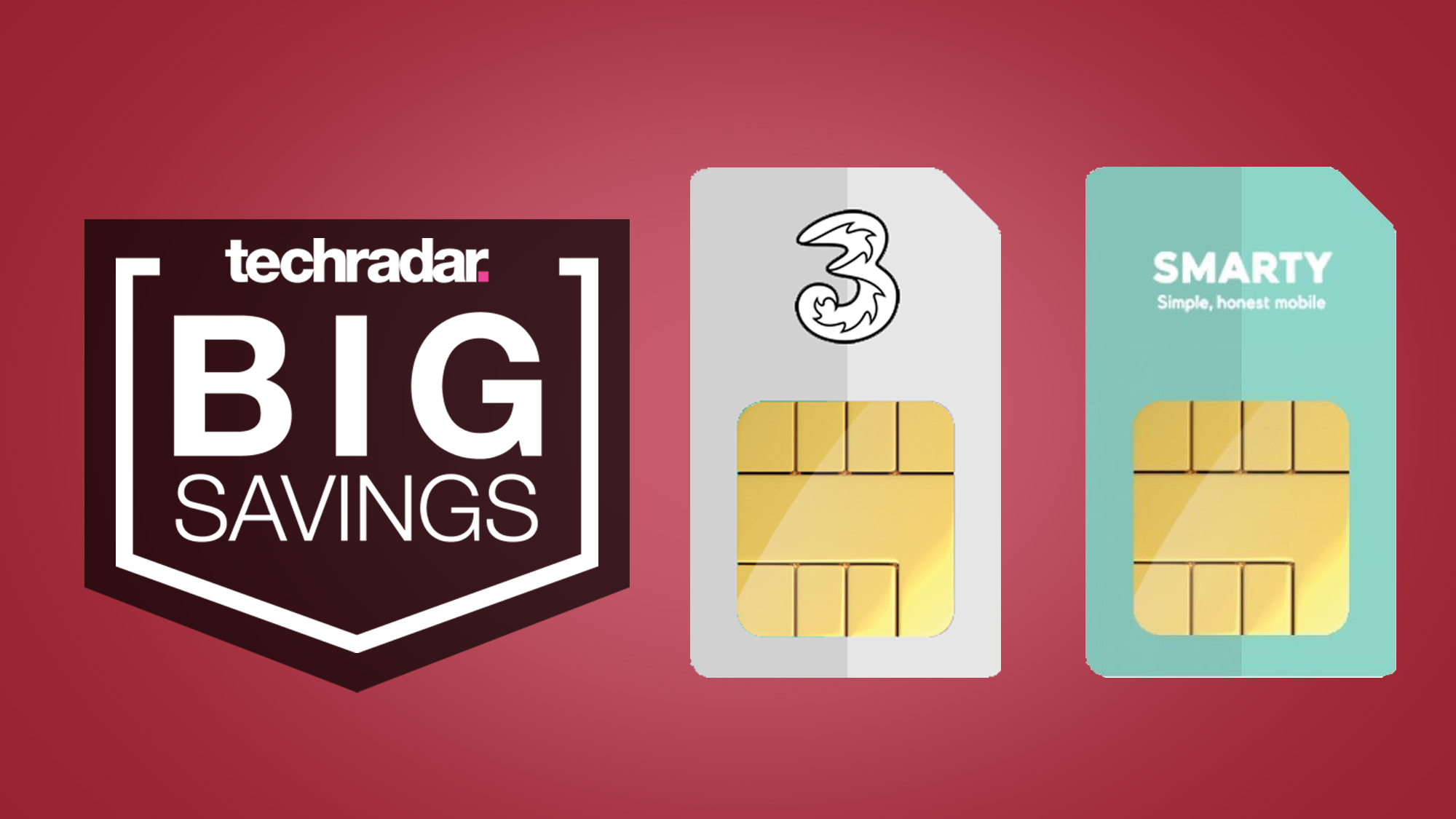 Sat, 10 Apr 2021 10:30:29 +0000
If you're looking for a new SIM only deal this weekend, one of these offers will be the way to go right now.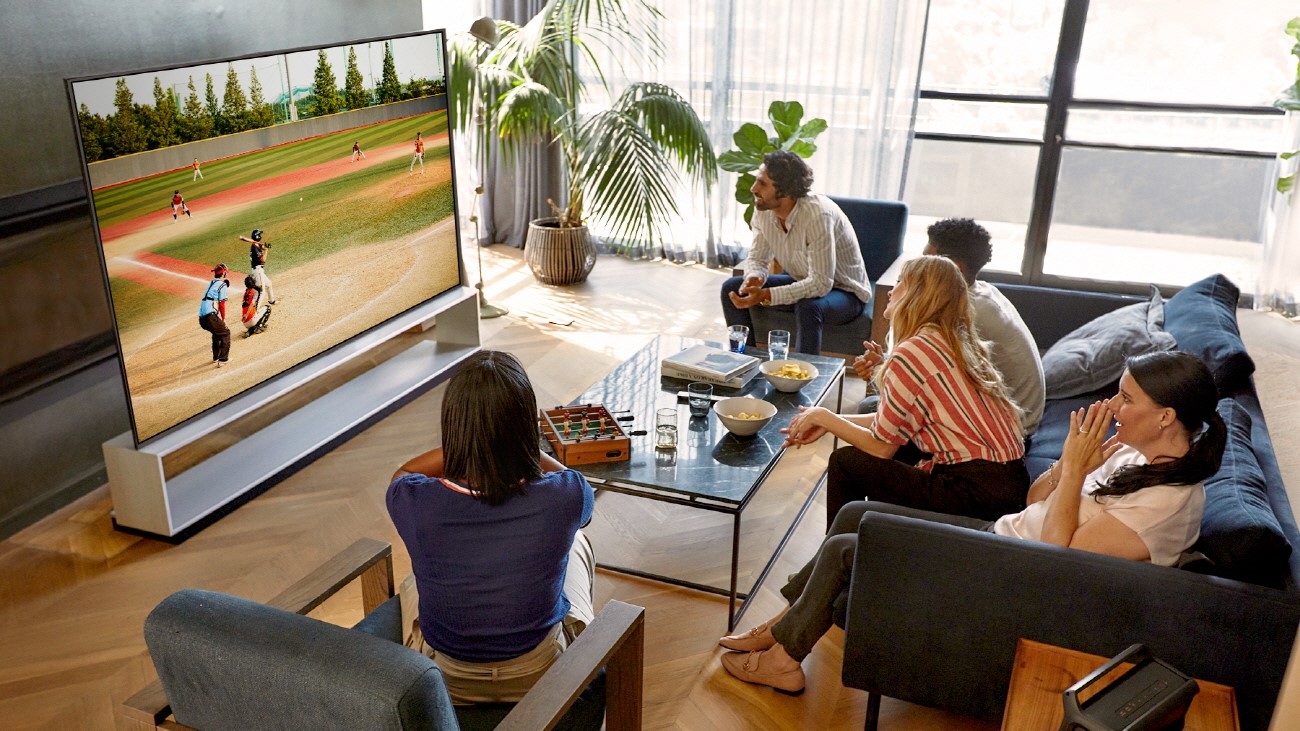 Sat, 10 Apr 2021 10:00:50 +0000
If you want the best viewing experience, where you sit matters. Here's our guide on how to determine the right screen size for your space, and the perfect viewing distance from it.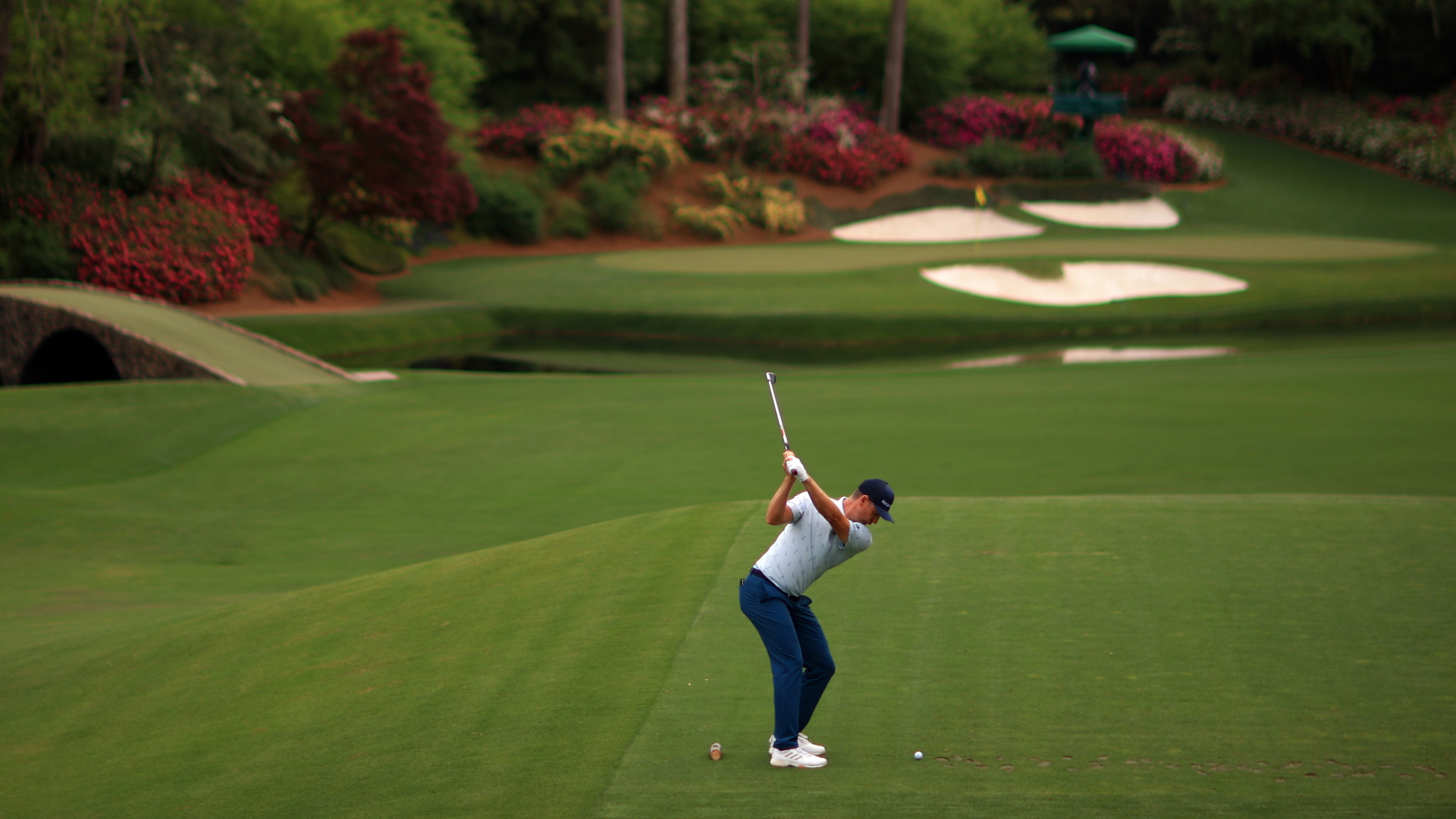 Sat, 10 Apr 2021 09:47:21 +0000
It's moving day at the Augusta National - see every swing with our guide on how to watch a Masters live stream online from wherever you are.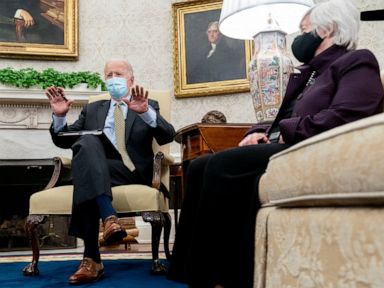 Sat, 10 Apr 2021 00:33:31 -0400
President Joe Biden has released a $1.5 trillion wish list for his first federal budget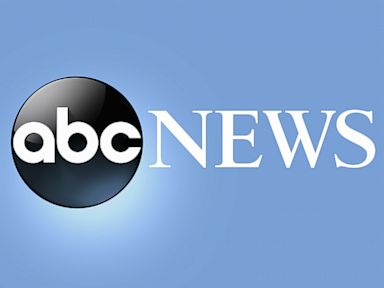 Sat, 10 Apr 2021 00:00:30 -0400
Today in History Today is Saturday, April 10, the 100th day of 2021. There are 265 days left in the year. Today's Highlight in History: On April 10, 1947, Brooklyn Dodgers President Branch Rickey purchased the contract of Jackie Robinson from the Montreal Royals. On this date: In 1912, the British liner RMS Titanic set sail from Southampton, England, on its ill-fated maiden voyage. In 1932, German President Paul Von Hindenburg was reelected in a runoff, with Adolf Hitler coming in second. In 1963, the fast-attack nuclear submarine USS Thresher (SSN-593) sank during deep-diving tests east of Cape Cod, Massachusetts, in a disaster that claimed 129 lives. In 1971, a table tennis team from the United States arrived in China at the invitation of the communist government for a goodwill visit that came to be known as "ping-pong diplomacy." In 1972, the United States and the Soviet Union joined some 70 nations in signing an agreement banning biological warfare. In 1981,...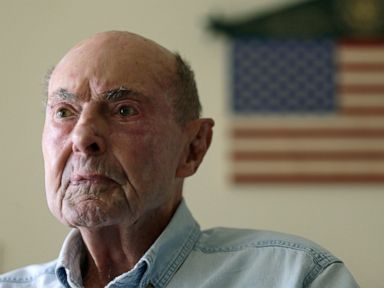 Fri, 09 Apr 2021 23:28:57 -0400
Ray Lambert, the Army medic who survived multiple wounds on D-Day and was saluted by a president on the 75th anniversary of the World War II battle, has died at the age of 100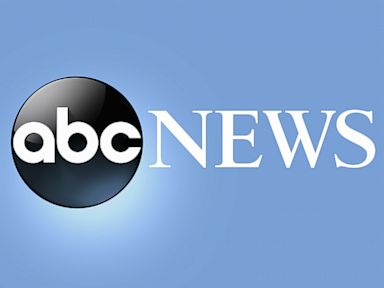 Fri, 09 Apr 2021 22:43:22 -0400
Police believe an infant has been fatally shot by his 3-year-old brother after the older boy got a hold of a gun inside a Houston apartment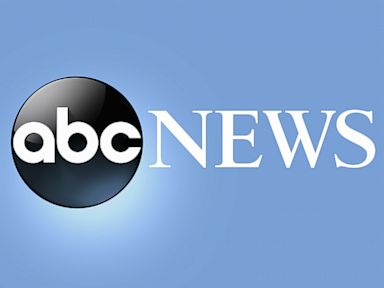 Fri, 09 Apr 2021 22:40:30 -0400
Four sheriff's officers and a nurse have been charged in the death of a jail inmate in western Michigan who had a series of seizures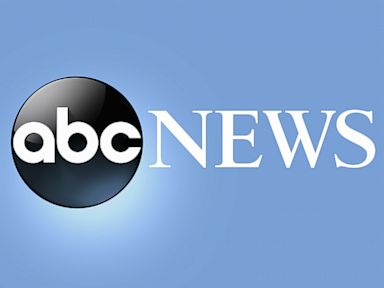 Fri, 09 Apr 2021 22:34:30 -0400
An Illinois man who believed he was giving phones to help the Islamic State group commit violence has been sentenced to 13 1/2 years in federal prison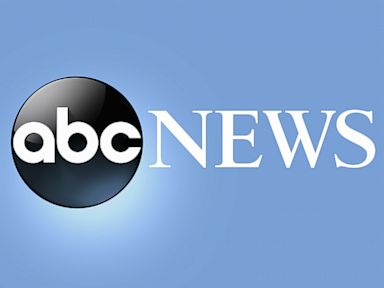 Fri, 09 Apr 2021 21:49:00 -0400
A man who poisoned eight homeless people in a Southern California beach town so he could videotape their reactions has been sentenced to four years in state prison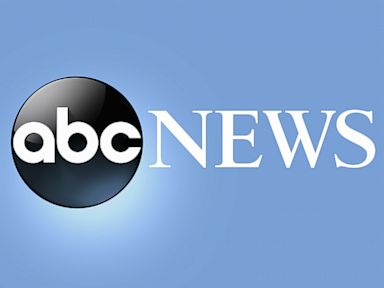 Fri, 09 Apr 2021 21:16:01 -0400
Prosecutors say no charges will be filed against five New York City police officers who opened fire during a chaotic encounter between another police officer and armed man that left both dead in 2019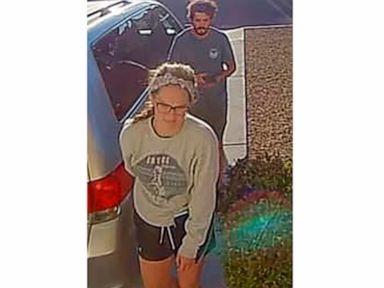 Fri, 09 Apr 2021 20:42:05 -0400
An Arizona tourist has died and his wife has been rescued after their vehicle got two flat tires and they went missing in Death Valley National Park in California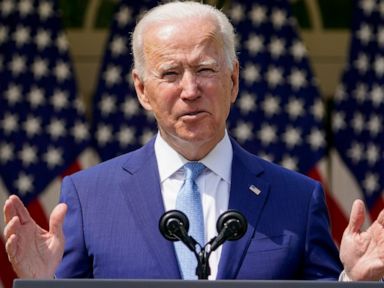 Fri, 09 Apr 2021 20:39:31 -0400
President Joe Biden has released a $1.5 trillion wish list for his first federal budget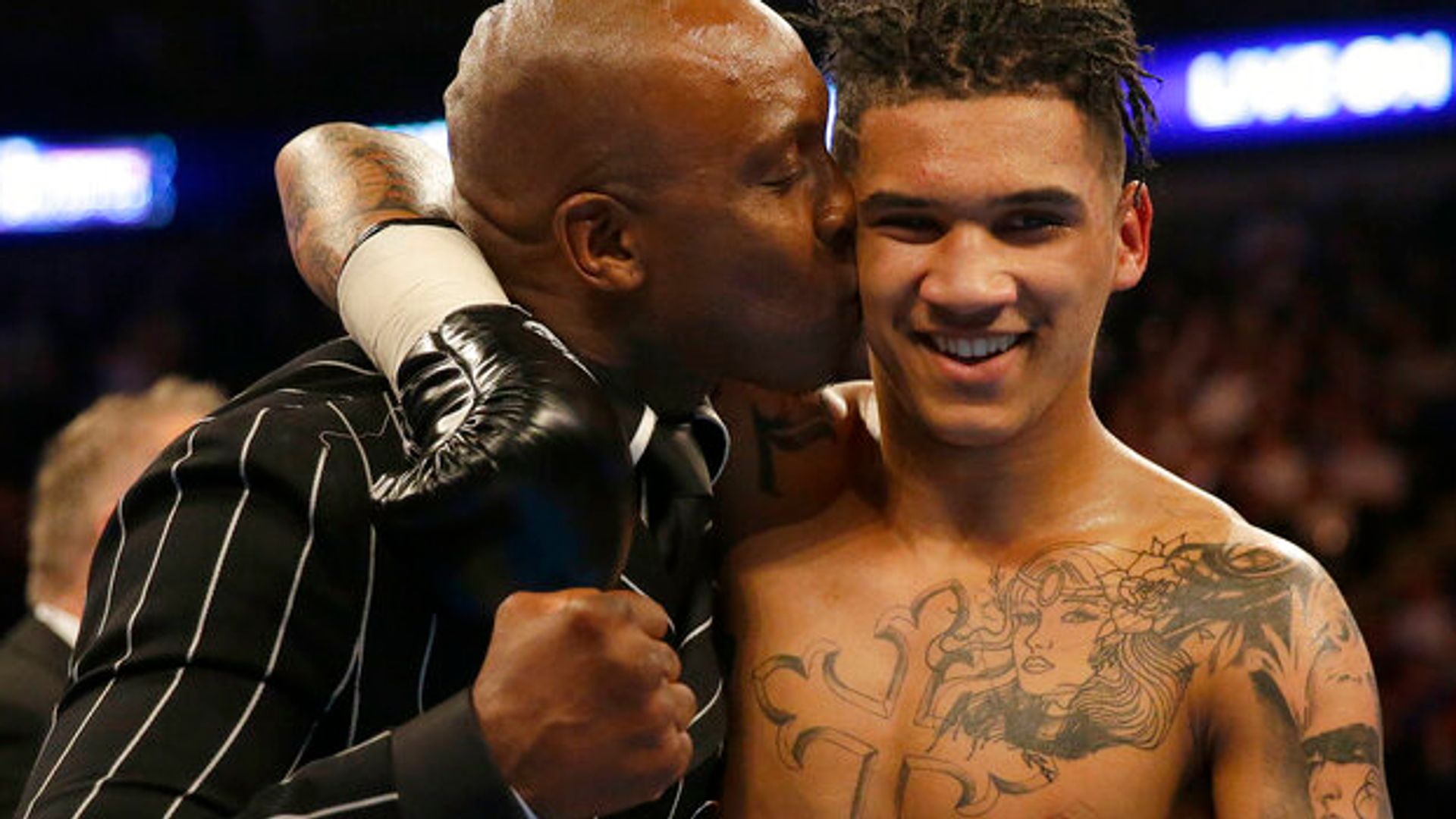 Sat, 10 Apr 2021 13:00:00 BST
Nigel Benn believes his son Conor is "going to be much better than me" and has welcomed a fight with David Avanesyan, who ended Josh Kelly's unbeaten run.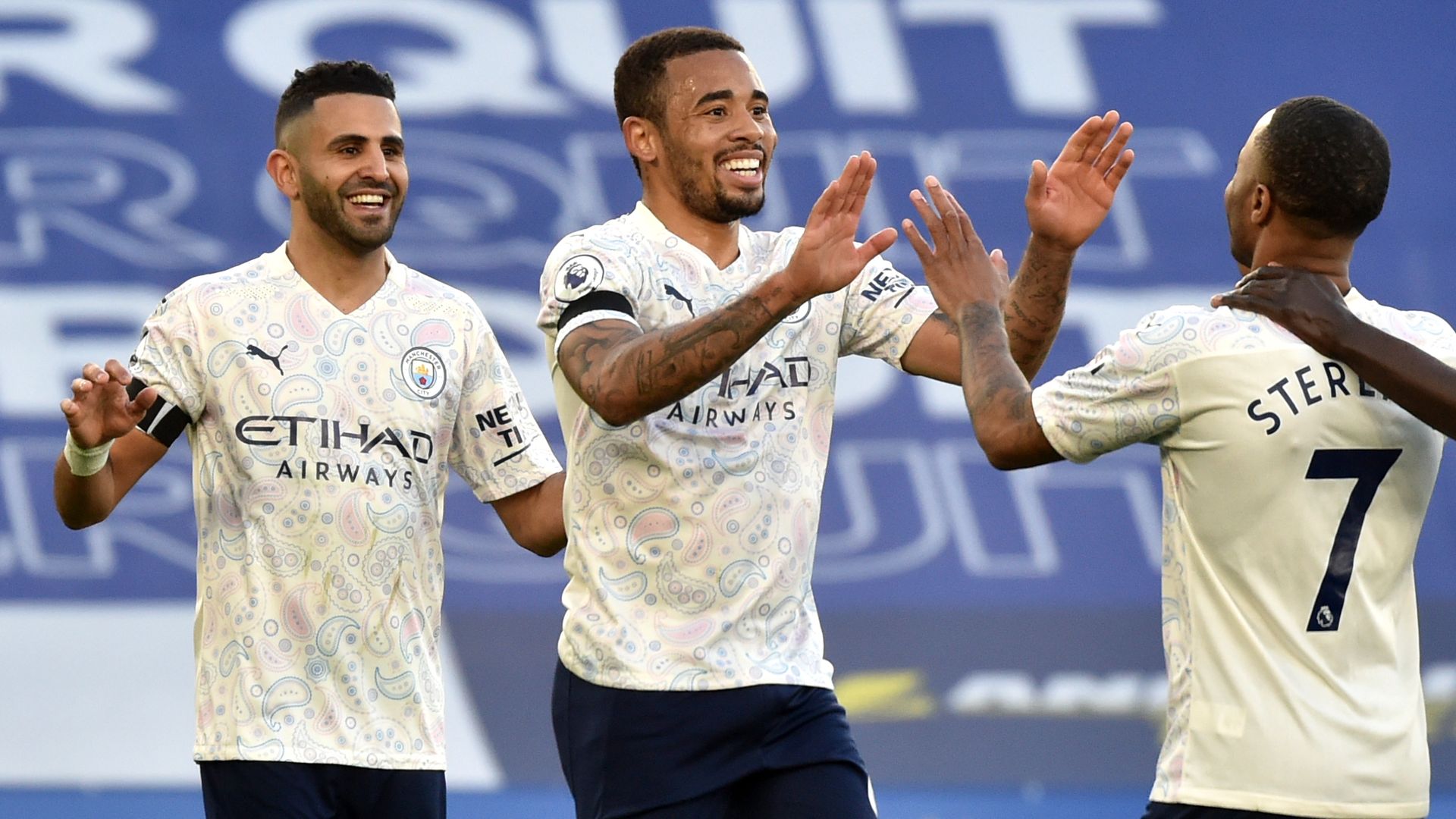 Sat, 10 Apr 2021 12:30:00 BST
Stay up to date with all the scores and results on a busy Saturday of Premier League, EFL, Scottish and European football.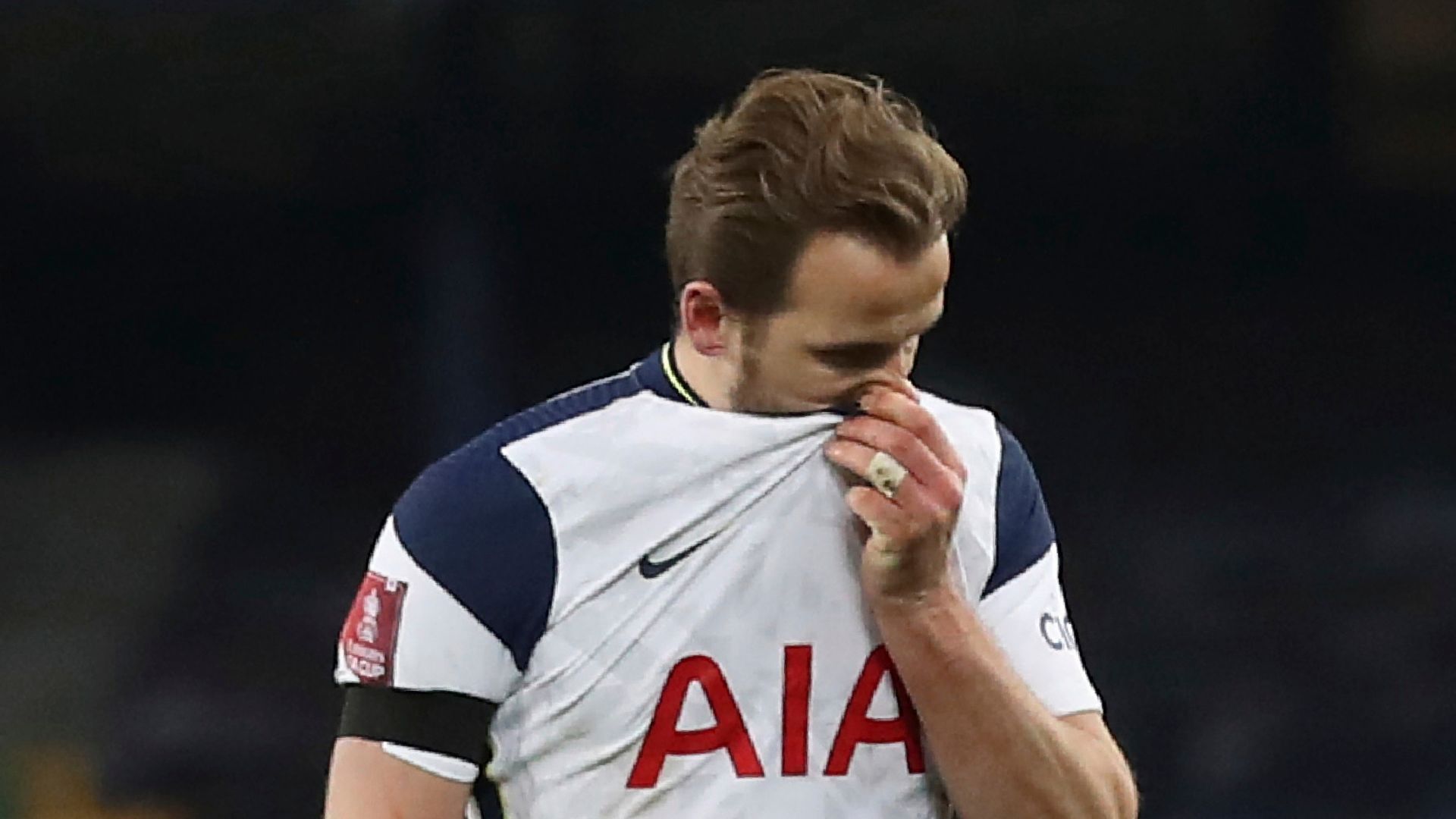 Thu, 30 Jan 2020 07:00:00 GMT
It's Deadline Day! Follow the latest on Chelsea's pursuit of Dries Mertens plus updates from the Premier League and beyond.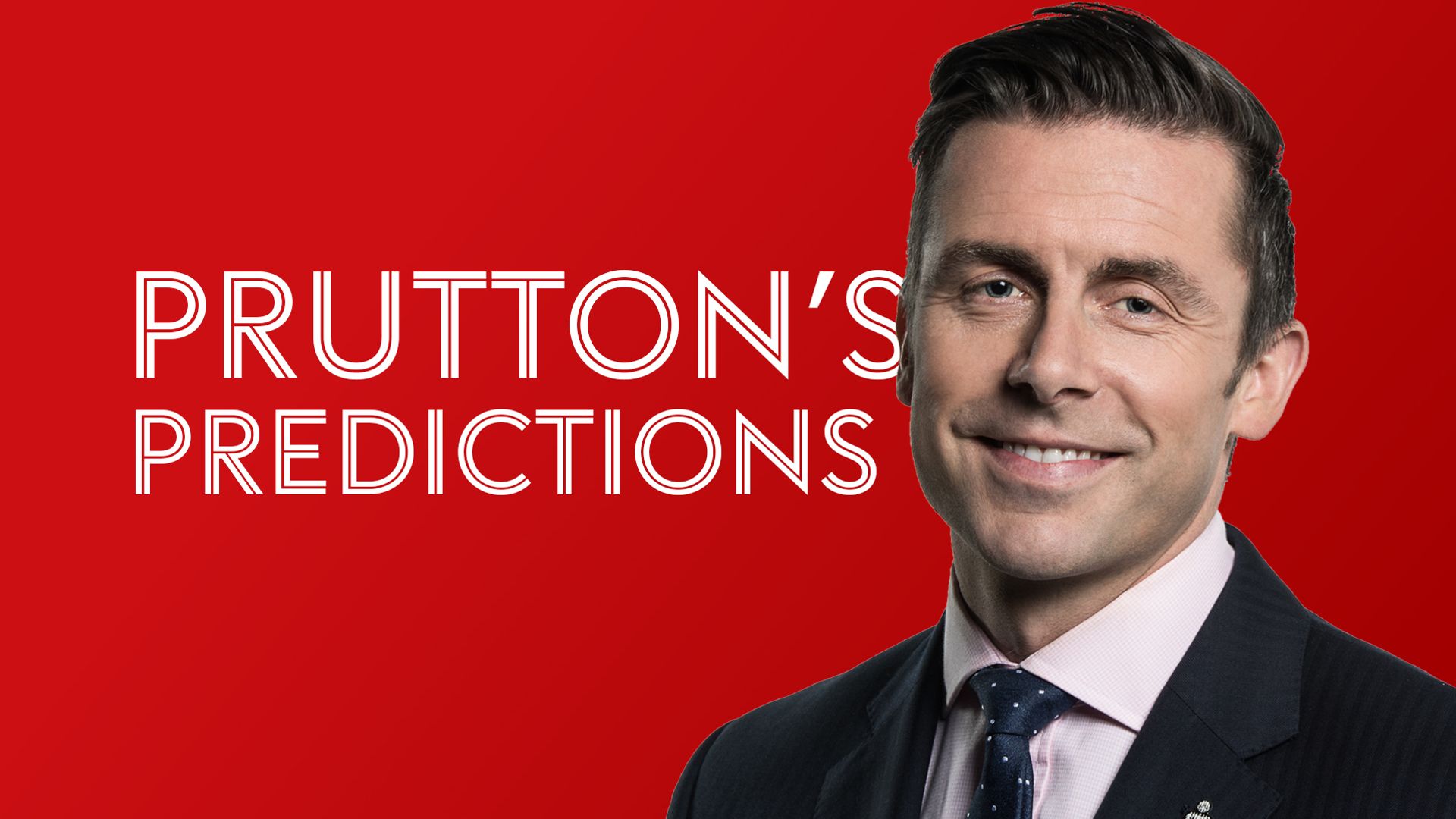 Thu, 08 Apr 2021 15:00:00 BST
Who is David Prutton tipping for victory in the Sky Bet Championship this weekend? Find out here...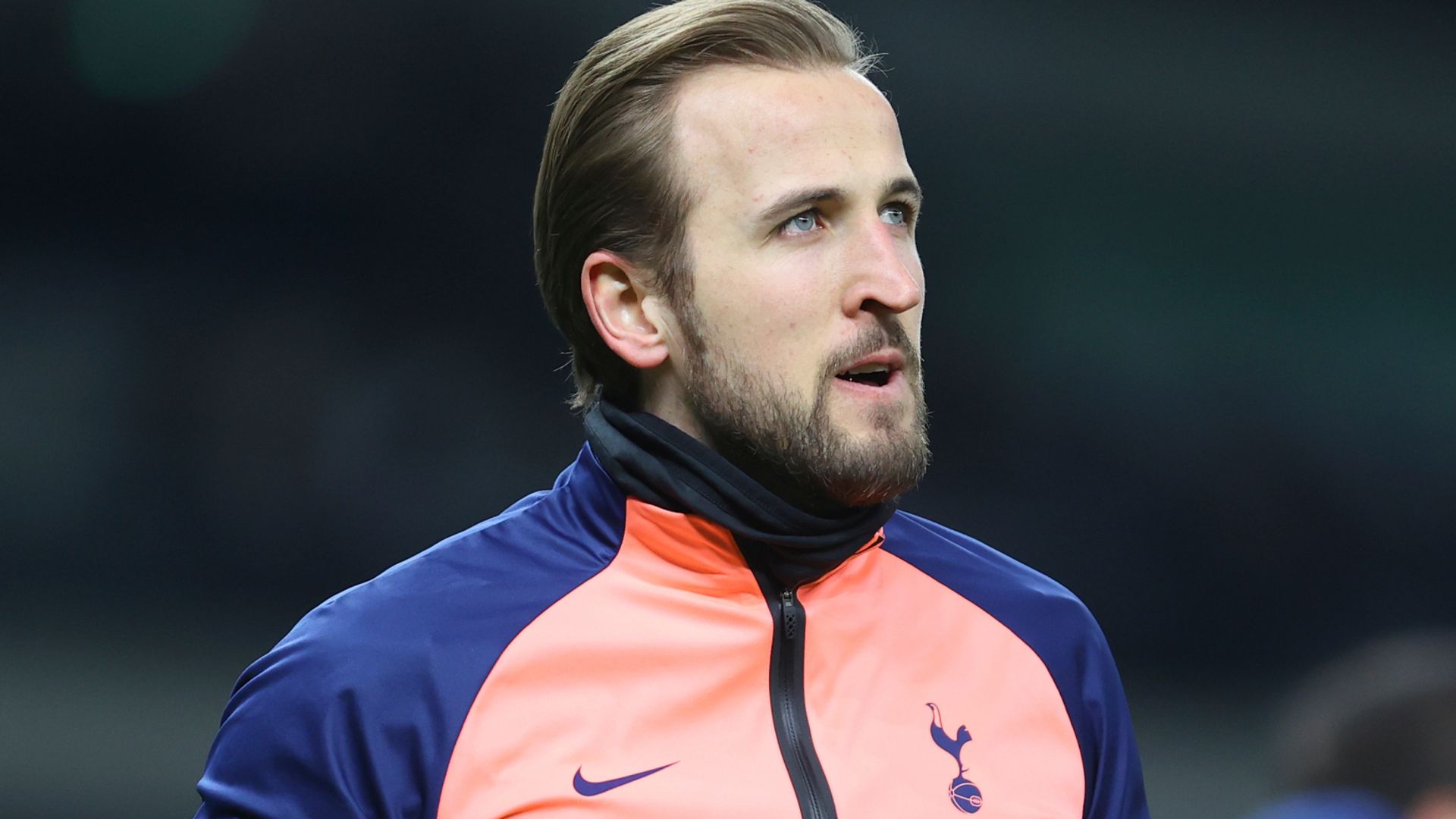 Sat, 10 Apr 2021 11:31:00 BST
Harry Kane is expected to tell Tottenham he wants to leave if they fail to qualify for the Champions League next season.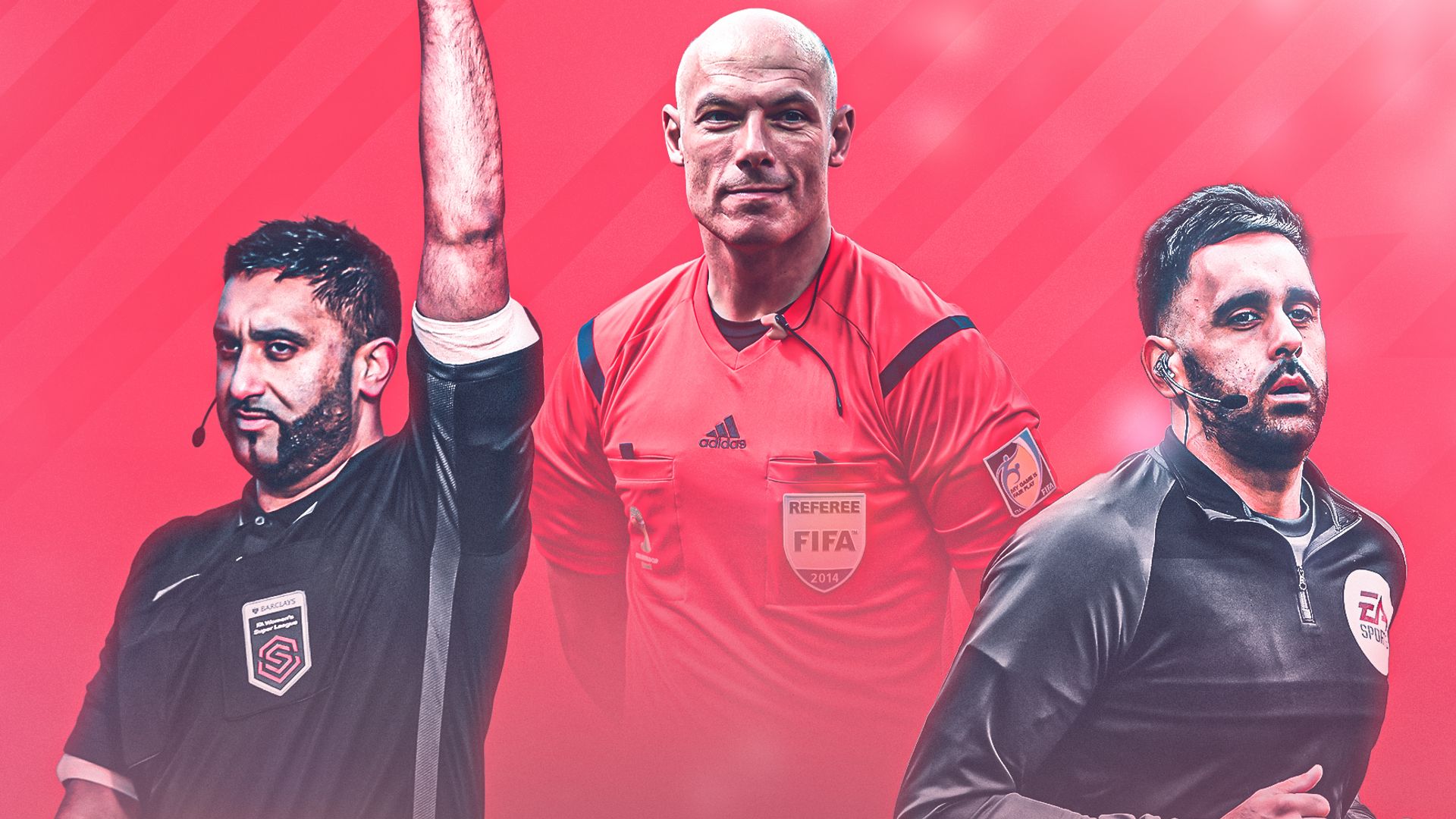 Fri, 09 Apr 2021 06:00:00 BST
Former referee Howard Webb says brothers Bhups and Sunny Singh Gill must aim for the Premier League after their historic appointments as the first pair of British South Asian match officials to work on a Championship game.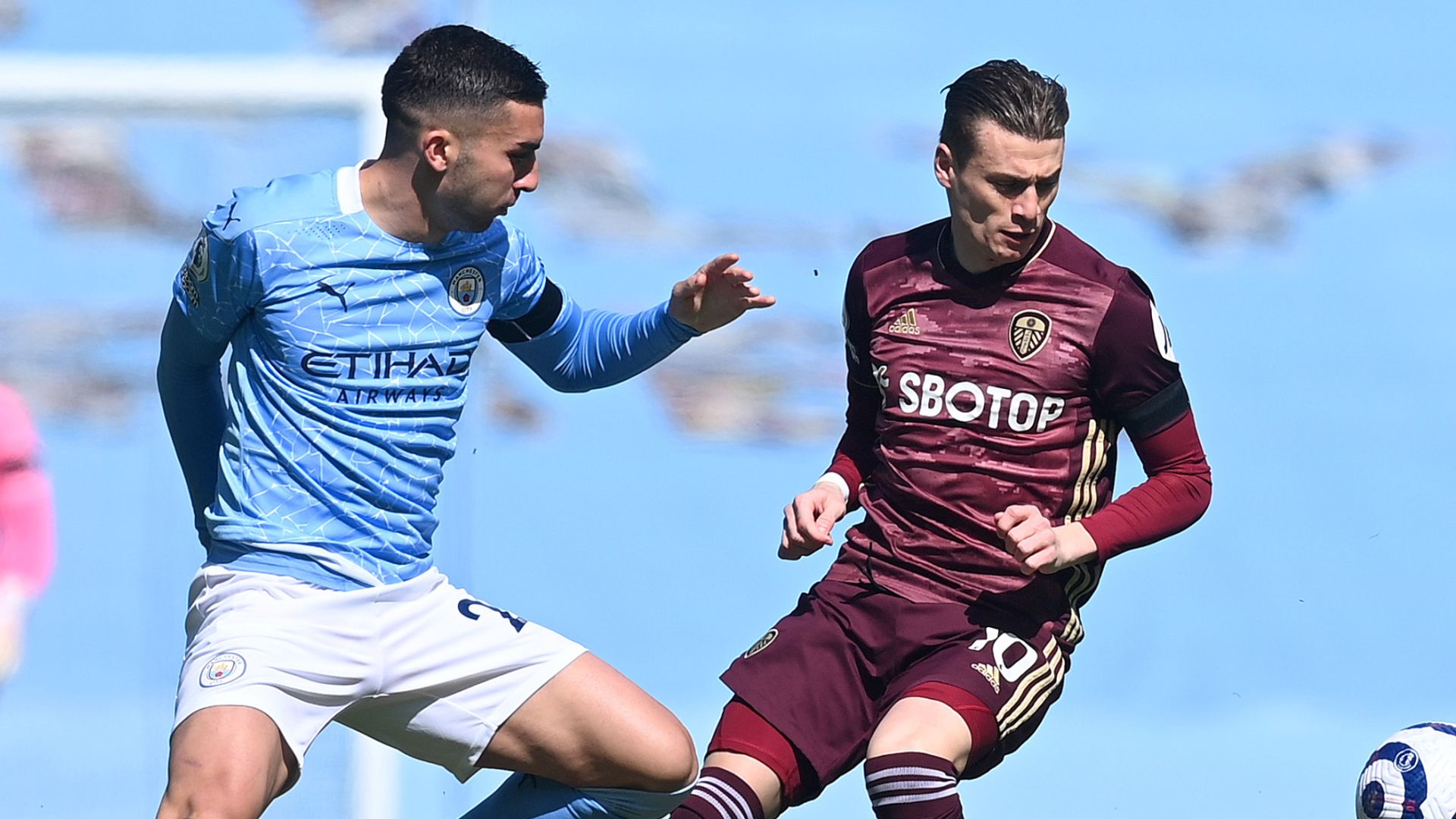 Thu, 08 Apr 2021 12:21:00 BST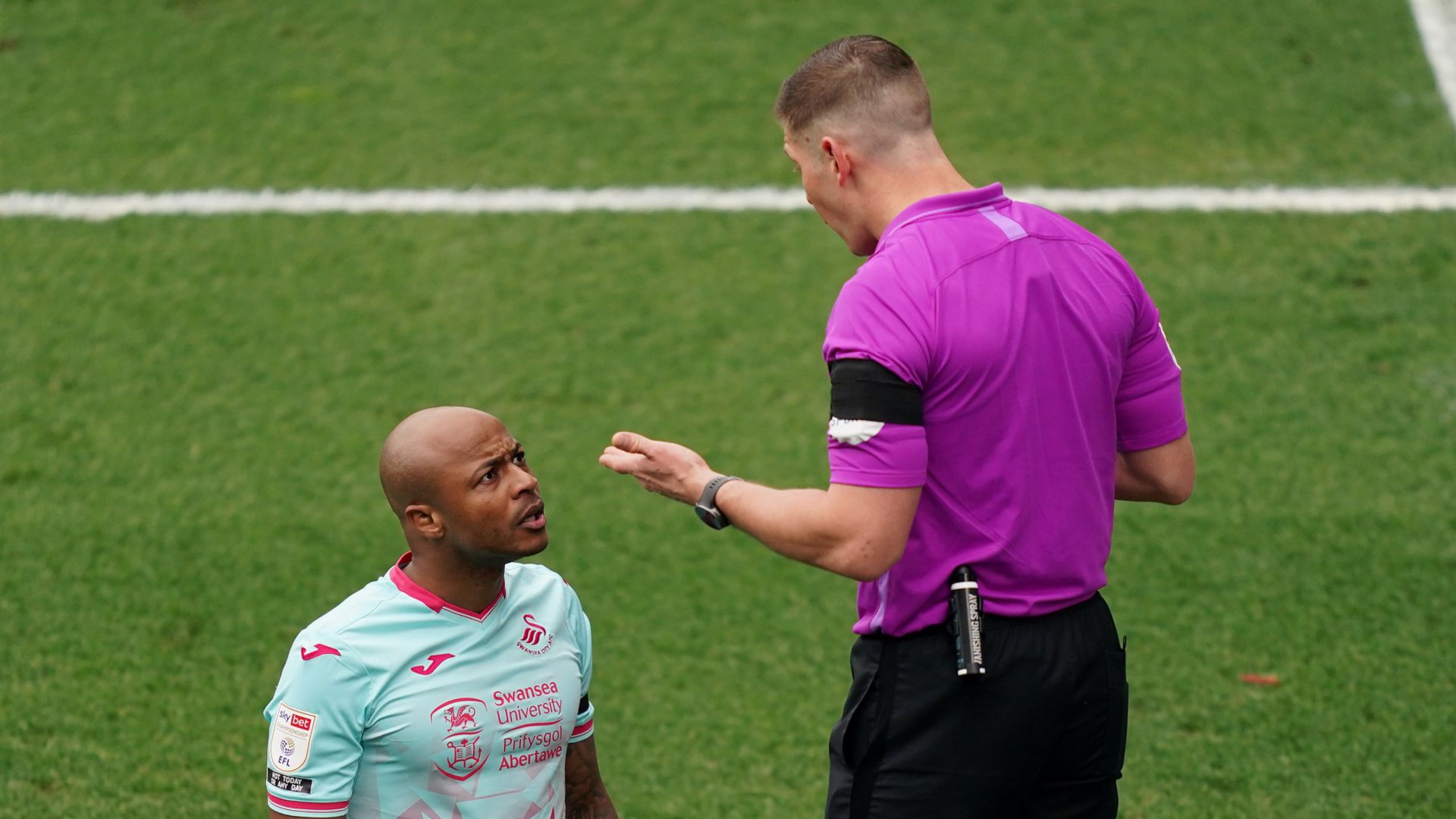 Fri, 09 Apr 2021 10:23:00 BST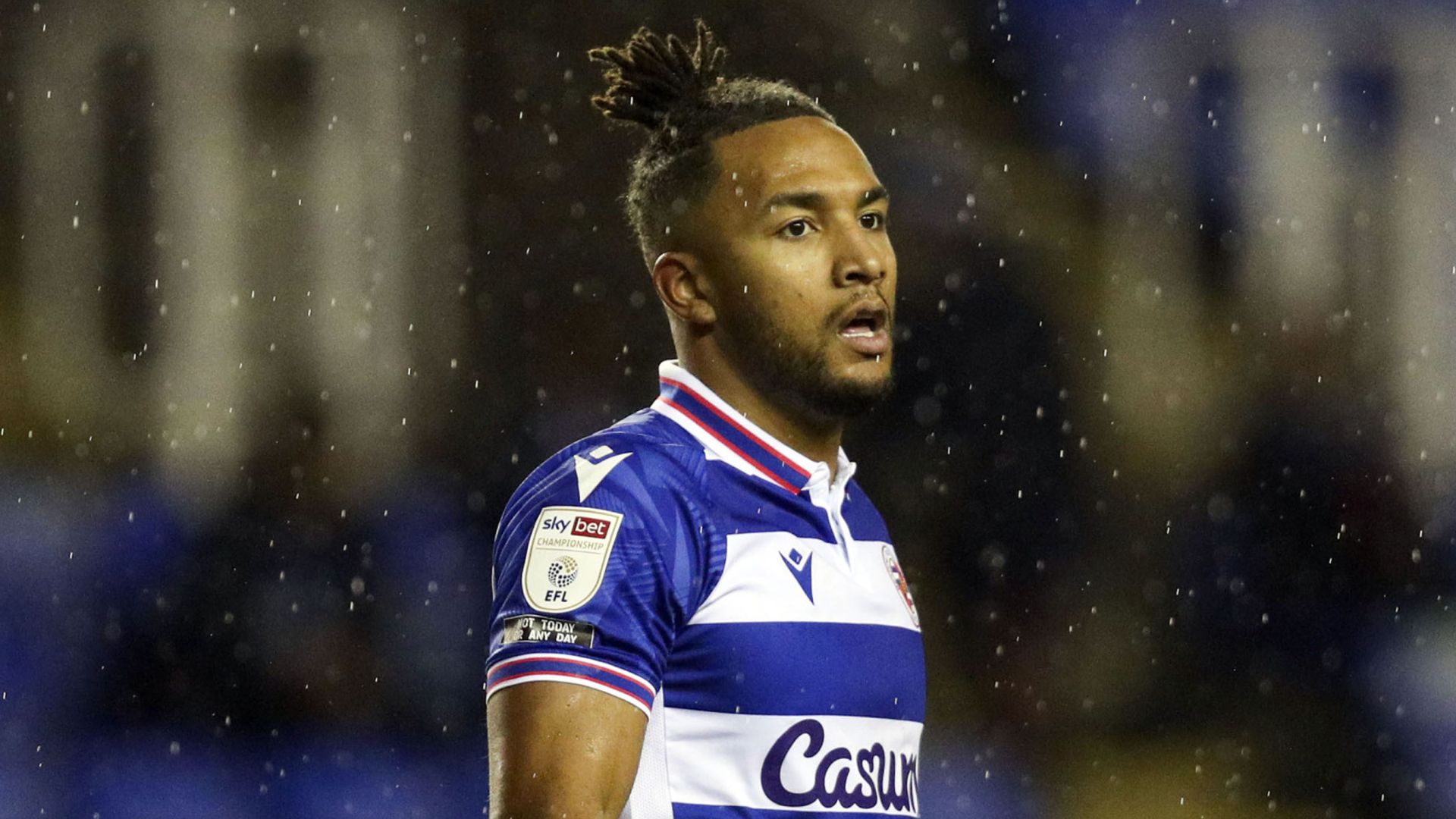 Sat, 10 Apr 2021 07:50:00 BST
Reading captain Liam Moore has deactivated his Twitter account after highlighting racist abuse on the platform.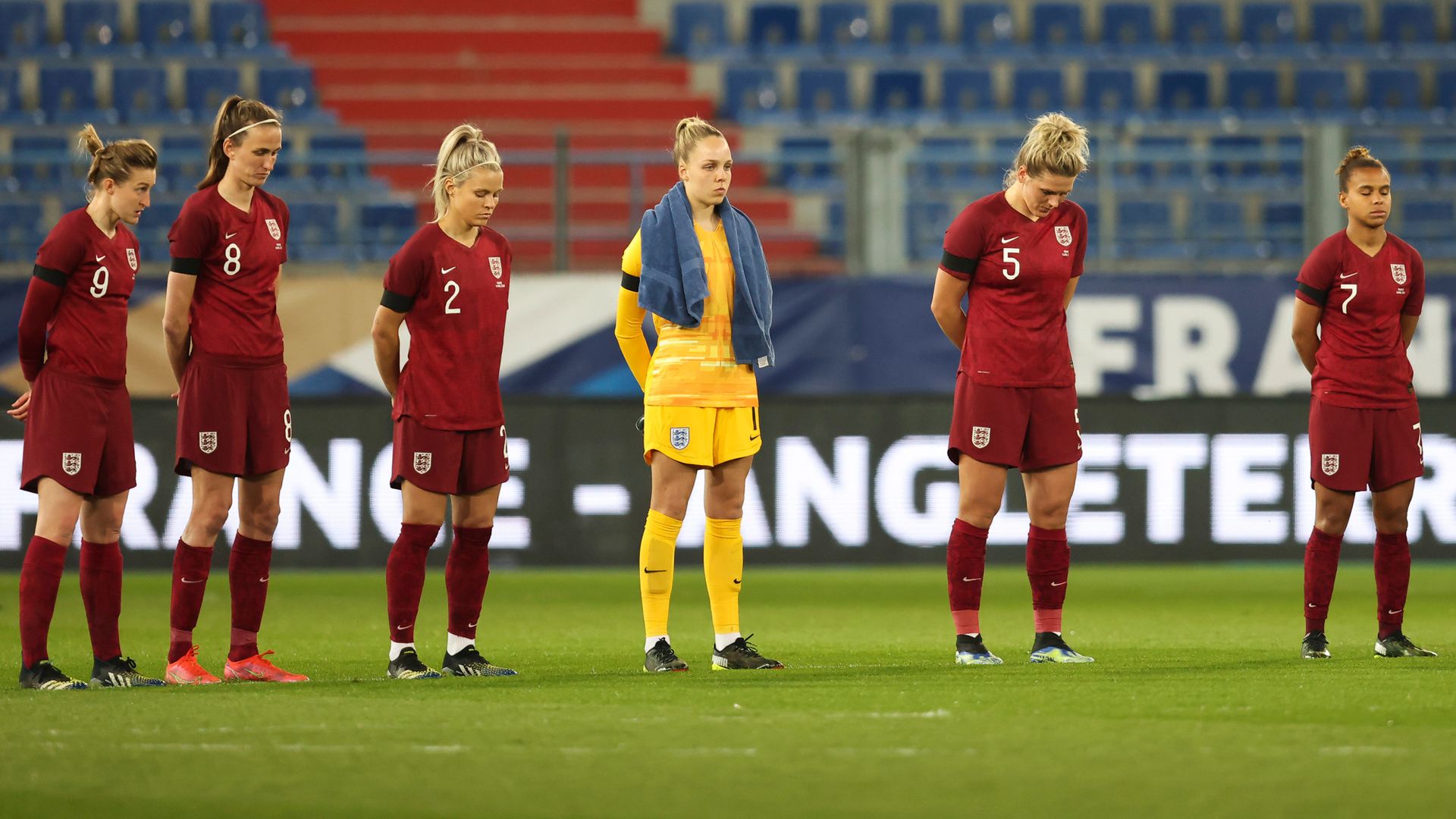 Sat, 10 Apr 2021 07:19:00 BST
Sports across the UK and beyond fell silent on Friday to pay tribute to the Duke of Edinburgh following his death at the age of 99.
Sat, 10 Apr 2021 05:11:19 +0000
After sharing a glam photo of herself, country music star Trisha Yearwood wanted to show her fans what she looks like with 'no glam, no lighting' and 'no filter.'
Sat, 10 Apr 2021 04:59:52 +0000
After showing off his feminine side by wearing a sun dress, Adam Levine is now displaying his hunk status by sharing a shirtless workout video.
Sat, 10 Apr 2021 04:18:48 +0000
Larsa Pippen looked so glam as she posted in front of a mansion with her fire red Ferrari after her split from Malik Beasley.
Sat, 10 Apr 2021 03:11:38 +0000
Donald Trump appeared to be photographed by a bottle of Diet Coke, despite urging his followers to 'fight back' and boycott Coca-Cola six days prior. This is the second time he's been pictured by the soda.
Sat, 10 Apr 2021 02:37:54 +0000
Rachel Lindsay blasted the Kardashian family for creating a 'goal' to look a certain way that 'doesn't exist' on her 'Higher Learning' podcast.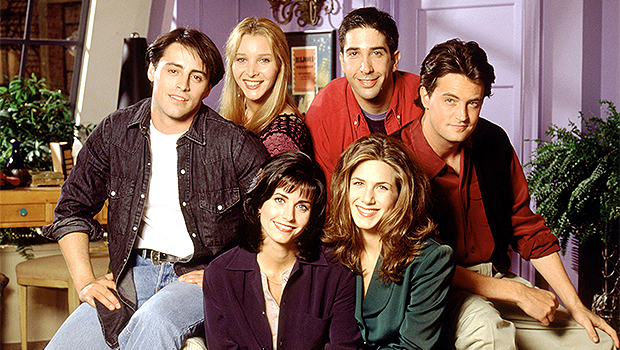 Sat, 10 Apr 2021 02:09:16 +0000
It's happening! The 'Friends' reunion has apparently finally taped, and fans are sharing photos from the set featuring the Central Perk sofa.
Sat, 10 Apr 2021 02:00:32 +0000
On this week's episode of 'Mama June: Road To Redemption', Geno Doak did something unexpected that no one saw coming.
Sat, 10 Apr 2021 01:52:31 +0000
Unbeknownst to Kate Hudson, a friend applied the lip and cheek fillers filter on the 'Bride Wars' star. It's the same filter that celebrities like Sophie Turner have been using.
Sat, 10 Apr 2021 00:59:07 +0000
Actress Cara Delevingne showed off why she was such a sought after model, donning a black and white bikini for a sexy IG photo saying she'll keep fans 'wild.'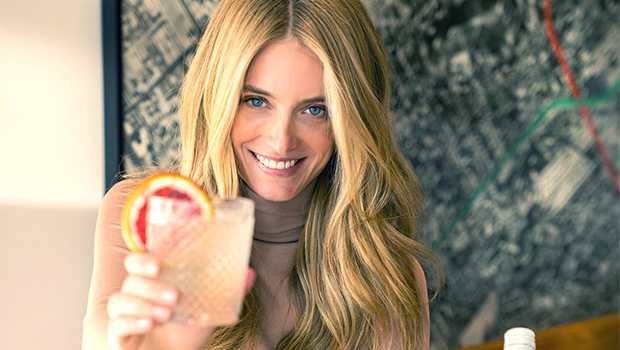 Sat, 10 Apr 2021 00:03:21 +0000
'SI' model & Pompette CBO Kate Bock EXCLUSIVELY shared her forthcoming wedding plans with HollywoodLife.
Fri, 09 Apr 2021 16:37:06 PDT
Hasbro has revealed the first Snake Eyes action figure for the upcoming movie, which is now arriving earlier than expected.
Fri, 09 Apr 2021 15:32:46 PDT
Paramount Pictures has shuffled its release calendar, delaying several anticipated blockbusters.
Fri, 09 Apr 2021 15:20:39 PDT
Shout! Studios has picked up the North American distribution rights for the the SXSW audience award winner Language Lessons.
Fri, 09 Apr 2021 15:06:46 PDT
Robert De Niro was originally set to play Tom Hanks' role in Big.
Fri, 09 Apr 2021 14:31:41 PDT
Zack Snyder's Justice League writer Chris Terrio thinks Warner Bros. did a lot wrong with the 2017 theatrical cut of the movie.
Fri, 09 Apr 2021 13:04:44 PDT
You can watch the Hotel Transylvania short Monster Pets now while waiting for the fourth movie to be released in theaters this summer.
Fri, 09 Apr 2021 11:58:35 PDT
Black Widow has officially received a PG-13 rating just like every MCU movie before it.
Fri, 09 Apr 2021 11:39:08 PDT
Spider-Man: TAS producer debunks rumors of his Spidey appearing in the Spider-Verse Sequel.
Fri, 09 Apr 2021 11:19:51 PDT
Fleabag star Phoebe Waller-Bridge has been cast in a lead role opposite Harrison Ford in the upcoming sequel Indiana Jones 5.
Fri, 09 Apr 2021 10:39:43 PDT
The Last Boy Scout star, Danielle Harris, would love to return for a sequel alongside Bruce Willis and Damon Wayans.