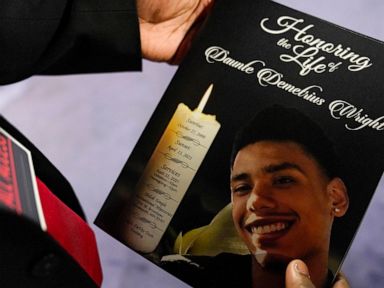 Tue, 30 Nov 2021 10:46:37 -0500
Former police officer Kim Potter is standing trial in Minnesota on manslaughter charges in the fatal shooting of Daunte Wright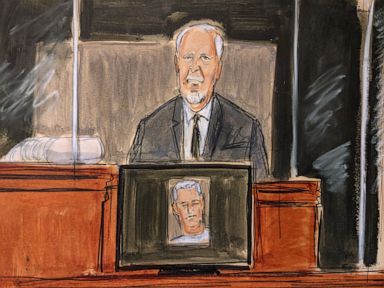 Tue, 30 Nov 2021 10:46:02 -0500
A longtime pilot for Jeffrey Epstein has resumed his testimony at the trial of a British socialite charged with helping the financier find teenage girls to sexually abuse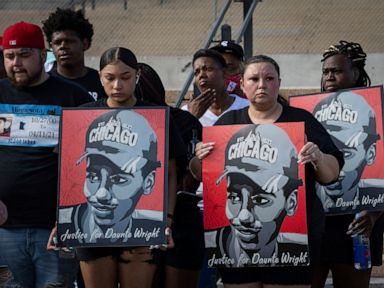 Tue, 30 Nov 2021 10:34:05 -0500
Attorneys have begun sifting through potential jurors for the trial of a suburban Minneapolis police officer who says she meant to use her Taser instead of her gun when she killed Daunte Wright, a Black motorist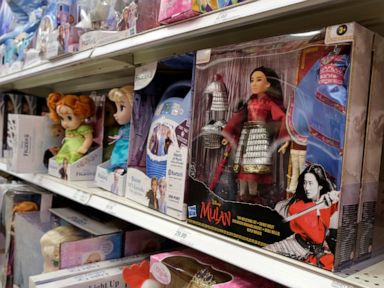 Tue, 30 Nov 2021 09:50:49 -0500
As supply chain bottlenecks create shortages on many items, some charities are struggling to secure holiday gift wishes from kids in need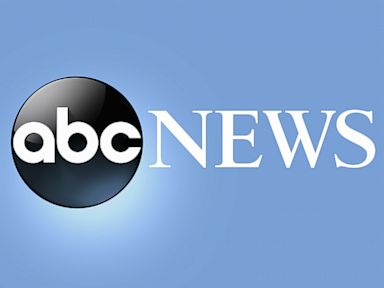 Tue, 30 Nov 2021 09:51:21 -0500
A Houston man has been sentenced to more than nine years in prison after he was accused of using federal COVID-19 relief funding on a Lamborghini, a Rolex watch and trips to strip clubs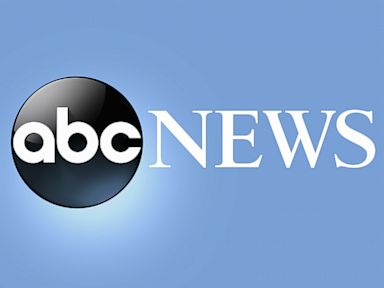 Tue, 30 Nov 2021 08:26:15 -0500
Authorities say the bodies of four people were found in a northeastern Indiana home following a report of shots being fired inside the residence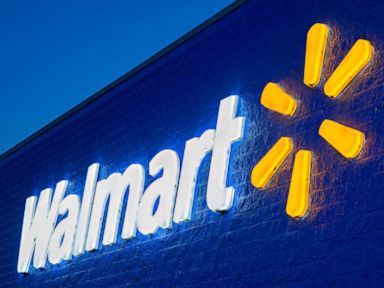 Tue, 30 Nov 2021 07:48:27 -0500
A woman who says she was falsely arrested for shoplifting has won millions.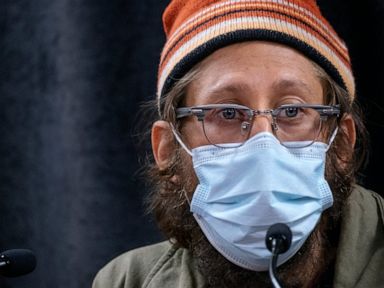 Tue, 30 Nov 2021 06:52:31 -0500
An American journalist who was recently freed after spending nearly six months in jail in military-ruled Myanmar helped light one of eight Hanukkah candles during a holiday celebration in downtown Detroit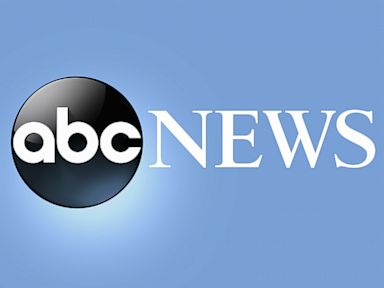 Tue, 30 Nov 2021 01:30:16 -0500
Authorities say they have questioned a FedEx driver after hundreds of packages were recently found in a wooded area north of Birmingham, Alabama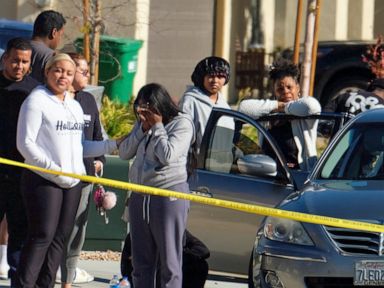 Tue, 30 Nov 2021 00:46:06 -0500
A father suspected of killing his four children and his mother-in-law is facing his first court appearance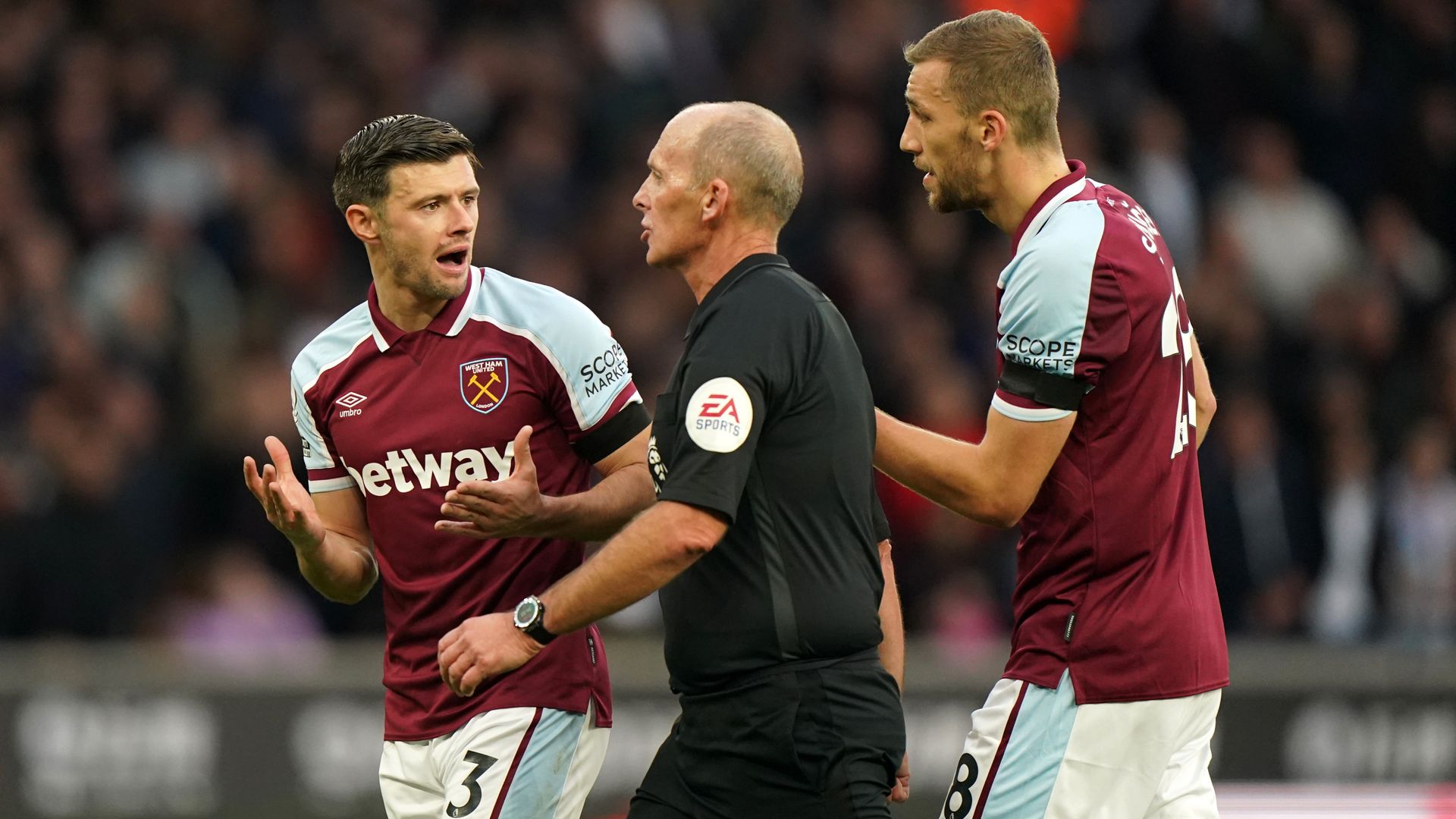 Tue, 30 Nov 2021 15:00:00 GMT
Team news, stats and prediction ahead of West Ham vs Brighton in the Premier League on Wednesday; kick-off 7.30pm.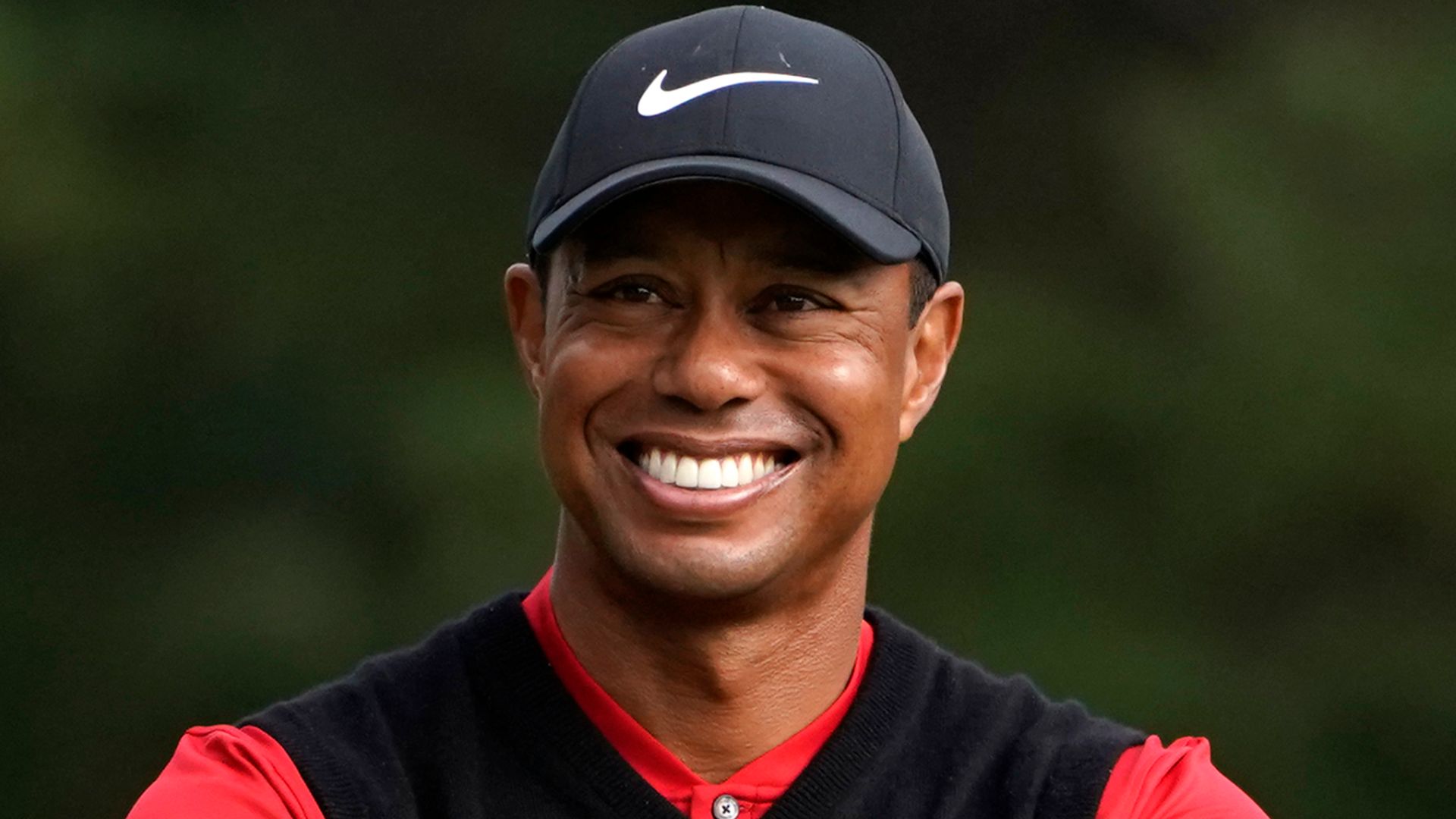 Tue, 30 Nov 2021 15:00:00 GMT
As golfers and golf fans, we've been very lucky to live in the Tiger Woods era. The way he played, the way he carried himself and the way he dominated people was just amazing.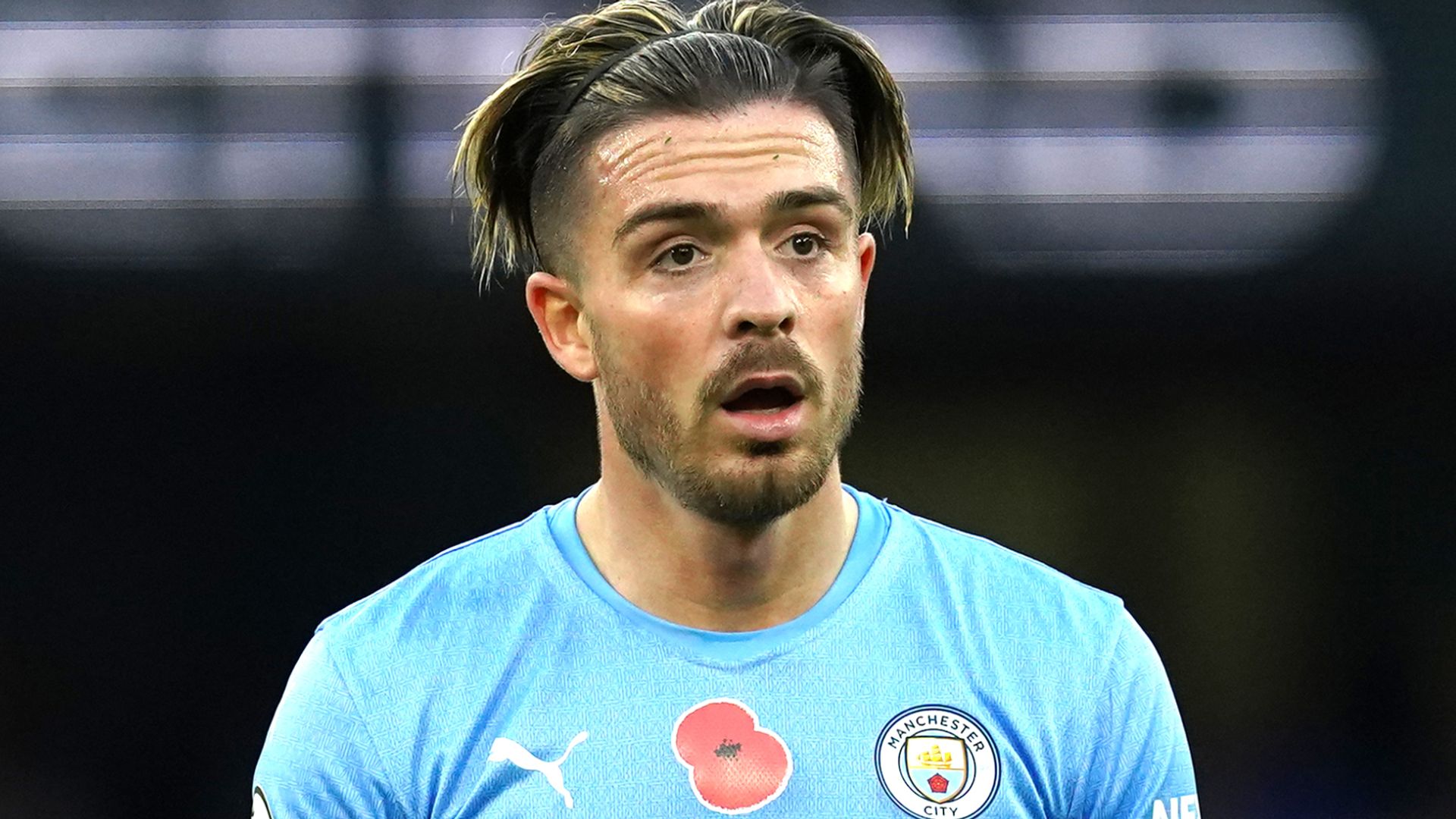 Tue, 30 Nov 2021 15:00:00 GMT
Pep Guardiola says Jack Grealish must produce his best in the remainder of the season but has praised the way the club's record signing has settled in at Manchester City.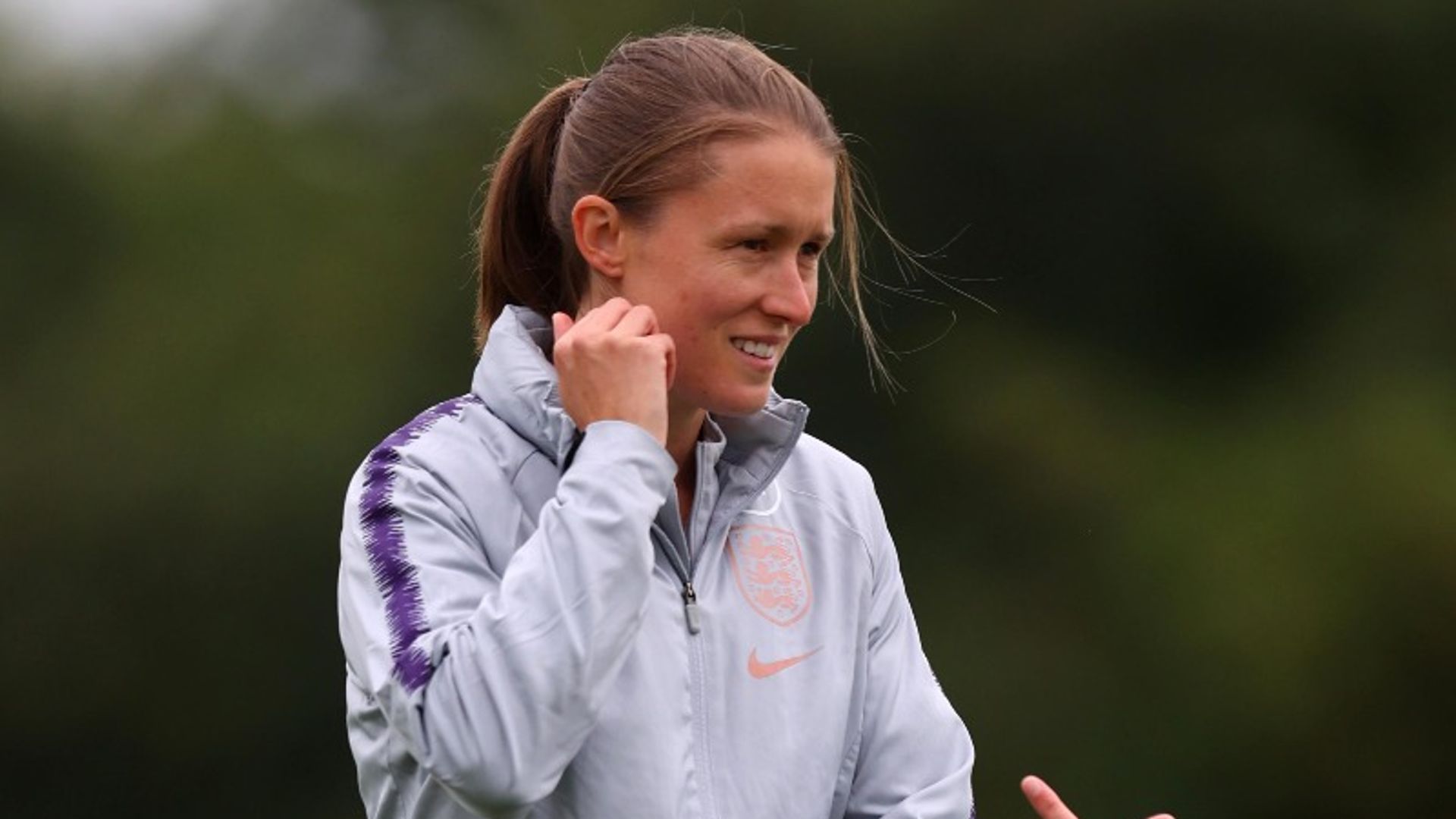 Tue, 30 Nov 2021 14:32:00 GMT
Lydia Bedford has been named the new manager of Leicester City Women on a contract until the end of the 2021/22 Women's Super League (WSL) season.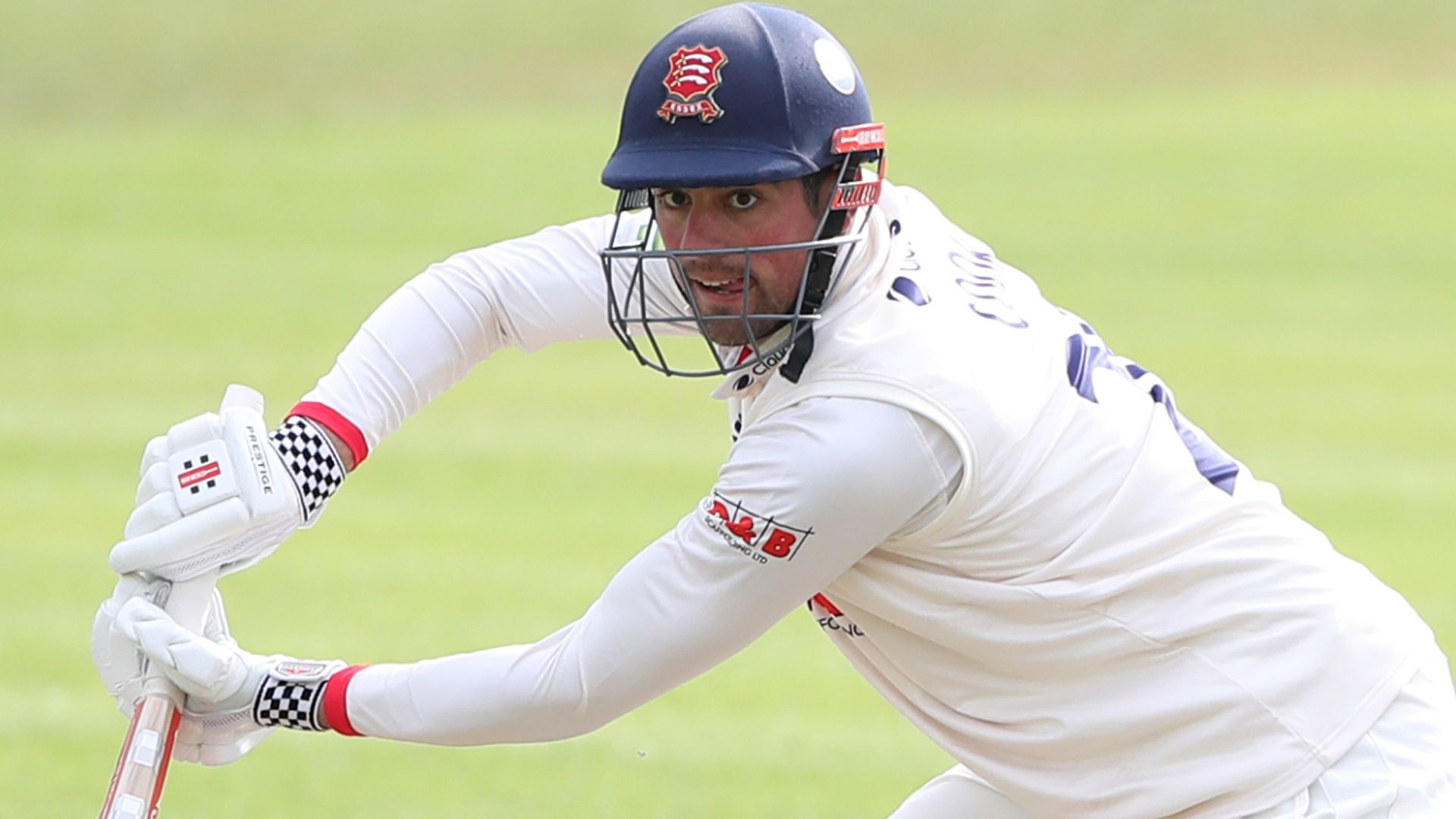 Tue, 30 Nov 2021 15:25:00 GMT
Former England captain Sir Alastair Cook has signed a two-year contract extension with Essex until the end of the 2023 campaign.
Tue, 30 Nov 2021 14:00:00 GMT
Queen's Park have appointed Marijn Beuker as their new director of football as the club aims to lead the way with player development in Scotland.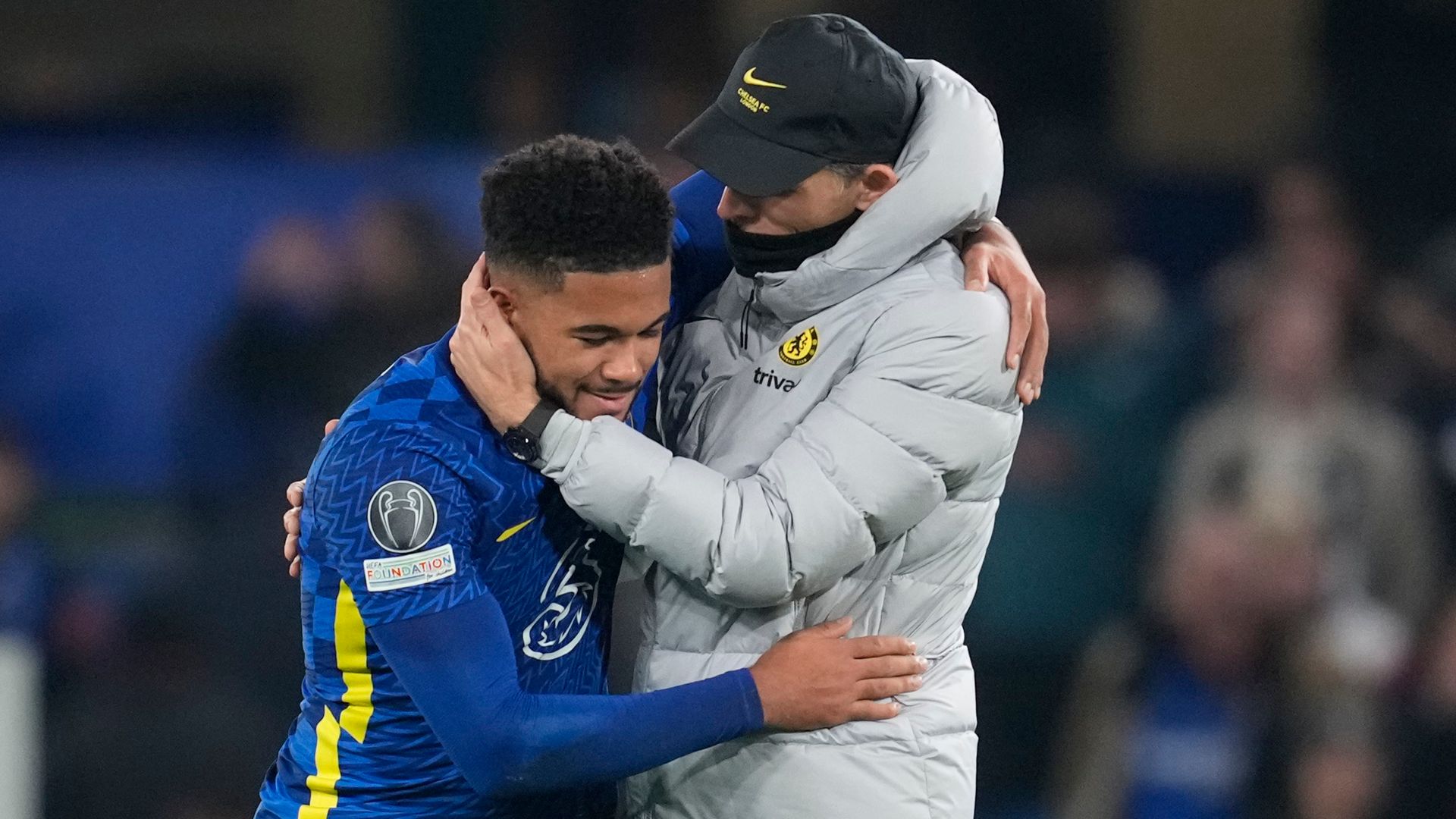 Tue, 30 Nov 2021 13:20:00 GMT
Chelsea head coach Thomas Tuchel will make a last-minute decision on Jorginho, Reece James and Timo Werner for Wednesday's match at Watford.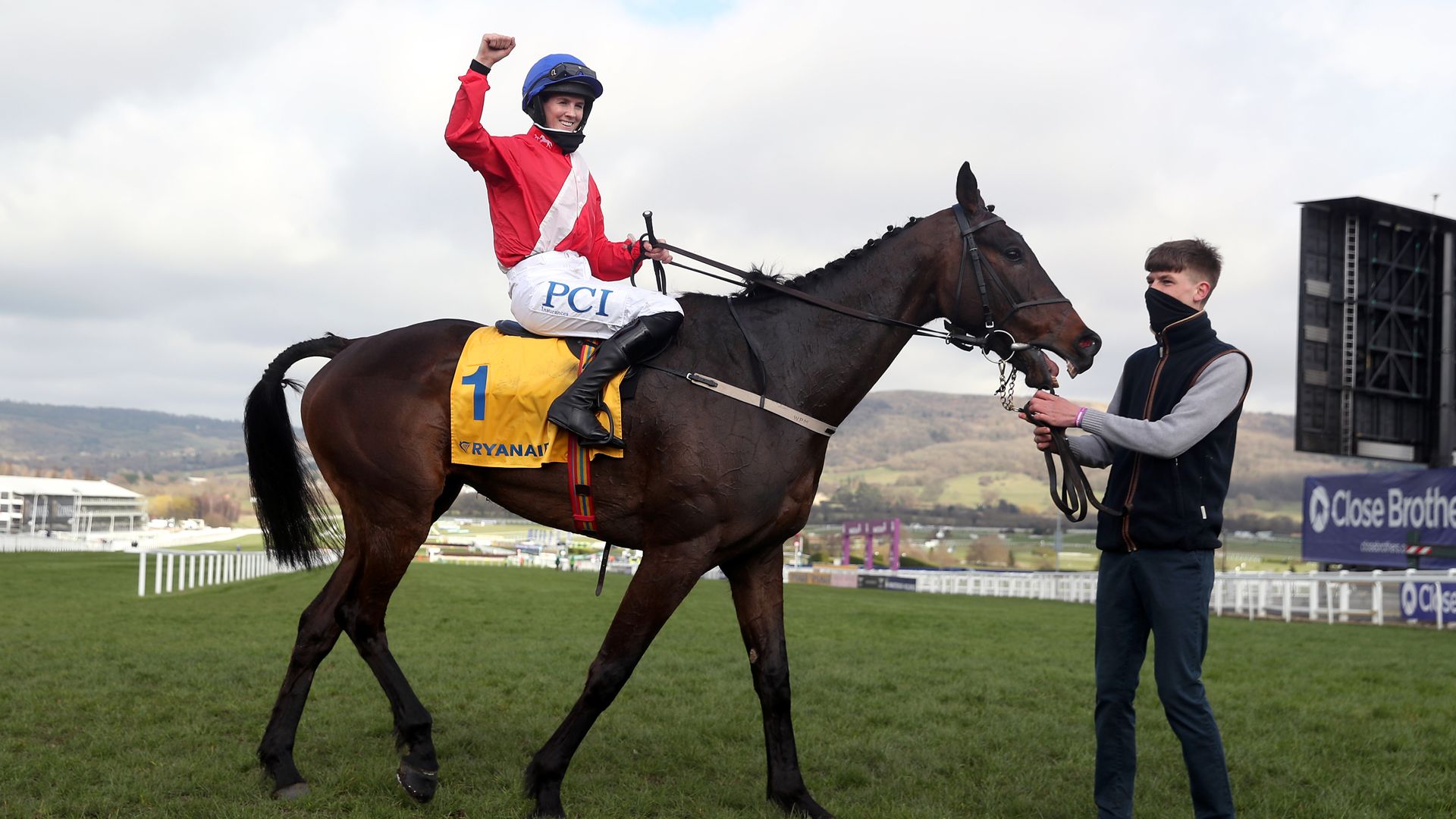 Tue, 30 Nov 2021 13:32:00 GMT
Willie Mullins is responsible for nine of the 17 remaining entries for the John Durkan Memorial Punchestown Chase on Sunday.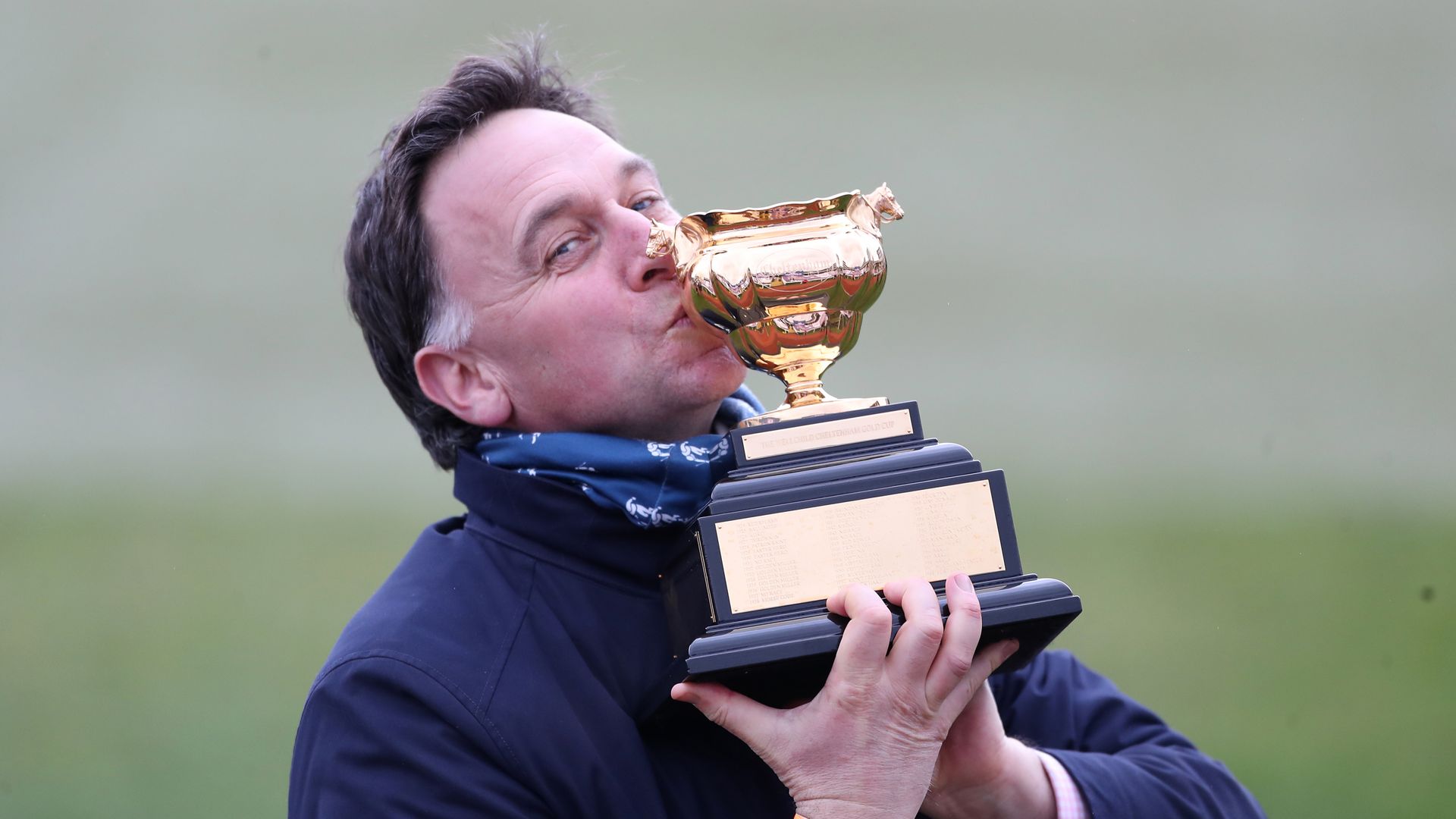 Tue, 30 Nov 2021 13:00:00 GMT
For Henry de Bromhead, nothing will ever beat those four weeks in spring when everything he touched seemed to turn to gold.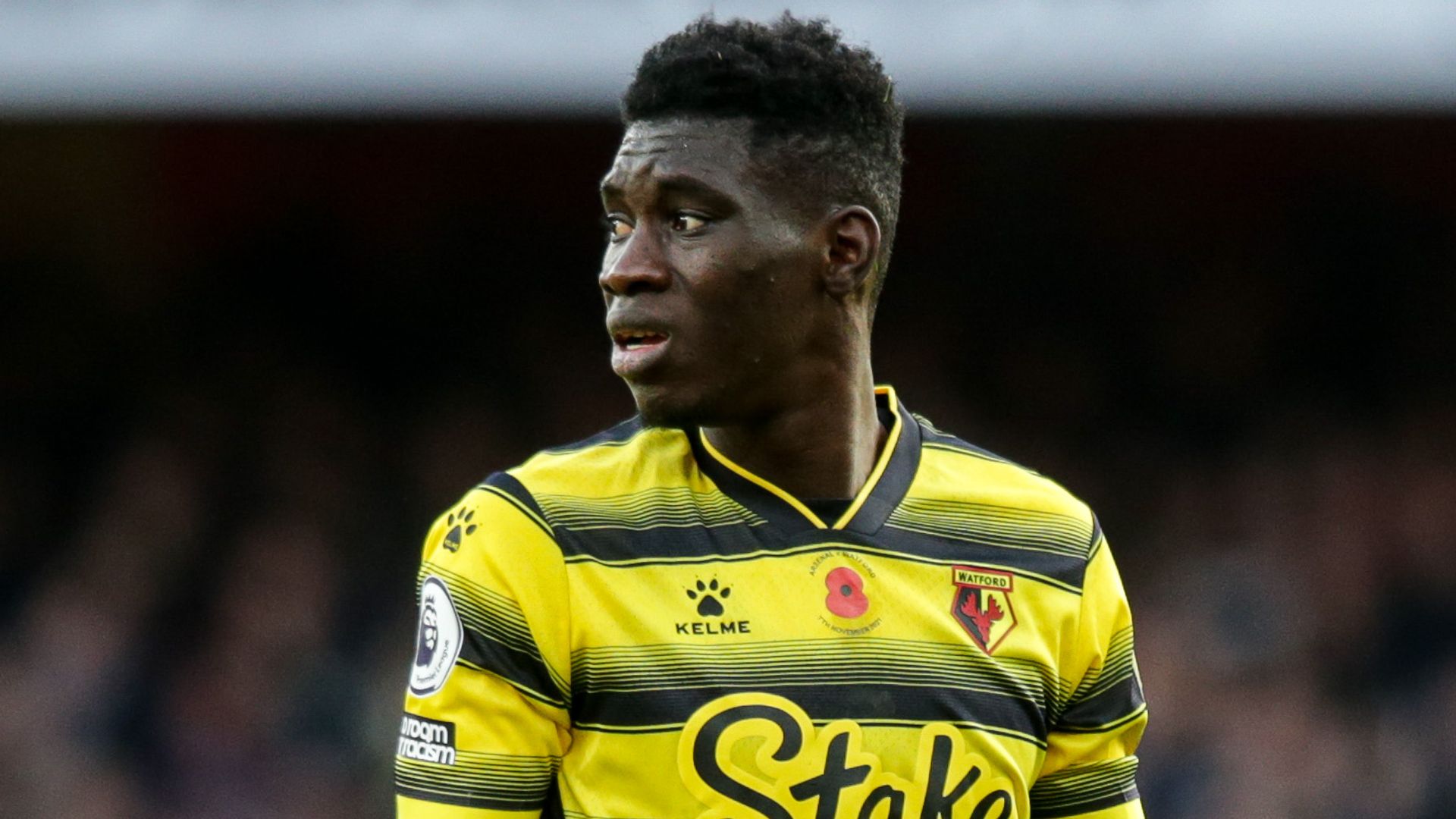 Tue, 30 Nov 2021 12:23:00 GMT
Watford winger Ismaila Sarr has been ruled out for at least a month with a knee ligament injury.