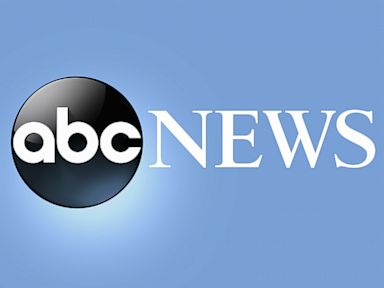 Sun, 26 Jun 2022 00:00:26 -0400
Today in History Today is Sunday, June 26, the 177th day of 2022. There are 188 days left in the year. Today's Highlight in History: On June 26, 1945, the charter of the United Nations was signed by 50 countries in San Francisco. On this date: In 1917, the first troops of the American Expeditionary Force deployed to France during World War I landed in St. Nazaire. In 1925, Charles Chaplin's classic comedy "The Gold Rush" premiered at Grauman's Egyptian Theatre in Hollywood. In 1948, the Berlin Airlift began in earnest after the Soviet Union cut off land and water routes to the isolated western sector of Berlin. In 1963, President John F. Kennedy visited West Berlin, where he delivered his famous speech expressing solidarity with the city's residents, declaring: "Ich bin ein Berliner" (I am a Berliner). In 1977, 42 people were killed when a fire sent toxic smoke pouring through the Maury County Jail in Columbia, Tennessee. Elvis Presley performed his last concert at...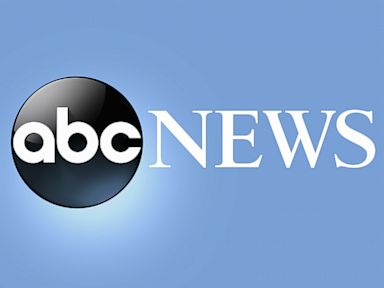 Sat, 25 Jun 2022 23:36:41 -0400
The complaint described the killing as "a botched covert arrest operation."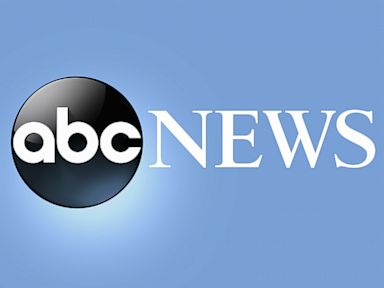 Sat, 25 Jun 2022 22:40:32 -0400
He planned to call the plot to kill members of his unit an internet fantasy.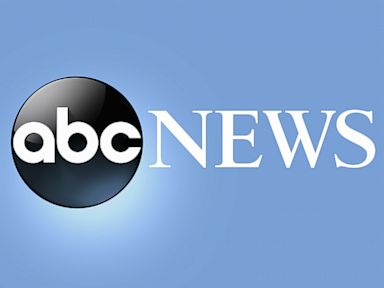 Sat, 25 Jun 2022 16:52:18 -0400
Medical examiners in West Virginia have released the names of six people killed in the crash of a Vietnam-era helicopter that gave tour rides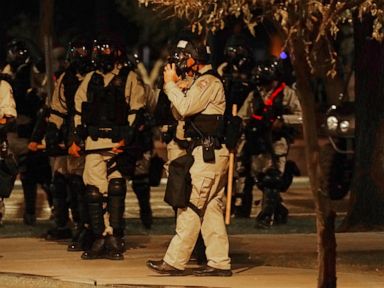 Sat, 25 Jun 2022 16:21:00 -0400
Police fired tear gas to disperse abortion rights backers demonstrating from outside the Arizona Capitol Friday night, forcing lawmakers to huddle briefly in a basement inside the building as they rushed to complete their 2022 session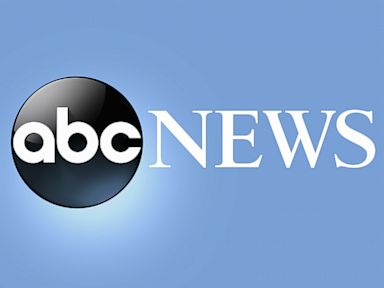 Sat, 25 Jun 2022 16:20:09 -0400
A 5-month-old girl has been shot to death while sitting in the rear of a car in Chicago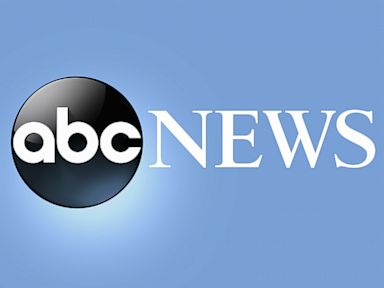 Sat, 25 Jun 2022 15:29:30 -0400
A Los Angeles police officer who died of neck injuries suffered during training had been beaten by fellow officers in an exercise meant to "simulate a mob."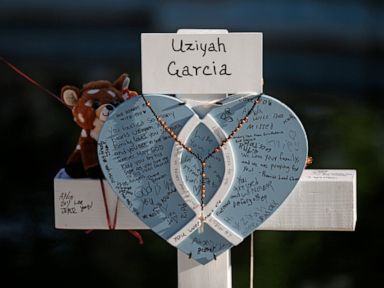 Sat, 25 Jun 2022 13:43:27 -0400
The 10-year-old's funeral is the last of the 21 victims in the Uvalde massacre.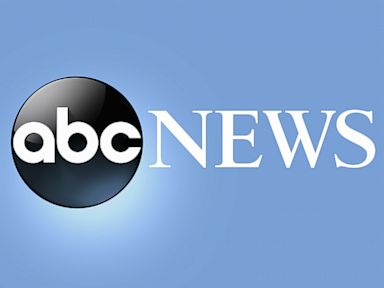 Sat, 25 Jun 2022 12:40:10 -0400
And so, the interminable wait after the leak of the decision overturning Roe v. Wade has come to an end — nearly two months in which abortion and all of its complexities have been have been hashed and rehashed, while the U.S. Supreme Court was silent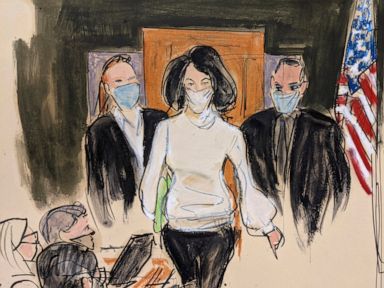 Sat, 25 Jun 2022 13:48:52 -0400
Women who say she helped Epstein are asking a judge to consider their pain.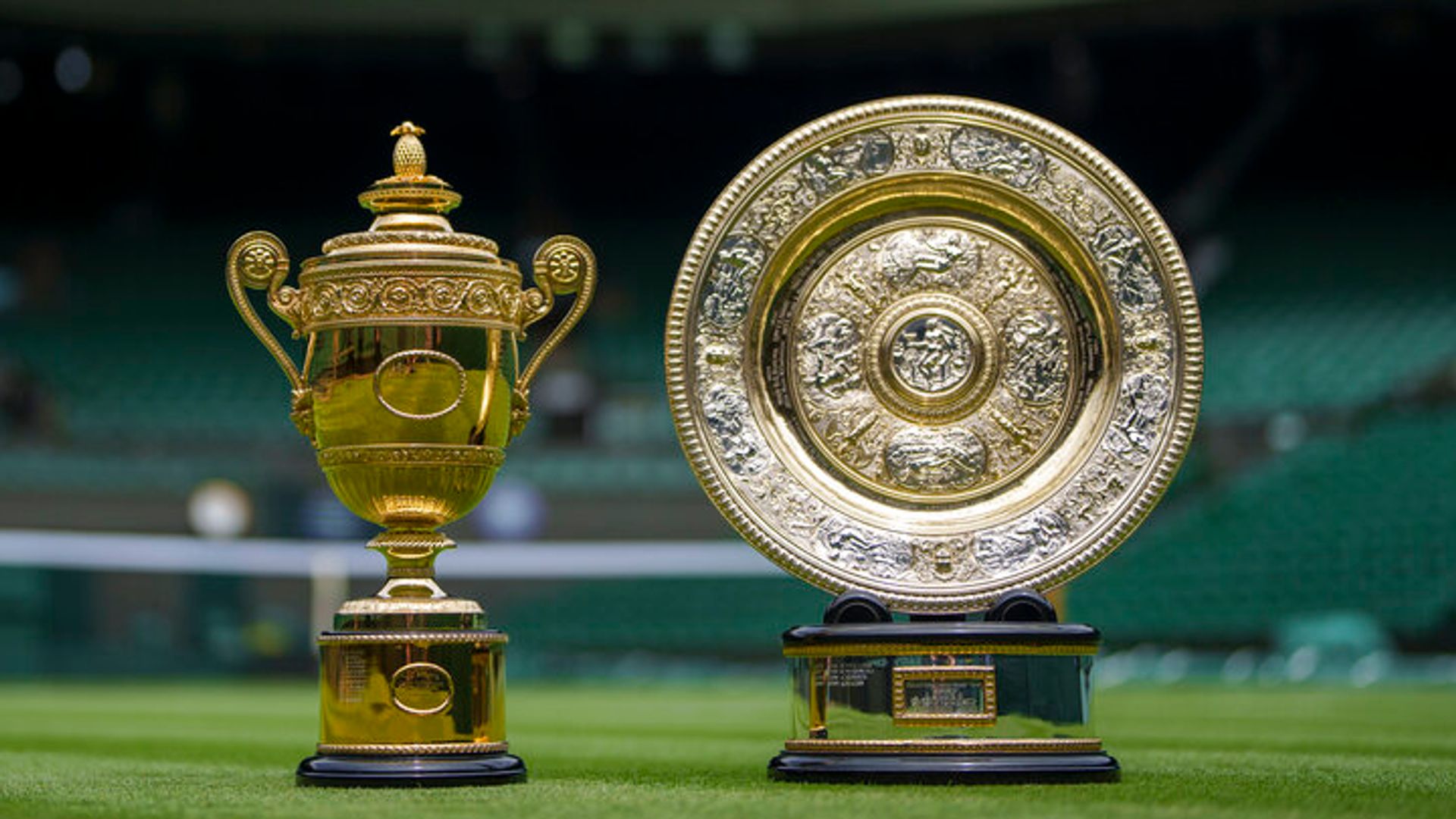 Sun, 26 Jun 2022 08:00:00 BST
Order of Play for Monday, June 27 at the All England Lawn Tennis Championship, Wimbledon, London.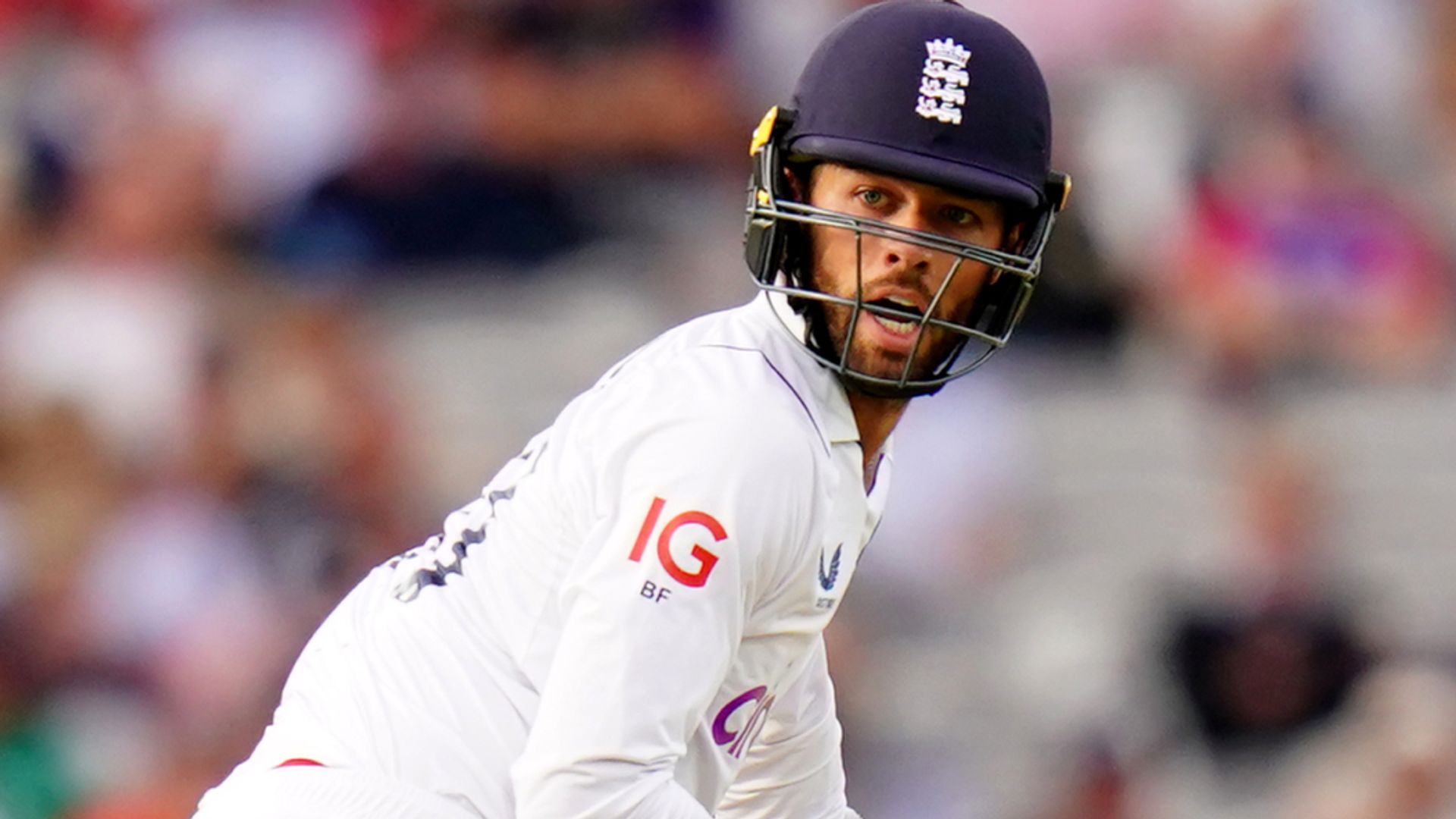 Sun, 26 Jun 2022 09:45:00 BST
England wicketkeeper Ben Foakes will miss the rest of the third Test against New Zealand at Headingley after testing positive for Covid-19, with Sam Billings called up as a like-for-like replacement.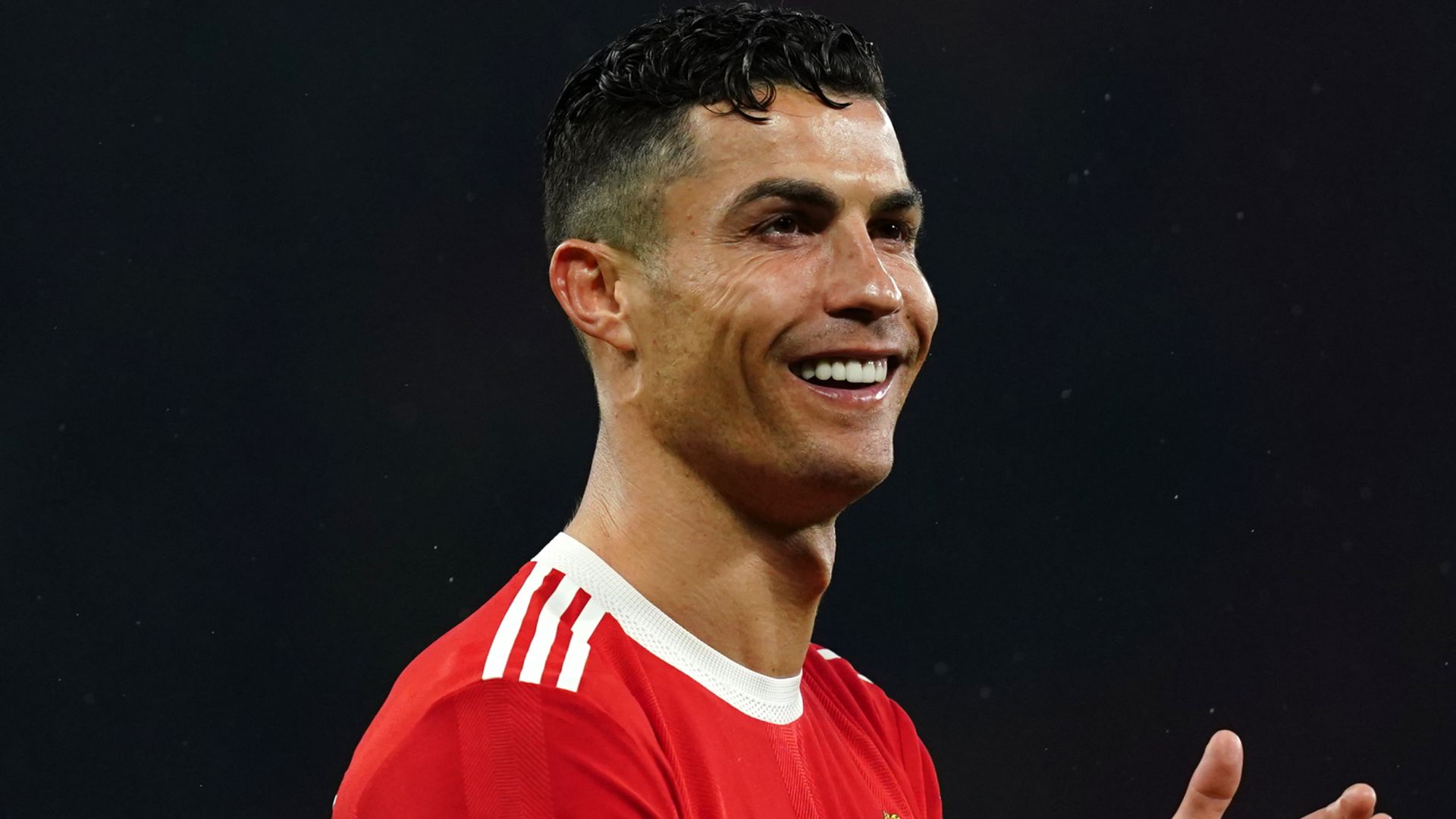 Sun, 26 Jun 2022 06:56:00 BST
Cristiano Ronaldo is not for sale and Manchester United expect him to remain at Old Trafford, despite reports linking the Portuguese star with a sensational move to Chelsea.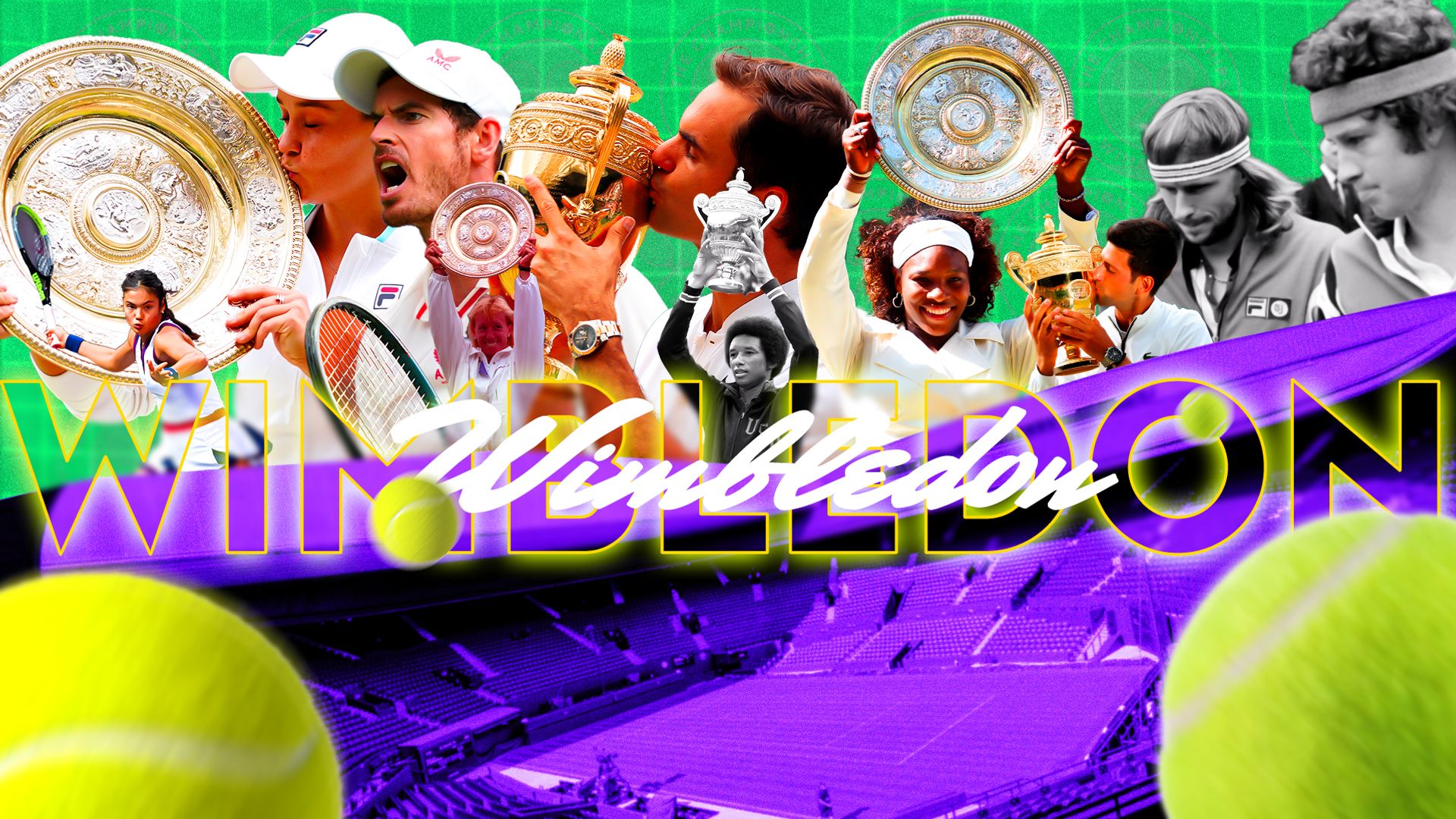 Sun, 26 Jun 2022 07:00:00 BST
Strawberries and cream, Andy Murray, Emma Raducanu, Roger Federer, Serena Williams, Bjorn Borg, Martina Navratilova and Steffi Graf - here's everything you need to know about Wimbledon...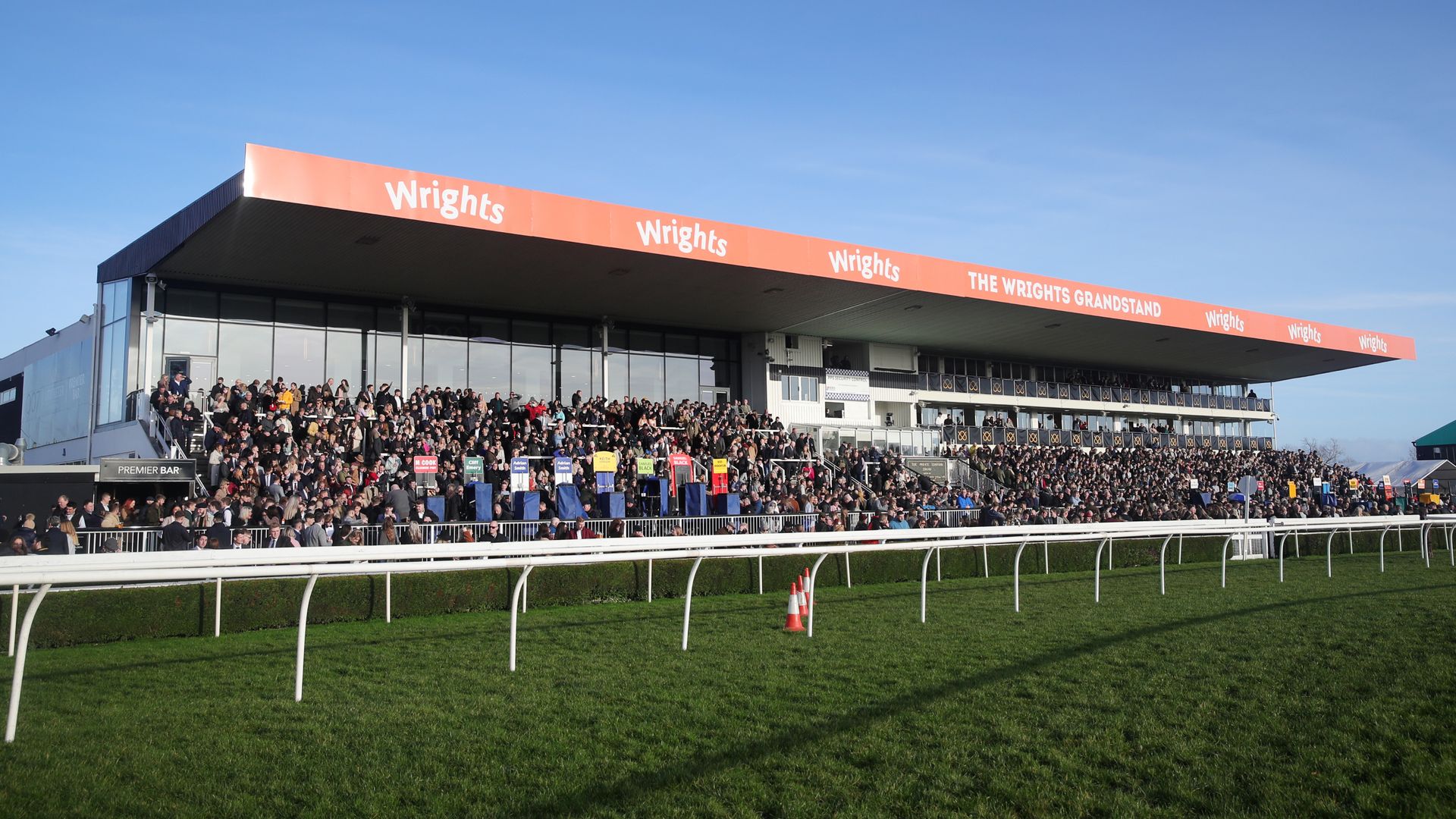 Sun, 26 Jun 2022 07:00:00 BST
One of the summer jumping highlights takes place at Uttoxeter on Sunday afternoon as they host the £85,000 bet365 Summer Cup, live on Sky Sports Racing.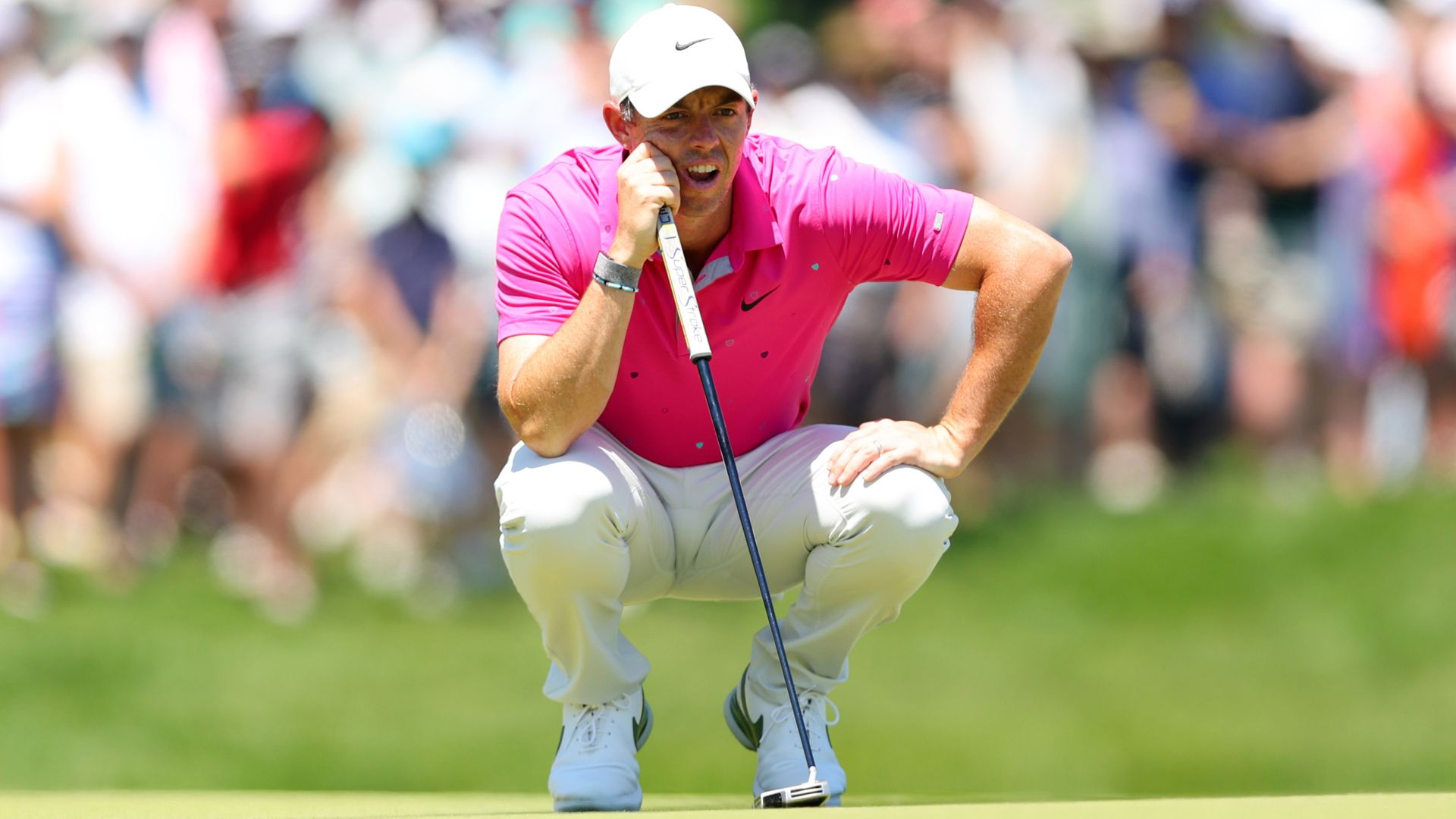 Sat, 25 Jun 2022 23:59:00 BST
Xander Schauffele has retained his lead at the Travelers Championship but is down to just a single shot heading into Sunday, while Rory McIlroy fell further back after another difficult round.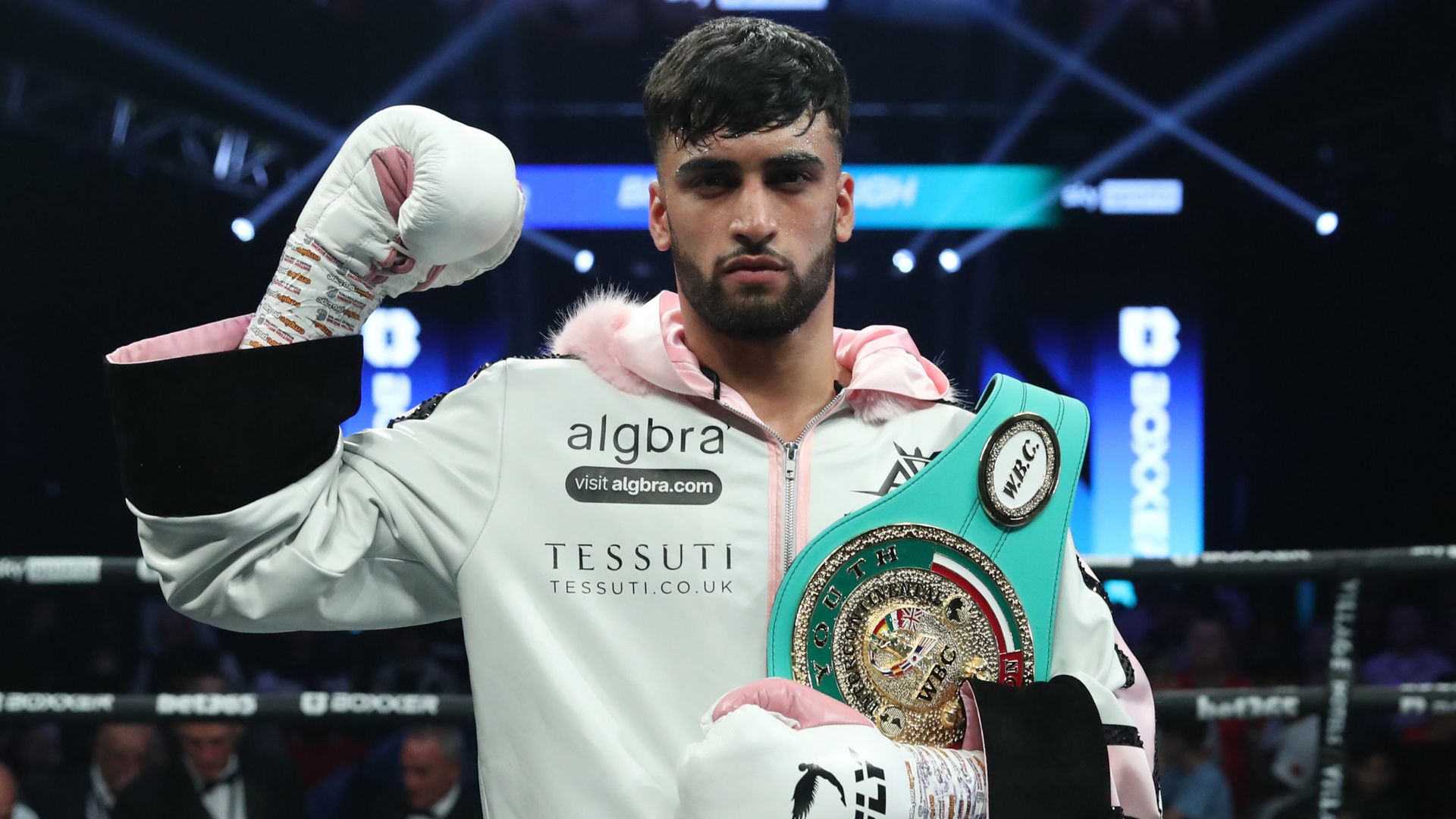 Sat, 25 Jun 2022 23:33:00 BST
Amir Khan has called for Adam Azim to fight Dylan Cheema after his stunning 66-second stoppage victory over Anthony Loffet on Saturday night.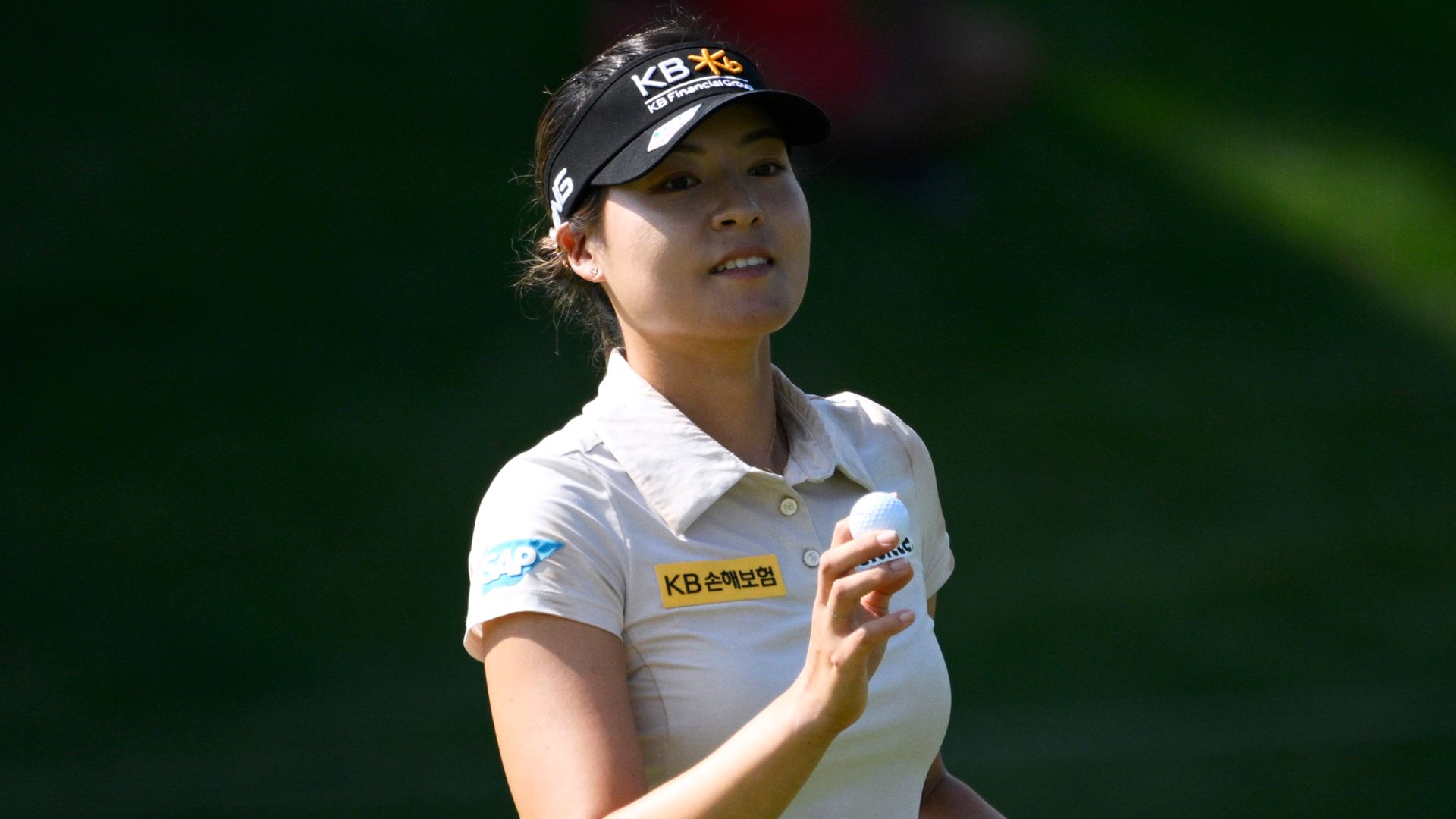 Sat, 25 Jun 2022 22:50:00 BST
In Gee Chun saw her lead halved at the Women's PGA Championship but the South Korean is still very much in charge at Congressional Country Club.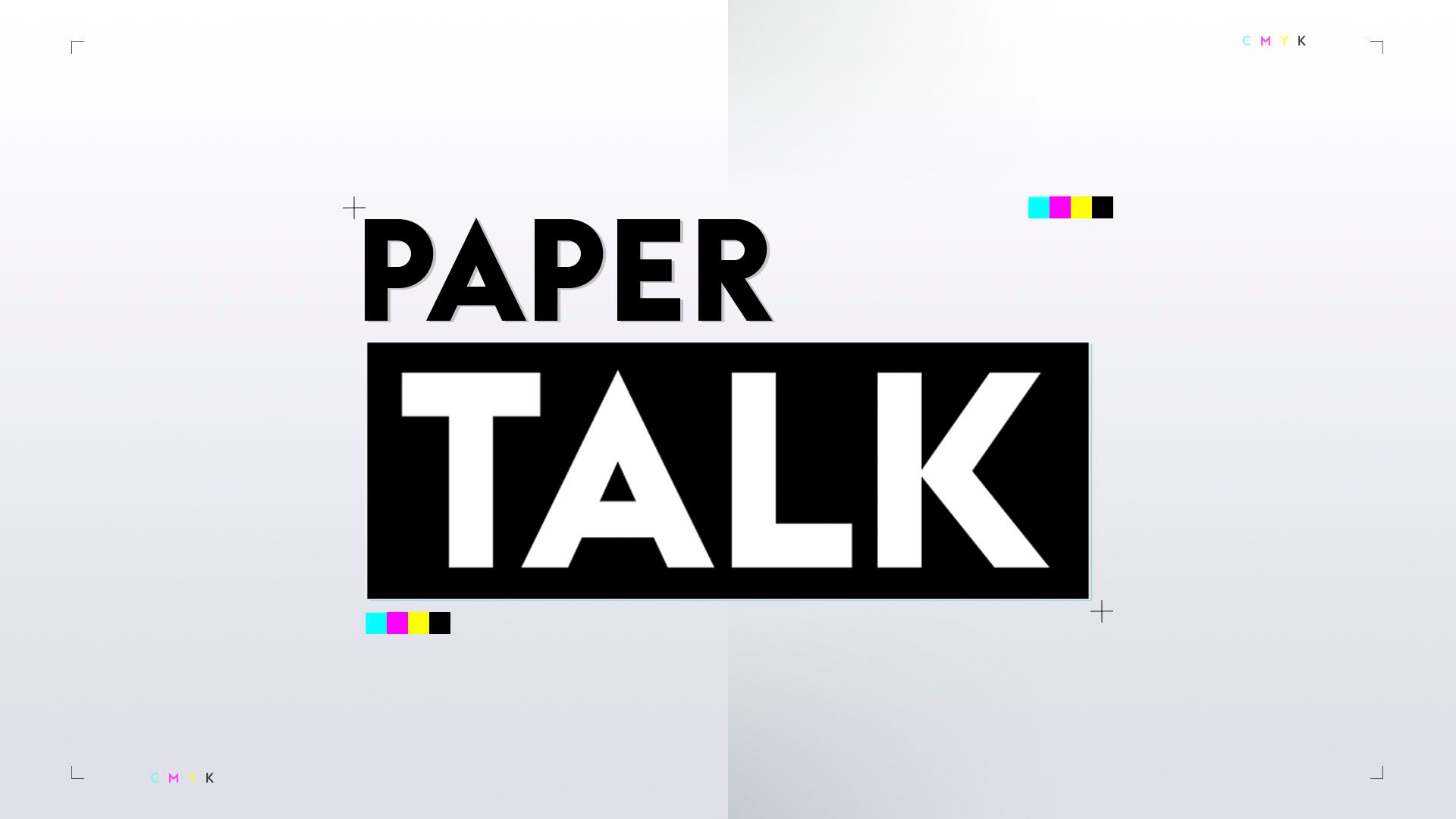 Sat, 25 Jun 2022 22:45:00 BST
All the top stories and transfer rumours from Sunday's national newspapers...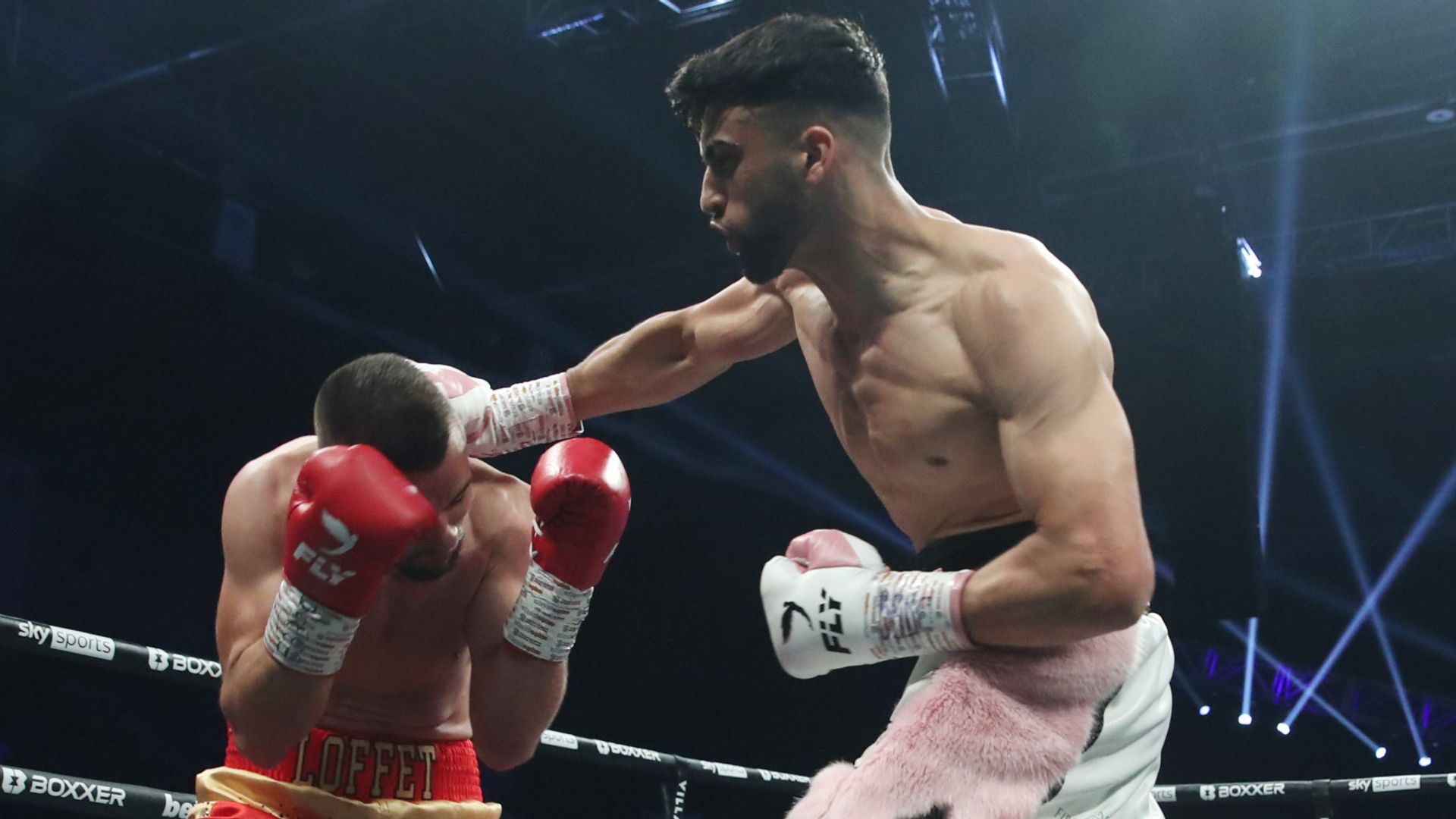 Sat, 25 Jun 2022 22:25:00 BST
Adam Azim needed just 66 seconds to stop Anthony Loffet and claim the WBC Youth Inter-Continental super-lightweight title.