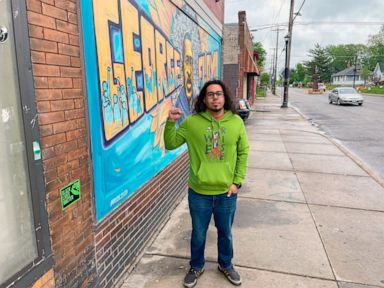 Thu, 26 May 2022 03:15:02 -0400
The intersection where George Floyd died at the hands of Minneapolis police officers was renamed in his honor, among a series of events to remember a man whose killing forced America to confront racial injustice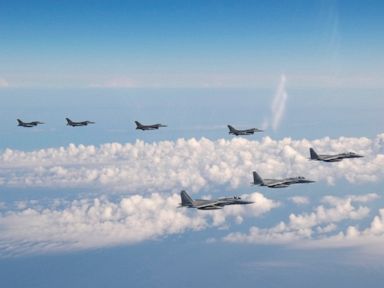 Thu, 26 May 2022 03:14:57 -0400
Japan's Defense Ministry says that Japanese and U.S. forces have conducted a joint fighter jet flight over the Sea of Japan, in an apparent response to a Russia-China joint bomber flight while U.S. President Joe Biden was in Tokyo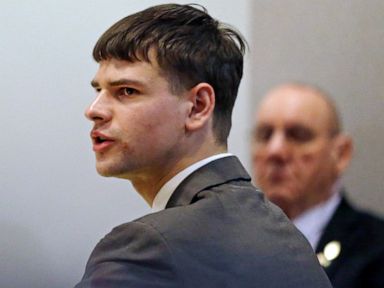 Thu, 26 May 2022 01:29:12 -0400
Nearly six years after Nathan Carman told authorities his mother drowned at sea off the coast of New England, he has been indicted in her killing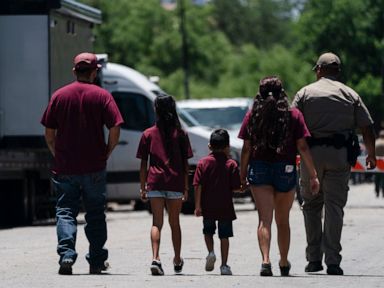 Thu, 26 May 2022 00:20:26 -0400
The father of a child killed by a shooting rampage at a Texas elementary school says police were slow to move in and were unprepared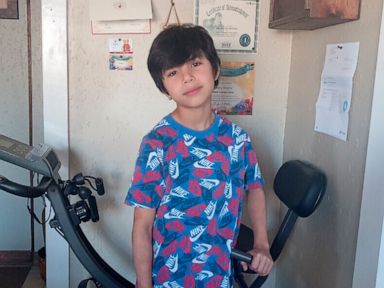 Thu, 26 May 2022 00:16:34 -0400
One student was an avid runner, so fast she swept all the races at field day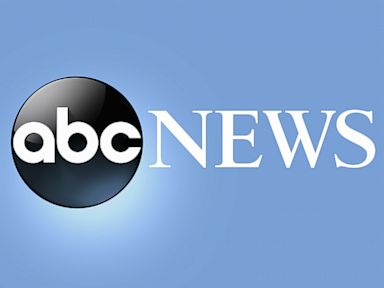 Thu, 26 May 2022 00:00:42 -0400
Today in History Today is Thursday, May 26, the 146th day of 2022. There are 219 days left in the year. Today's Highlight in History: On May 26, 1972, President Richard M. Nixon and Soviet leader Leonid Brezhnev signed the Anti-Ballistic Missile Treaty in Moscow. (The U.S. withdrew from the treaty in 2002.) On this date: In 1864, President Abraham Lincoln signed a measure creating the Montana Territory. In 1865, Confederate forces west of the Mississippi surrendered in New Orleans. In 1938, the House Un-American Activities Committee was established by Congress. In 1940, Operation Dynamo, the evacuation of some 338,000 Allied troops from Dunkirk, France, began during World War II. In 1954, explosions rocked the aircraft carrier USS Bennington off Rhode Island, killing 103 sailors. (The initial blast was blamed on leaking catapult fluid ignited by the flames of a jet.) In 1971, Don McLean recorded his song "American Pie" at The Record Plant in New York City (it was...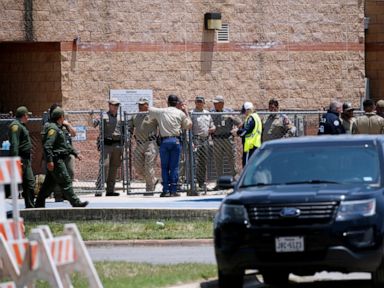 Wed, 25 May 2022 23:59:44 -0400
Onlookers urged police officers to charge into the Texas elementary school where a gunman's rampage killed 19 children and two teachers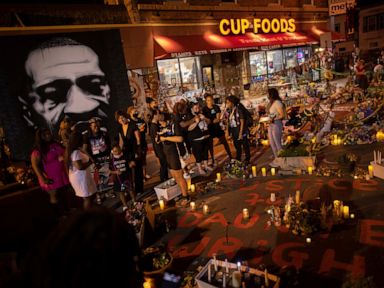 Wed, 25 May 2022 22:32:43 -0400
The intersection where George Floyd died at the hands of Minneapolis police officers was renamed in his honor, among a series of events to remember a man whose killing forced America to confront racial injustice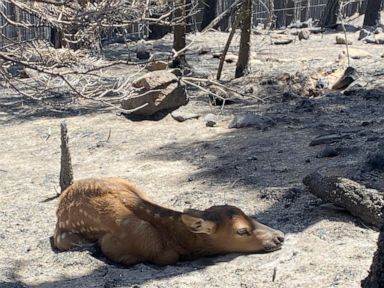 Wed, 25 May 2022 21:26:51 -0400
Firefighters have rescued an abandoned newborn elk calf from the ashes of the nation's largest wildfire as calving season approaches its peak in early June and fires rage across the American Southwest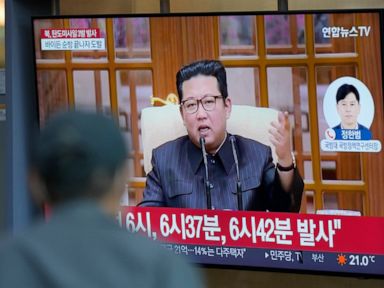 Wed, 25 May 2022 20:55:57 -0400
The United States has called for a vote Thursday on a U.N. resolution that would impose tougher sanctions on North Korea for its recent launches of intercontinental ballistic missiles that can be used to deliver nuclear weapons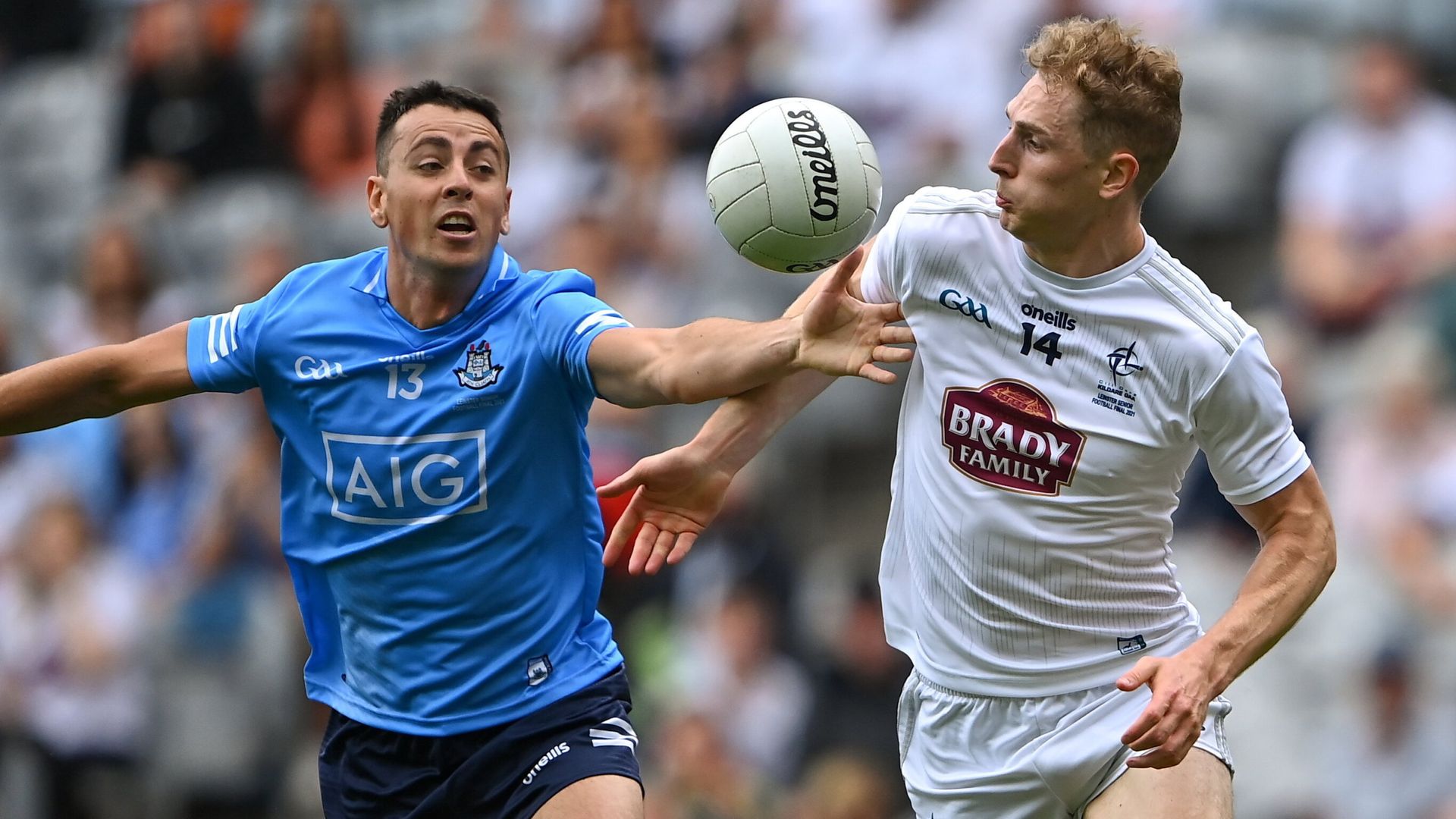 Thu, 26 May 2022 07:00:00 BST
It's a big weekend with all four provincial finals down for decision.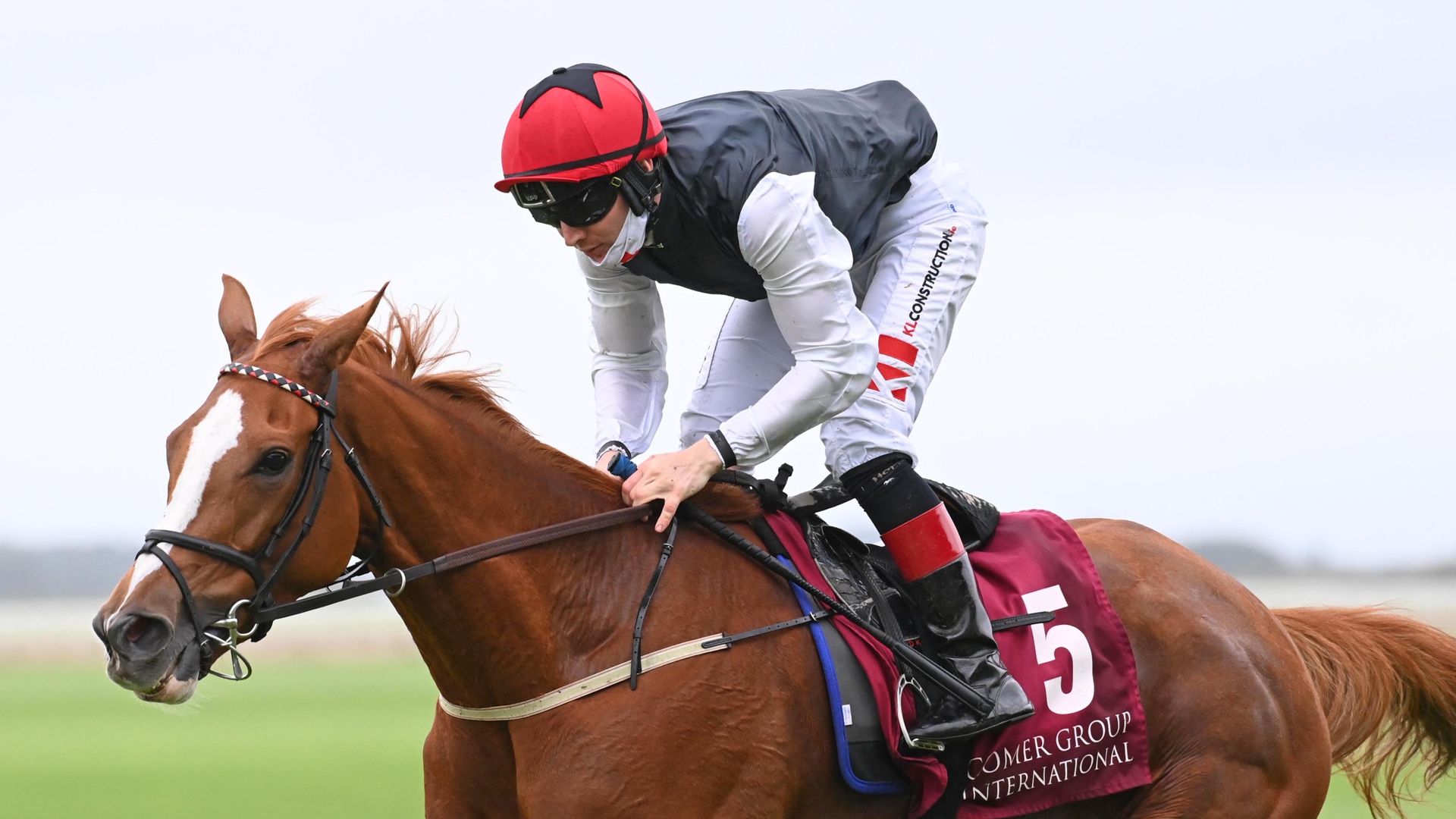 Thu, 26 May 2022 07:00:00 BST
A pair of Group Two races in the French capital complement an excellent day of British action on Thursday, live on Sky Sports Racing.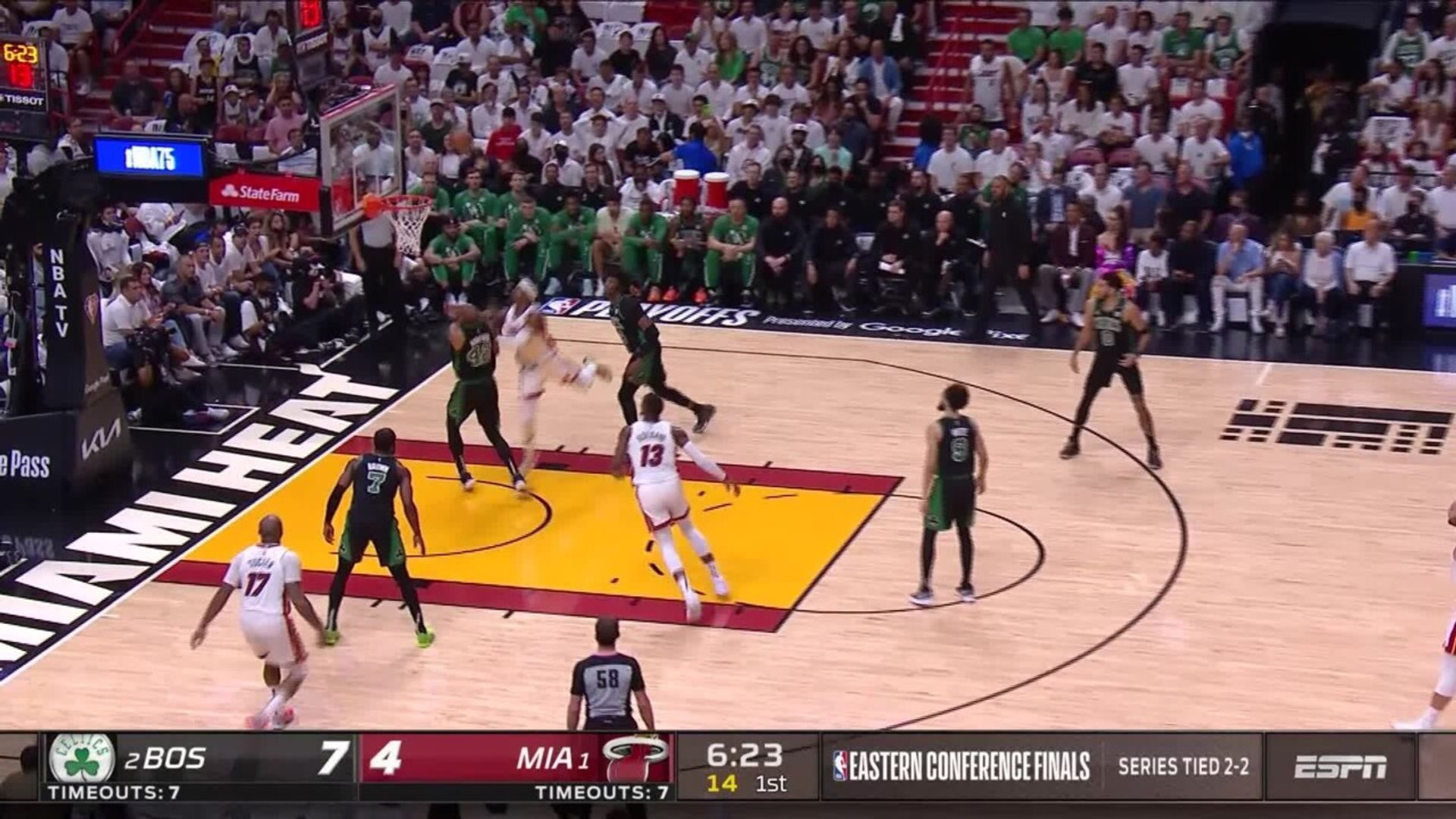 Thu, 26 May 2022 06:32:00 BST
Miami Heat's Bam Adebayo followed-up Jimmy Butler's hard work with a booming slam dunk during the Heat's playoff defeat to the Boston Celtics.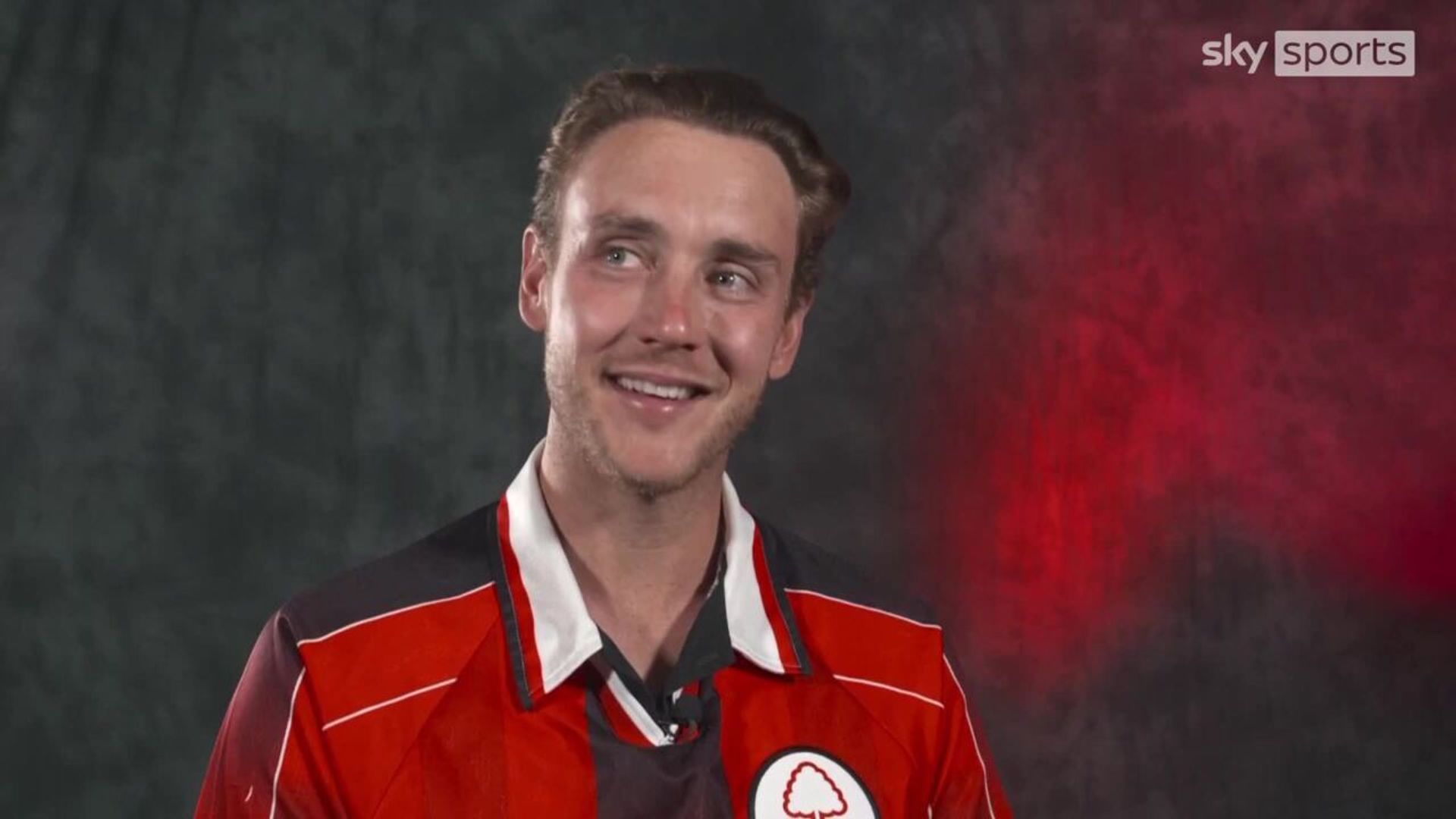 Thu, 26 May 2022 07:46:00 BST
With Stuart Broad supporting Nottingham Forest and Joe Root supporting Sheffield United, things got a little heated between the pair during the Championship play-off semi-final.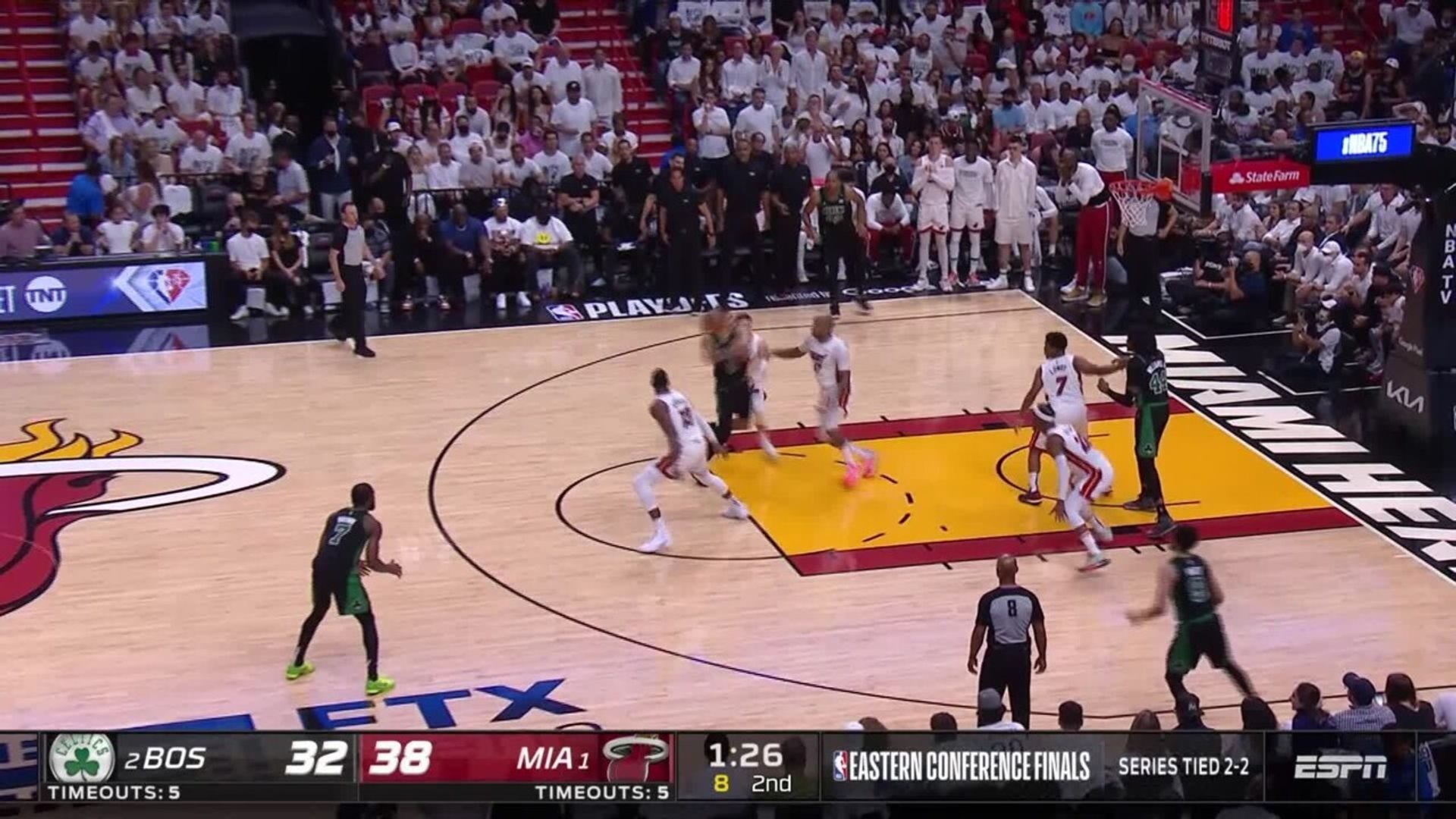 Thu, 26 May 2022 06:31:00 BST
Jayson Tatum produced a glorious assist for Al Horford as the Boston Celtics defeated Miami Heat 93-80 in Game 5 of the Eastern Conference finals.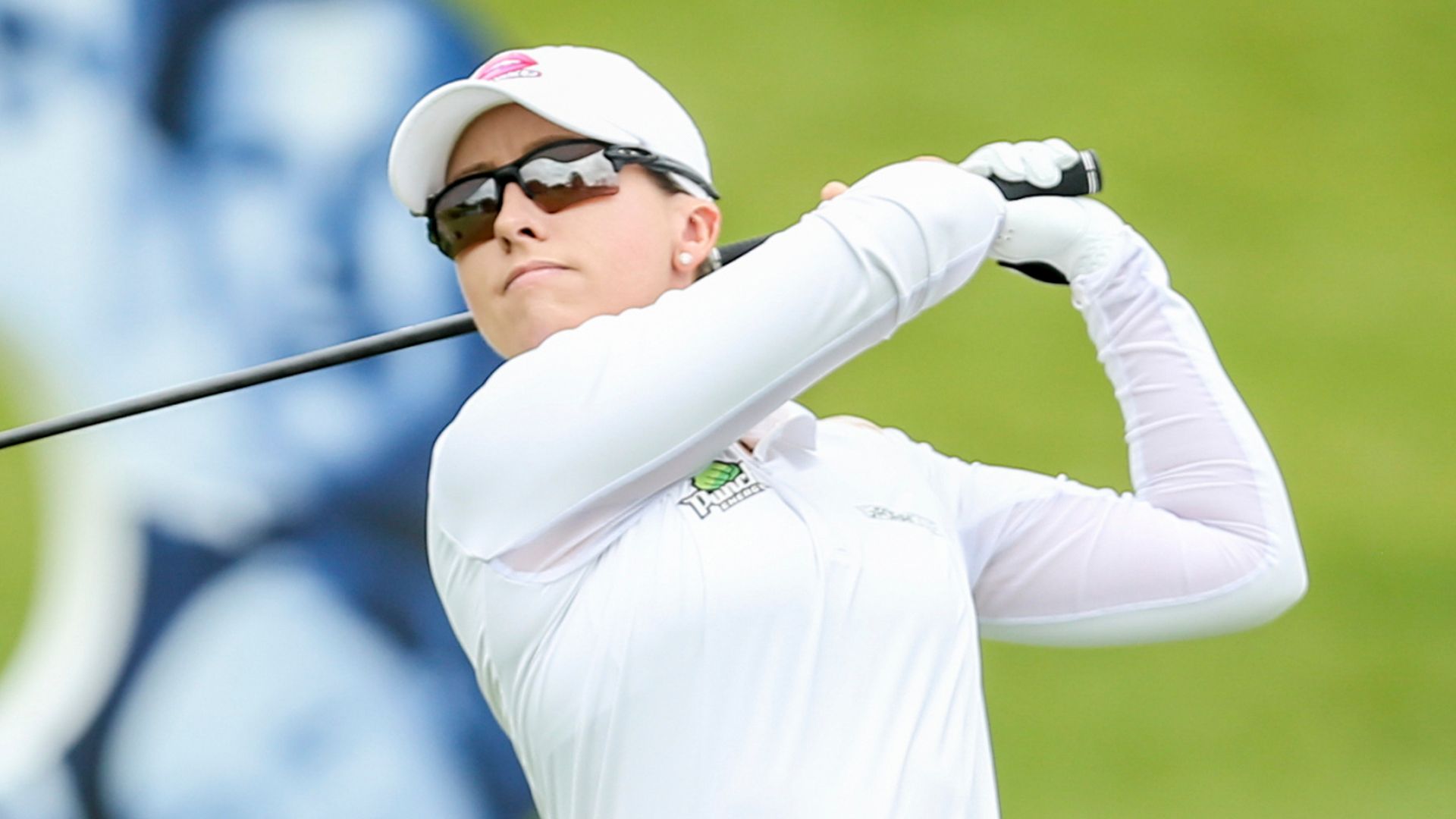 Thu, 26 May 2022 06:25:00 BST
Jodi Ewart Shadoff routed defending champion Ally Ewing 6 and 5 on Wednesday at Shadow Creek in the first round of group play in the Bank of Hope LPGA Match-Play.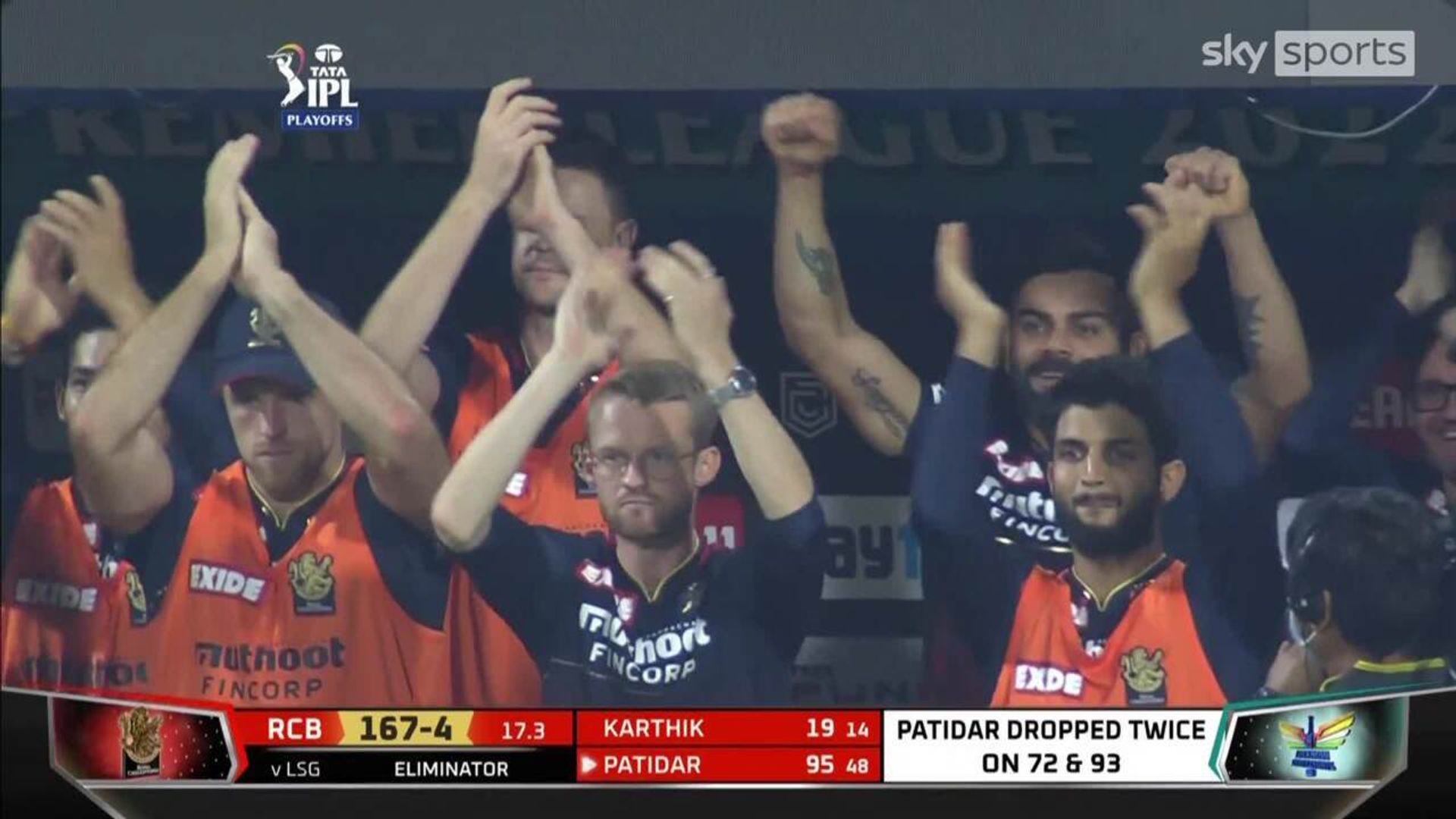 Wed, 25 May 2022 18:54:00 BST
Royal Challengers' Rajat Patidar delivered a batting masterclass, reaching his maiden IPL century in just 49 balls.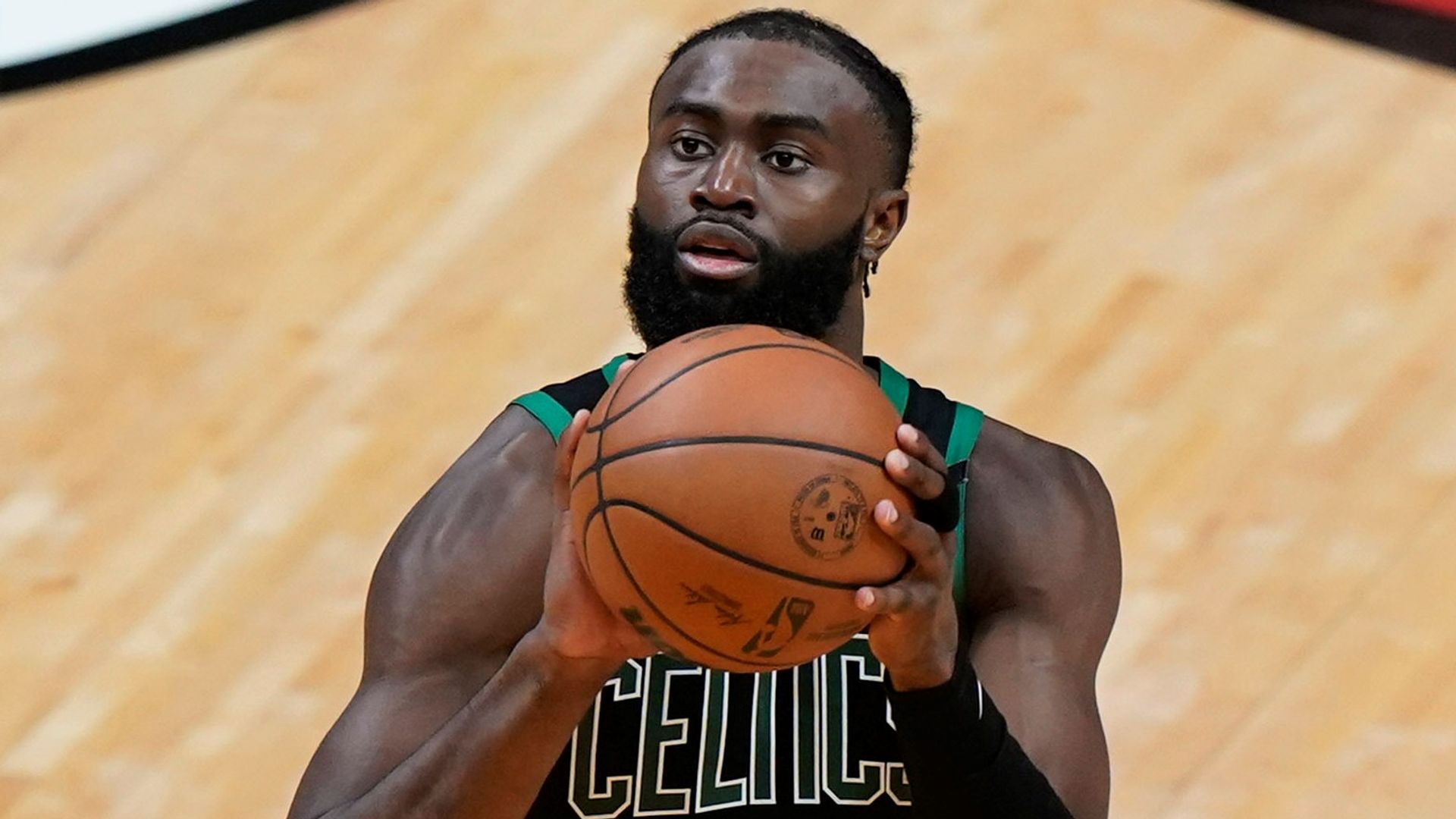 Sat, 16 Apr 2022 15:01:00 BST
Wed, 25 May 2022 22:23:00 BST
Rilee Rossouw smashed 81 off just 54 balls as Somerset thrashed defending Vitality Blast champions Kent by eight wickets.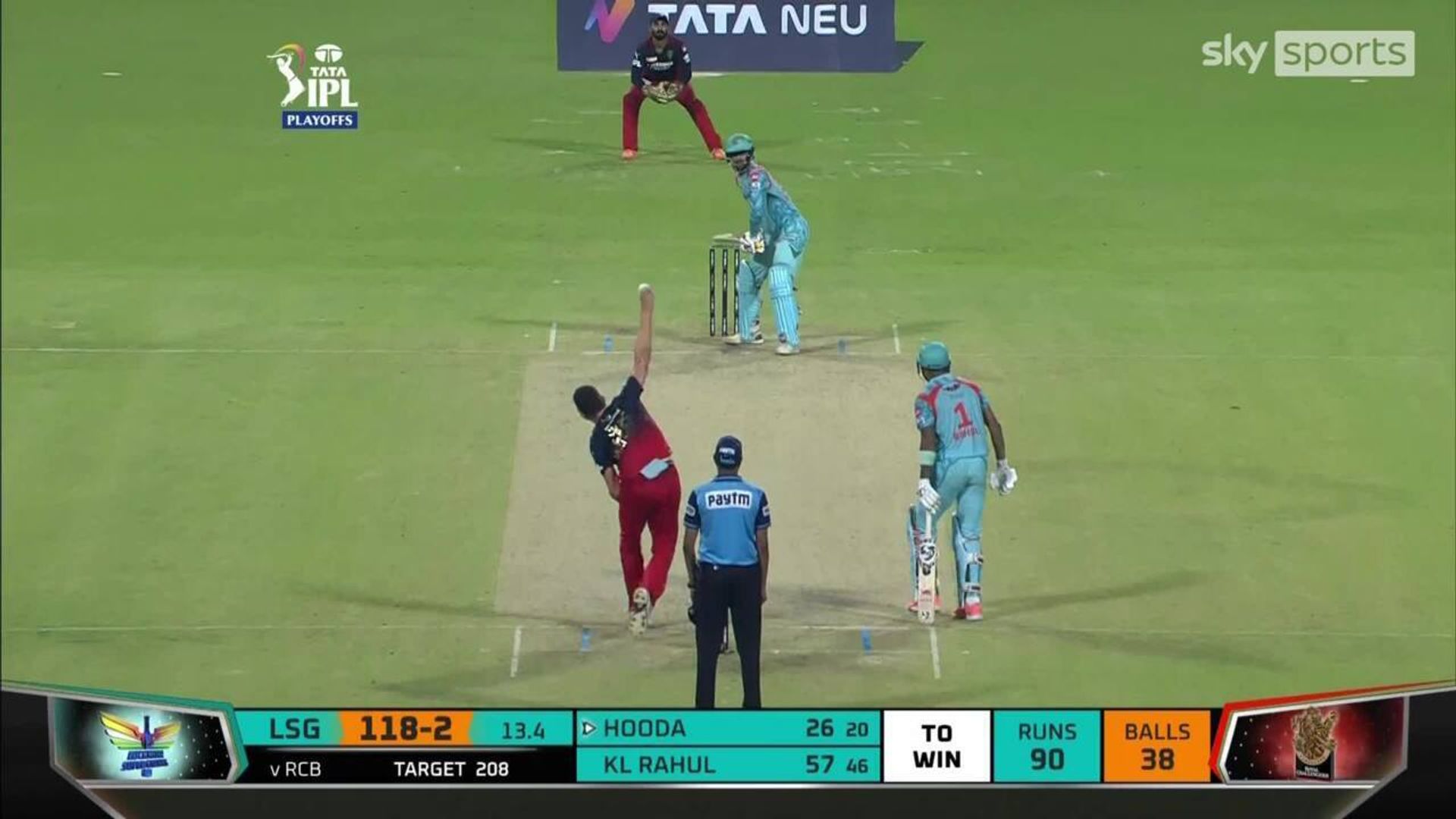 Wed, 25 May 2022 23:22:00 BST
Highlights of the game between Lucknow Super Giants and Royal Challengers Bangalore in the IPL.