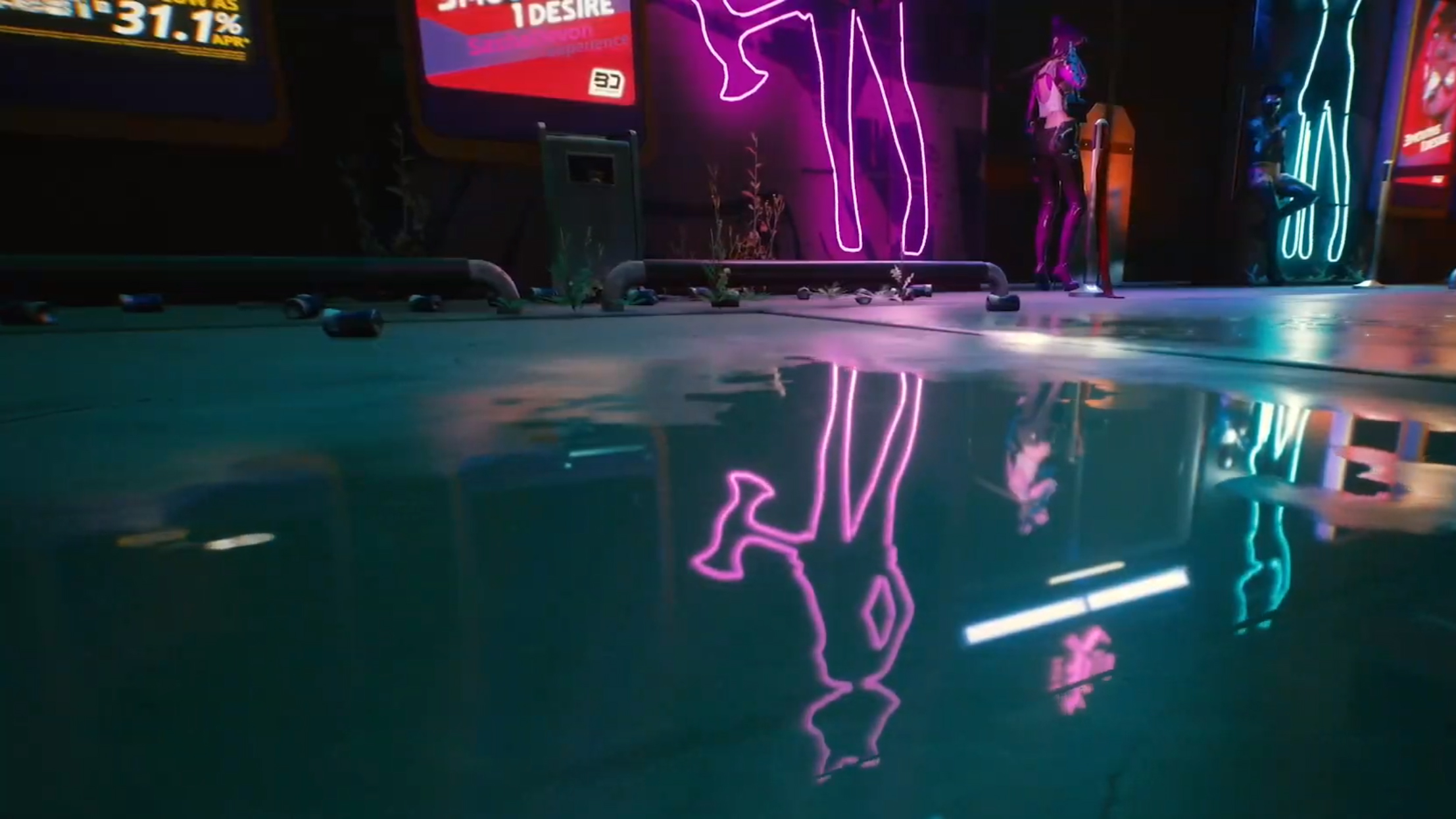 Sat, 05 Dec 2020 18:00:00 +0000
Thanks to the PS5 and Xbox Series X, ray tracing is seemingly everywhere right now, and that's super freaking cool.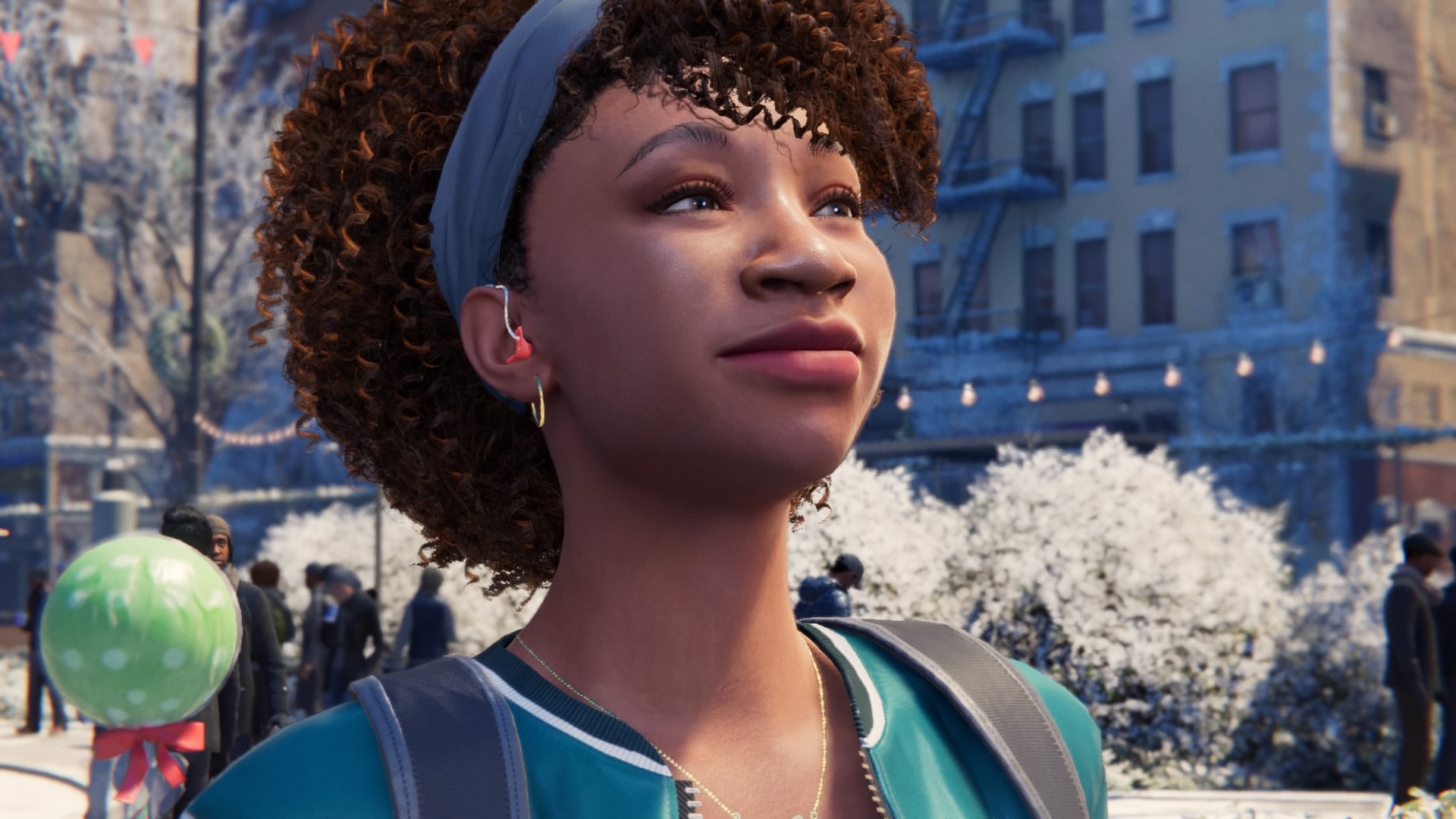 Sat, 05 Dec 2020 17:00:52 +0000
We speak to voice actor Natasha Ofili and Insomniac about creating the character of Hailey Cooper in Spider-Man: Miles Morales.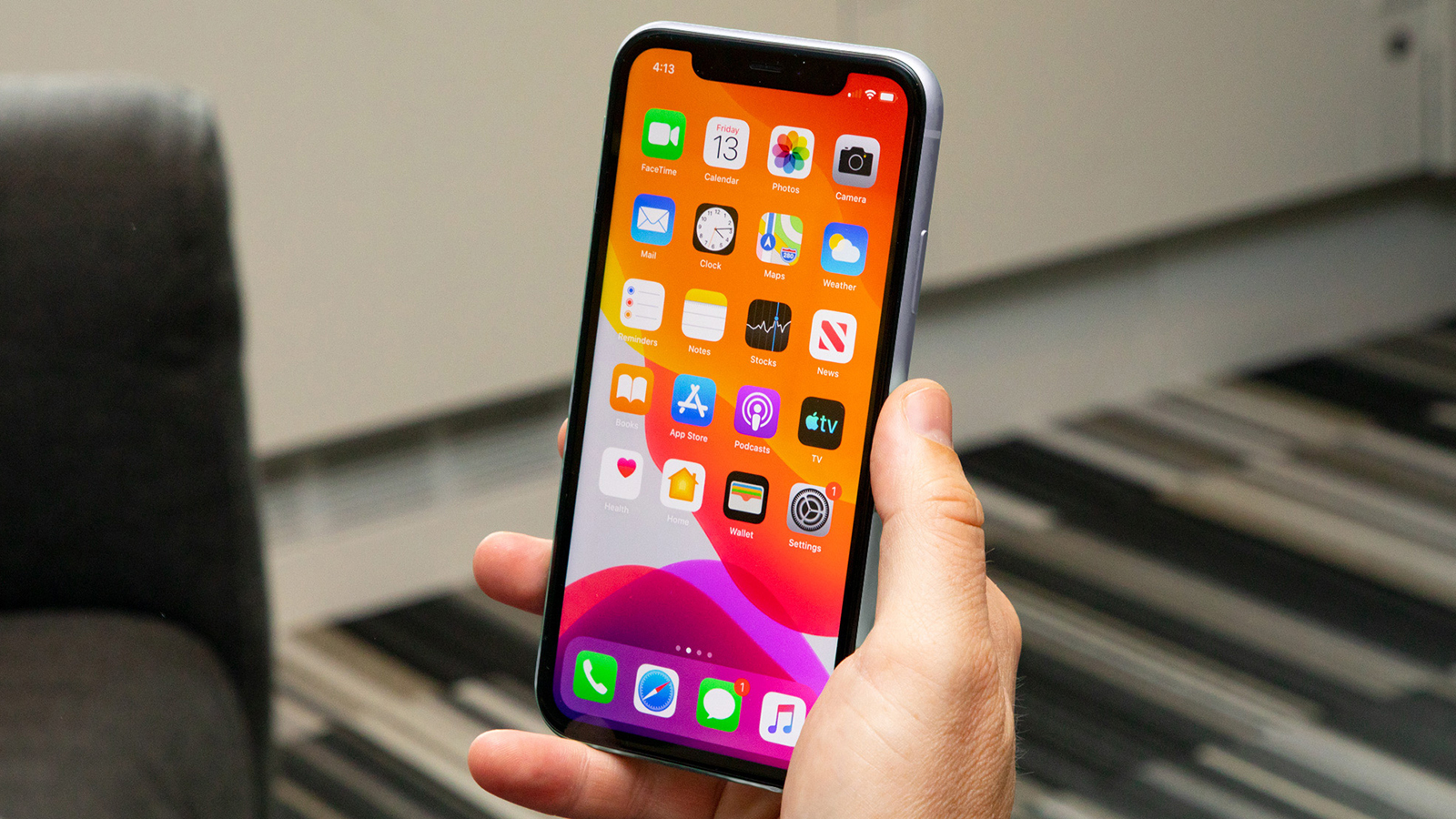 Sat, 05 Dec 2020 17:00:48 +0000
Apple says "a small percentage" of iPhone 11 handsets could develop problems with the touchscreen.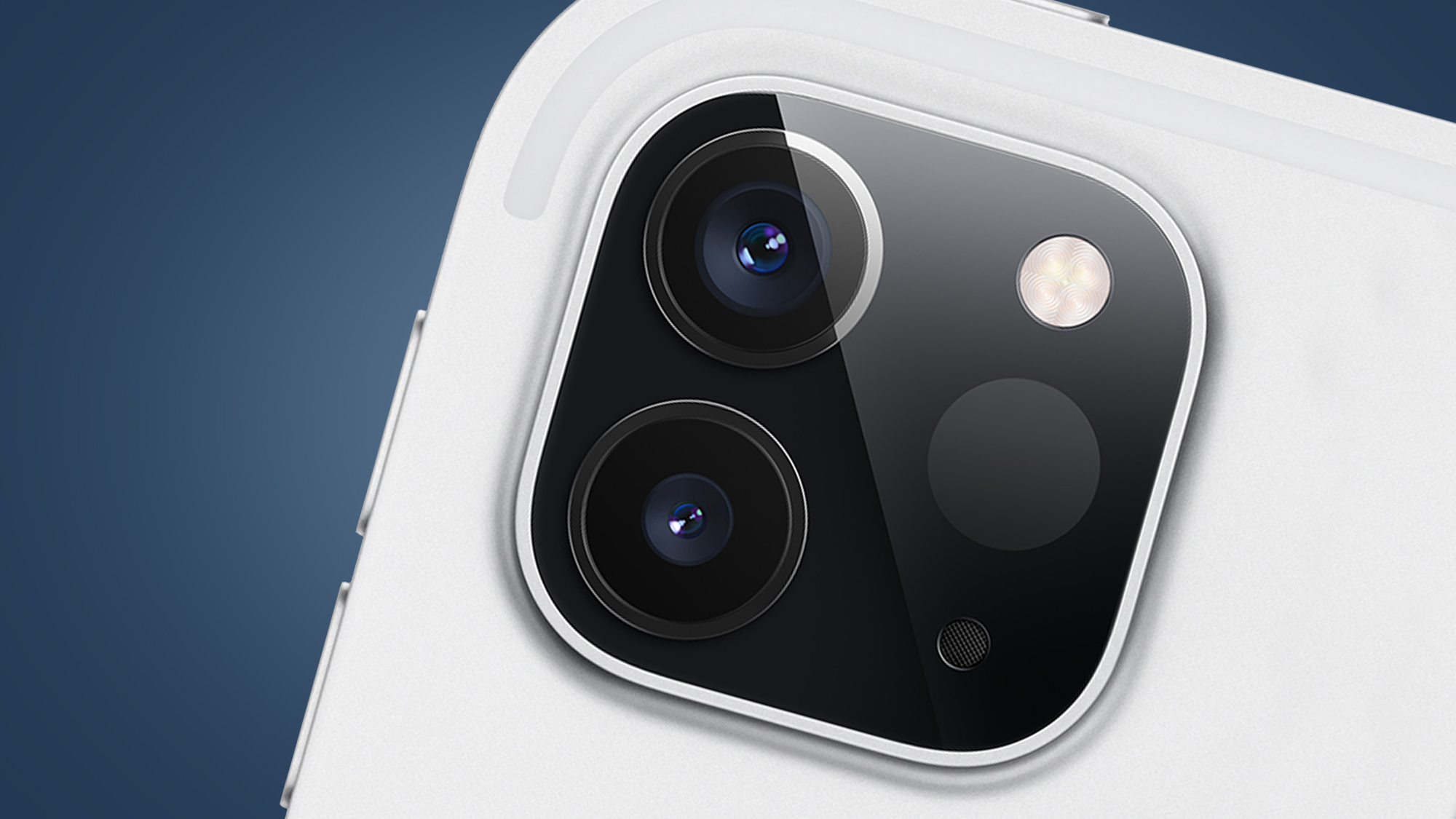 Sat, 05 Dec 2020 17:00:46 +0000
With a decade of self-driving car experience, Google may be better positioned than Apple to make the most of the cutting-edge depth sensor.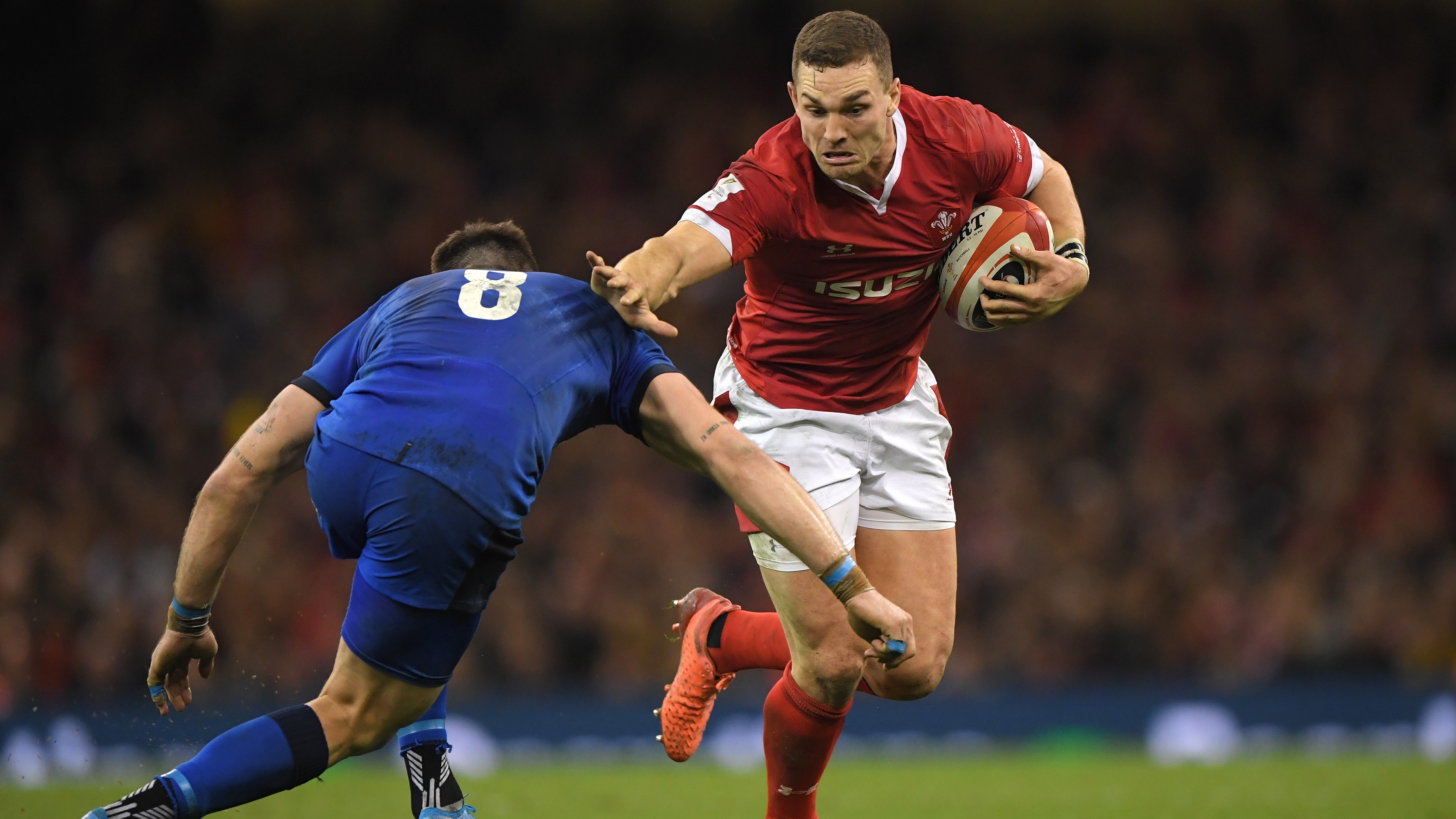 Sat, 05 Dec 2020 15:40:01 +0000
Our guide explains how to get an Wales vs Italy live stream and watch Autumn Nations Cup rugby online today wherever you are in the world.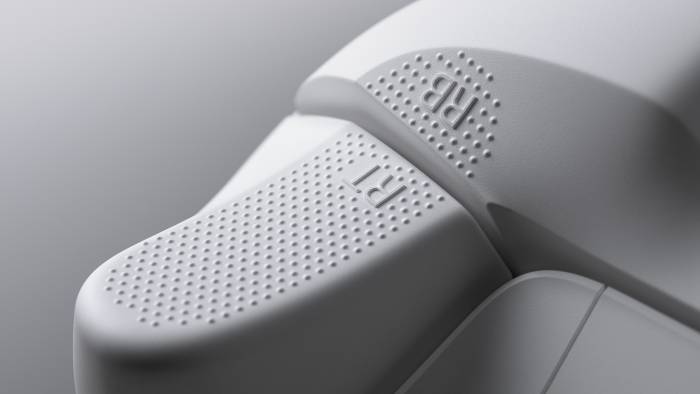 Sat, 05 Dec 2020 15:01:41 +0000
The PS5 has helped encourage more developers to finally take advantage of the Xbox Series X controller's most overlooked feature.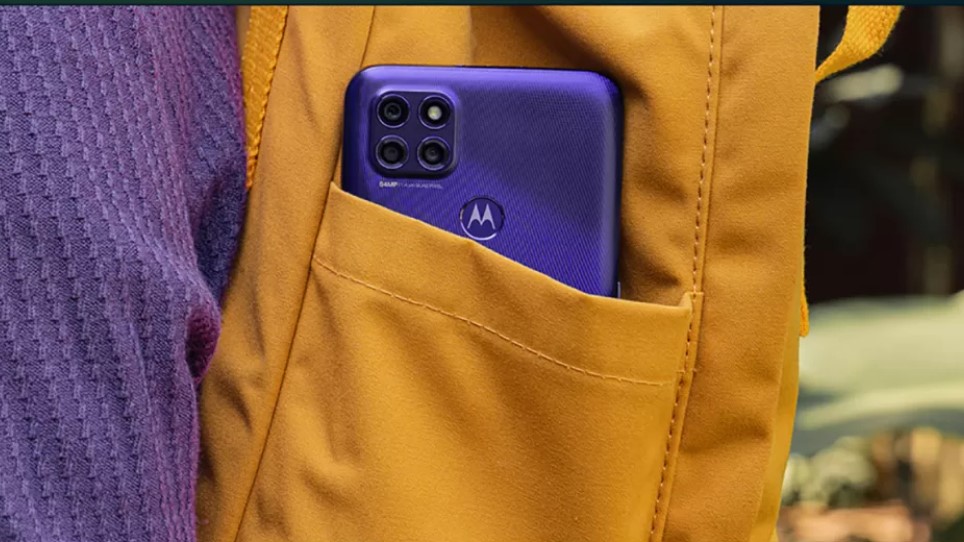 Sat, 05 Dec 2020 14:35:35 +0000
Moto G9 will launch in India next week. It features a massive battery and a 64MP camera setup.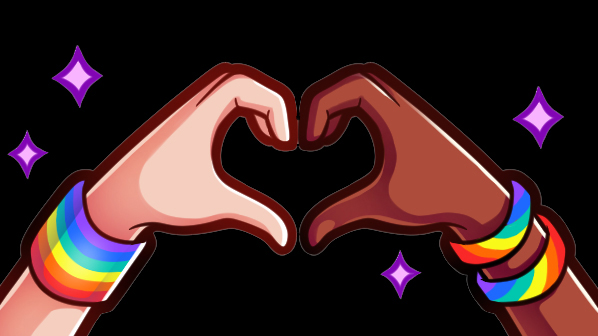 Sat, 05 Dec 2020 14:00:13 +0000
As LGBTQIA+ streamers strive to be seen and heard on Twitch, is the current tag system doing more harm than good?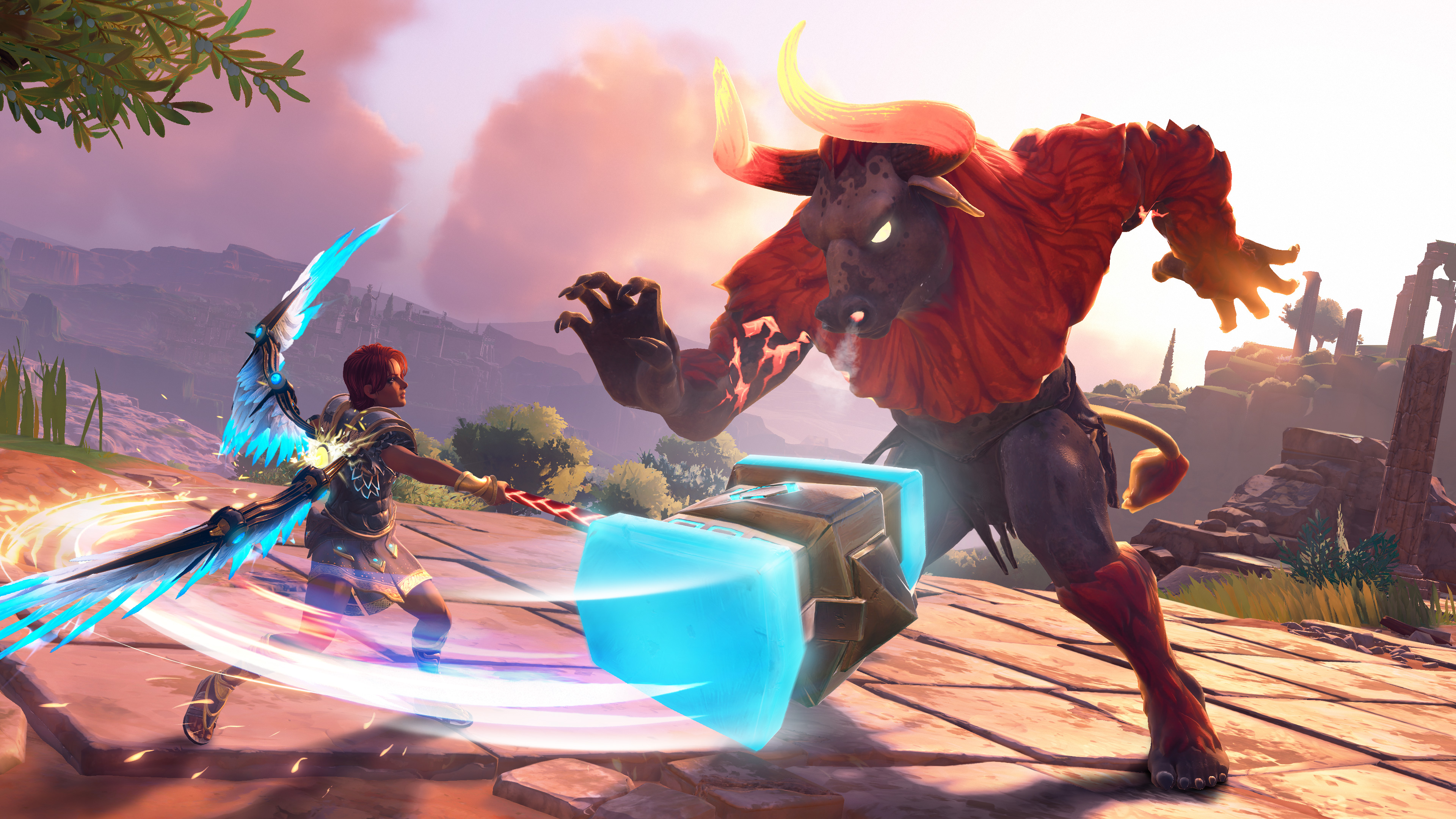 Sat, 05 Dec 2020 14:00:12 +0000
Cartoon charm wins us over, despite the obvious Breath of the Wild comparisons.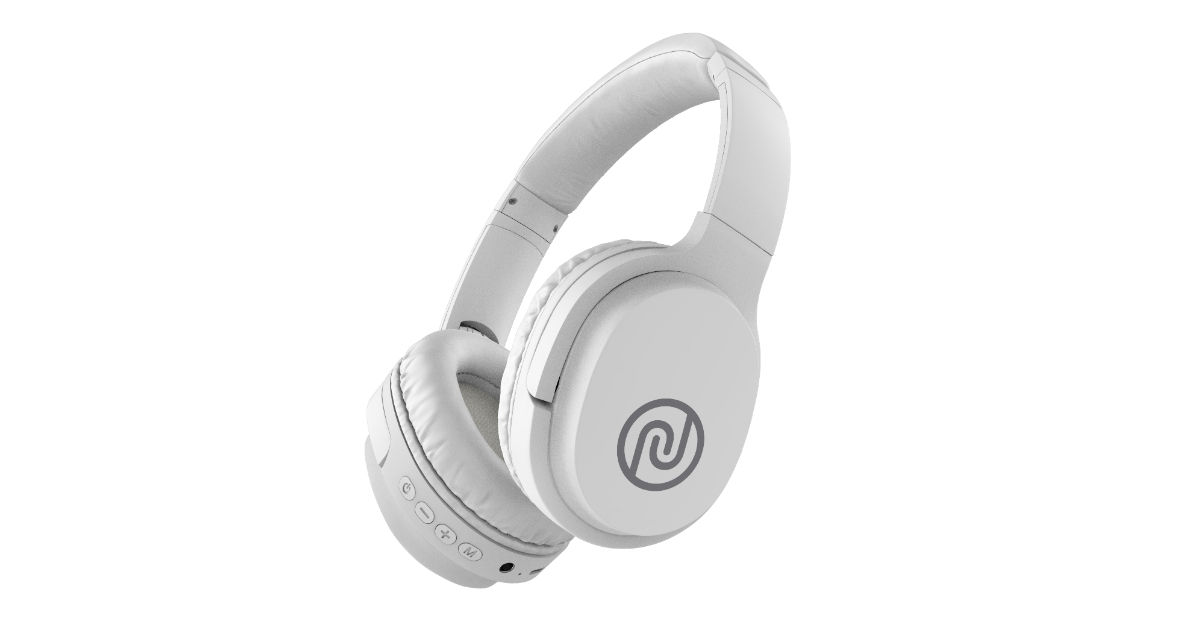 Sat, 05 Dec 2020 13:53:41 +0000
This is one of the broadest category of launches by the Indian company which has grown its smart watches segment in recent times.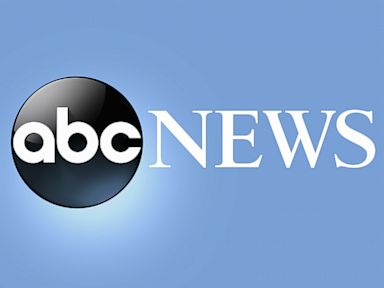 Sat, 05 Dec 2020 12:45:59 -0500
The northeastern United States is bracing for a powerful, windy storm that forecasters say could bring 18 inches or more of heavy, wet snow to parts of the region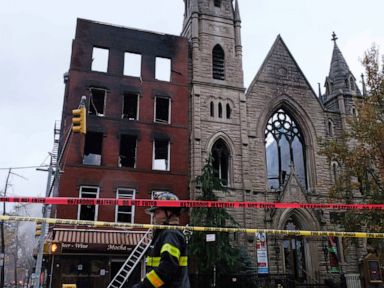 Sat, 05 Dec 2020 12:36:15 -0500
A historic Manhattan church that houses New York's Liberty Bell has been gutted by a massive fire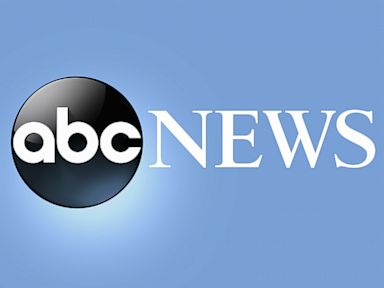 Sat, 05 Dec 2020 11:45:14 -0500
The Hartford Courant plans to close by the end of the year the newsroom and offices it has been operating from in Connecticut's capital since the mid-1940s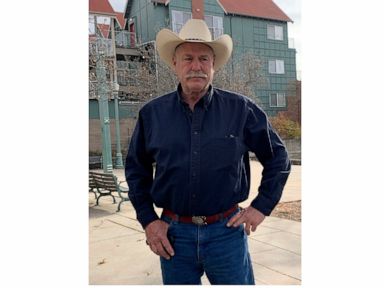 Sat, 05 Dec 2020 11:19:48 -0500
Forty years ago, Brett Woolley's dad was shot in the parking lot of a small-town bar in the Idaho mountains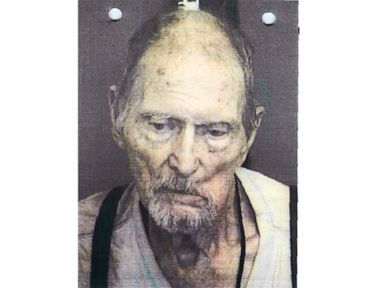 Sat, 05 Dec 2020 11:11:46 -0500
Forty years ago, Brett Woolley's dad was shot in the parking lot of a small-town bar in the Idaho mountains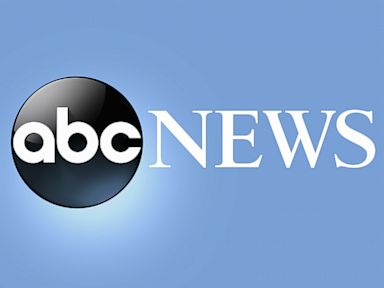 Sat, 05 Dec 2020 10:04:30 -0500
An official with the U.S. Environmental Protection Agency says the EPA does not object to a revised proposal for a massive flood-control project to pump water from parts of the Mississippi Delta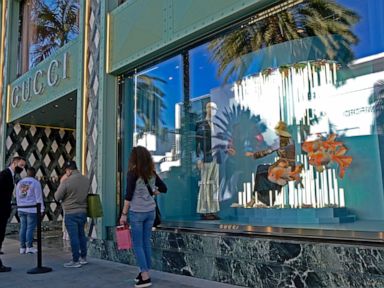 Sat, 05 Dec 2020 09:52:55 -0500
Much of California is on the brink of sweeping new restrictions on businesses.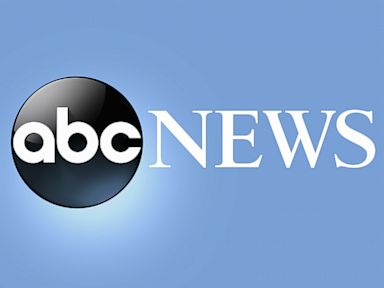 Sat, 05 Dec 2020 00:00:30 -0500
Today in History Today is Saturday, Dec. 5, the 340th day of 2020. There are 26 days left in the year. Today's Highlight in History: On Dec. 5, 2013, Nelson Mandela, the anti-apartheid leader who became South Africa's first Black president, died at age 95. On this date: In 1791, composer Wolfgang Amadeus Mozart died in Vienna, Austria, at age 35. In 1792, George Washington was re-elected president; John Adams was re-elected vice president. In 1848, President James K. Polk triggered the Gold Rush of '49 by confirming that gold had been discovered in California. In 1932, German physicist Albert Einstein was granted a visa, making it possible for him to travel to the United States. In 1933, national Prohibition came to an end as Utah became the 36th state to ratify the 21st Amendment to the Constitution, repealing the 18th Amendment. In 1952, the Great Smog of London descended on the British capital; the unusually thick fog, which contained toxic pollutants, lasted...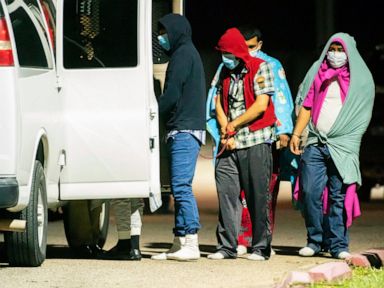 Fri, 04 Dec 2020 23:20:00 -0500
A federal prosecutor says an Honduran man has been charged with harboring after he was found keeping watch of more than two dozen people who authorities say were being held in a Houston home as part of a human smuggling operation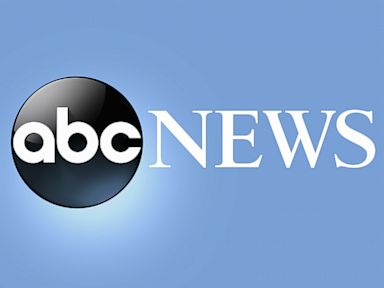 Fri, 04 Dec 2020 21:34:32 -0500
Authorities say a man who reported being the victim of a burglary attempt chased another man down a South Florida street and shot and wounded him with an assault-style rifle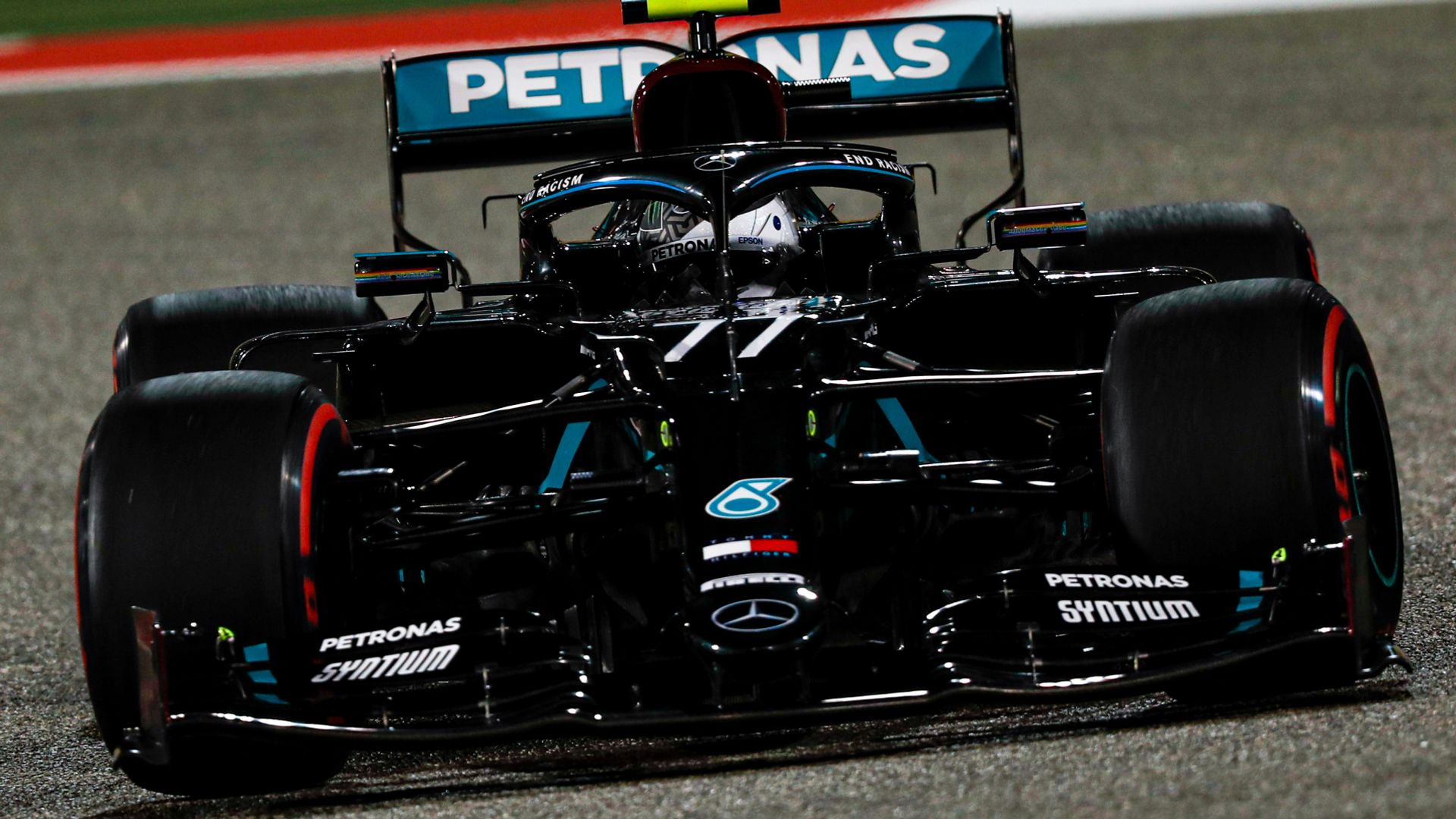 Sat, 05 Dec 2020 18:10:00 GMT
Valtteri Bottas edged Mercedes stand-in George Russell and Red Bull's Max Verstappen to claim pole position for the Sakhir GP with Formula 1's fastest-ever lap - as the maiden qualifying around Bahrain's rapid 'Outer' track resulted in a thrilling and fascinatingly close shootout.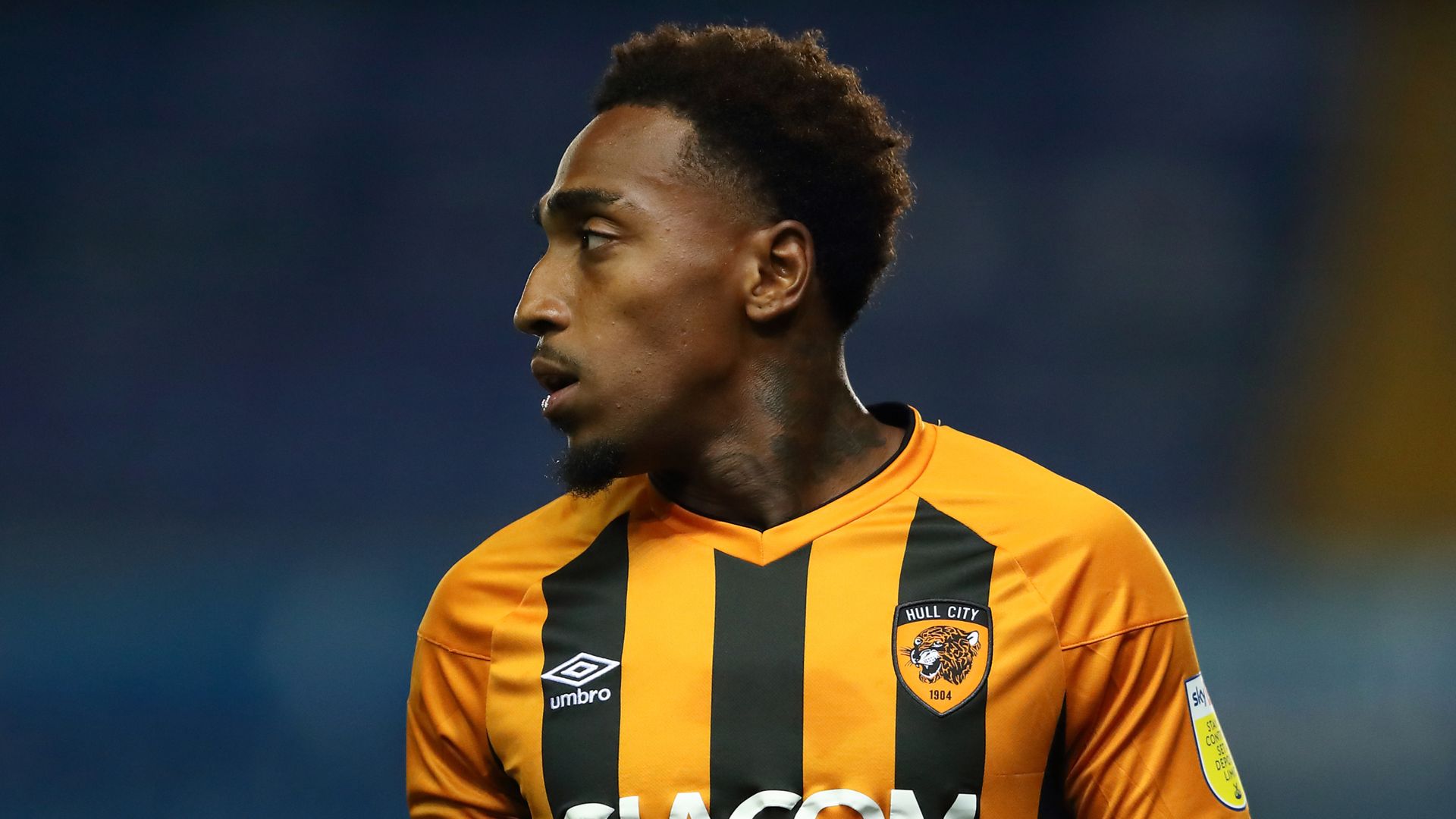 Sat, 05 Dec 2020 18:00:00 GMT
League One leaders Hull were held to a 1-1 draw at struggling Oxford on Saturday.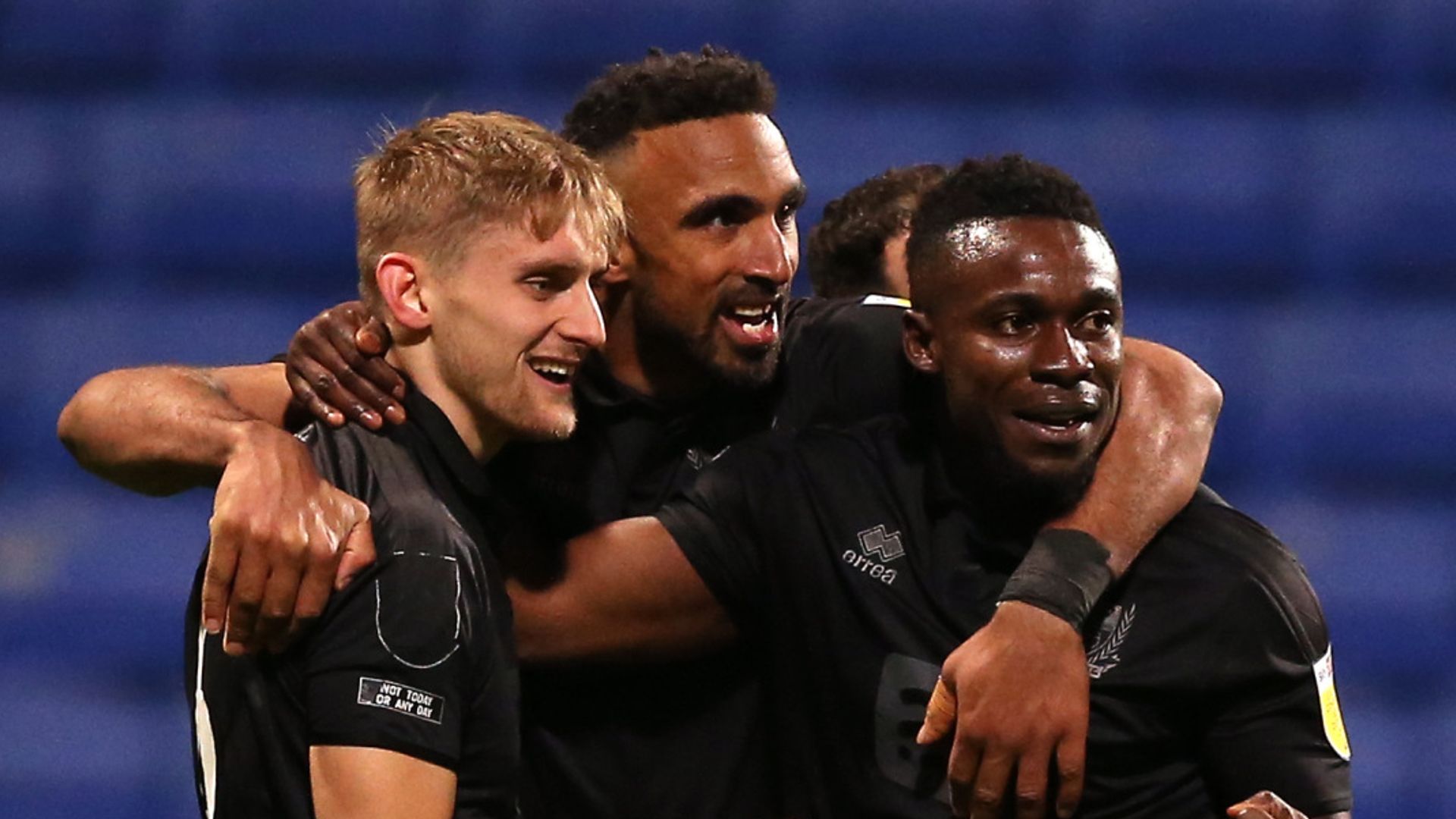 Sat, 05 Dec 2020 18:00:00 GMT
Port Vale ended a five-game losing run with a stunning 6-3 win at shell-shocked Bolton as Sky Bet League Two went goal crazy on Saturday.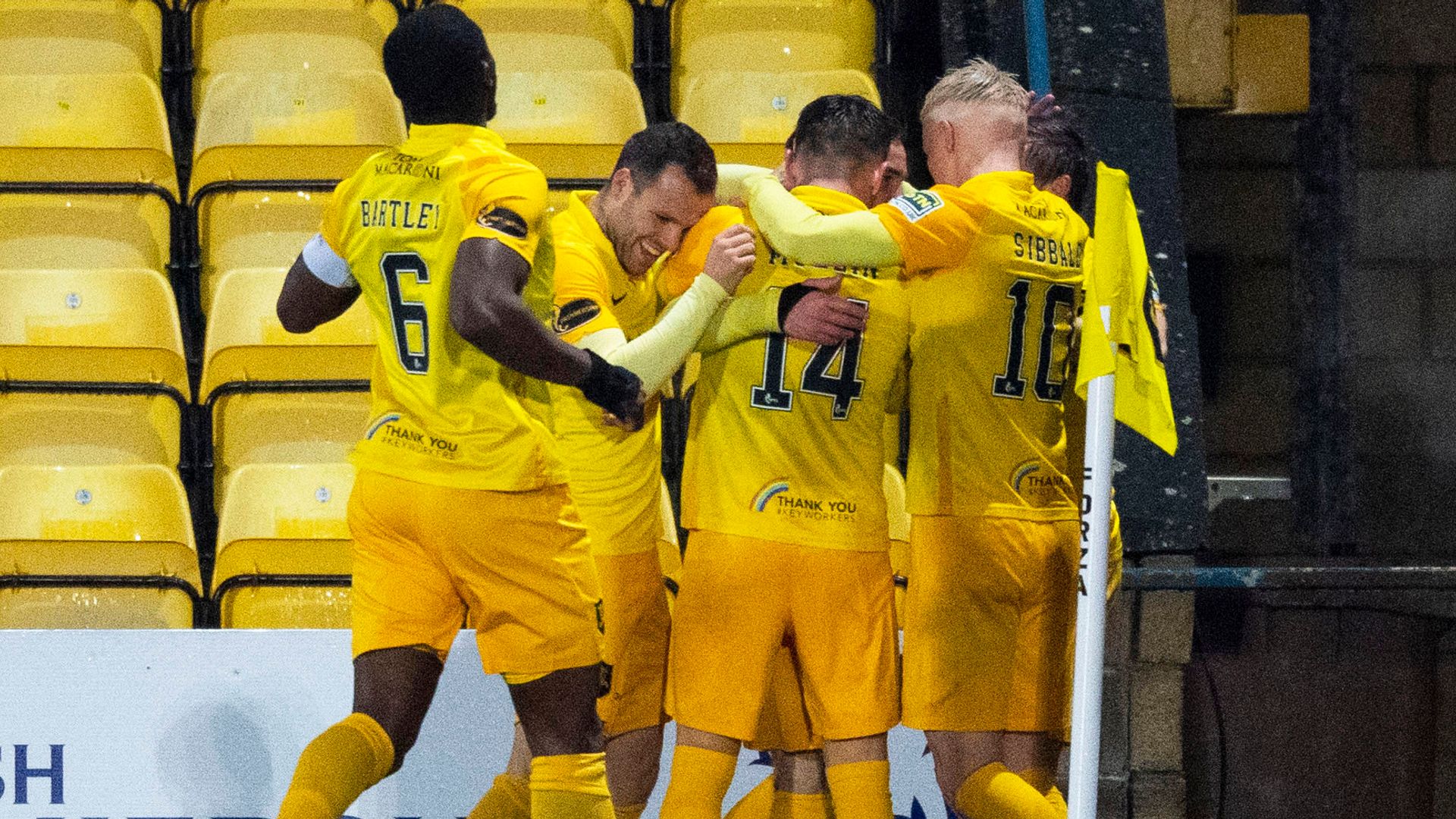 Sat, 05 Dec 2020 17:26:00 GMT
Interim manager Davie Martindale enhanced his hopes of landing the job on a permanent basis after guiding Livingston to a 2-0 victory over coronavirus-hit Dundee United.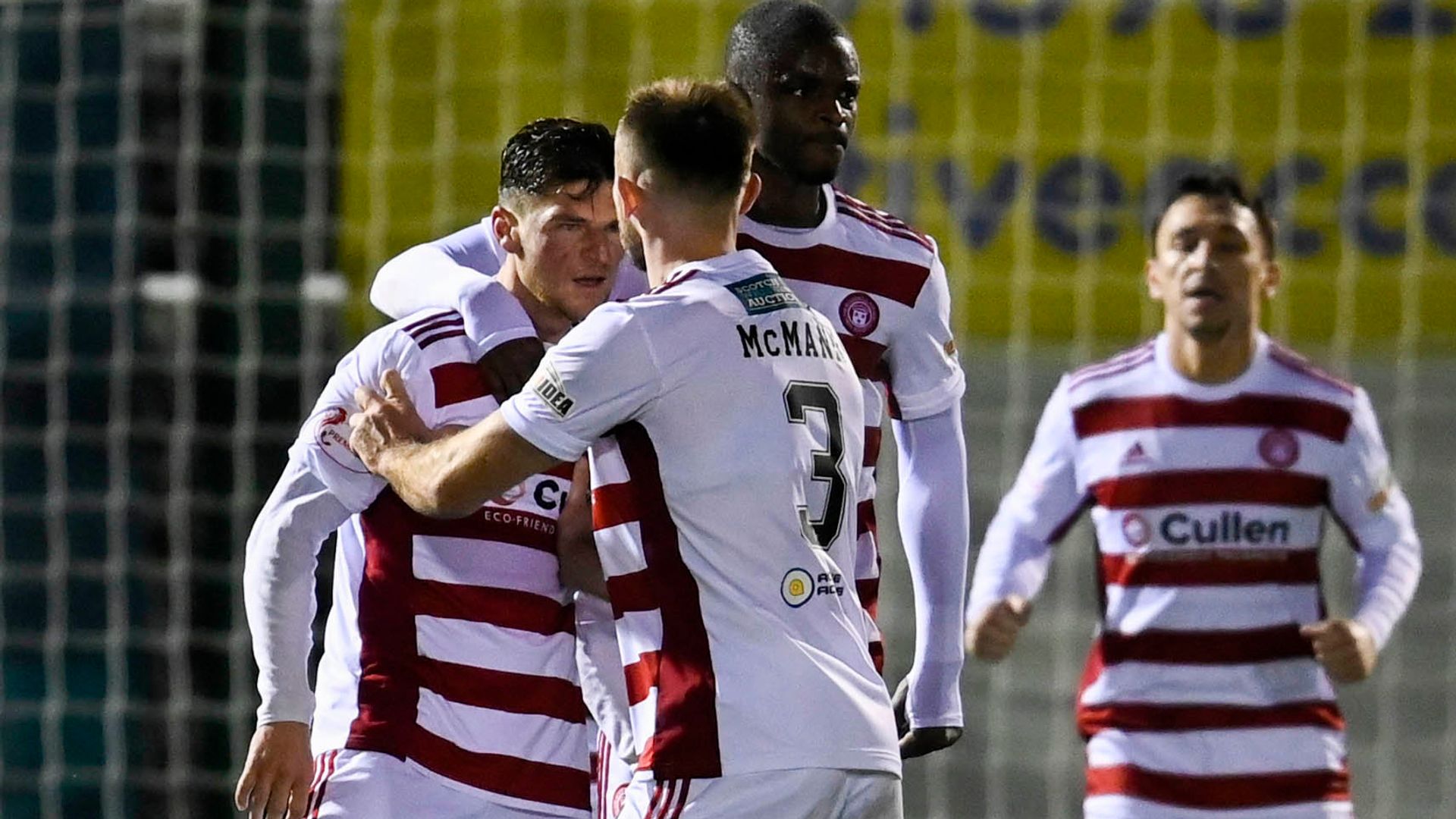 Sat, 05 Dec 2020 17:50:00 GMT
Ross Callachan's penalty enabled Hamilton to beat Kilmarnock and move off the bottom of the Premiership table.
Thu, 03 Dec 2020 14:51:00 GMT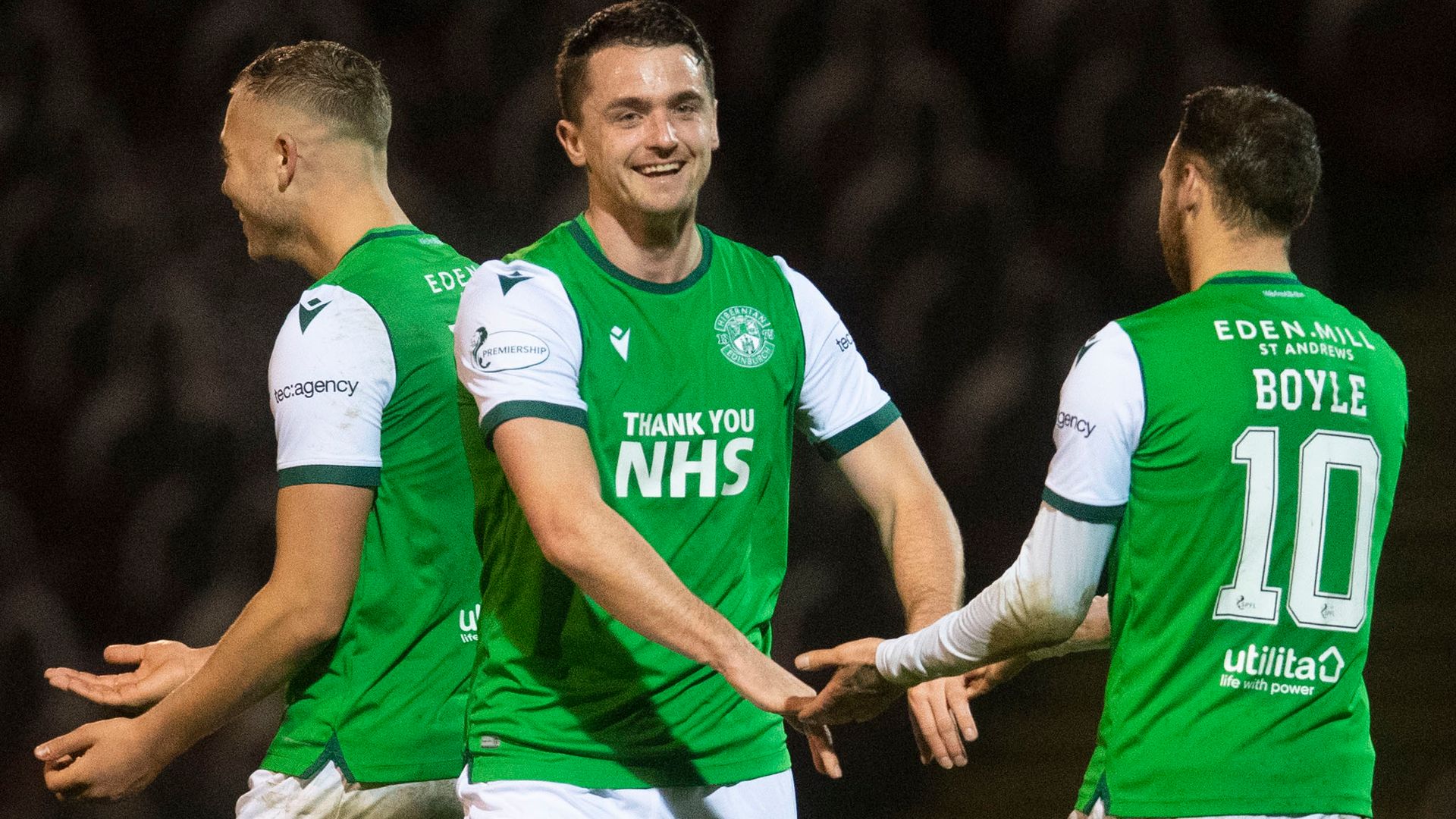 Sat, 05 Dec 2020 17:45:00 GMT
Stephen McGinn scored his first goal for Hibernian as the visitors re-established a healthy Scottish Premiership lead over Motherwell with a 3-0 victory at Fir Park.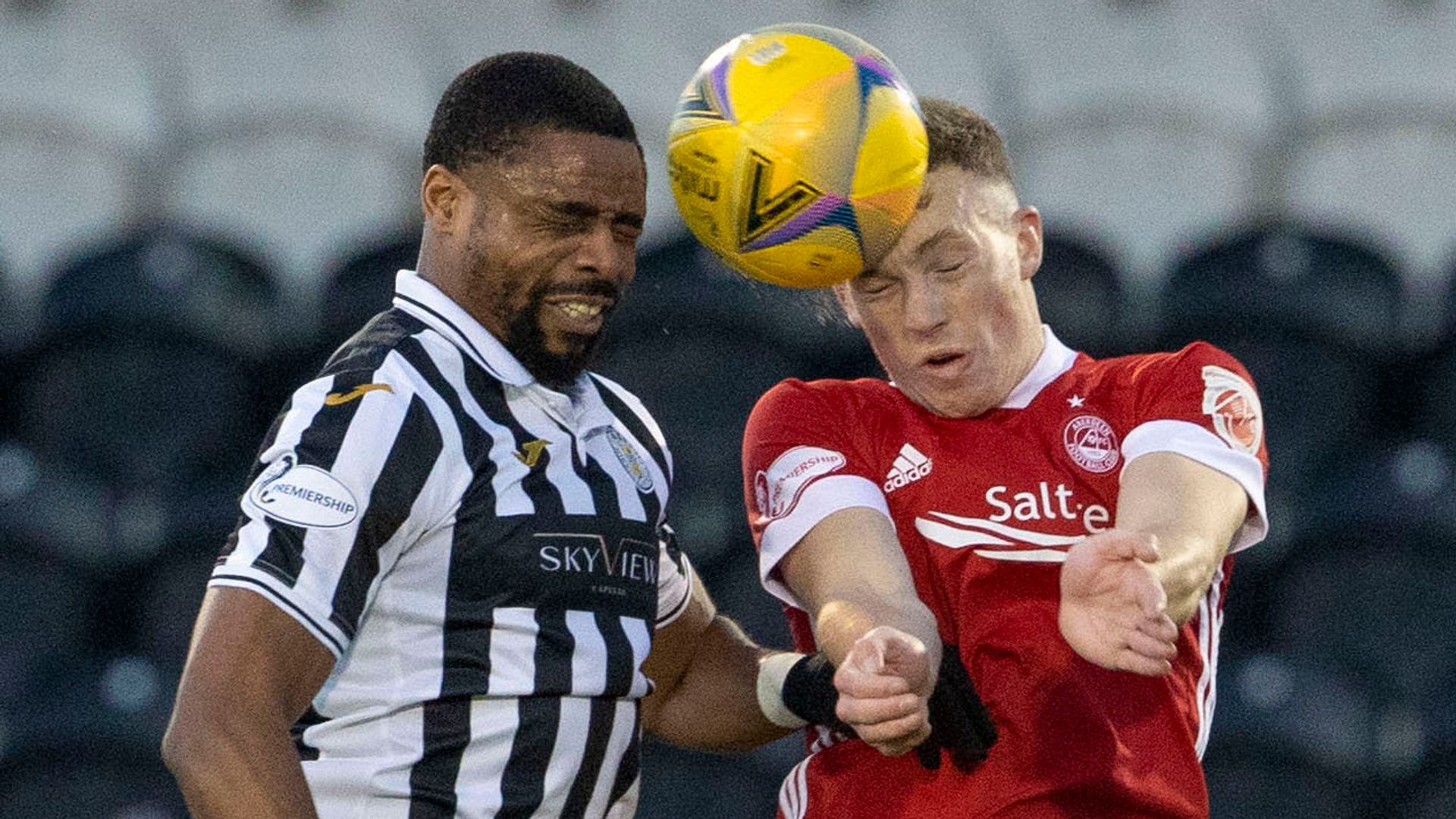 Sat, 05 Dec 2020 17:30:00 GMT
St Mirren fell to the bottom of the Premiership table after being held 1-1 at home by 10-man Aberdeen.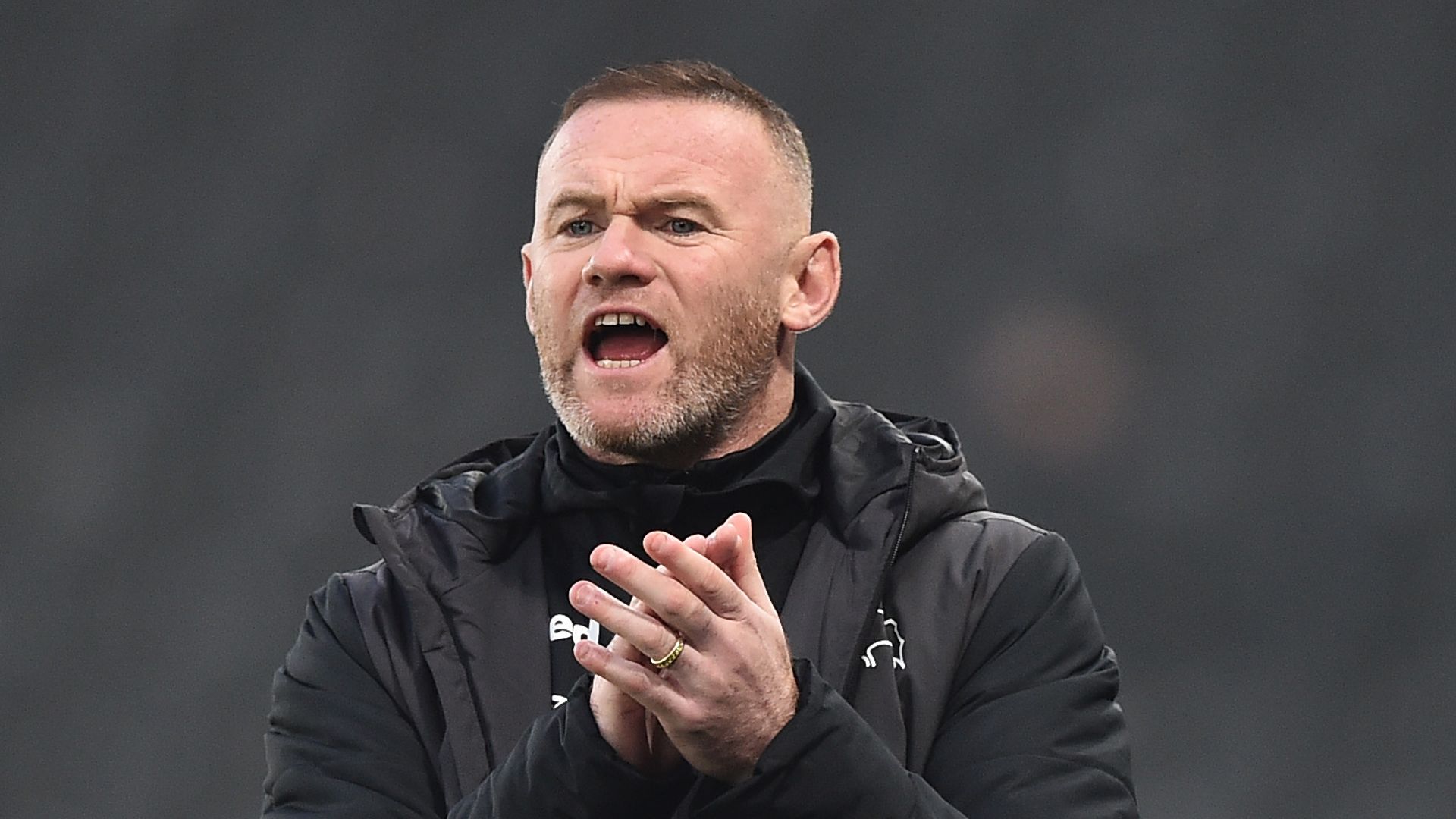 Sat, 05 Dec 2020 17:30:00 GMT
Wayne Rooney claimed his first win as Derby interim boss as County won 1-0 at Millwall to move off the bottom of the Championship.
Sat, 05 Dec 2020 16:32:00 GMT
Recap Saturday's Gallagher Premiership action as Bath, Exeter Chiefs and Newcastle Falcons secured victories over Worcester, Leicester Tigers and Wasps respectively...
Sat, 05 Dec 2020 18:24:17 +0000
Despite their best efforts, some of the biggest celebs have contracted COVID-19 -- including Lewis Hamilton, Khloe Kardashian, Bad Bunny, Donald Trump Jr., and more.
Sat, 05 Dec 2020 18:16:47 +0000
'Glee' actor Matthew Morrison has opened up about how his former co-stars will celebrate Naya Rivera's legacy, after her tragic death earlier this year.
Sat, 05 Dec 2020 17:07:49 +0000
Barack Obama has proved he has great taste in music! The former US President revealed he's a Rihanna fan, and knows all the words to her hit single 'Work'.
Sat, 05 Dec 2020 17:01:53 +0000
Kim Kardashian revealed she asks her kids 'the exact same questions about life' every year as a birthday milestone, marveling at how 'grown' Saint is now!
Sat, 05 Dec 2020 16:50:26 +0000
After being in ICU and on a ventilator, Jeremih is now at home recovering. The R&B singer thanks friends and family for their support after his intense battle.
Sat, 05 Dec 2020 16:45:33 +0000
Chris Brown took to his Instagram story to share an adorable new pic of his one-year-old son Aeko driving around in a black toy car and gushed over the 'big fella' in the caption.
Sat, 05 Dec 2020 16:05:05 +0000
Prince Harry and Meghan Markle are celebrating their first Christmas in California, and have reportedly been seen shopping for their decorations.
Sat, 05 Dec 2020 15:00:30 +0000
Looking for the best smart water bottle to keep you hydrated 24/7? It's impossible to miss a sip with these six choices, which are all built with special technology that monitor how much water you're actually drinking!
Sat, 05 Dec 2020 14:00:19 +0000
Are you desperate to finally cut your hair and get an updated look after months of staying away from the salon? I was, and I'm so happy that I went from my limp long locks to a perky pixie chop.
Sat, 05 Dec 2020 13:30:25 +0000
Love was in the air in 2020! Despite a tough year for so many, these celebs found love and were so excited to show it off to the world! Take a look back at the stars who got engaged in 2020.
Fri, 04 Dec 2020 17:49:00 PDT
Wendy Williams has shared the trailer for her upcoming Lifetime biopic Wendy Williams: The Movie.
Fri, 04 Dec 2020 17:24:26 PDT
WarnerMedia CEO explains how combining movie theatrical release with HBO Max streaming is in the best interest of theater owners.
Fri, 04 Dec 2020 17:02:46 PDT
Regal Cinemas is owned by Cineworld and they have some thoughts about the bombshell news from Warner Bros.
Fri, 04 Dec 2020 15:45:00 PDT
An international Spider-Man 3 teaser video promises anything can happen and hints at the return of Tobey Maguire & Andrew Garfield as Peter Parker.
Fri, 04 Dec 2020 14:14:25 PDT
Zendaya refuses to say whether or not a Spider-Verse will bring in Andrew Garfield and Tobey Maguire in Spider-Man 3.
Fri, 04 Dec 2020 13:22:53 PDT
Lockdown will see a warring couple played by Anne Hathaway and Chiwetel Ejiofor attempting a high stakes heist during the current circumstances.
Fri, 04 Dec 2020 12:21:55 PDT
Following the release of Logan Fox had planned to continue the story of X-23 with Dafne Keen.
Fri, 04 Dec 2020 11:59:20 PDT
Black Mirror creator Charlie Brooker is getting ready to give 2020 a proper send off with his new Netflix project.
Fri, 04 Dec 2020 11:45:27 PDT
Netflix has released an exclusive look at Chadwick Boseman and Viola Davis in the upcoming drama Ma Rainey's Black Bottom.
Fri, 04 Dec 2020 11:40:49 PDT
After dropping countless Easter Eggs, The Mandalorian Season 2 is now out to rectify the franchise's rather infamous mistake