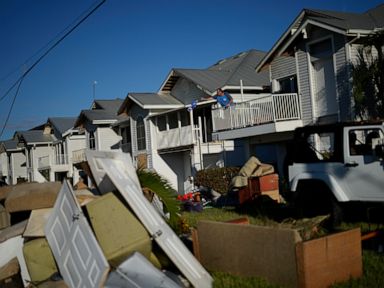 Mon, 03 Oct 2022 10:43:50 -0400
Days after Hurricane Ian carved a path of destruction from Florida to the Carolinas, the dangers persisted, and even worsened in some places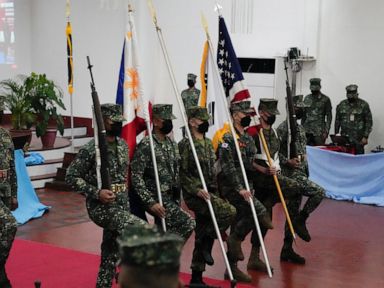 Mon, 03 Oct 2022 10:33:43 -0400
More than 2,500 U.S. and Philippine marines are participating in combat exercises to respond to any sudden crisis in the region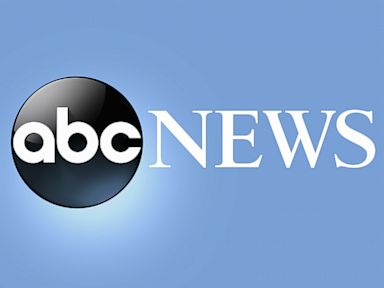 Mon, 03 Oct 2022 09:48:06 -0400
Federal investigators hope to determine what caused a single-engine plane to crash into a house in northern Minnesota, killing three on board and narrowly missing two people asleep inside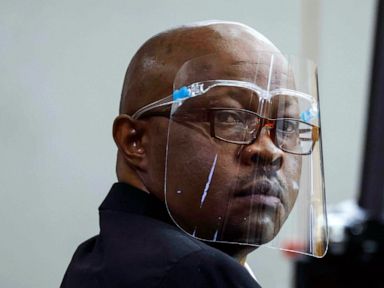 Mon, 03 Oct 2022 09:00:56 -0400
A man charged with killing 22 older women in the Dallas area is set to go on trial again on Monday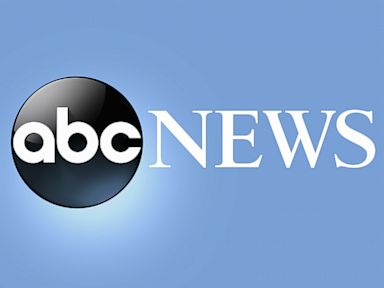 Mon, 03 Oct 2022 08:45:23 -0400
Police in Nebraska say a passenger's cellphone automatically alerted responders after a car hit a tree in a crash that killed all six of its young occupants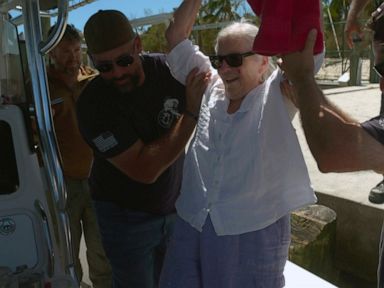 Mon, 03 Oct 2022 00:55:12 -0400
As authorities in Florida try to reach people who have been trapped by floodwaters or isolated on barrier islands since Hurricane Ian came ashore last week, concerned members of the public have been springing into action to aid the official rescue efforts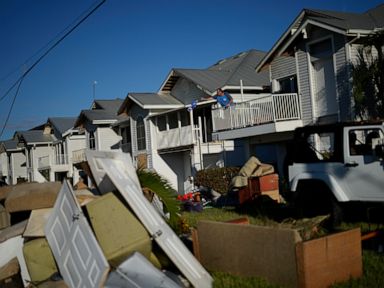 Mon, 03 Oct 2022 00:35:06 -0400
Days after Hurricane Ian carved a path of destruction from Florida to the Carolinas, the dangers persisted, and even worsened in some places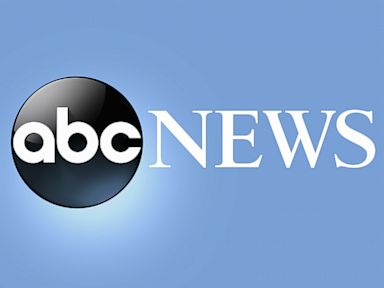 Mon, 03 Oct 2022 00:00:41 -0400
Today in History Today is Monday, Oct. 3, the 276th day of 2022. There are 89 days left in the year. Today's Highlight in History: On Oct. 3, 1995, the jury in the O.J. Simpson murder trial in Los Angeles found the former football star not guilty of the 1994 slayings of his former wife, Nicole Brown Simpson, and Ronald Goldman. (Simpson was later found liable for damages in a civil trial). On this date: In 1941, Adolf Hitler declared in a speech in Berlin that Russia had been "broken" and would "never rise again." In 1944, during World War II, U.S. Army troops cracked the Siegfried Line north of Aachen, Germany. In 1951, the New York Giants captured the National League pennant by a score of 5-4 as Bobby Thomson hit a three-run homer off Ralph Branca of the Brooklyn Dodgers in the "shot heard 'round the world." In 1961, "The Dick Van Dyke Show," also starring Mary Tyler Moore, made its debut on CBS. In 1970, the National Oceanic & Atmospheric Administration (NOAA) was...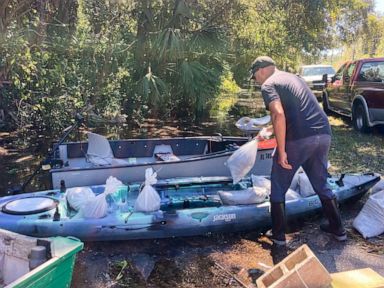 Sun, 02 Oct 2022 21:31:27 -0400
U.S. officials are vowing to unleash a massive amount of federal aid in response to Hurricane Ian as the death toll rises amid recovery efforts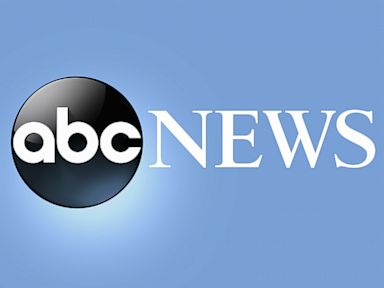 Sun, 02 Oct 2022 17:12:00 -0400
The new president of the Southern Baptist Convention is a staunchly conservative small-town preacher who touts biblical inerrancy, opposes women serving as pastors and supports abortion bans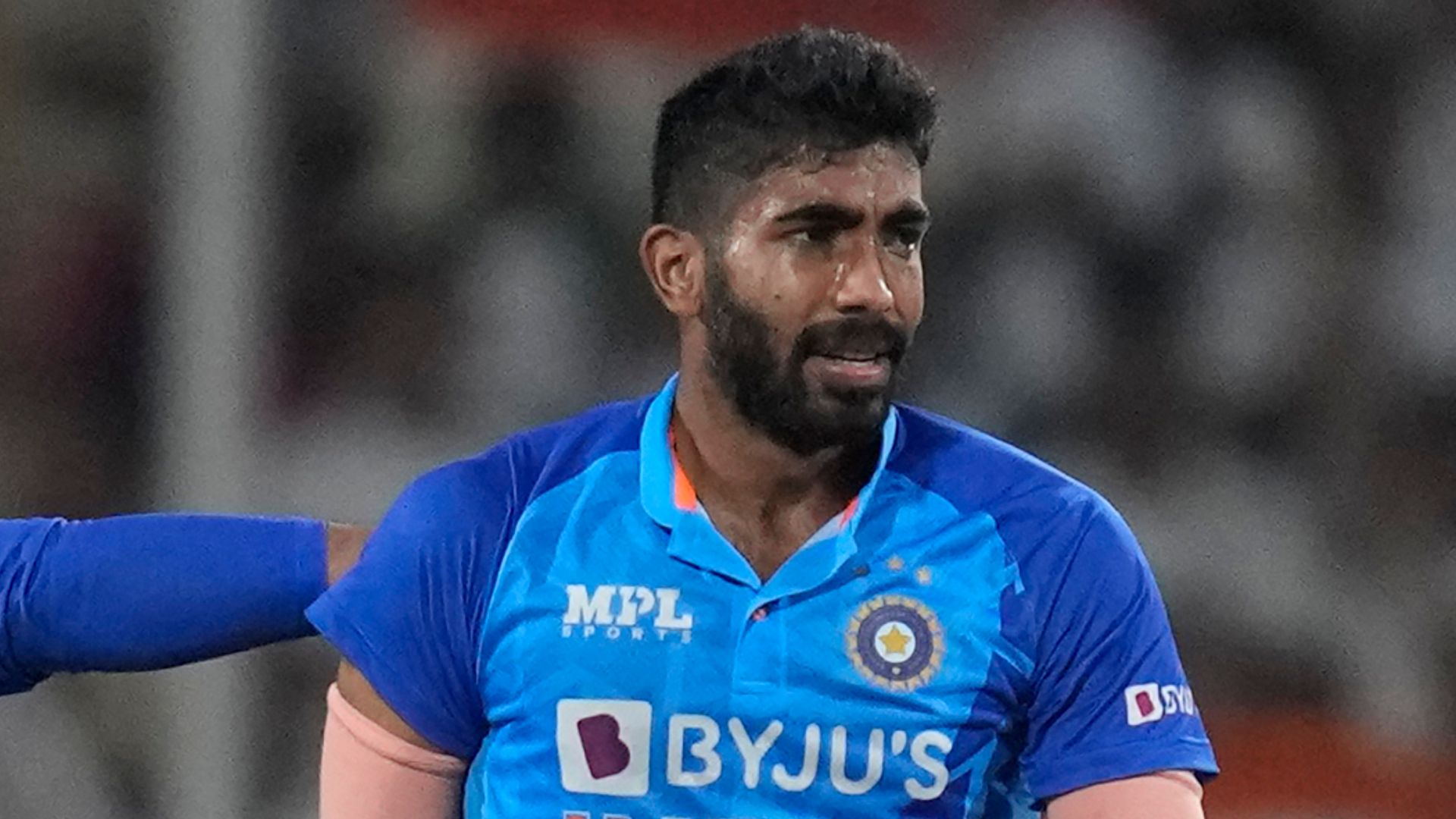 Mon, 03 Oct 2022 16:10:00 BST
Jasprit Bumrah has been ruled out of the T20 World Cup due to injury.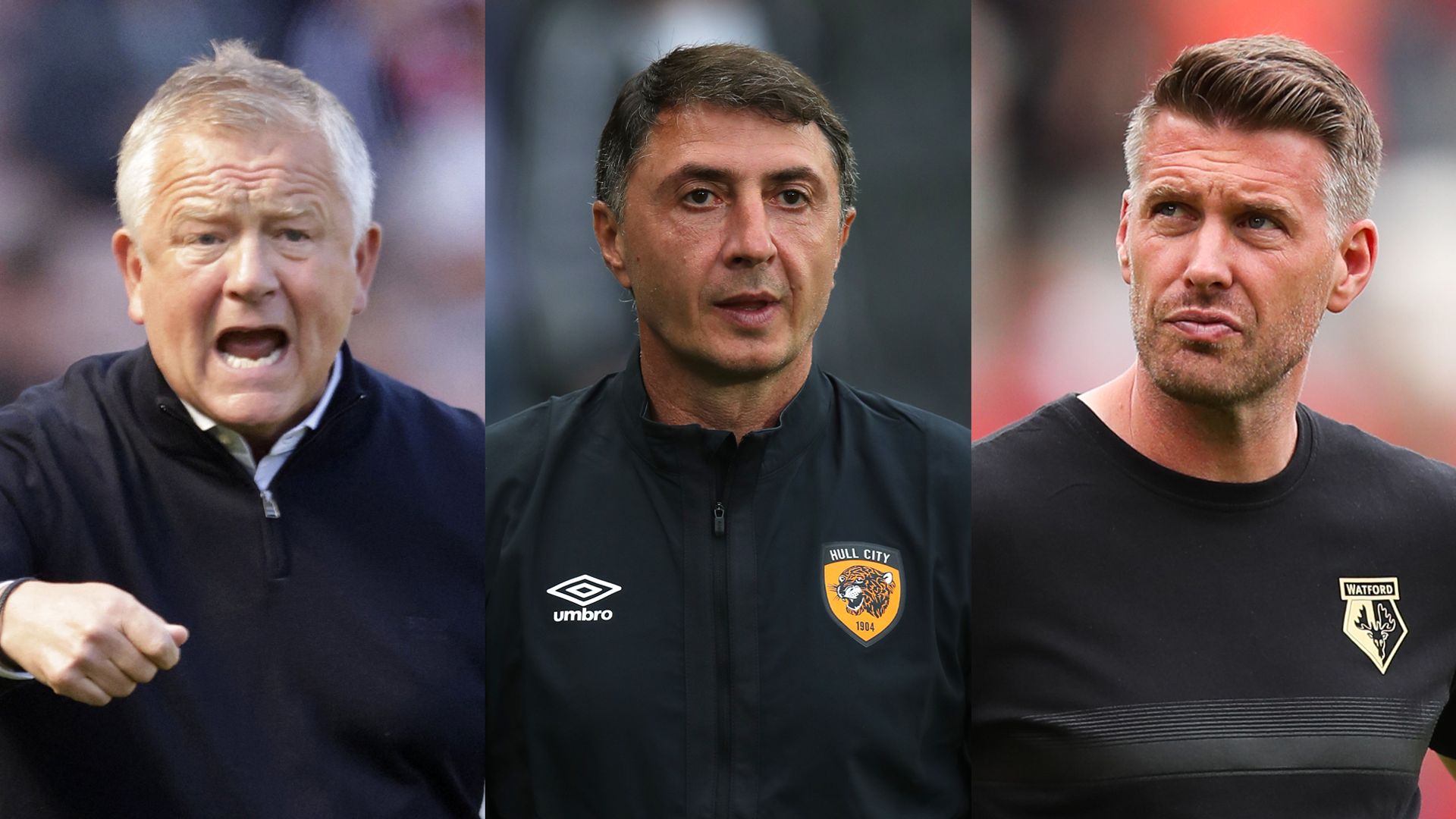 Mon, 03 Oct 2022 14:43:00 BST
We are hitting unprecedented territory of managerial turnover in the Sky Bet Championship.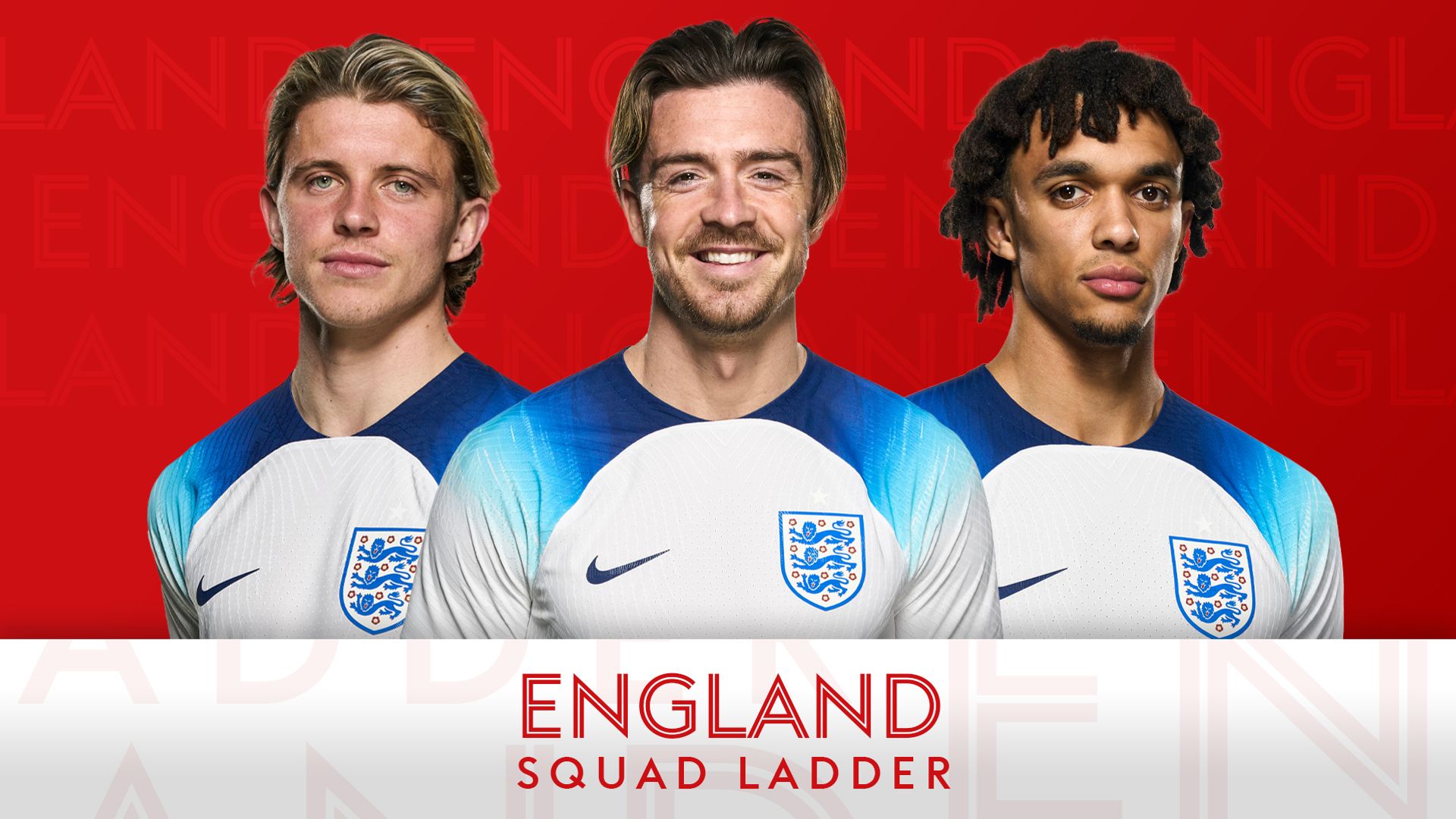 Mon, 03 Oct 2022 15:50:00 BST
It was a good weekend for Jack Grealish and Conor Gallagher but Trent Alexander-Arnold's slide continues. The Sky Sports England World Cup squad ladder returns as we chart the latest risers and fallers!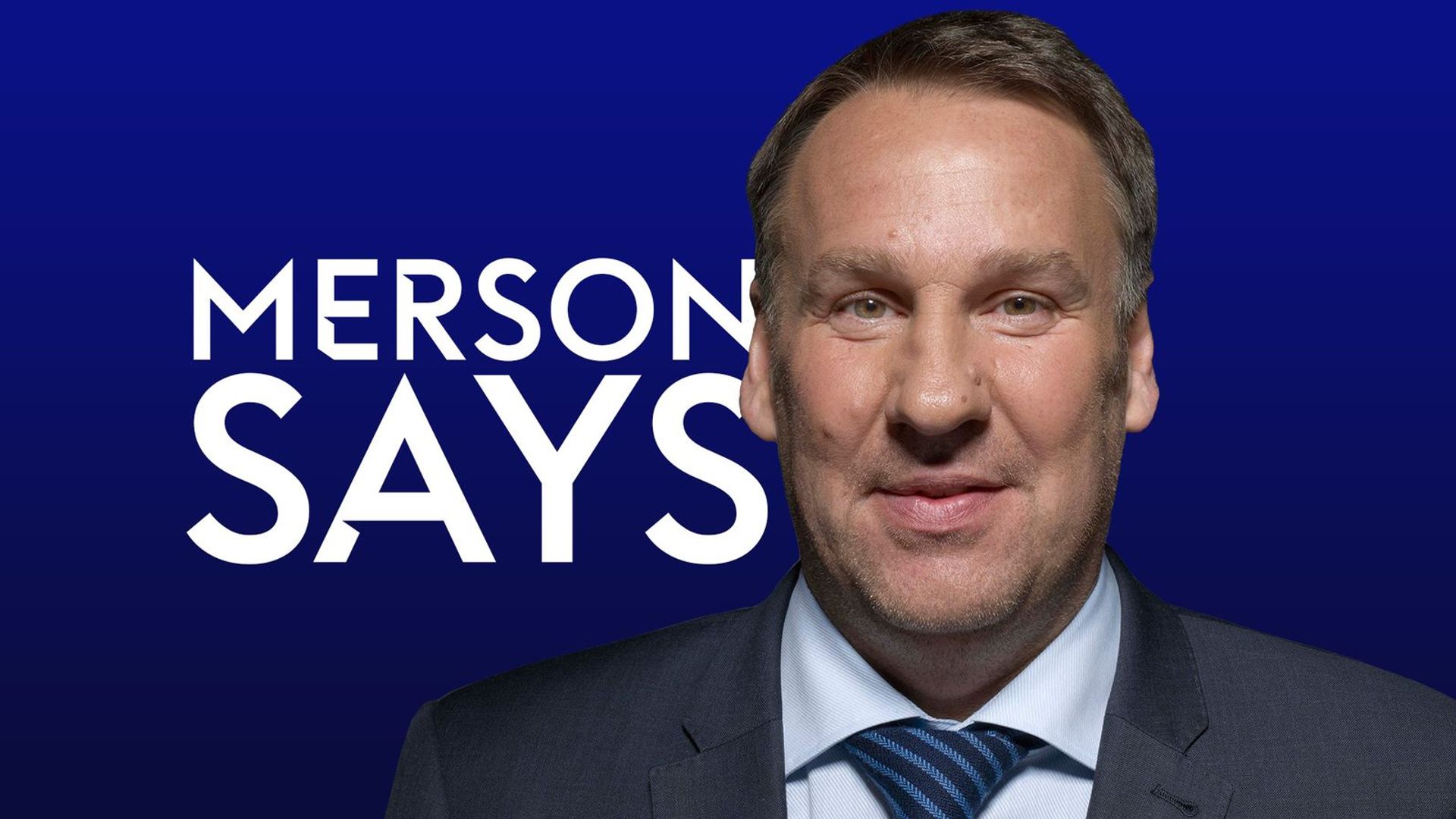 Mon, 03 Oct 2022 15:21:00 BST
Sky Sports' Paul Merson says Liverpool miss Sadio Mane's pressing as much as his goals and reveals why he thinks facing the Reds this weekend will be Arsenal's real acid test.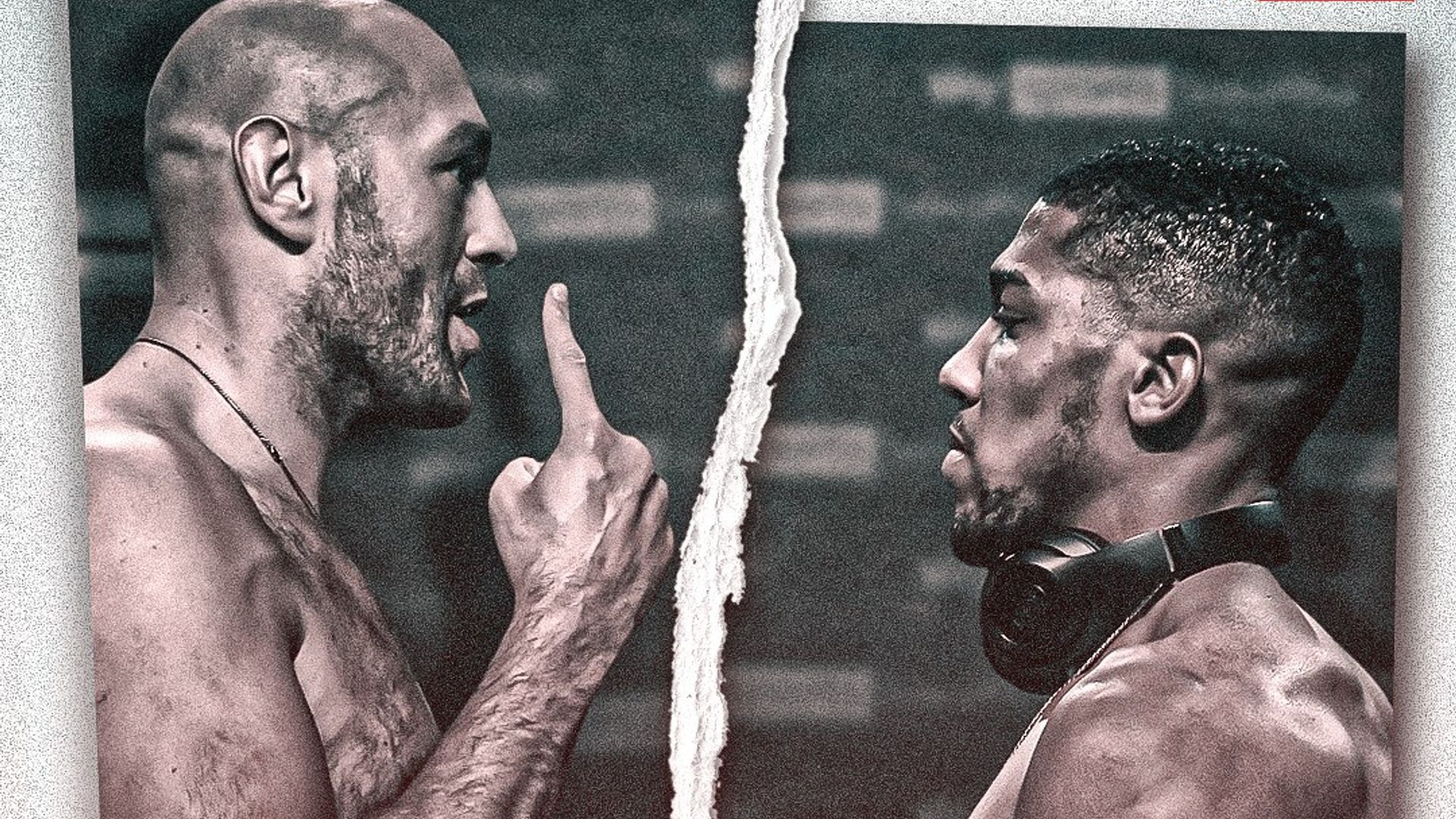 Mon, 03 Oct 2022 14:33:00 BST
Negotiations for the Tyson Fury vs Anthony Joshua heavyweight super-fight are breaking down.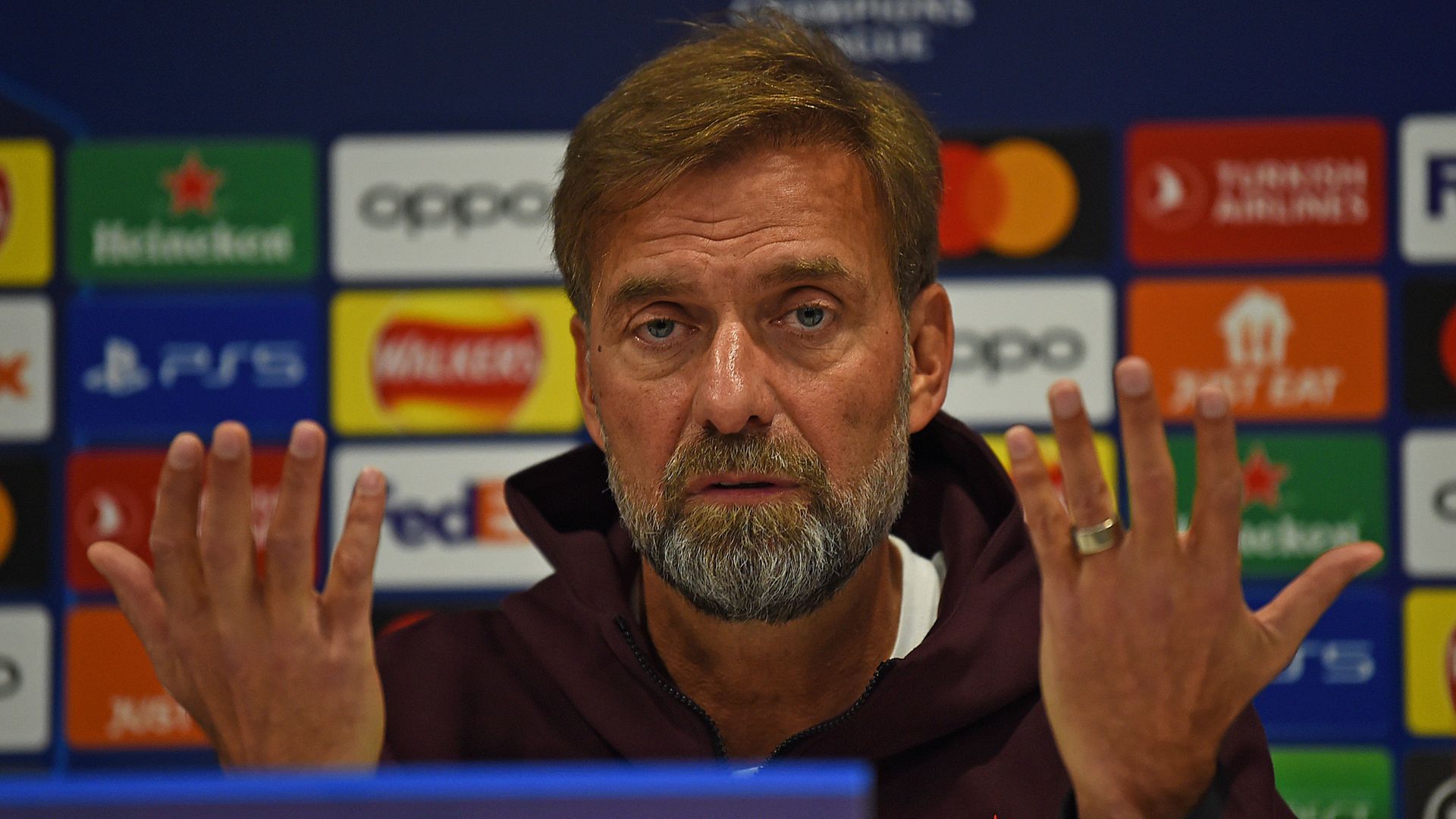 Mon, 03 Oct 2022 14:40:00 BST
Jurgen Klopp says Liverpool need "to go back to basics" to get out of their current slump as the Reds prepare to host Rangers in the Champions League on Tuesday.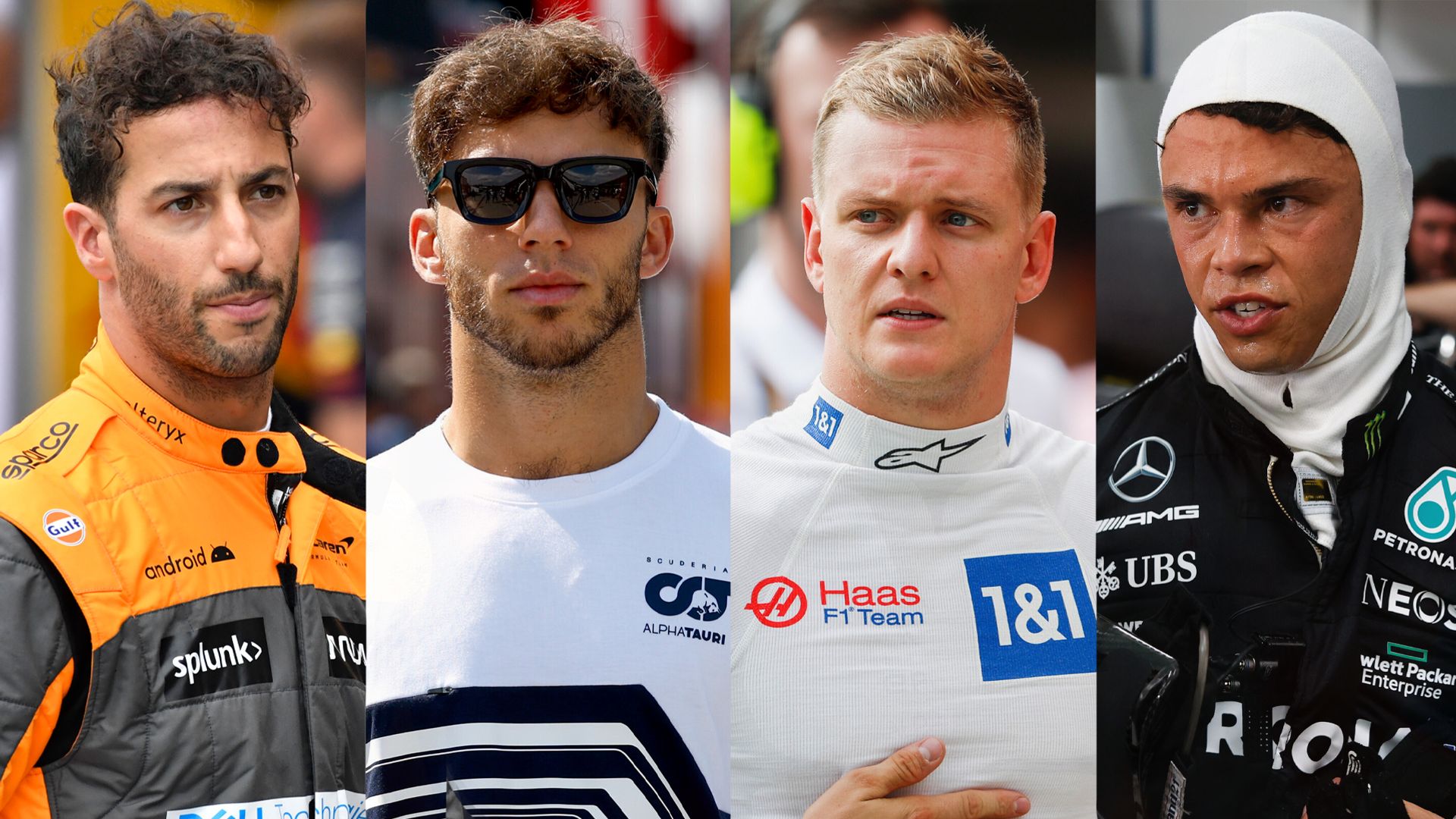 Mon, 03 Oct 2022 14:00:00 BST
Pierre Gasly's expected move from AlphaTauri to Alpine looks set to trigger a final frenzy of activity in Formula 1's driver market, with the remaining 2023 seats made all the more appealing for the established, and emerging, stars in the running.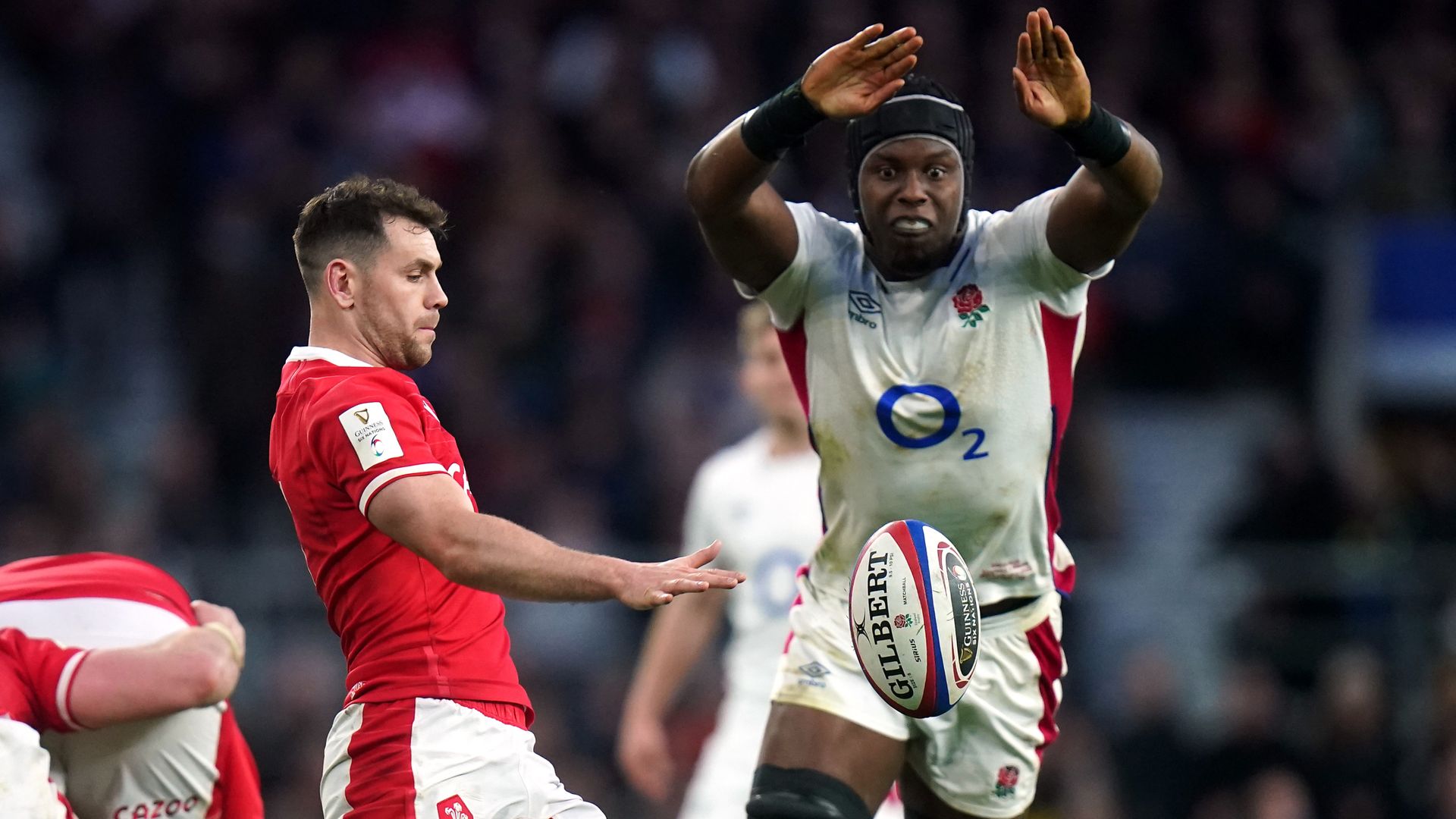 Mon, 03 Oct 2022 13:15:00 BST
England and Wales will fine-tune their preparations for the 2023 Rugby World Cup in France with a pair of warm-up internationals against each other.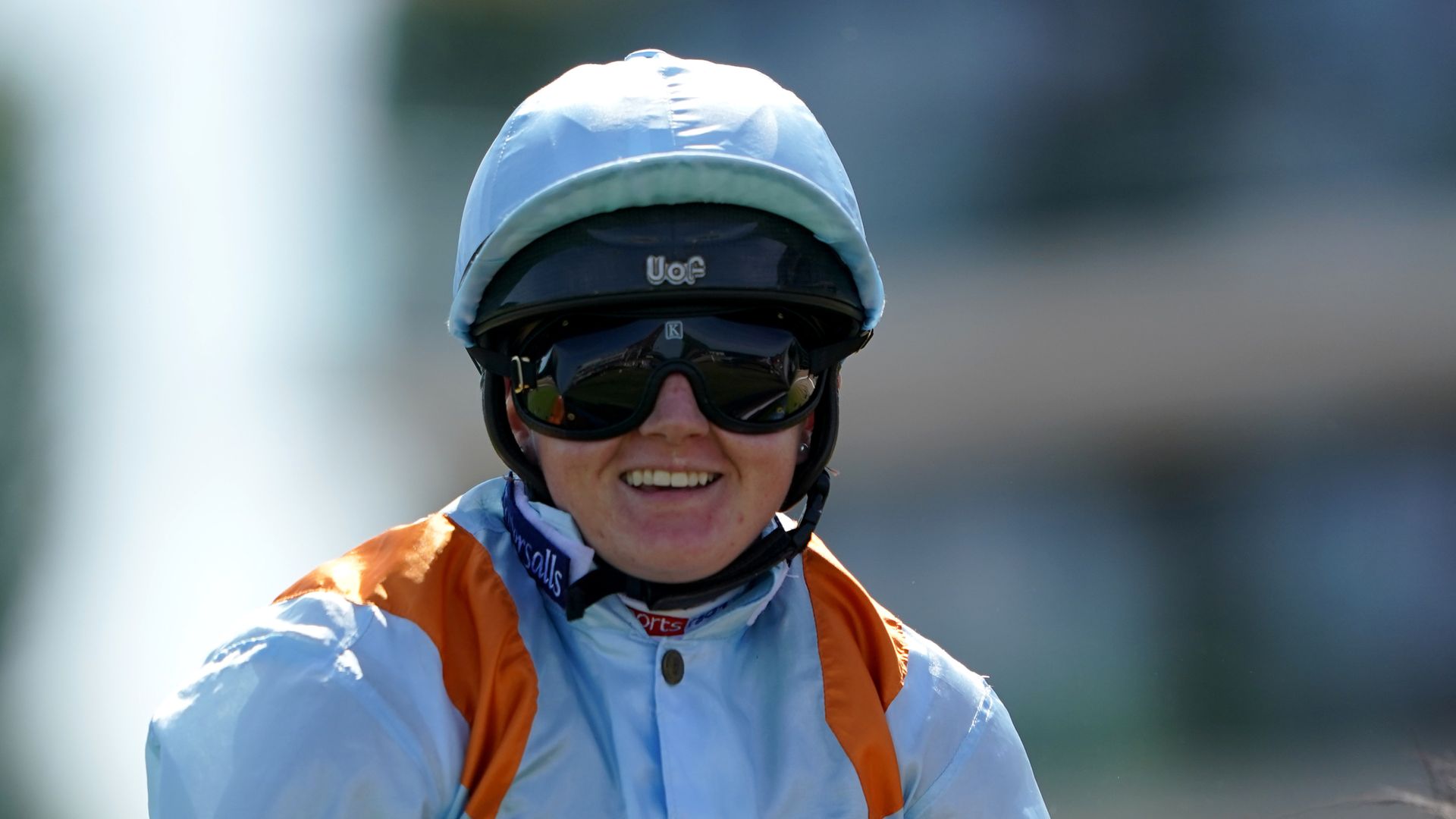 Mon, 03 Oct 2022 13:30:00 BST
Richard Fahey is pondering a Breeders' Cup trip for his Prix de l'Abbaye winner The Platinum Queen.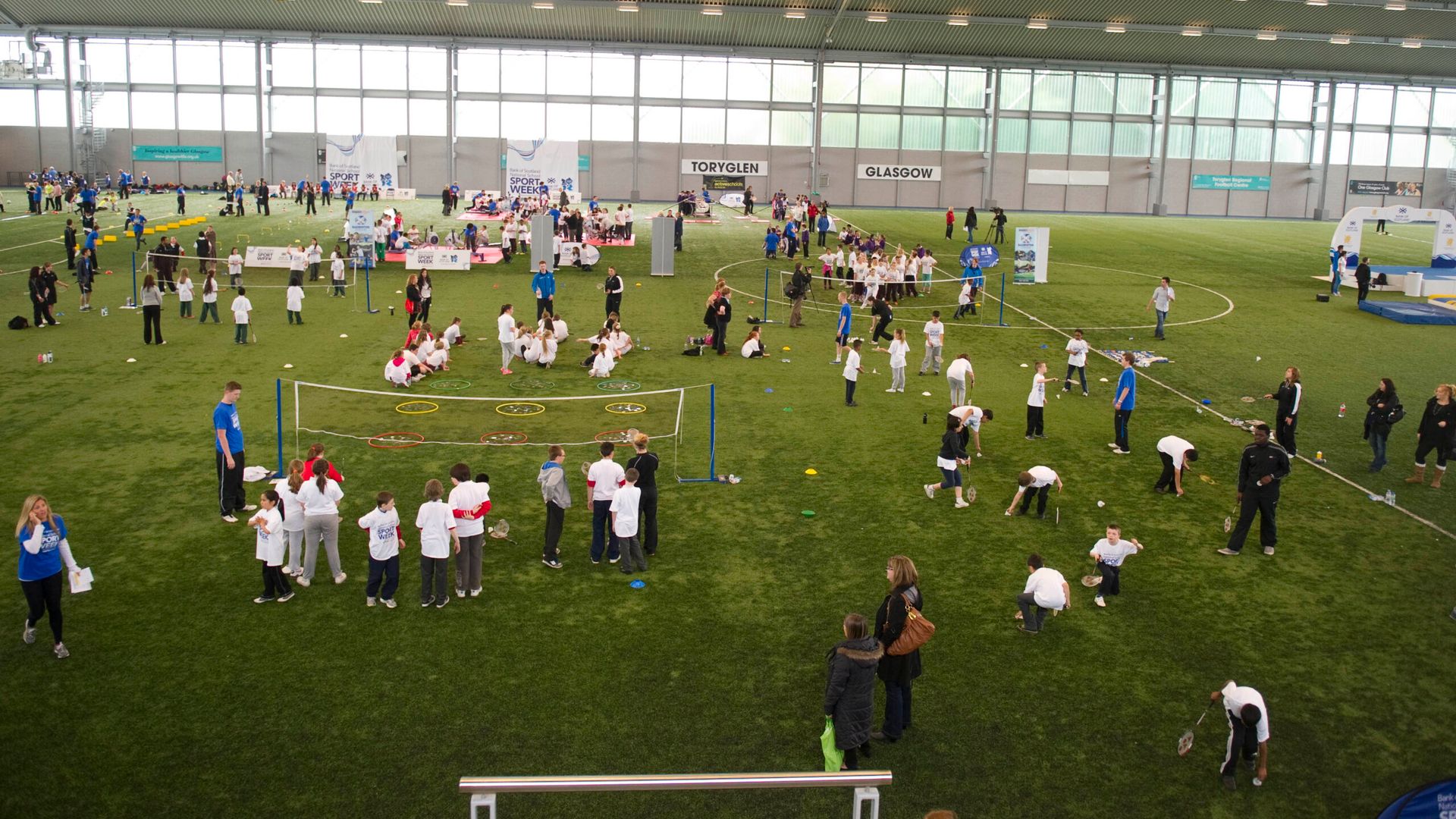 Mon, 03 Oct 2022 13:00:00 BST
Parents are being asked to play a key role in keeping their children safe from abuse in sports in Scotland.