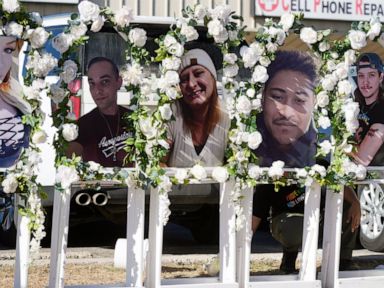 Tue, 06 Dec 2022 13:04:01 -0500
The suspect accused of entering a Colorado Springs gay nightclub and killing five people and wounding 17 others was formally charged with 305 criminal counts including hate crimes and murder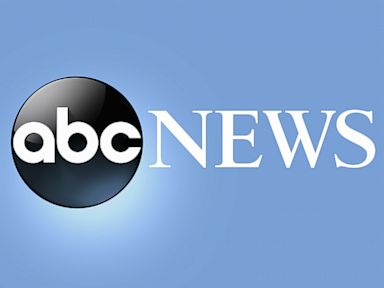 Tue, 06 Dec 2022 12:22:09 -0500
Police in Minnesota say an officer fatally shot a man who they say displayed a handgun as they were trying to arrest him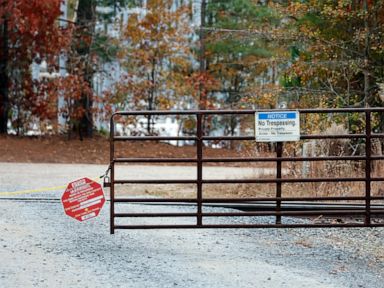 Tue, 06 Dec 2022 12:10:28 -0500
Duke Energy says crews are making progress on restoring power to a county where one or more vandals shot up substations, but the repairs won't be complete until later in the week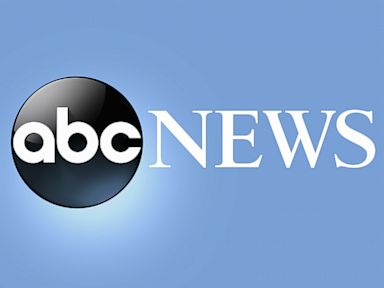 Tue, 06 Dec 2022 12:13:07 -0500
Police in Springfield, Missouri, are investigating after vandals spray-painted a swastika during a vandalism spree at an elementary school that is under construction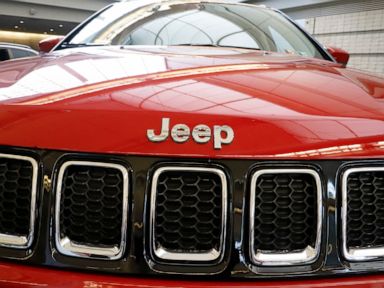 Tue, 06 Dec 2022 11:50:17 -0500
U.S. safety regulators are investigating complaints that the engines on some small Jeeps can shut down while being driven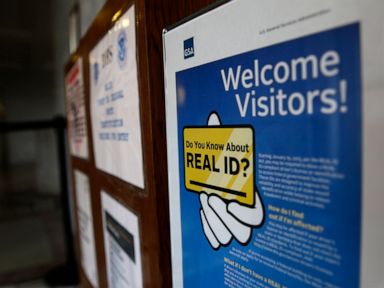 Tue, 06 Dec 2022 11:25:54 -0500
The deadline for obtaining the Real ID needed to board a domestic flight has been pushed back again, with the Department of Homeland Security citing the lingering impact of the COVID-19 pandemic for the slower-than-expected rollout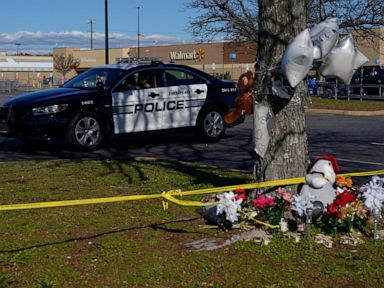 Tue, 06 Dec 2022 11:23:23 -0500
The last two patients who were wounded when a Walmart employee in Virginia opened fire on his co-workers in an employee break room have been released from the hospital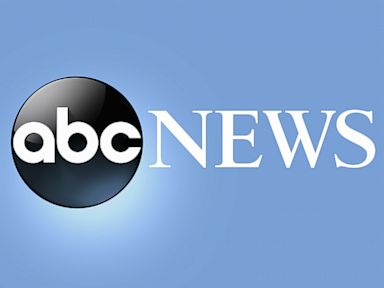 Tue, 06 Dec 2022 11:08:12 -0500
Environmental leaders are gathering on Montreal to hammer out a framework they hope will help provide much-needed protection for the world's biodiversity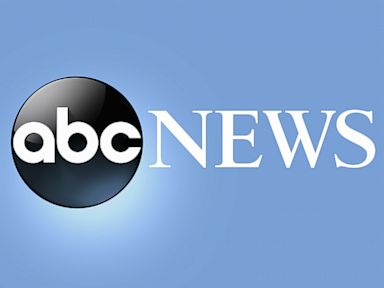 Tue, 06 Dec 2022 11:05:09 -0500
Taken together, they can convey the feeling of a world convulsing — 150 Associated Press images from across 2022, showing the fragments that make up our lives and freezing in time the moments that somehow, these days, seem to pass faster than ever. Here: a man recovering items from a burning shop in Ukraine after a Russia attack. Here: people thronging the residence of the Sri Lankan president after protesters stormed it demanding his resignation. Here: medical workers trying to identify victims of a bridge collapse in India. And here: flames engulfing a chair inside a burning home as wildfires sweep across Mariposa County, Calif. As history in 2022 unfolded and the world lurched forward — or, it seemed sometimes, in other directions — Associated Press photographers were there to bring back unforgettable images. Through their lenses, across the moments and months, the presence of chaos can seem more encircling than ever. A year's worth of news images can also be clarifying. To see...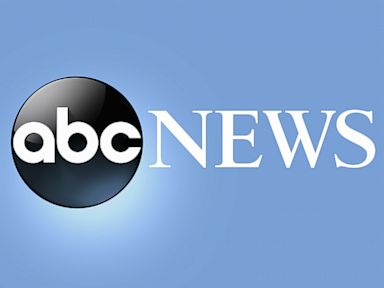 Tue, 06 Dec 2022 10:40:56 -0500
Authorities say a Memphis police officer was wounded and a suspect was killed during a shootout following a call about a suspicious vehicle at a gas station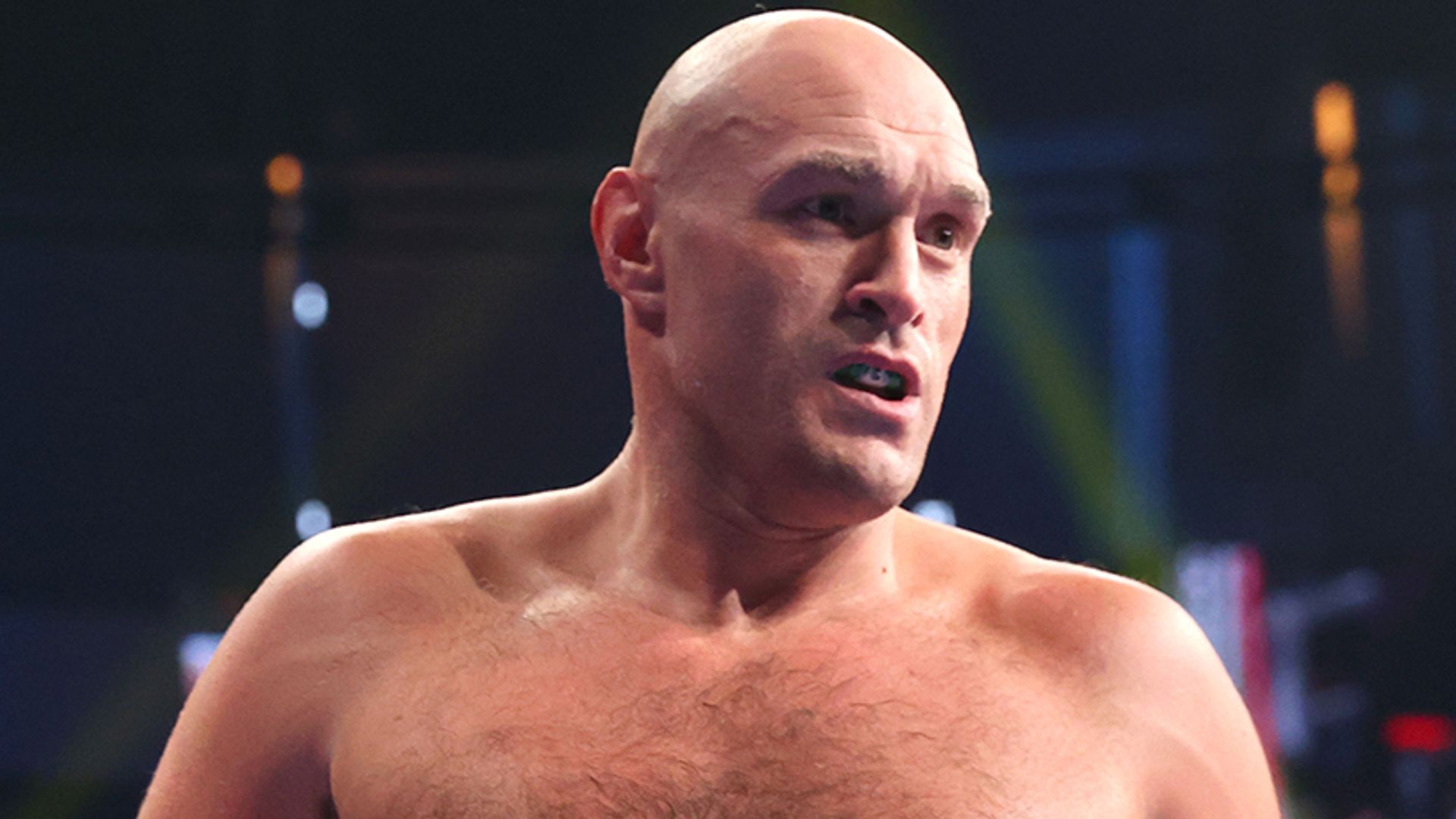 Tue, 06 Dec 2022 17:00:00 GMT
Tyson Fury soundly defeated Derek Chisora inside 10 rounds at the Tottenham Hotspur Stadium in London on Saturday to complete a trilogy of victories over 'Del Boy'.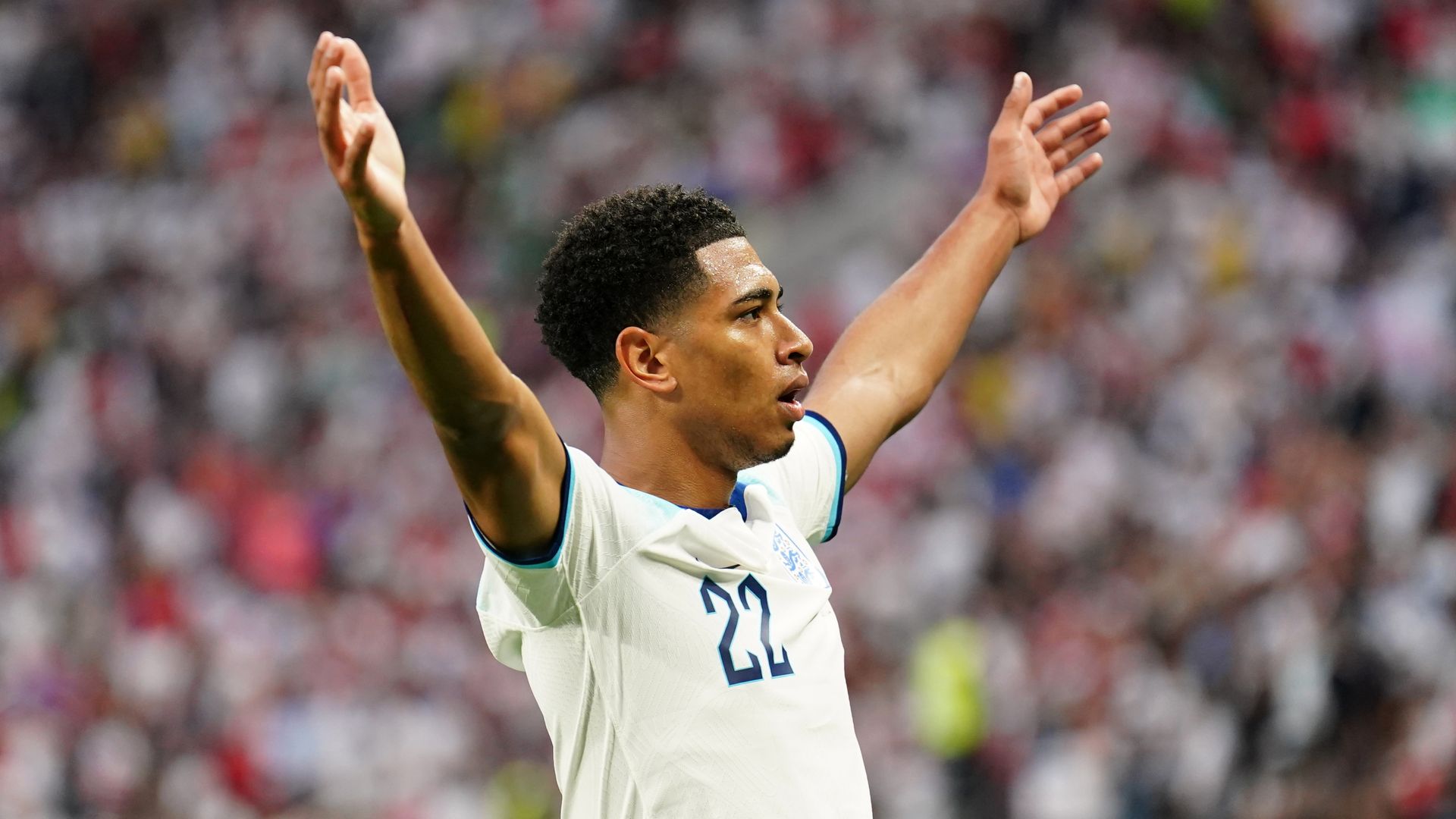 Tue, 06 Dec 2022 17:00:00 GMT
Paris Saint-Germain president Nasser Al-Khelaifi says Jude Bellingham is an "amazing player" and admits "everybody" wants to sign the Borussia Dortmund midfielder.
Sun, 04 Dec 2022 10:40:00 GMT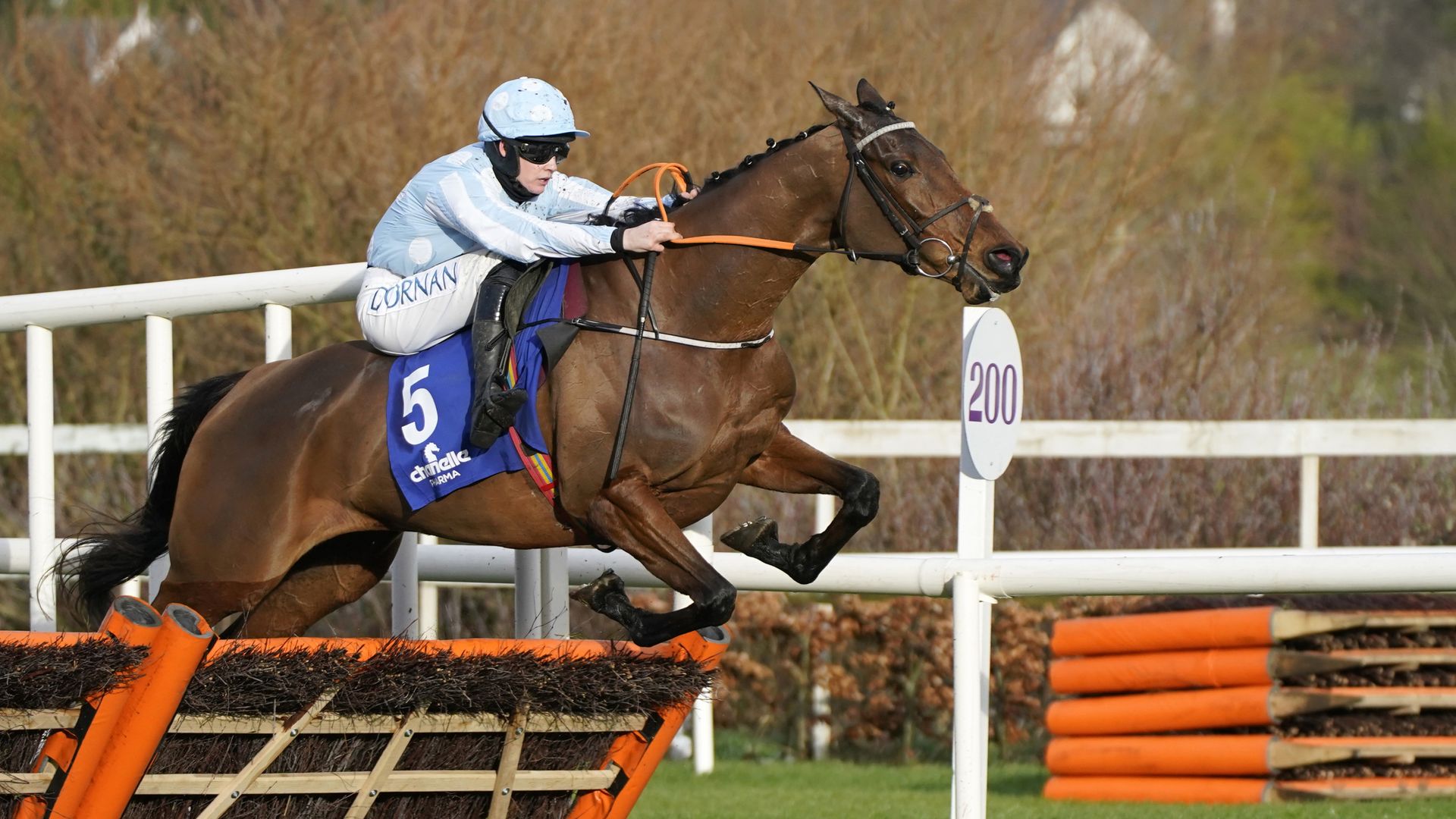 Tue, 06 Dec 2022 16:18:00 GMT
It is too early to be writing off Honeysuckle after she suffered a first defeat in the Hatton's Grace, former jockey Barry Geraghty has told the Off The Fence podcast.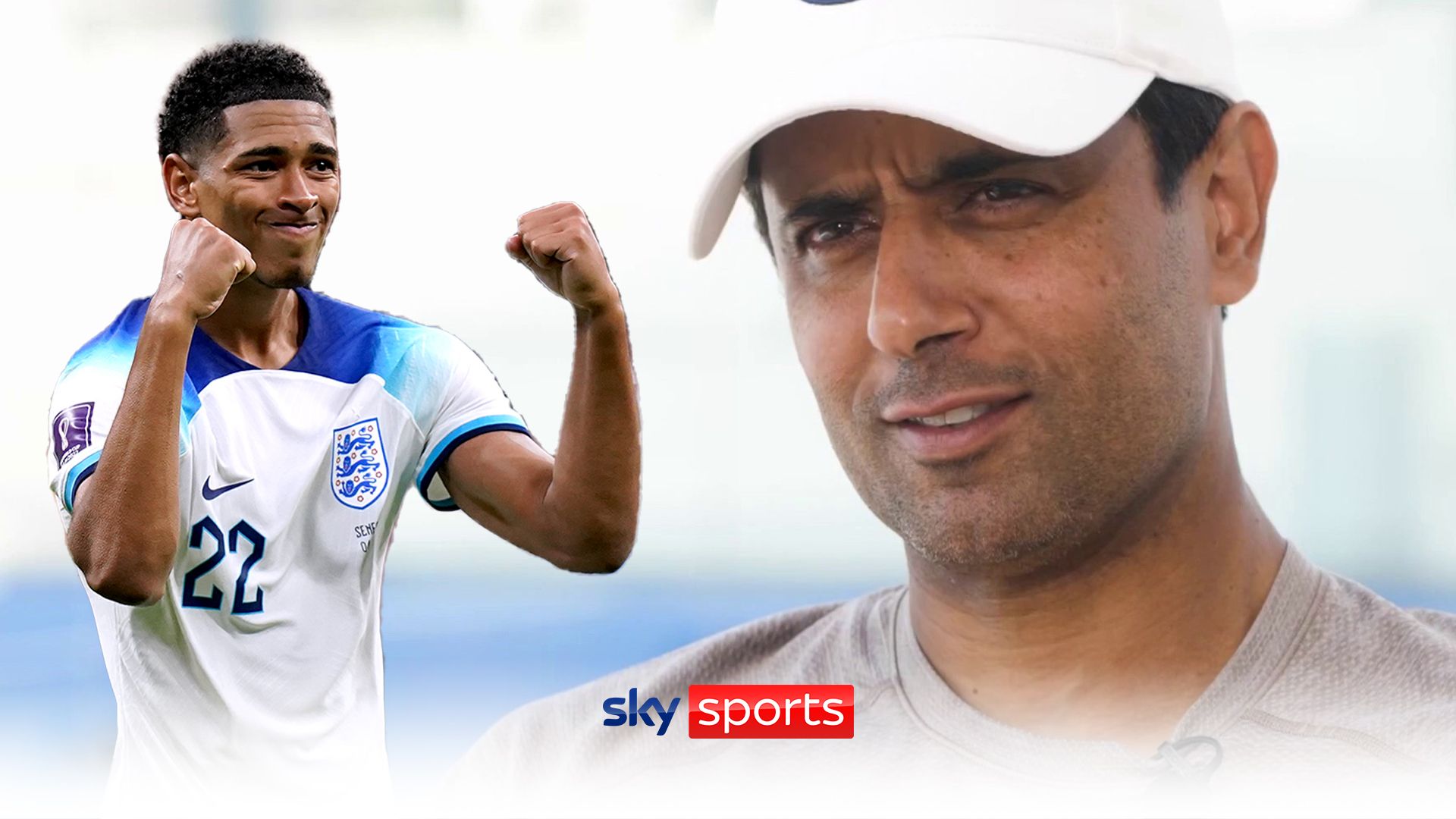 Tue, 06 Dec 2022 16:59:00 GMT
The President of Paris Saint-Germain, Nasser Al-Khelaifi, has told Sky that he wants to sign the England midfielder Jude Bellingham, but that any approach would have to go through his club Borussia Dortmund first.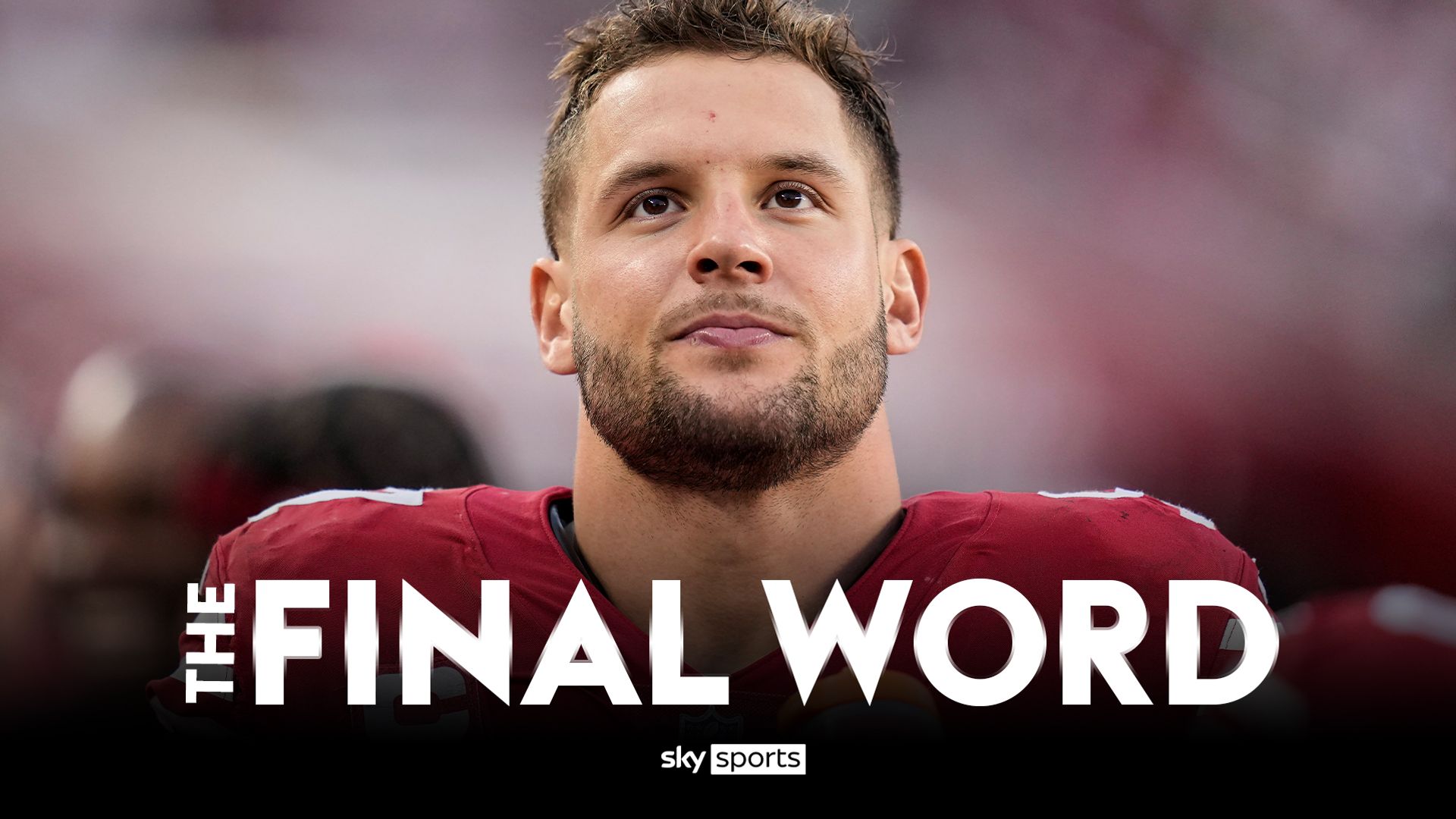 Tue, 06 Dec 2022 16:47:00 GMT
We're on the home straight now of the 2022 regular season. The jockeying for playoff positioning is really coming alive - that was certainly evident after another weekend of crazy games, featuring some dominant performances.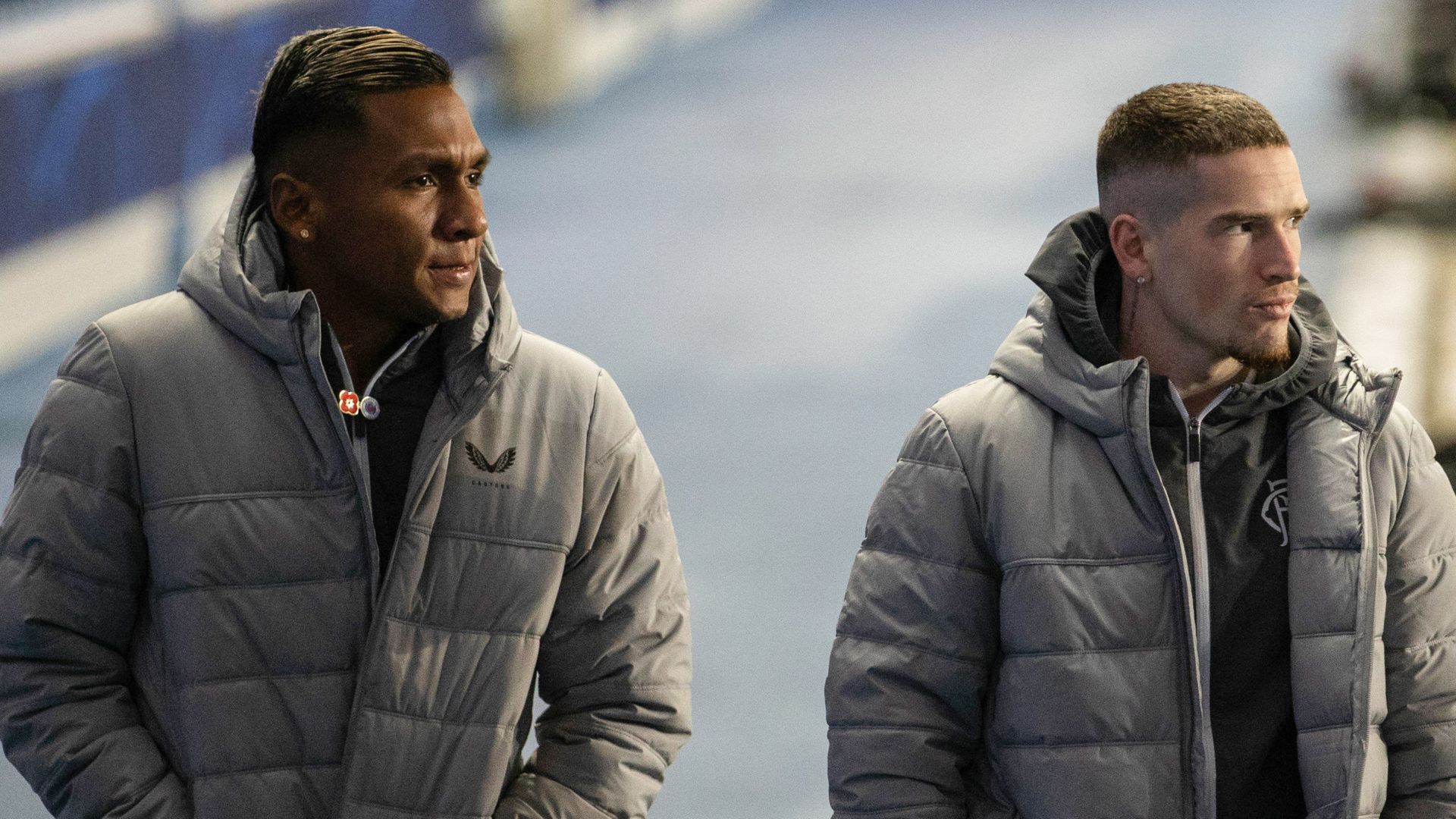 Tue, 06 Dec 2022 14:30:00 GMT
Rangers chairman Douglas Park has told the club's AGM that Alfredo Morelos and Ryan Kent's Rangers contract demands may be "unattainable".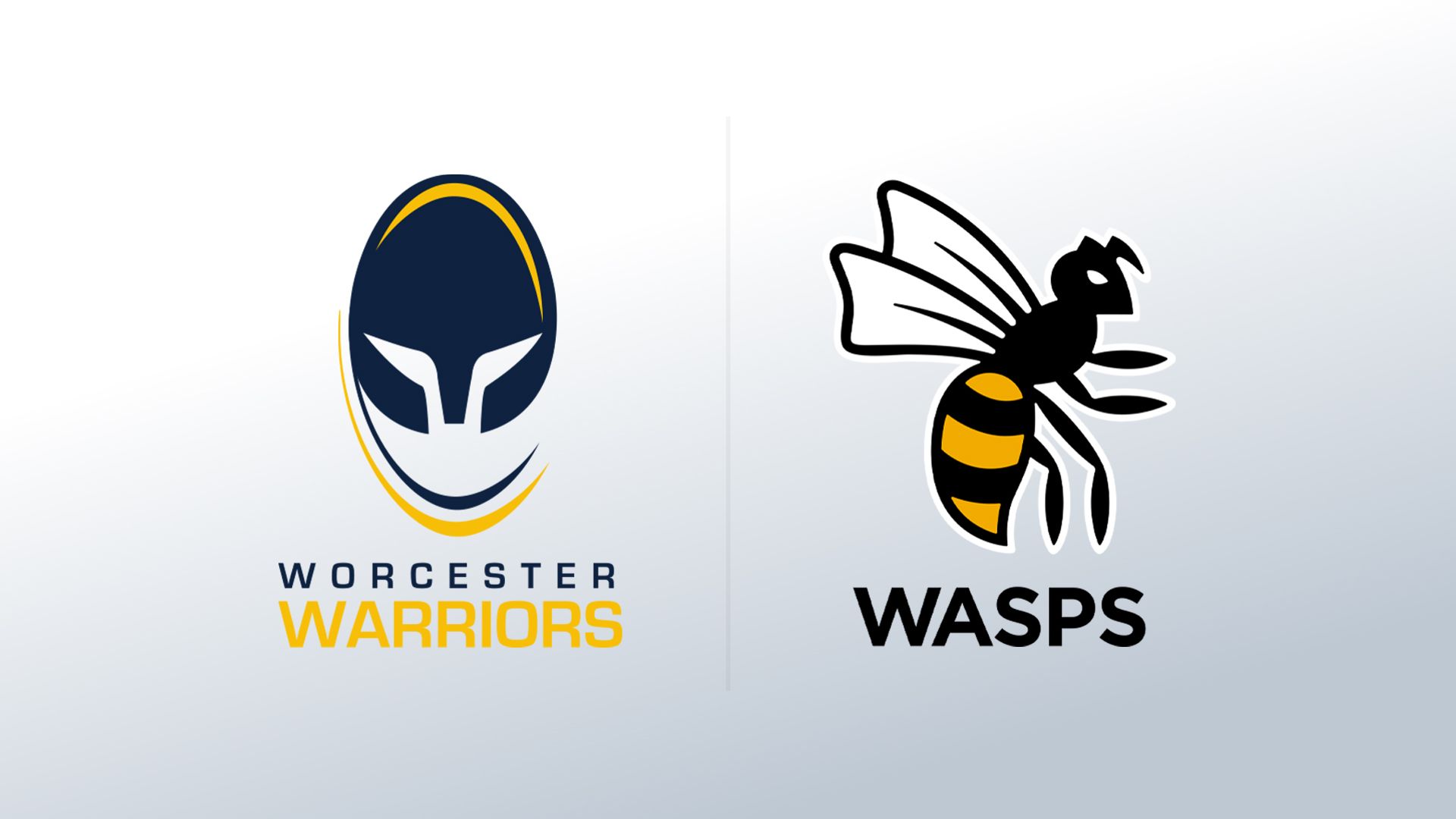 Tue, 06 Dec 2022 15:08:00 GMT
Wasps and Worcester have had their attempts to overturn their automatic relegation from the Premiership rejected by the Rugby Football Union, after the clubs were deemed to be at fault for their financial collapse.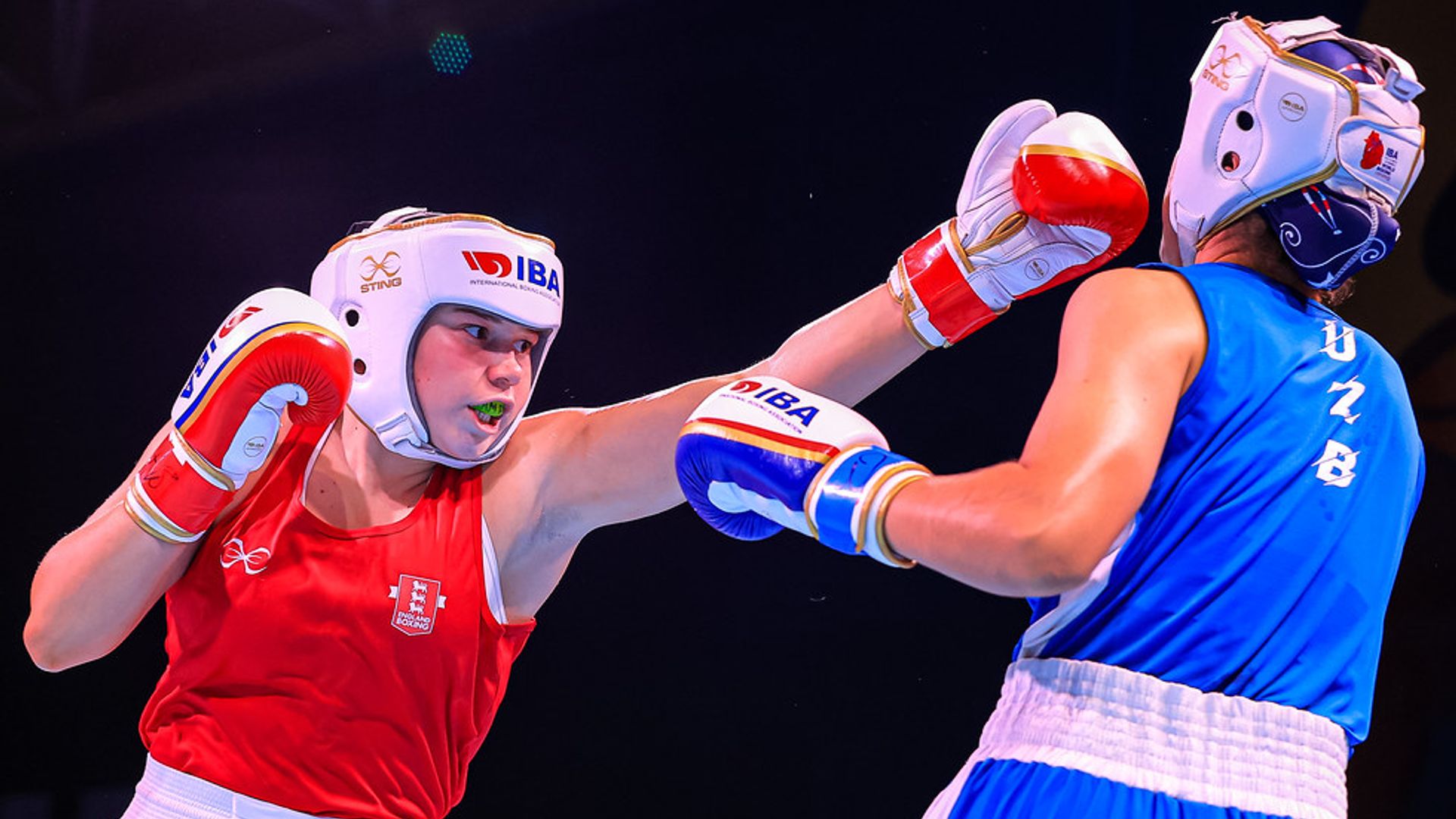 Tue, 06 Dec 2022 18:00:00 GMT
The future of British boxing is looking bright. Last year the GB Boxing team secured its best medal haul at an Olympic Games in 100 years. This year Britain's amateur boxers have excelled at Youth level.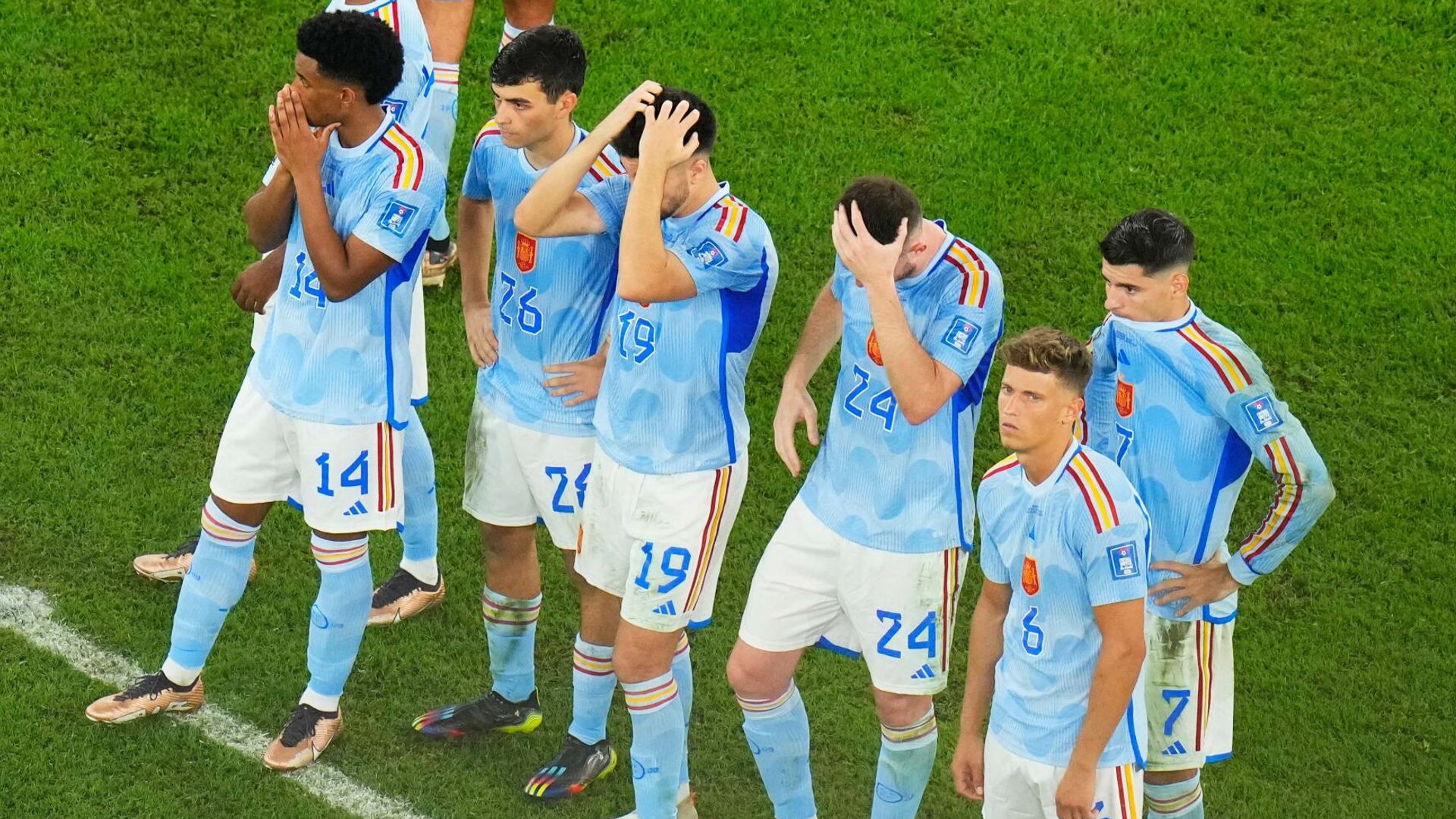 Sun, 04 Dec 2022 10:31:00 GMT