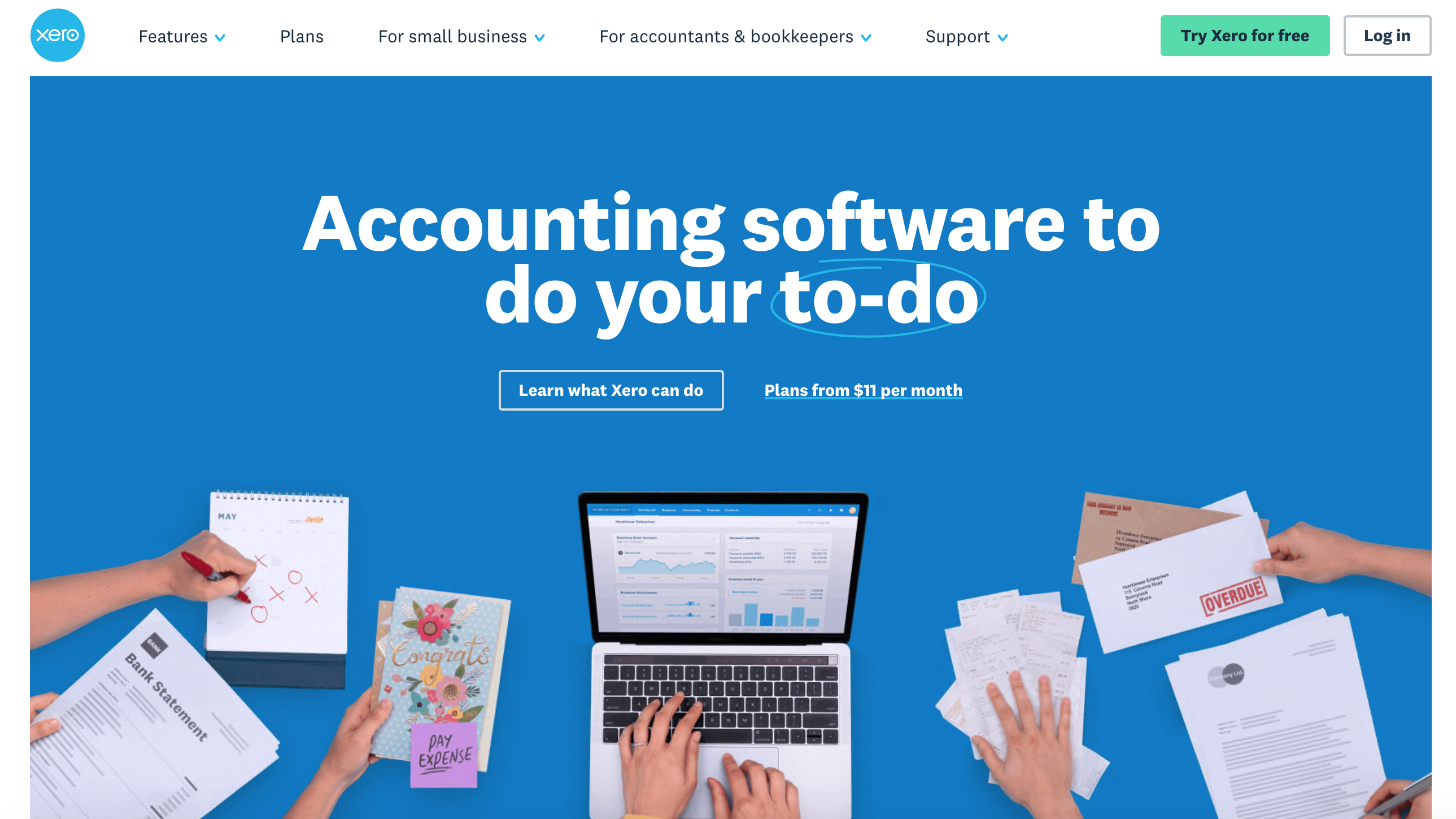 Wed, 04 Aug 2021 13:01:13 +0000
Xero wants to make its connected app ecosystem easier to use for business owners and accountants alike.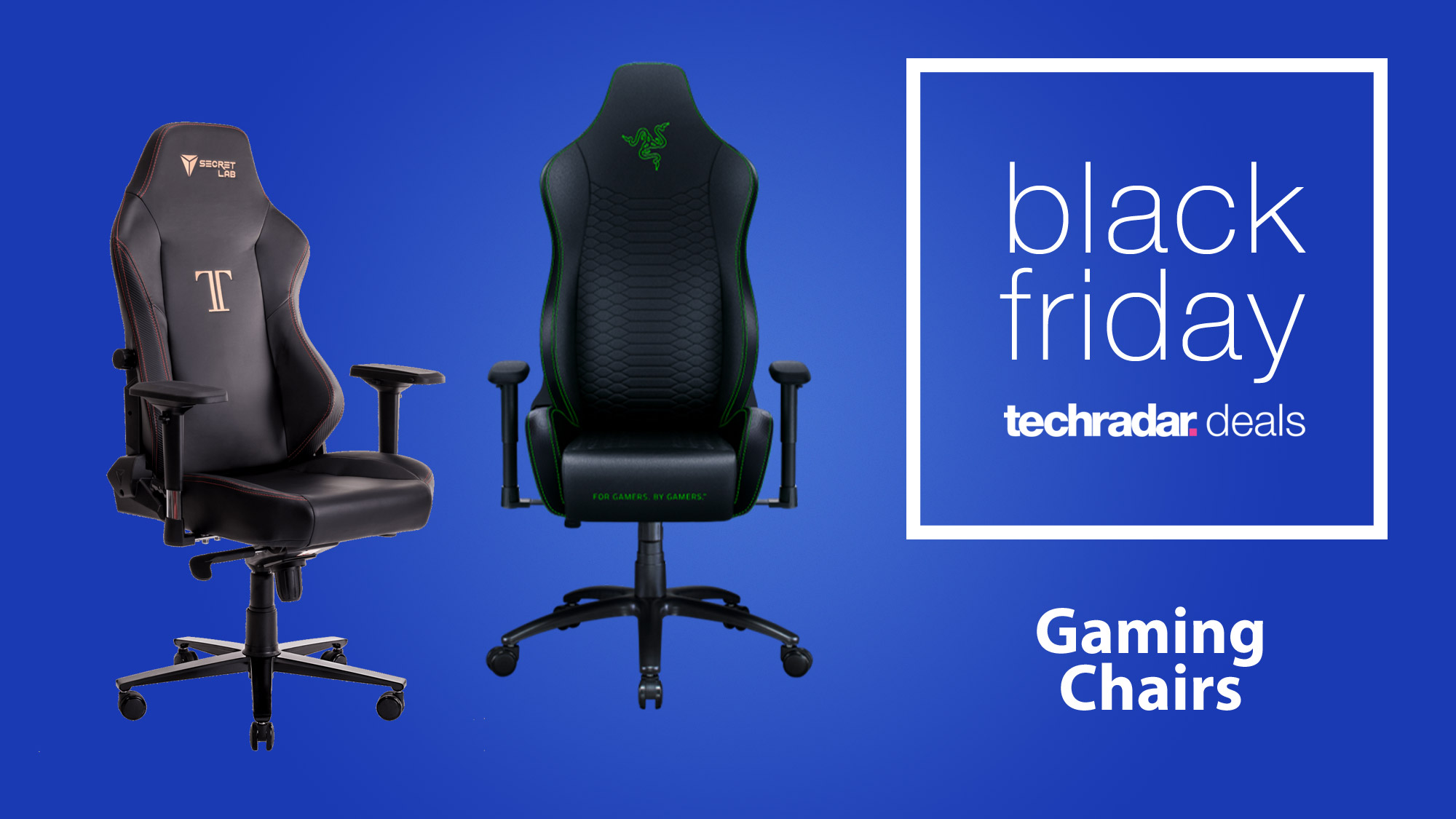 Wed, 04 Aug 2021 13:00:48 +0000
We're rounding up all our predictions for this year's Black Friday gaming chair deals and showing you how to find the best sales for you.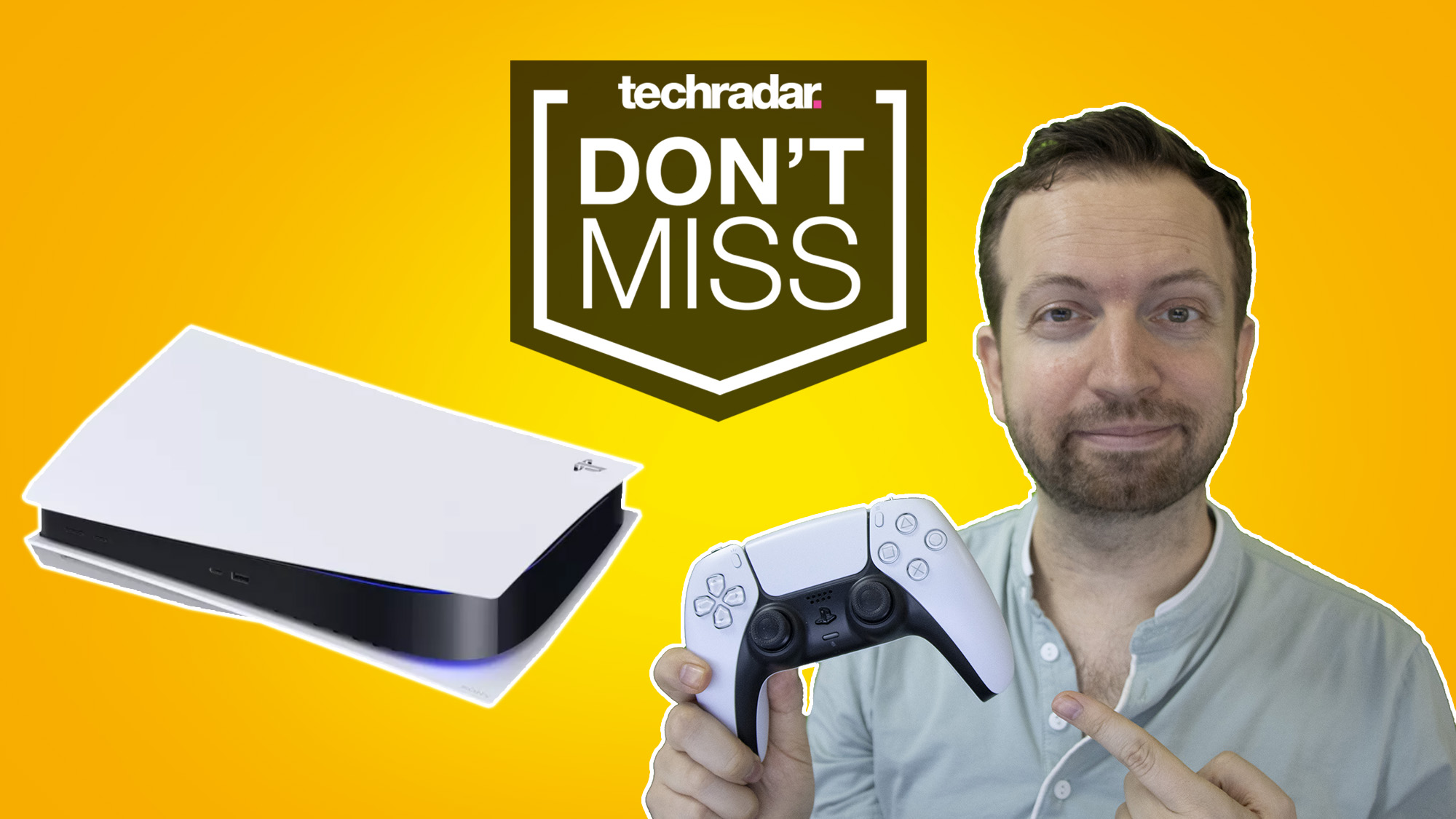 Wed, 04 Aug 2021 12:51:21 +0000
The PS5 restock at Best Buy and Walmart may be the next restock dates, according to Matt Swider. Here's how to know.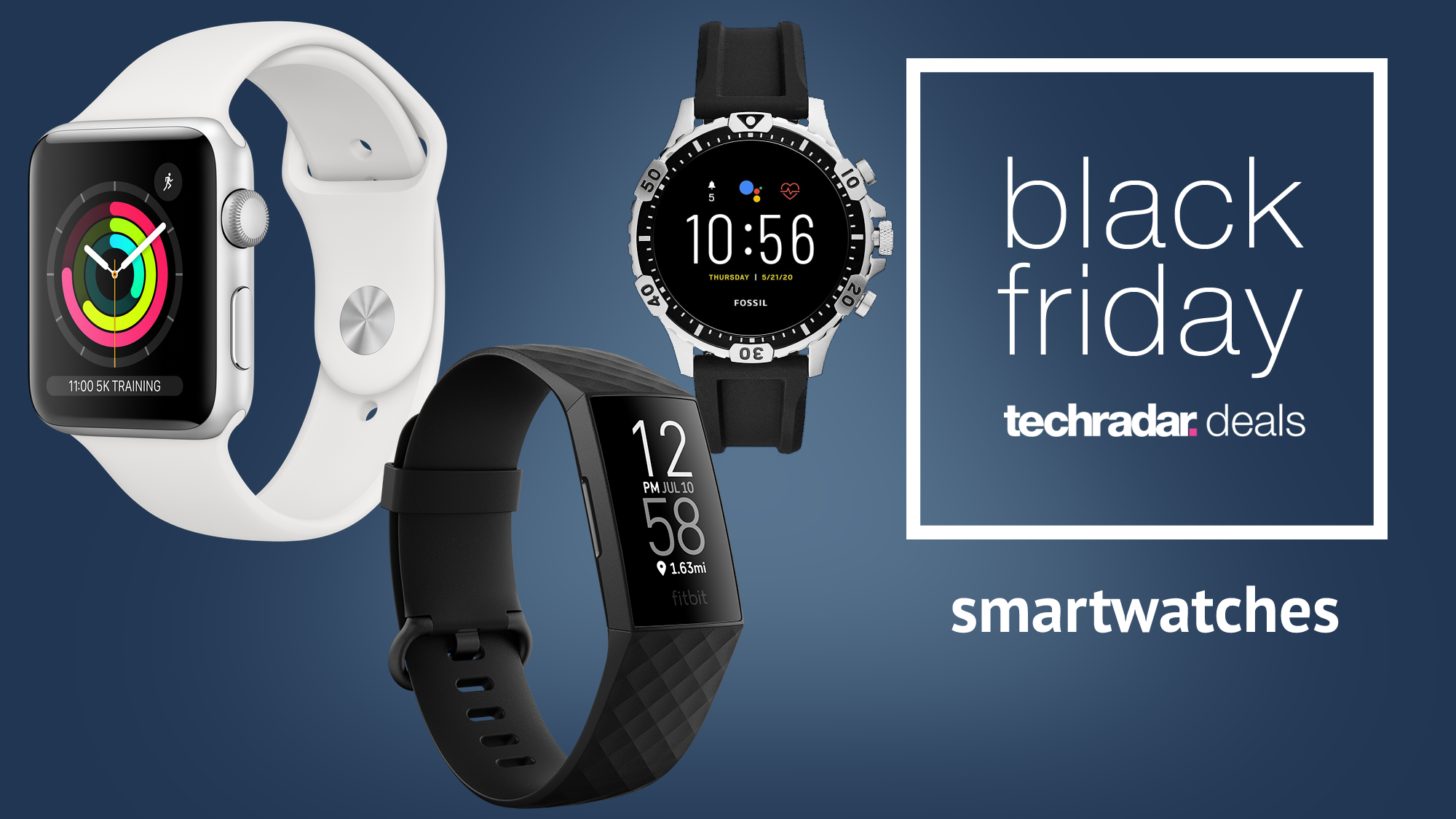 Wed, 04 Aug 2021 12:12:05 +0000
If you've been looking forward to Black Friday 2021's smartwatch deals, then you've found the only guide you'll need.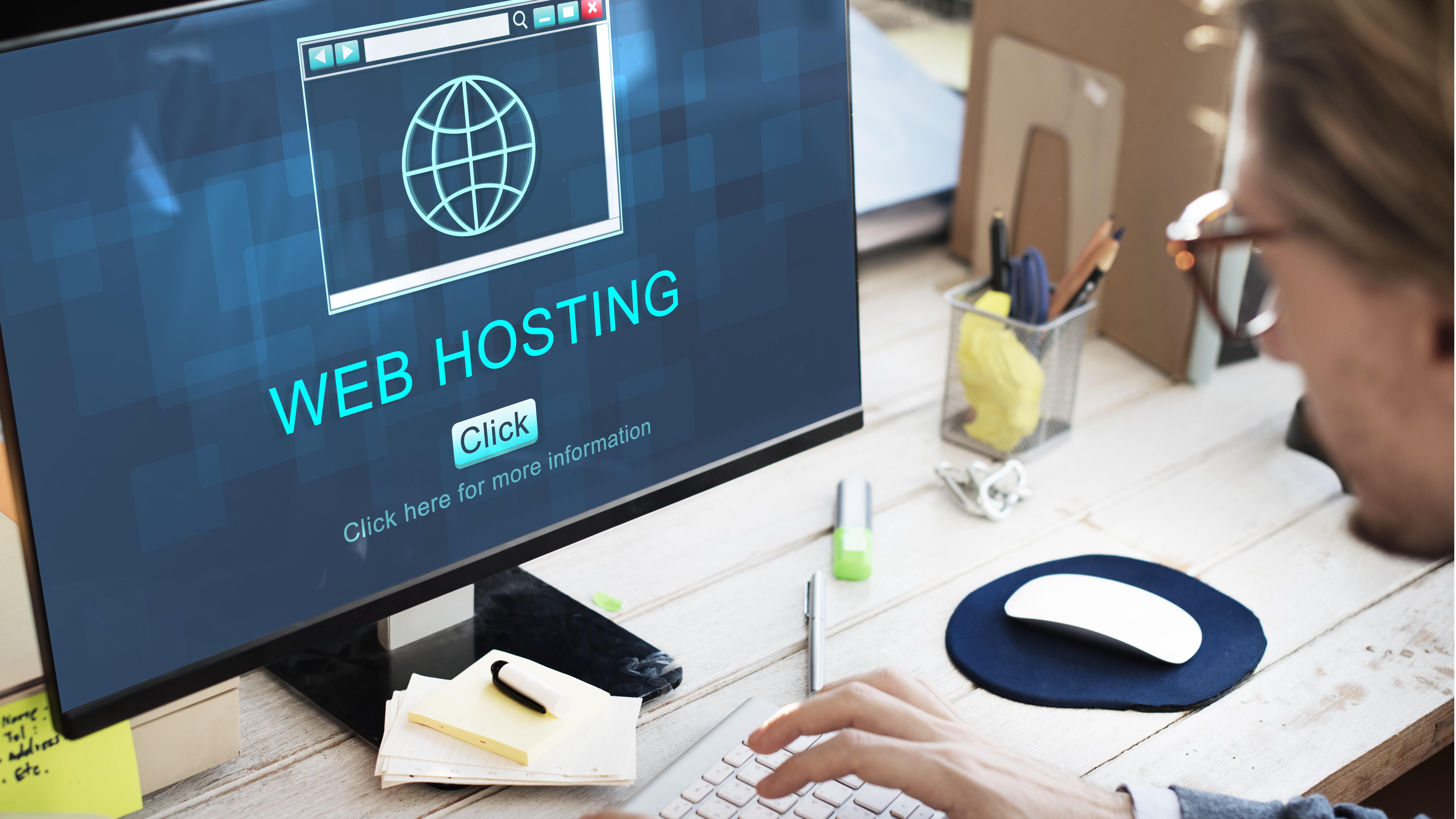 Wed, 04 Aug 2021 12:09:09 +0000
The right web host can take your website to the next level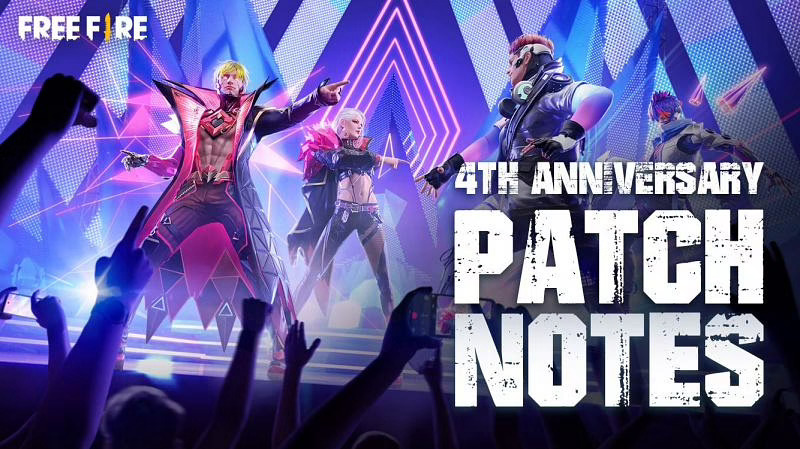 Wed, 04 Aug 2021 12:05:12 +0000
Free Fire OB29 update full patch notes are out which show that the game will get new characters, Sensei Tig pet, a weapon, 4th-anniversary date, and more.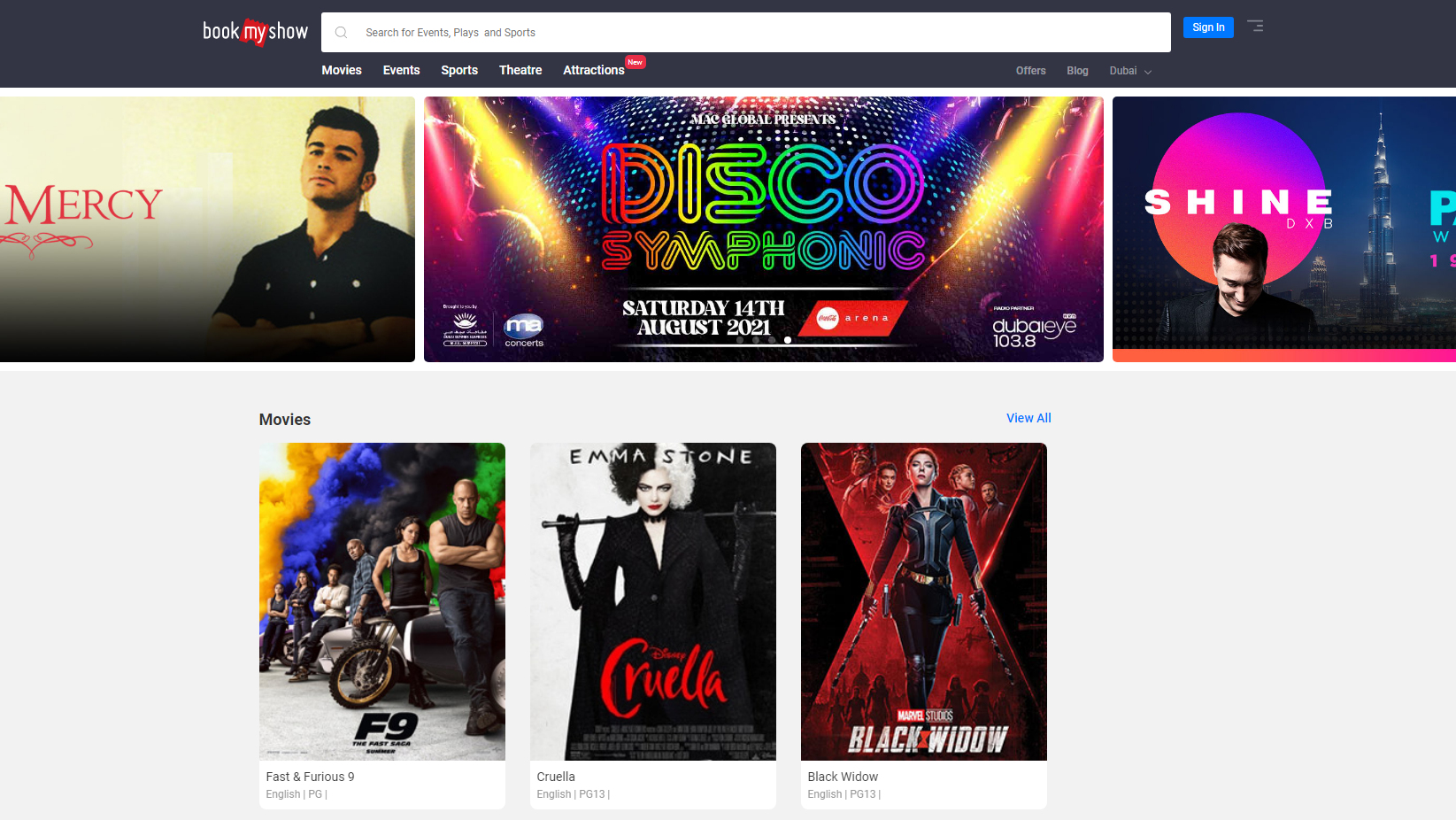 Wed, 04 Aug 2021 12:03:34 +0000
Find all your favourite cinemas and events in one place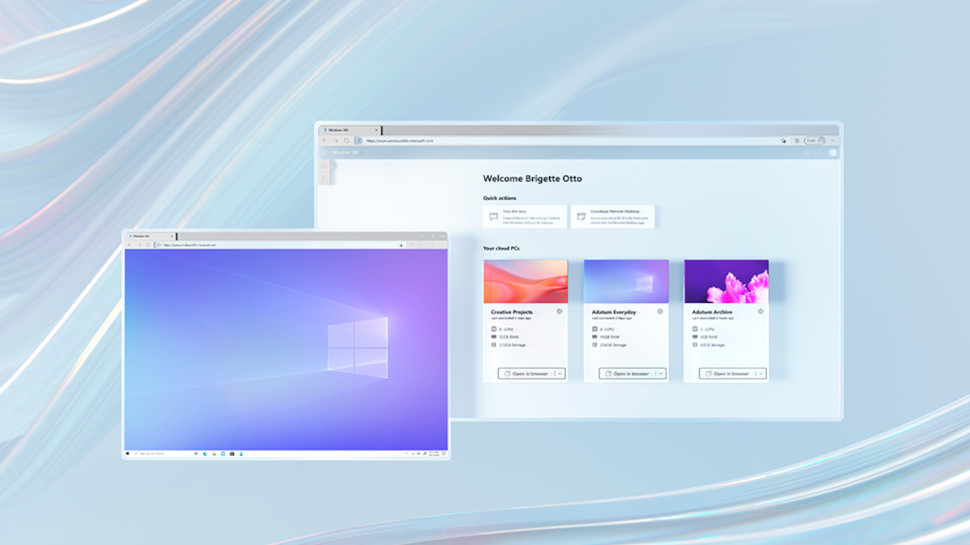 Wed, 04 Aug 2021 12:03:20 +0000
Microsoft forced to suspend Windows 365 trial after servers overloaded.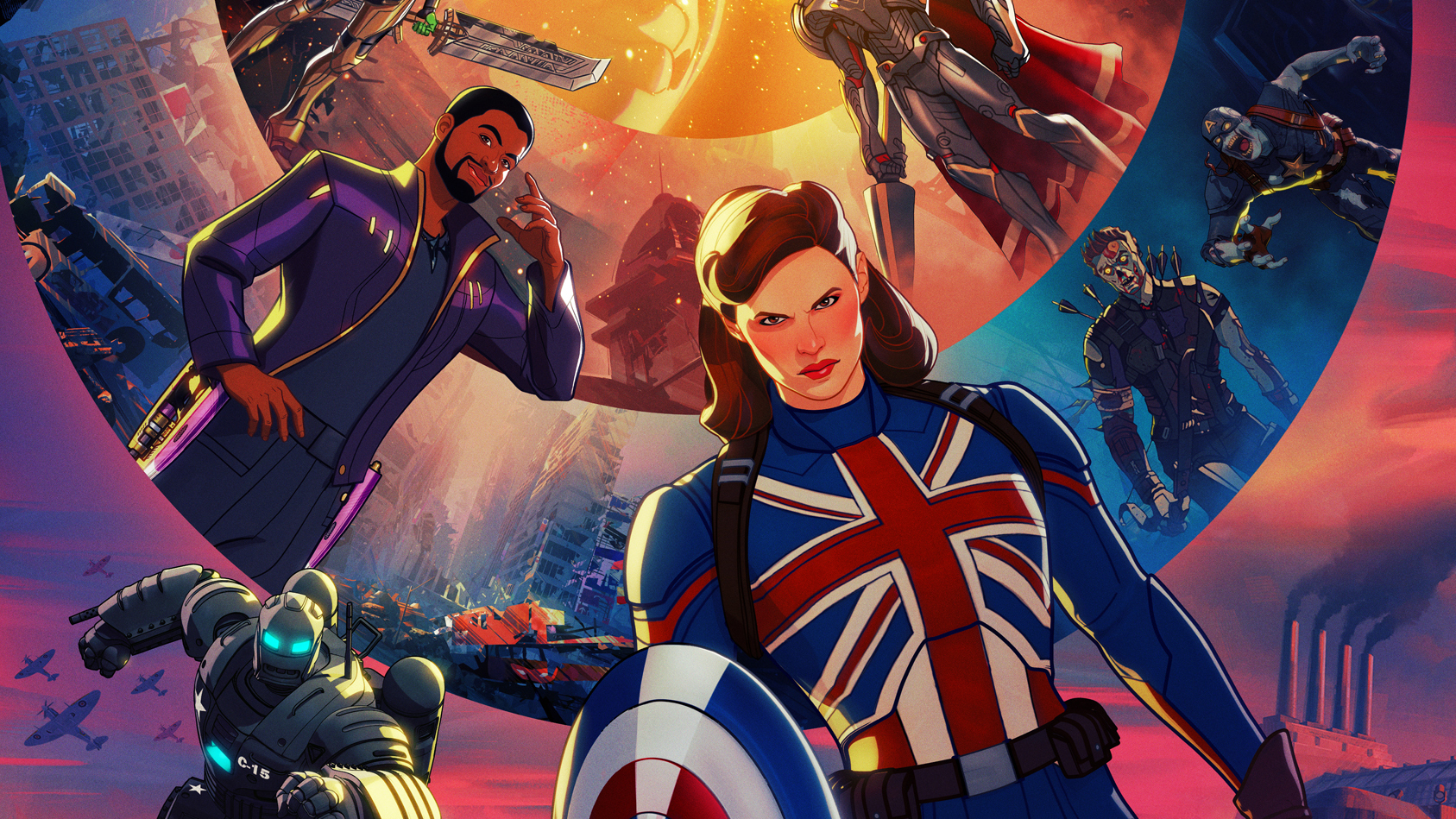 Wed, 04 Aug 2021 11:51:51 +0000
What If...?, Lower Decks and Star Wars: Visions have the potential to push the boundaries of TV's biggest franchises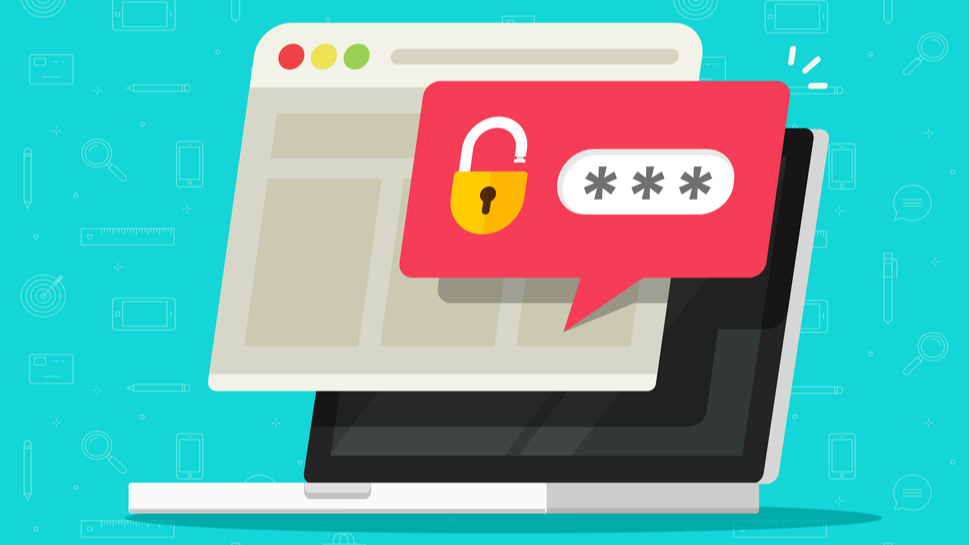 Wed, 04 Aug 2021 11:46:21 +0000
Upgraded "Sign in with Google" capabilities make signing into third-party sites a breeze.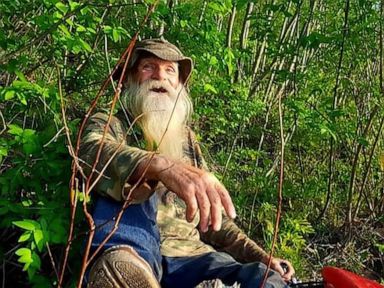 Wed, 04 Aug 2021 09:13:03 -0400
For 27 years, 81-year-old David Lidstone has lived in the woods of New Hampshire along the Merrimack River in a small, solar-paneled cabin, growing his food, cutting his firewood, and tending to his cat and chickens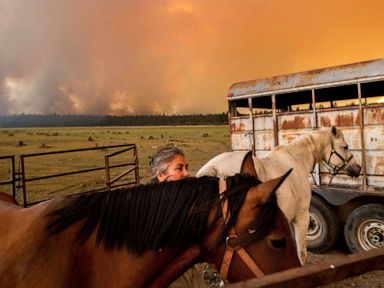 Wed, 04 Aug 2021 09:07:27 -0400
Thousands of firefighters are preparing for a tougher fight against California's largest wildfire as extremely dangerous weather returns, threatening to stoke flames into explosive growth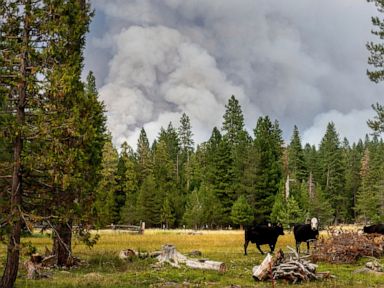 Wed, 04 Aug 2021 00:17:14 -0400
California's largest wildfire exploded again after burning for nearly three weeks in remote mountains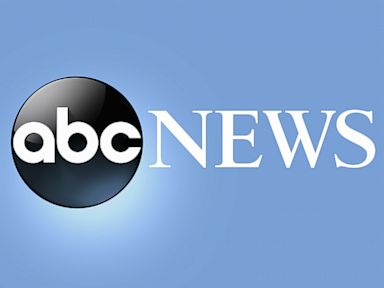 Wed, 04 Aug 2021 00:00:31 -0400
Today in History Today is Wednesday, Aug. 4, the 216th day of 2021. There are 149 days left in the year. Today's Highlight in History On August 4, 1987, the Federal Communications Commission voted 4-0 to abolish the Fairness Doctrine, which required radio and television stations to present balanced coverage of controversial issues. On this date: In 1735, a jury found John Peter Zenger of the New York Weekly Journal not guilty of committing seditious libel against the colonial governor of New York, William Cosby. In 1790, the U.S. Coast Guard had its beginnings as President George Washington signed a measure authorizing a group of revenue cutters to enforce tariff and trade laws and prevent smuggling. In 1892, businessman Andrew Borden and his wife, Abby, were axed to death in their home in Fall River, Massachusetts. Lizzie Borden, Andrew's daughter from a previous marriage, was accused of the killings, but acquitted at trial. In 1914, Britain declared war on Germany for...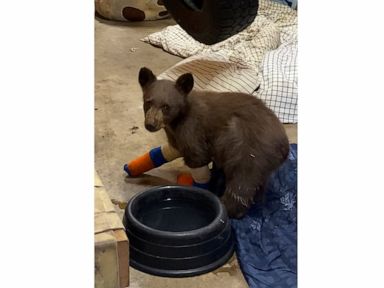 Tue, 03 Aug 2021 22:46:52 -0400
A bear cub known for being rescued after his paws were burned in a Sierra wildfire has escaped from the center where he was recovering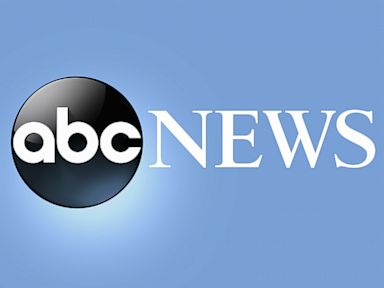 Tue, 03 Aug 2021 22:47:11 -0400
U.N. Secretary-General Antonio Guterres says in a new report that the threat to international peace and security from the Islamic State extremist group is rising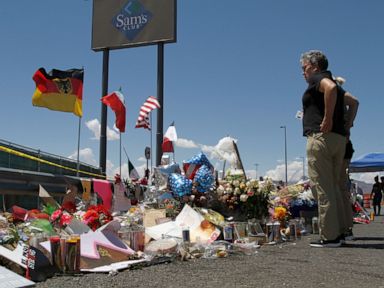 Tue, 03 Aug 2021 21:52:31 -0400
Officials in the border city of El Paso dedicated a garden meant to bring healing two years after a gunman targeting Latinos opened fire at a Walmart, killing 23 people in an attack that stunned the U.S. and Mexico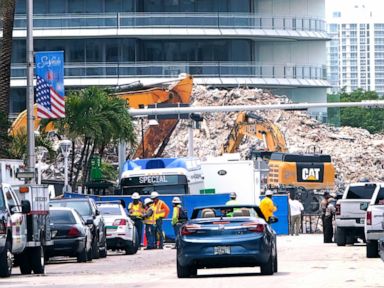 Tue, 03 Aug 2021 21:04:00 -0400
Officials in a Florida town have released body camera footage from the first police officers who responded to a building collapse that left 98 people dead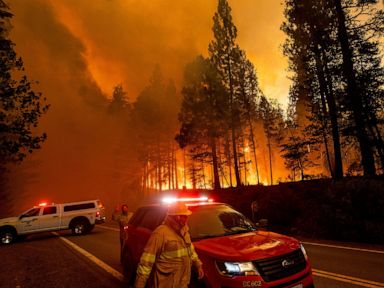 Tue, 03 Aug 2021 22:46:23 -0400
Pacific Gas & Electric says its equipment may have been involved in starting a small wildfire that merged with a massive blaze now threatening homes in the Northern California mountains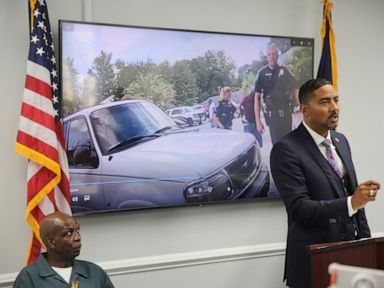 Tue, 03 Aug 2021 20:27:16 -0400
A South Carolina man who was stomped in the head last week by a police officer says he is thankful for body camera footage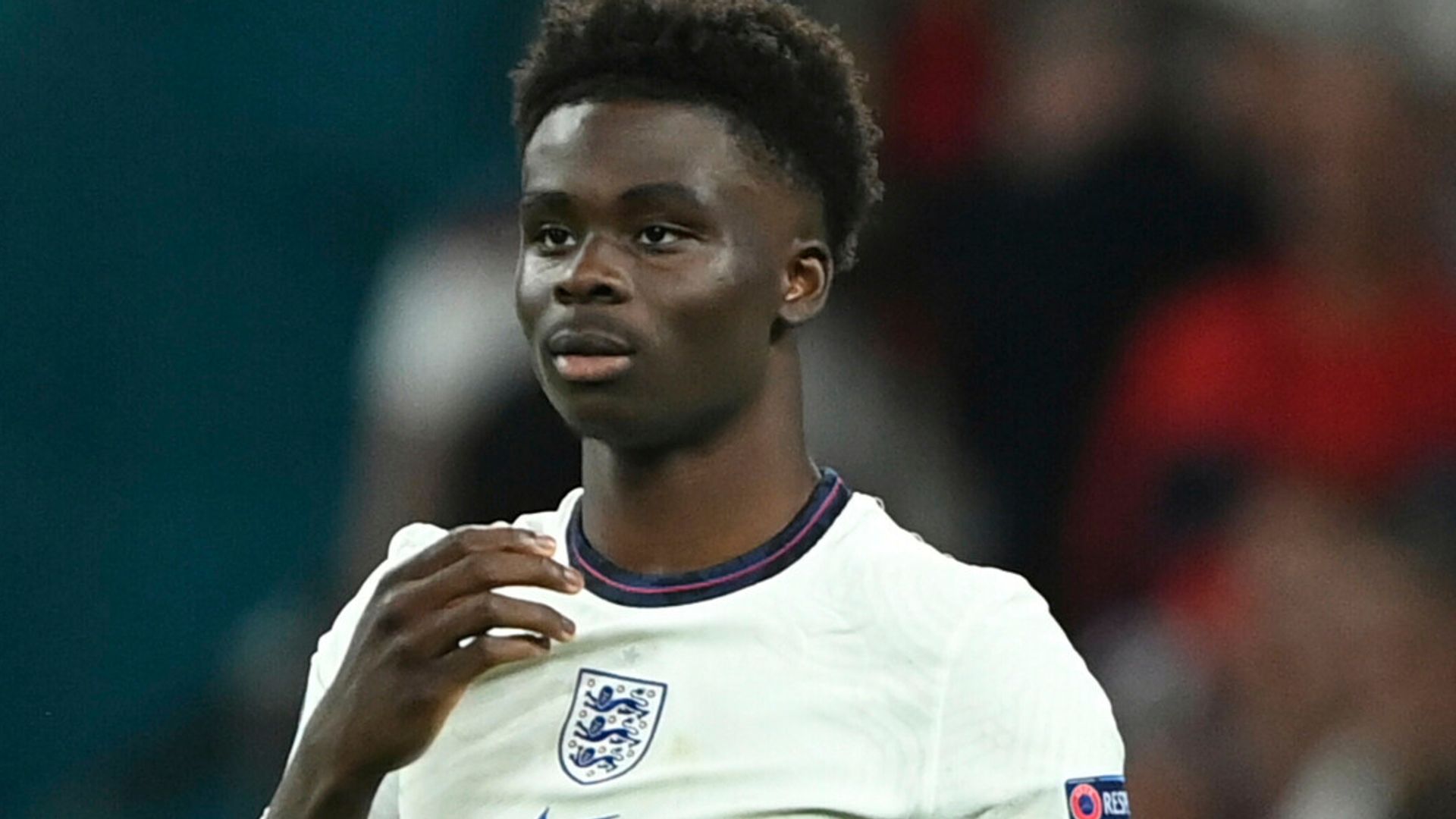 Wed, 04 Aug 2021 14:08:00 BST
Arsenal's Bukayo Saka has been left "speechless" after being presented by the club with thousands of letters of support sent to him by fans after Euro 2020.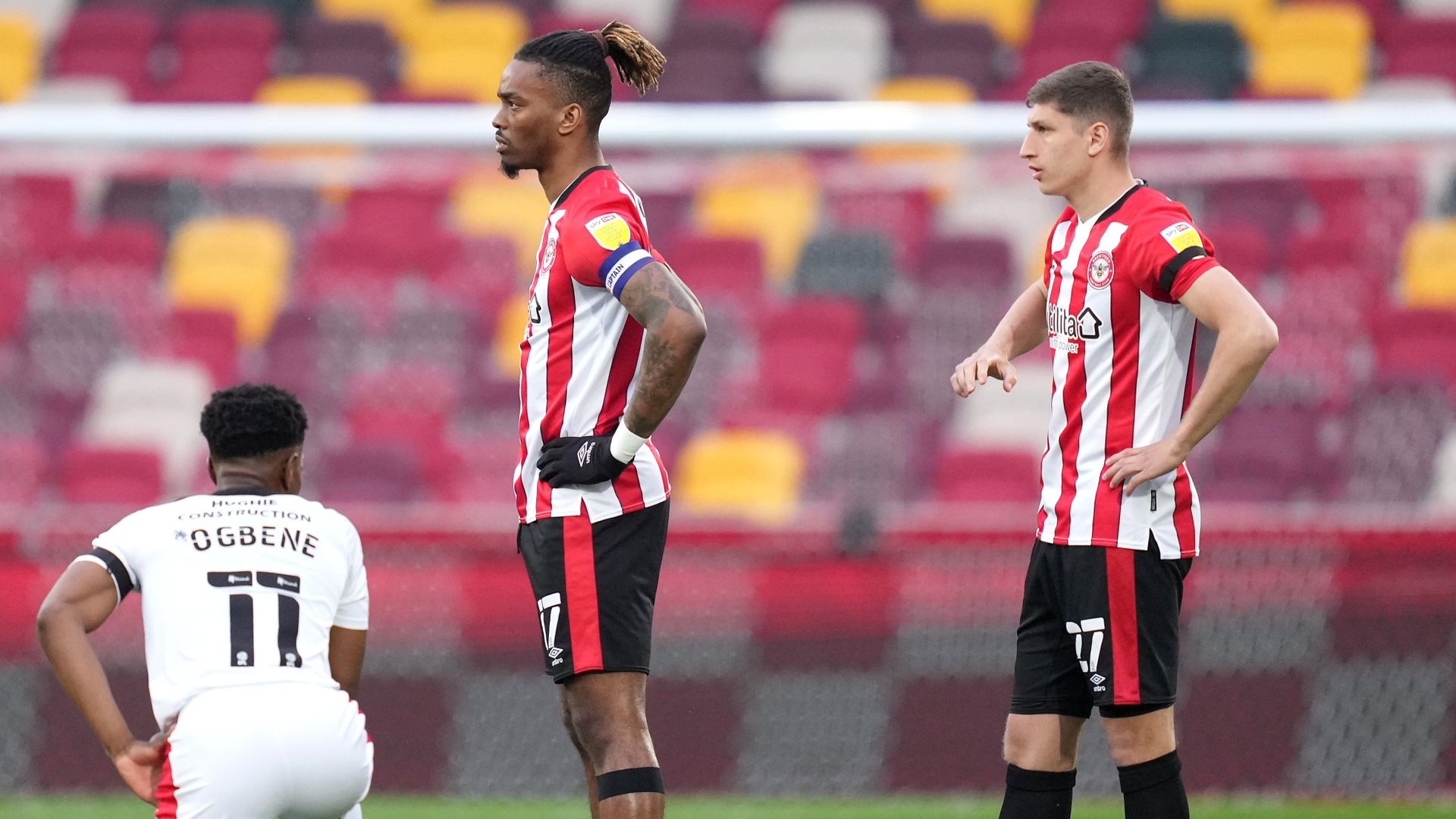 Wed, 04 Aug 2021 14:05:00 BST
Brentford have reversed their decision not to take a knee before matches this season but striker Ivan Toney will continue to stand before kick-off.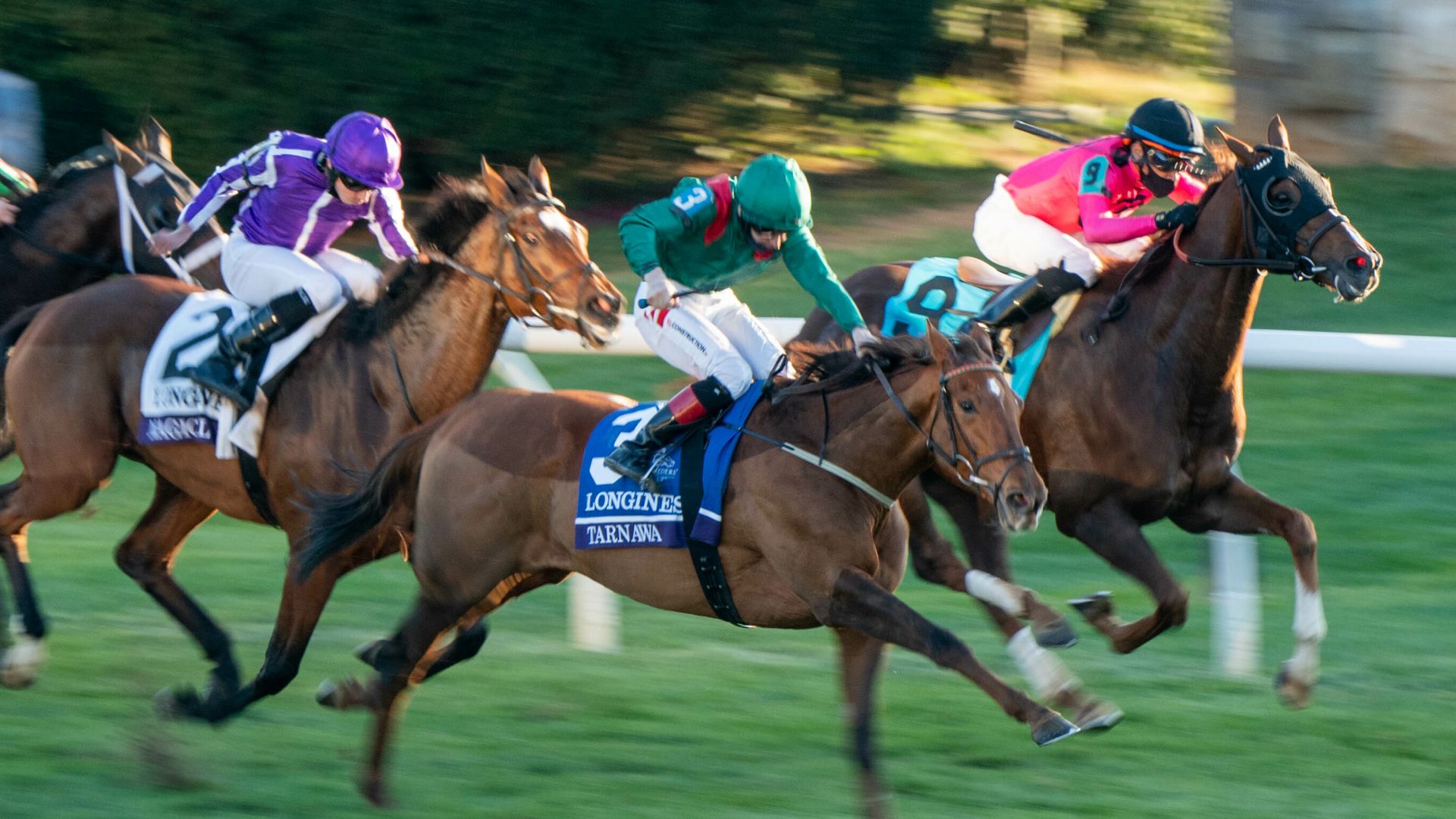 Wed, 04 Aug 2021 13:55:00 BST
Tarnawa makes her eagerly-anticipated return to action in the Grant Thornton Ballyroan Stakes at Leopardstown.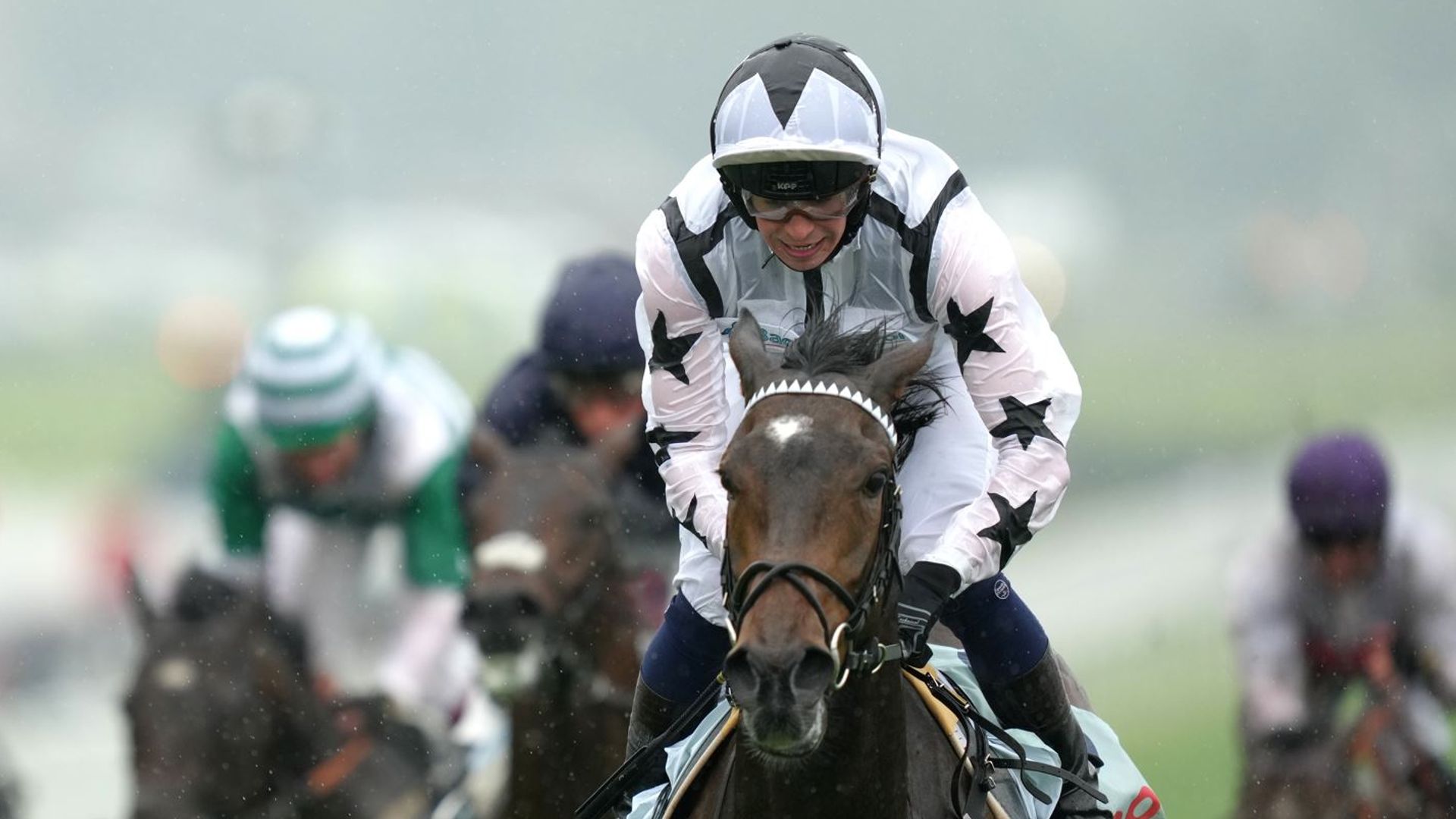 Wed, 04 Aug 2021 12:34:00 BST
George Boughey is already plotting his way to the very top after enjoying a first Group-race victory with Oscula at Deauville on Tuesday.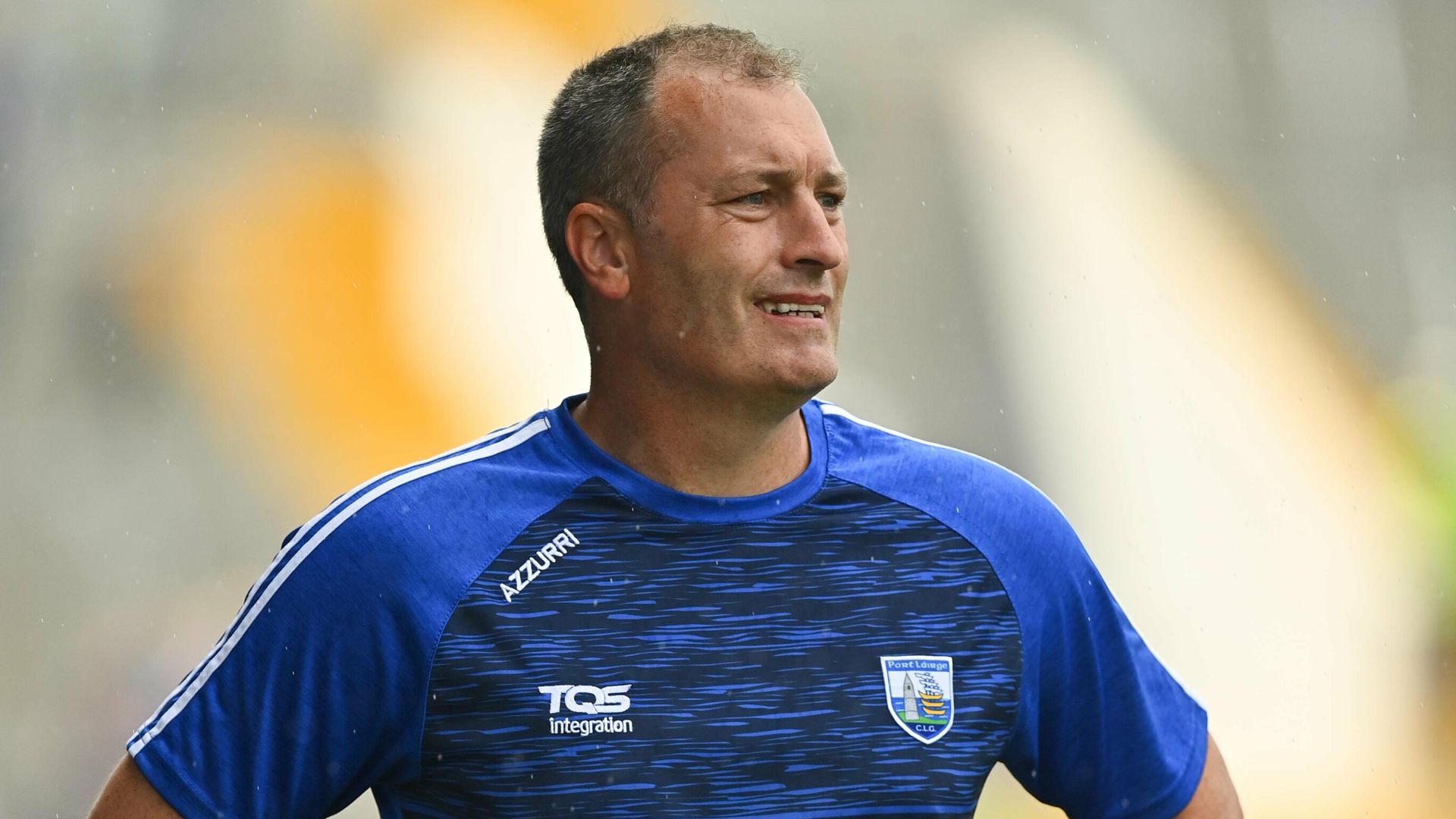 Wed, 04 Aug 2021 13:00:00 BST
Eight months on from the 2020 All-Ireland final, Waterford will have another crack at Limerick in championship hurling.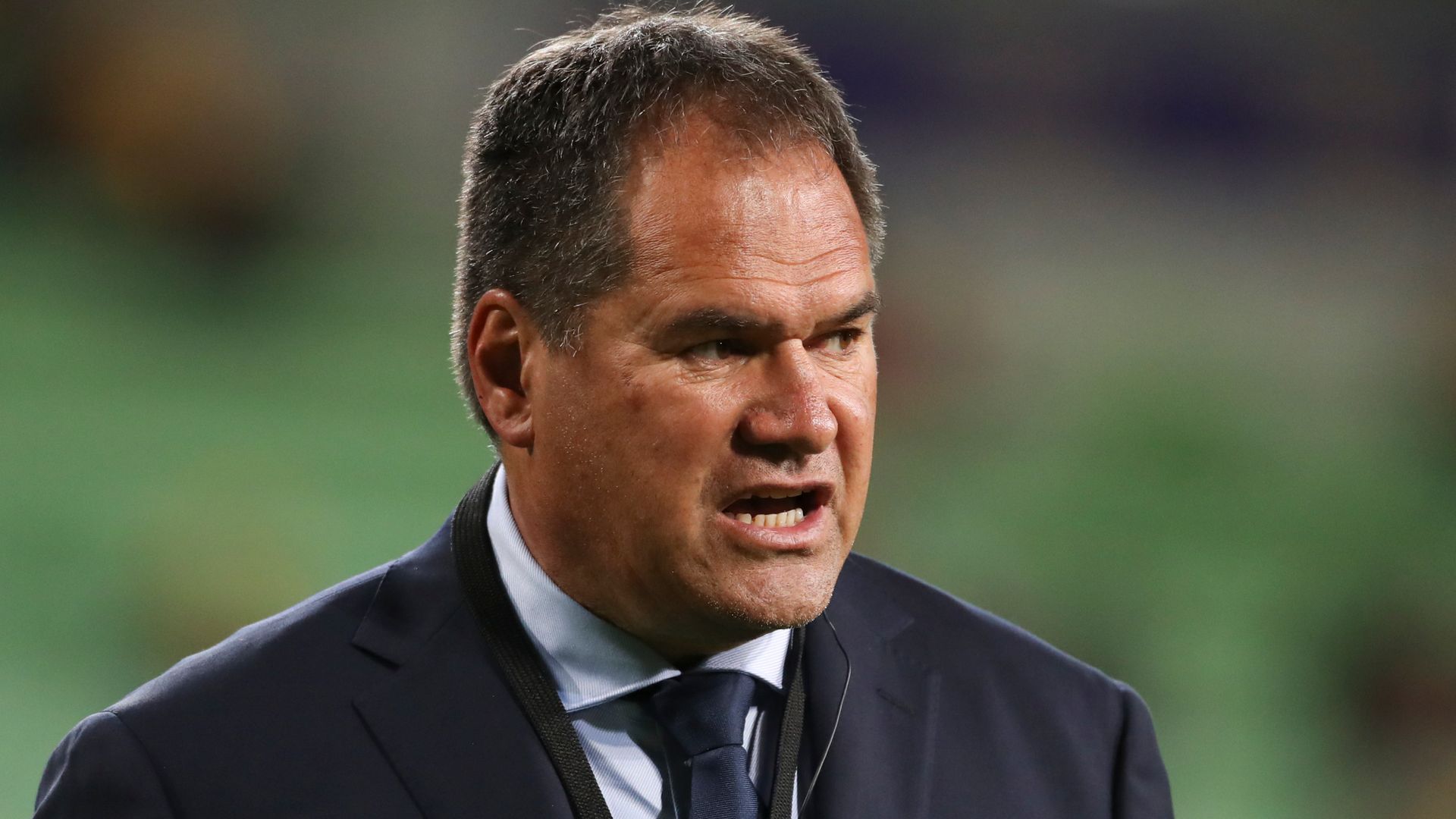 Wed, 04 Aug 2021 12:44:00 BST
Australia's Marika Koroibete, Isi Naisarani and Pone Fa'amausili have been dropped for their Bledisloe Cup opener against the All Blacks after breaking a team curfew over a drinking session, coach Dave Rennie said.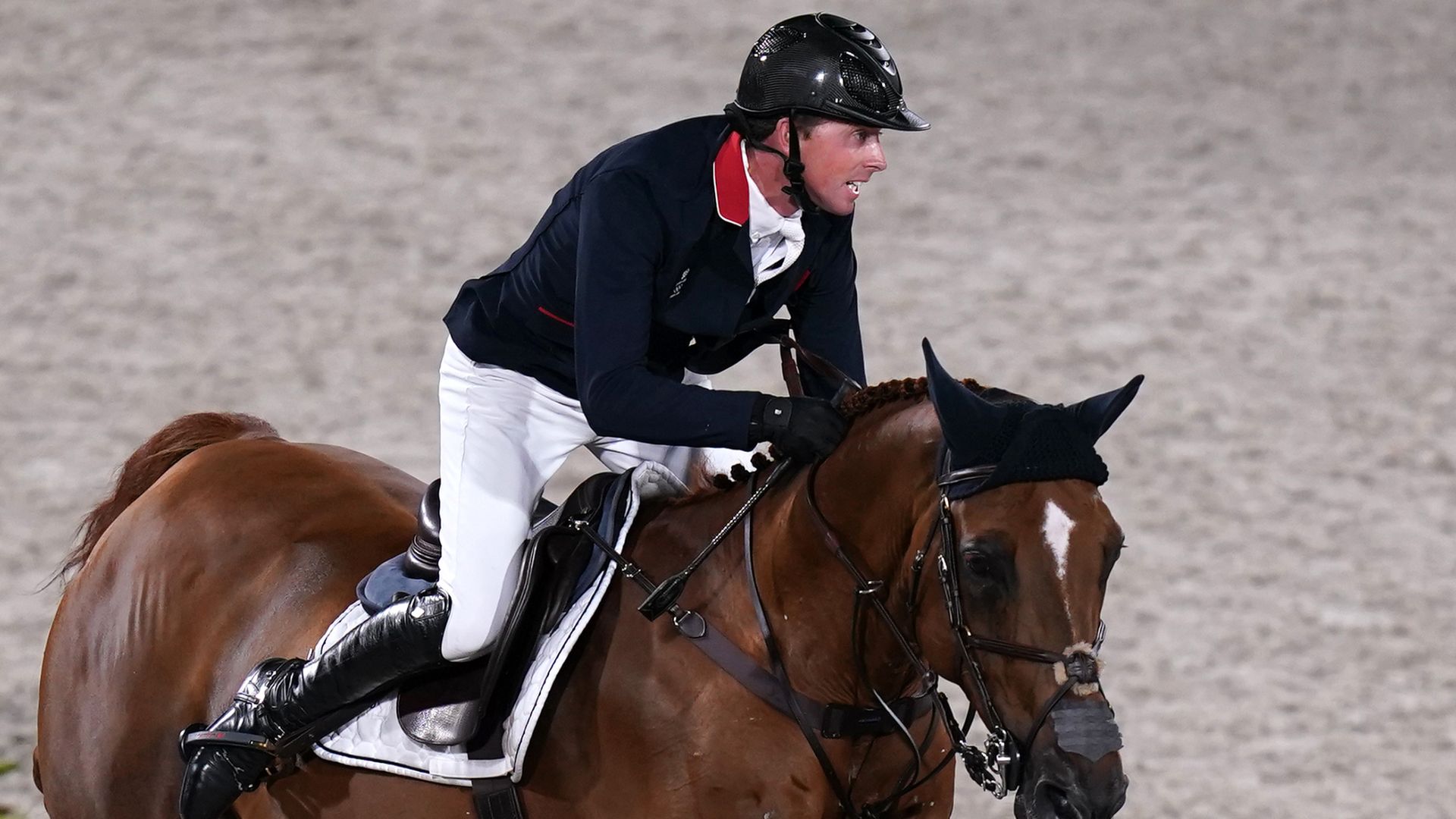 Wed, 04 Aug 2021 12:50:00 BST
Ben Maher has won the gold medal for Great Britain in the showjumping individual final at the Tokyo Olympics.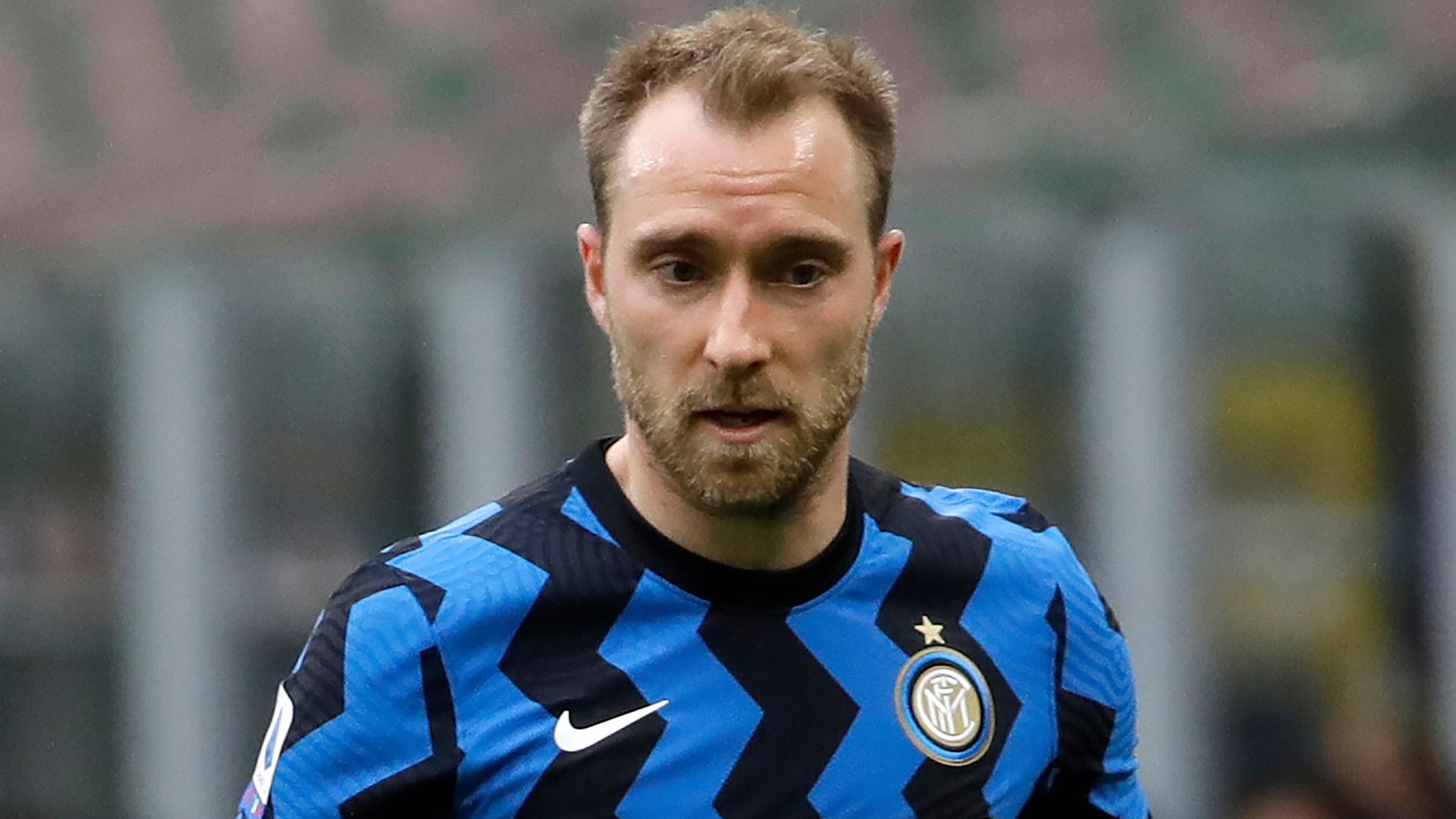 Wed, 04 Aug 2021 13:38:00 BST
Inter Milan say Christian Eriksen is in "excellent physical and mental shape" after the midfielder visited the club's training ground for the first time since his cardiac arrest in June.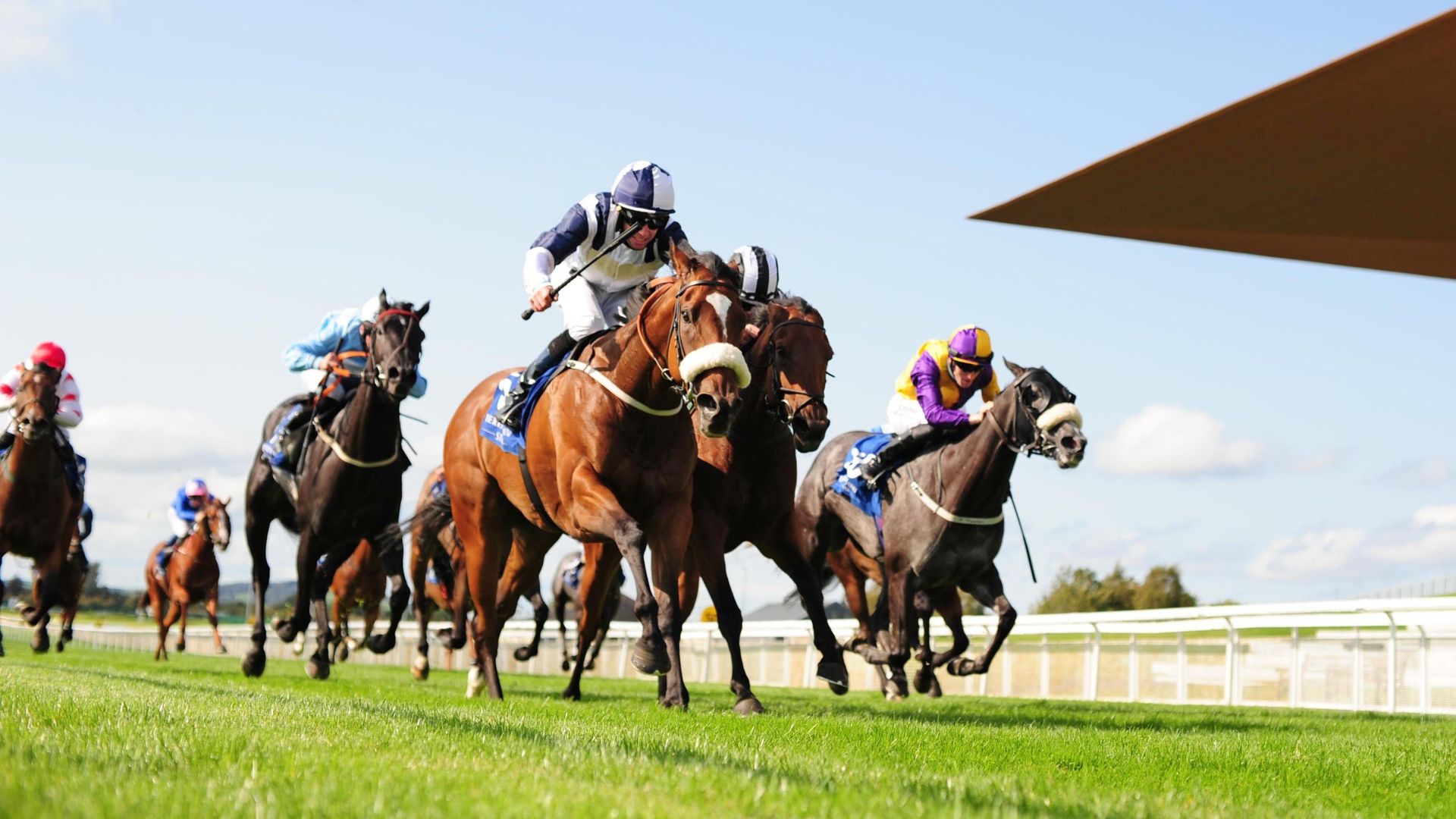 Wed, 04 Aug 2021 12:48:00 BST
Kevin Ryan has a choice of Group One options for Glass Slippers after her encouraging return to action at Goodwood last week.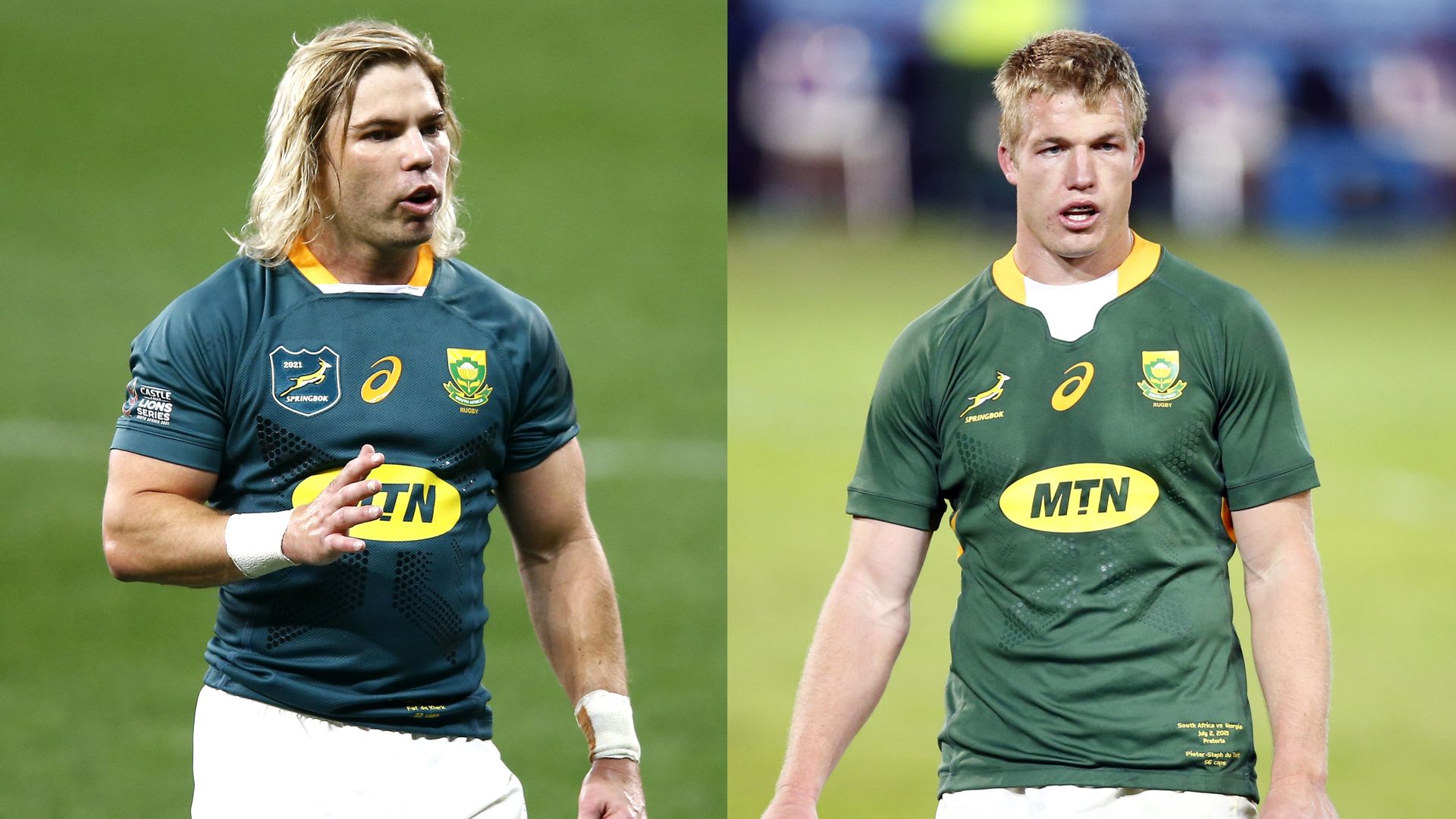 Wed, 04 Aug 2021 12:43:00 BST
British and Irish Lions boss Warren Gatland insists South Africa will feel acutely the absence of Faf de Klerk and Pieter-Steph du Toit in Saturday's series decider at Cape Town Stadium.
Wed, 04 Aug 2021 13:20:46 +0000
Val Kilmer was absent from the premiere of his new Amazon Prime documentary, so his children Mercedes & Jack stepped up to represent the family at the event.
Wed, 04 Aug 2021 13:13:55 +0000
Keke Palmer channeled Elle Woods from 'Legally Blonde' in the new 'Vanity Fair' issue & she slayed her pink outfit!
Wed, 04 Aug 2021 12:32:05 +0000
Mommy-daughter time! Cameron Diaz was spotted picking up her daughter Raddix from swim class on August 3. The retired actress rocked a summery chic look in a black dress.
Wed, 04 Aug 2021 11:53:33 +0000
Despite the royal family drama between Prince Harry and Prince William, the latter and his wife, Kate Middleton, posted a birthday tribute to Meghan Markle on Twitter.
Wed, 04 Aug 2021 05:54:22 +0000
Britney Spears is levitating! The pop star modeled a series of bikinis and danced to Dua Lipa while on vacation in Hawaii.
Wed, 04 Aug 2021 04:46:04 +0000
Amelia Hamlin had a lunch date with BF Scott Disick and his kids Penelope, Reign, and Mason in Malibu this week.
Wed, 04 Aug 2021 04:11:45 +0000
Since Kelly Clarkson makes 'substantially' more than ex Brandon Blackstock, a lawyer explains that the $150K figure is only about '12-18%' of the talk show hosts' monthly earnings.
Wed, 04 Aug 2021 04:00:02 +0000
Chris Brown's children Aeko and Royalty are enjoying sibling bonding time while on vacation in Greece! See the sweet snapshot.
Wed, 04 Aug 2021 02:45:22 +0000
Naomi Biden rocked the same pink Rodarte dress that her sister Maisy wore to their grandfather Joe Biden's inauguration in January!
Wed, 04 Aug 2021 02:43:49 +0000
Gracie McGraw had some fun in the son! Tim McGraw & Faith hill's daughter took to Instagram on August 3 to debut her latest bikini picture.
Tue, 03 Aug 2021 16:51:16 PDT
The doc shows the highs and lows of the music icon. Director Sacha Jenkins brings the same fire he's shown for music for decades.
Tue, 03 Aug 2021 16:10:18 PDT
Jeffrey Wright will be the latest in a long line of actors to have played Commissioner Gordon in the DC franchise.
Tue, 03 Aug 2021 15:35:33 PDT
The Jigsaw actor spoke about not making an appearance in the latest Saw sequel, and teased that he may not be done with the role yet.
Tue, 03 Aug 2021 15:22:39 PDT
Producer Hiram Garcia confirms that Dwayne 'The Rock' Johnson won't be returning for the two-part Fast & Furious finale.
Tue, 03 Aug 2021 13:26:01 PDT
Joe Dante's Piranha was released 43 years ago today and still holds up as a masterpiece creature feature film.
Tue, 03 Aug 2021 13:24:42 PDT
The henchman of the Count will get his own movie for the first time in the new horror thriller Renfield starring Nicholas Hoult.
Tue, 03 Aug 2021 12:53:22 PDT
Several new images tease the arrival of Marvel's Shang-Chi and the Legend of the Ten Rings.
Tue, 03 Aug 2021 11:23:31 PDT
Filmmaker Corin Hardy is still hopeful that he will be given the chance to bring his reboot of The Crow to life.
Tue, 03 Aug 2021 10:59:07 PDT
The famous time-traveling vehicle from Back to the Future will now be a part of a historic collection of iconic vehicles.
Tue, 03 Aug 2021 10:38:59 PDT
Rebel WIlson, Britney supfan, twerks with the best of them as she remakes Spear's 1999 'Crazy' video for her new film.