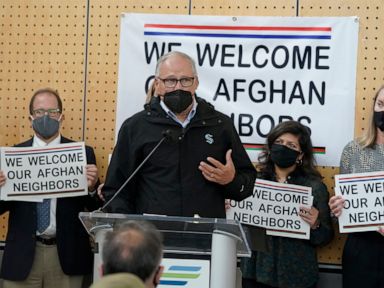 Tue, 26 Oct 2021 11:30:17 -0400
Ordinary Americans and the nation's airlines are combining to donate miles and cash to help Afghan refugees resettle in the United States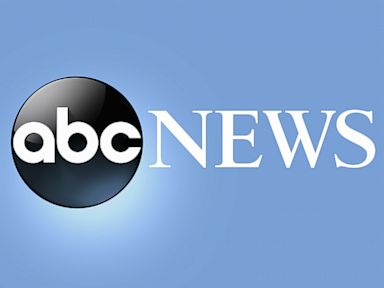 Tue, 26 Oct 2021 11:28:30 -0400
A man convicted of killing nine people in arson fires in his Ohio neighborhood has been sentenced to life in prison without parole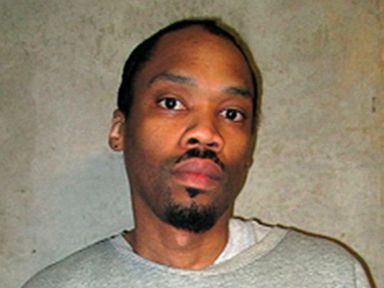 Tue, 26 Oct 2021 10:34:26 -0400
A clemency hearing for Oklahoma death row inmate Julius Jones has been delayed for a week while his legal challenge is pending in federal court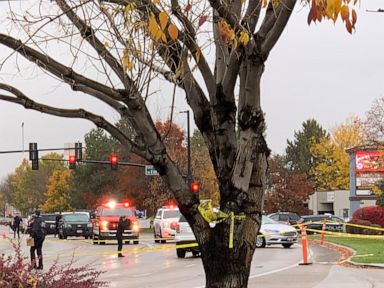 Tue, 26 Oct 2021 10:18:14 -0400
Idaho police say they exchanged gunfire with a suspect during a shooting at a shopping mall in Boise that killed two people and injured four, including an officer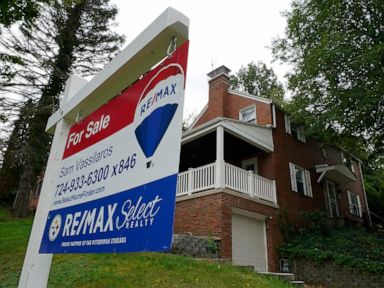 Tue, 26 Oct 2021 09:45:50 -0400
U.S. home prices jumped in August by a near-record amount from a year earlier, as Americans eager to buy a home drove up prices on a dwindling number of properties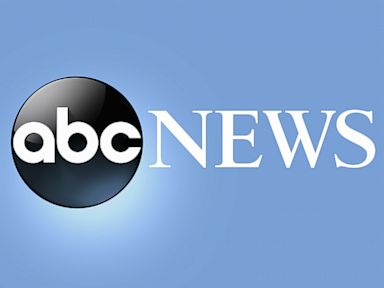 Tue, 26 Oct 2021 09:42:38 -0400
A North Dakota man has pleaded guilty to killing a 14-year-old girl who authorities say was strangled and stabbed more than 20 times in a random attack outside a store in June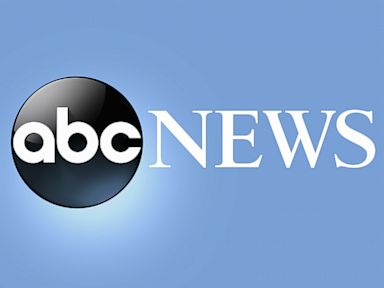 Tue, 26 Oct 2021 08:25:53 -0400
Sheriff's deputies found a grenade inside a pickup truck a routine traffic stop in north Florida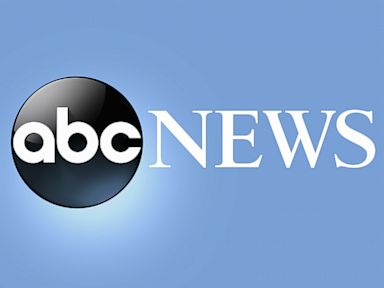 Tue, 26 Oct 2021 07:02:20 -0400
An 82-year-old Black woman who became a civil rights pioneer when she was arrested for refusing to move to the back of an Alabama bus in 1955 wants to end the case once and for all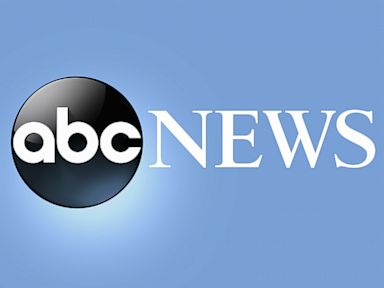 Tue, 26 Oct 2021 01:32:56 -0400
A TikTok star with nearly a million online followers pleaded not guilty on Monday to shooting and killing his newly estranged wife and a man she was with last week at a San Diego high-rise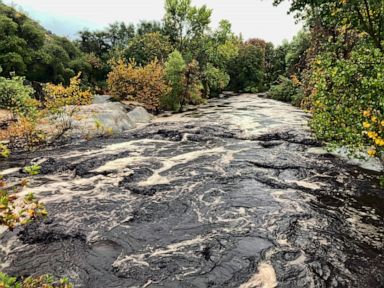 Tue, 26 Oct 2021 00:03:18 -0400
A powerful storm that swept through California set rainfall records and helped douse wildfires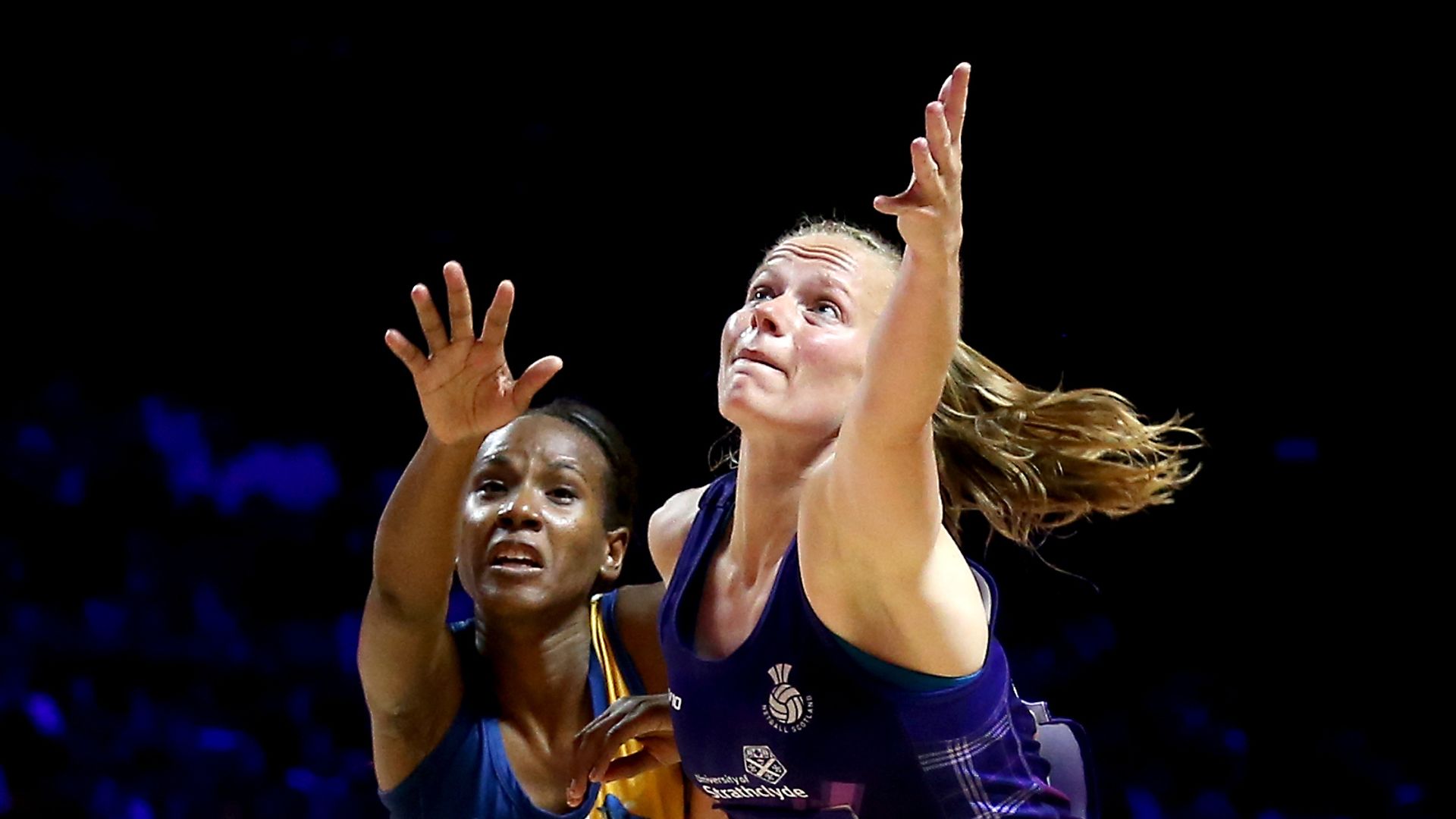 Tue, 26 Oct 2021 15:29:00 BST
The Scottish Thistles have announced a two-match series against Barbados at Glasgow's Emirates Arena on December 2 and 3.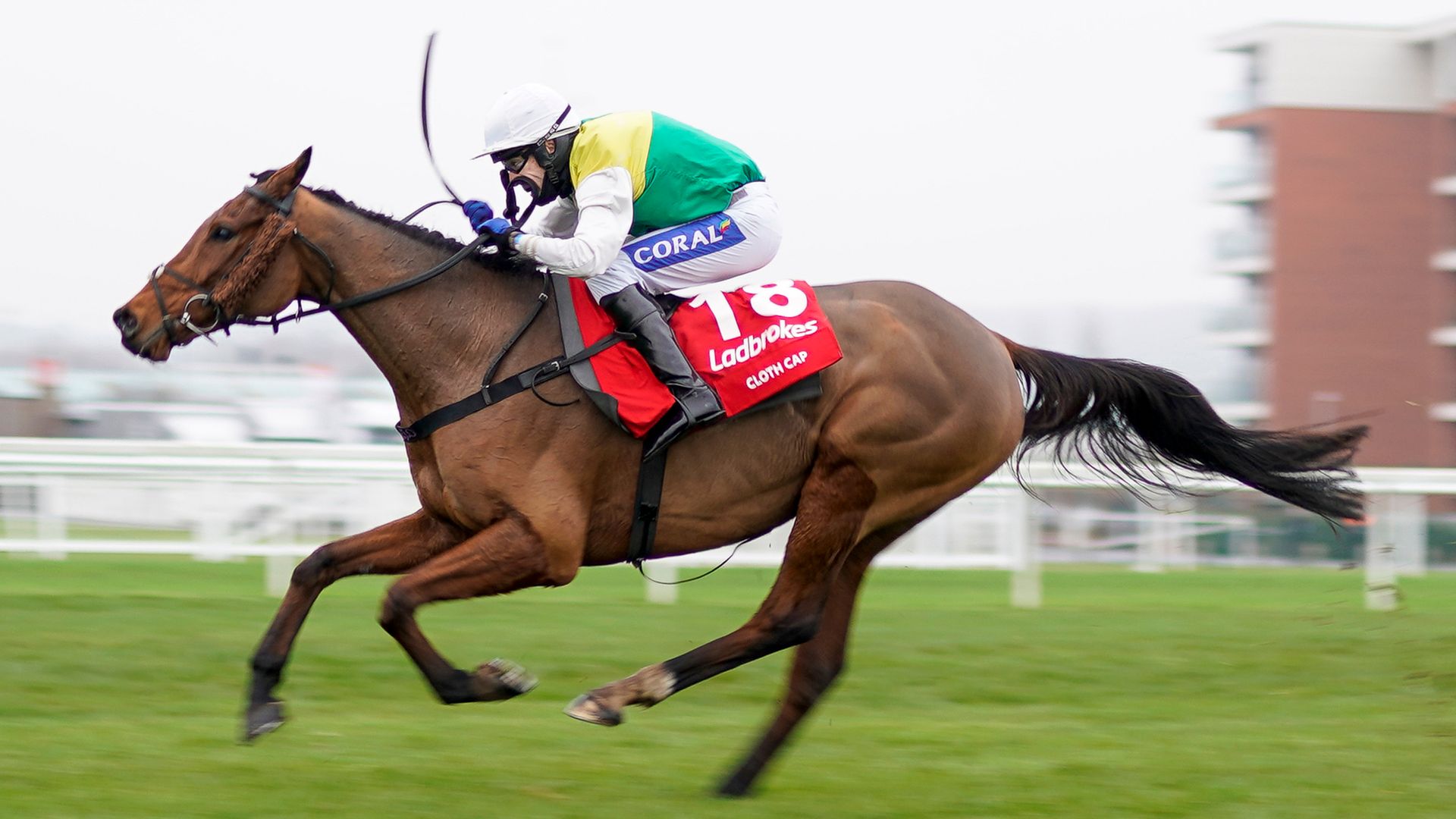 Tue, 26 Oct 2021 16:23:00 BST
Jonjo O'Neill hopes Cloth Cap can realise his late owner Trevor Hemmings' plan and secure back-to-back victories in the Ladbrokes Trophy at Newbury next month.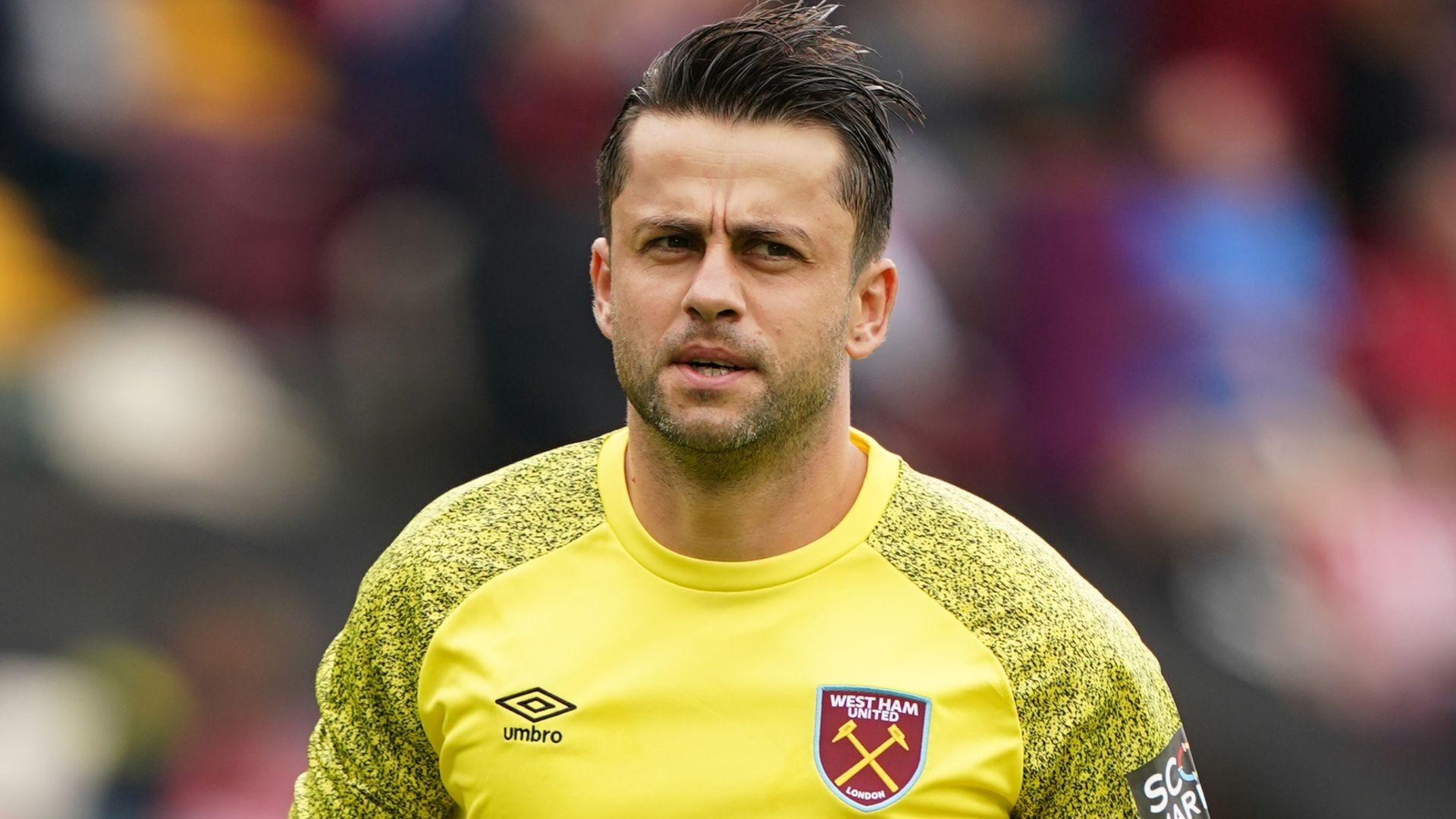 Tue, 26 Oct 2021 15:07:00 BST
Lukasz Fabianski is in talks with West Ham over a new contract at the London Stadium.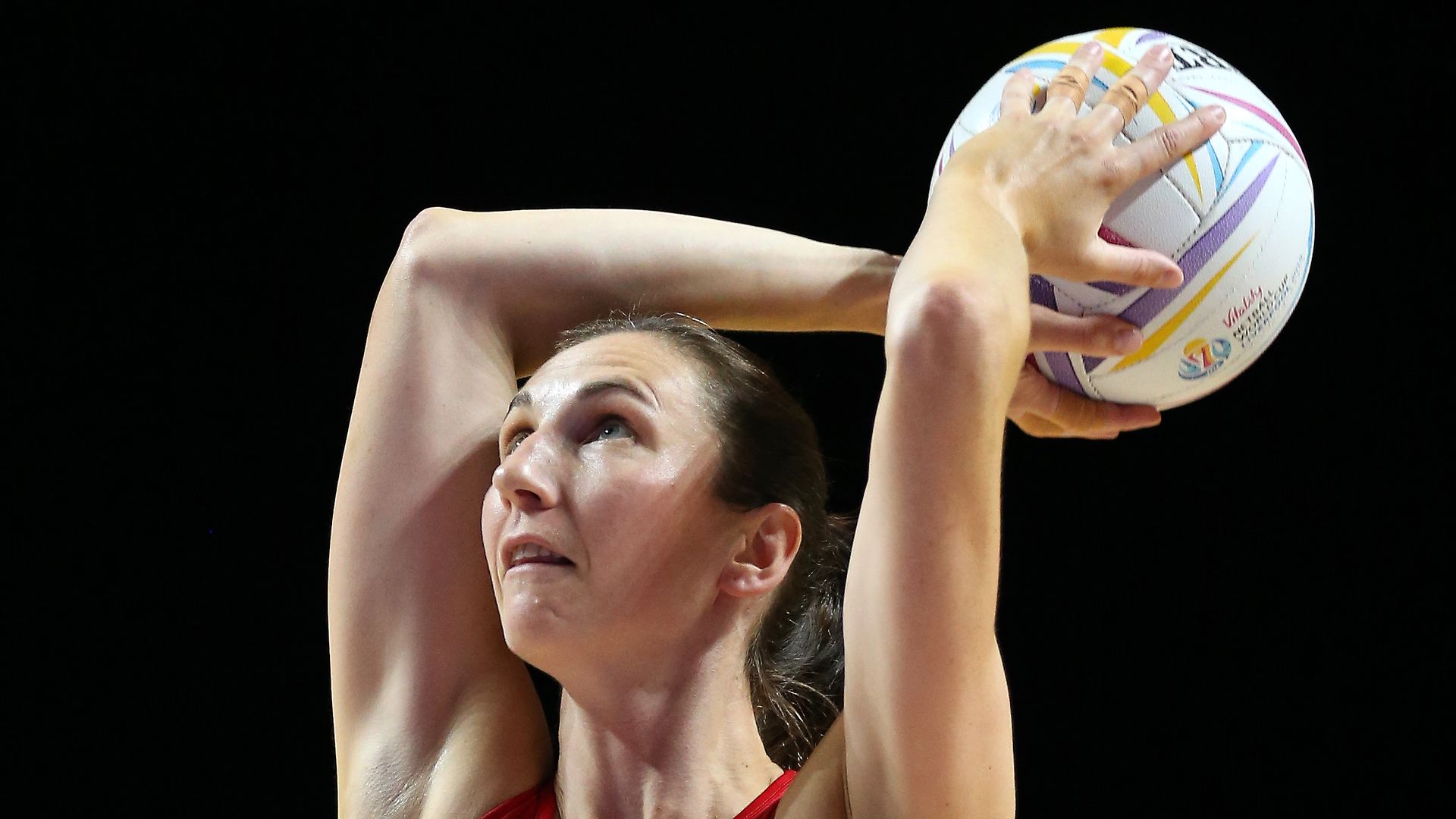 Tue, 26 Oct 2021 15:52:00 BST
Wasps, London Pulse, and Manchester Thunder have all announced their squads for the British Fast5 Netball All-Stars Championship at the Copper Box Arena in London.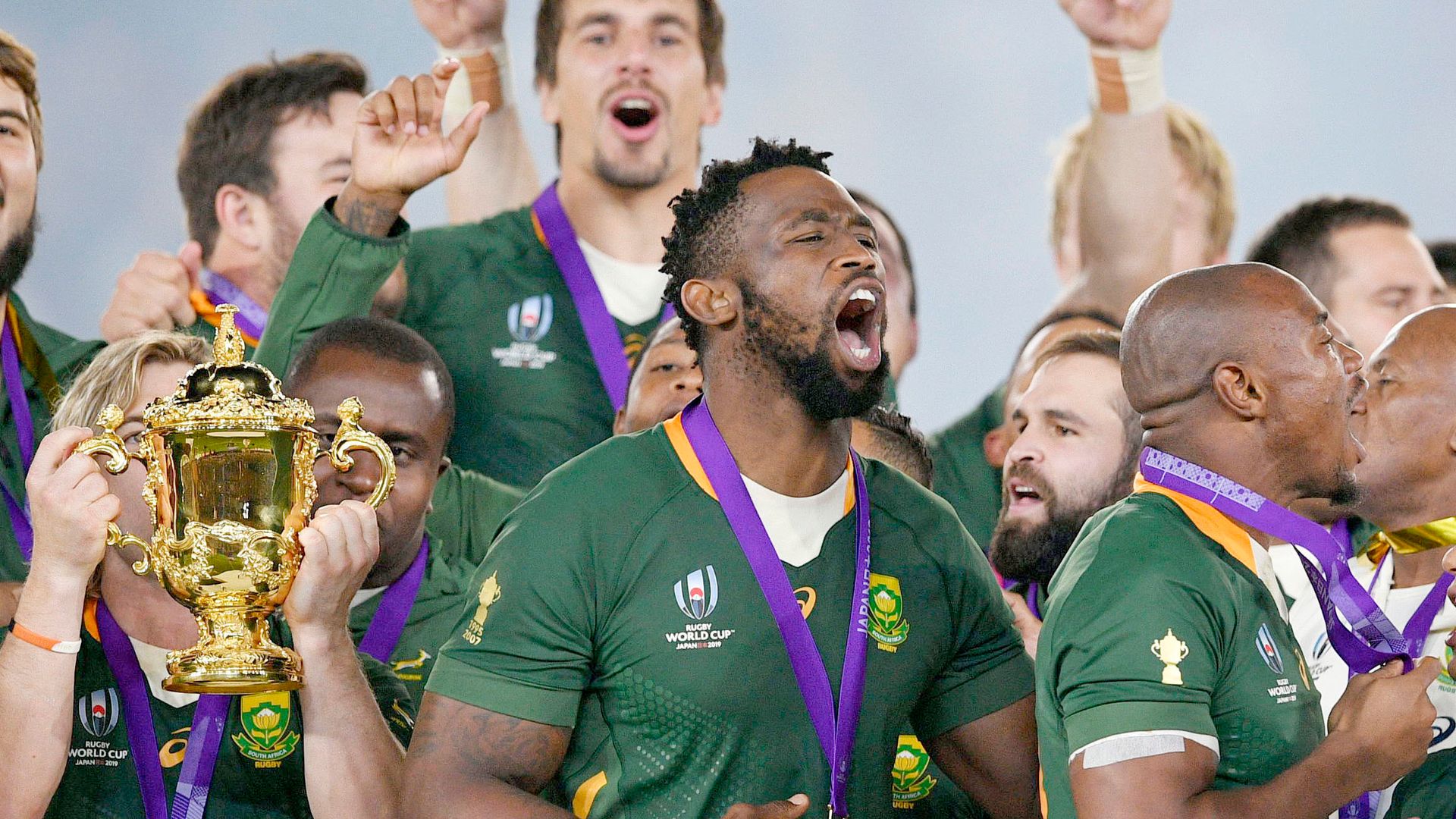 Tue, 26 Oct 2021 15:42:00 BST
There are no plans to add South Africa to the Six Nations, according to the tournament's chief executive Ben Morel, who urged caution over such a move.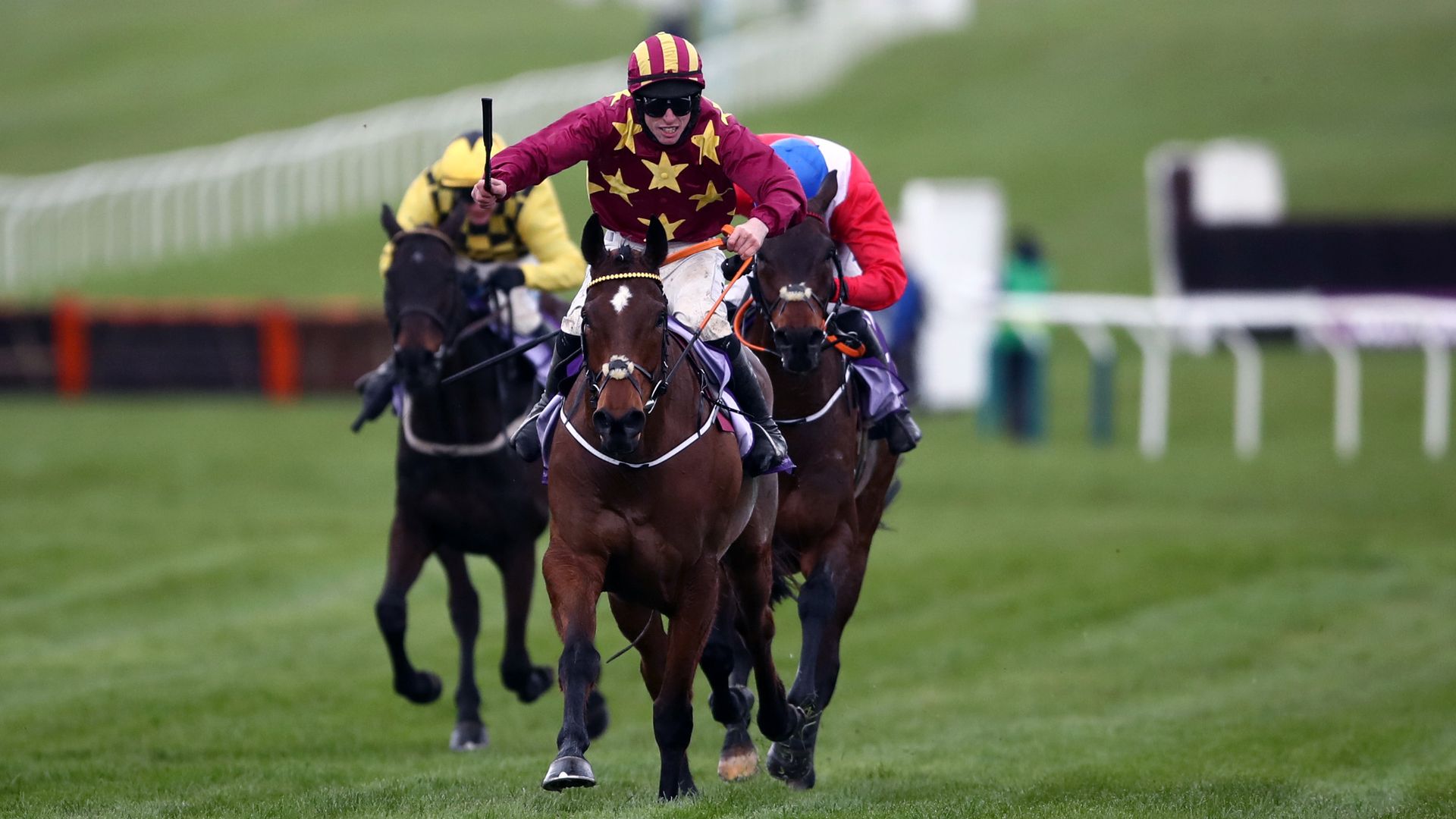 Tue, 26 Oct 2021 15:20:00 BST
Cheltenham Gold Cup hero Minella Indo heads seven confirmations for the Ladbrokes Champion Chase at Down Royal on Saturday.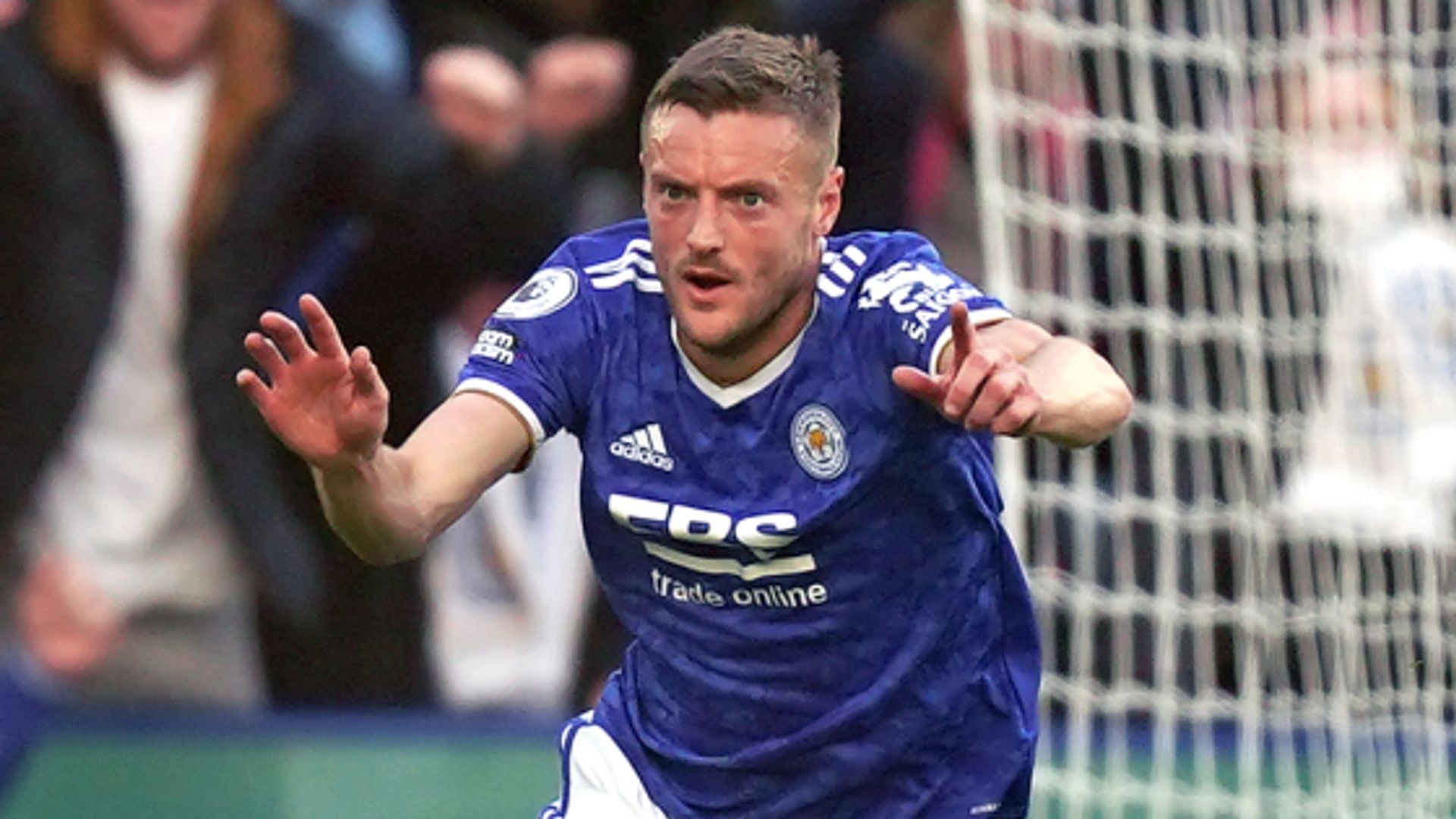 Mon, 25 Oct 2021 21:18:00 BST
Team news and stats ahead of Leicester vs Brighton in the Carabao Cup fourth round on Wednesday; kick-off 7.45pm.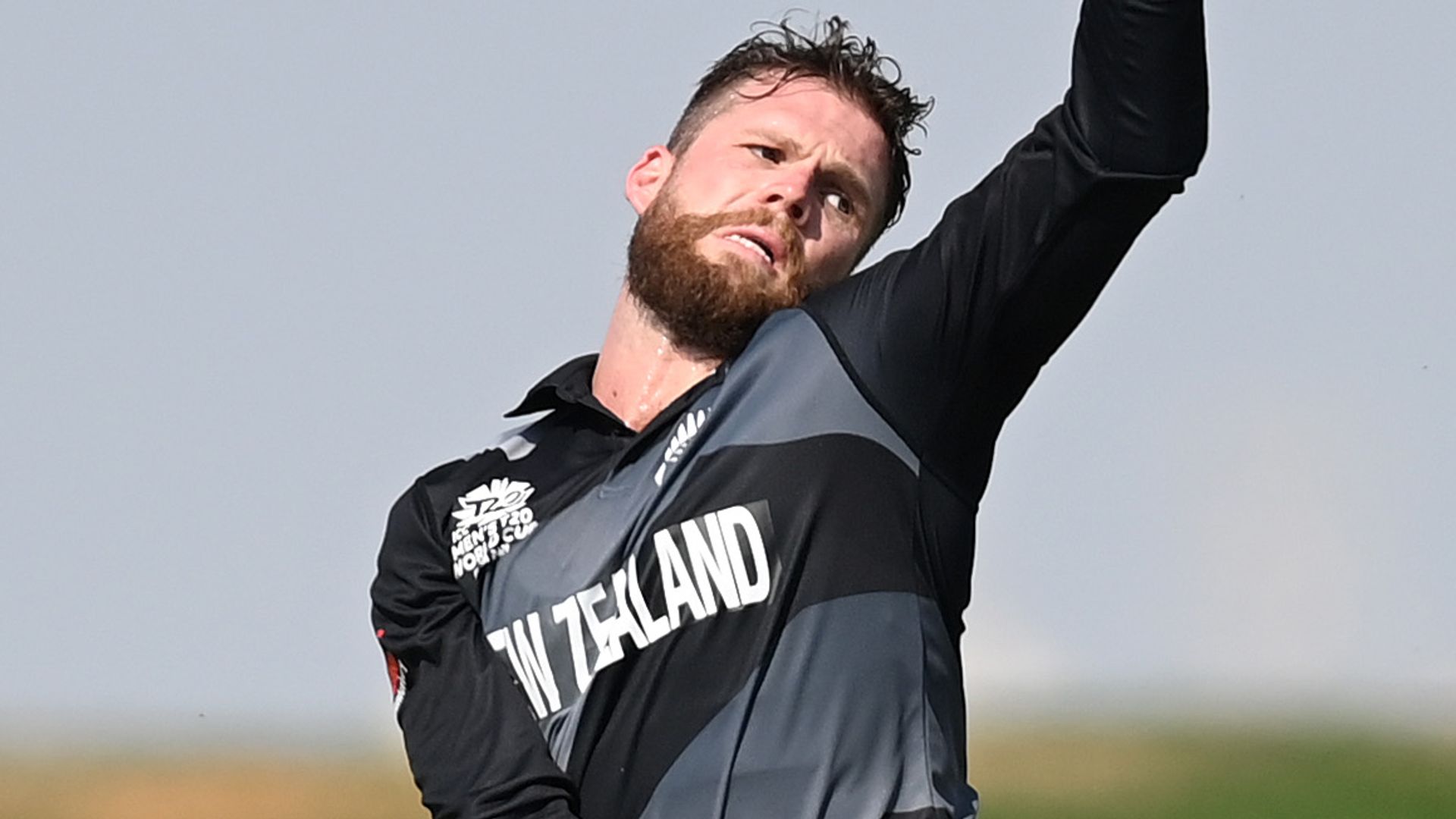 Tue, 26 Oct 2021 15:19:00 BST
New Zealand fast bowler Lockie Ferguson has been ruled out of the T20 World Cup with a calf tear.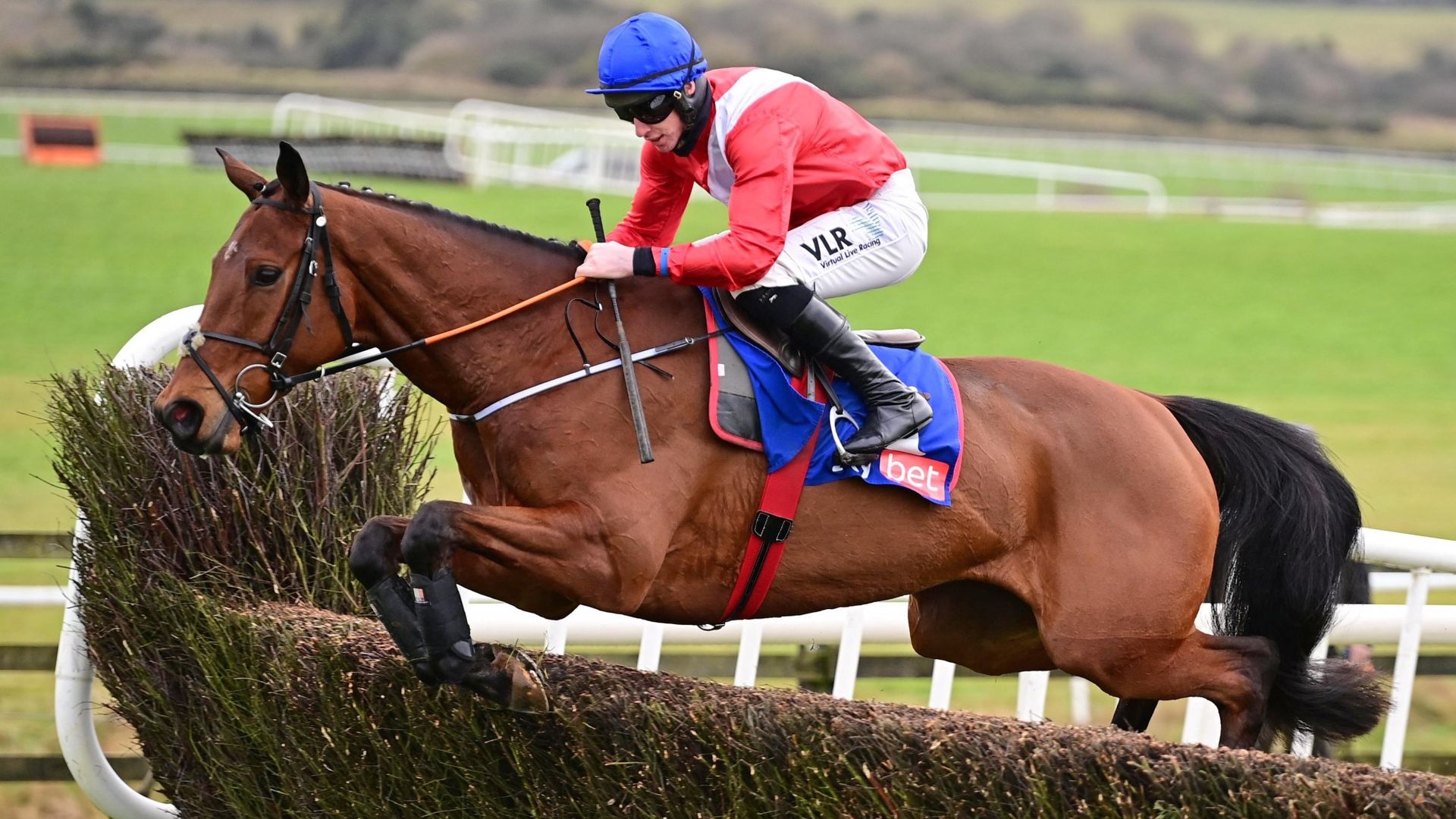 Tue, 26 Oct 2021 15:32:00 BST
Two of Cheveley Park Stud's National Hunt stars, Envoi Allen and Quilixios, are set for a return to action at Down Royal this weekend.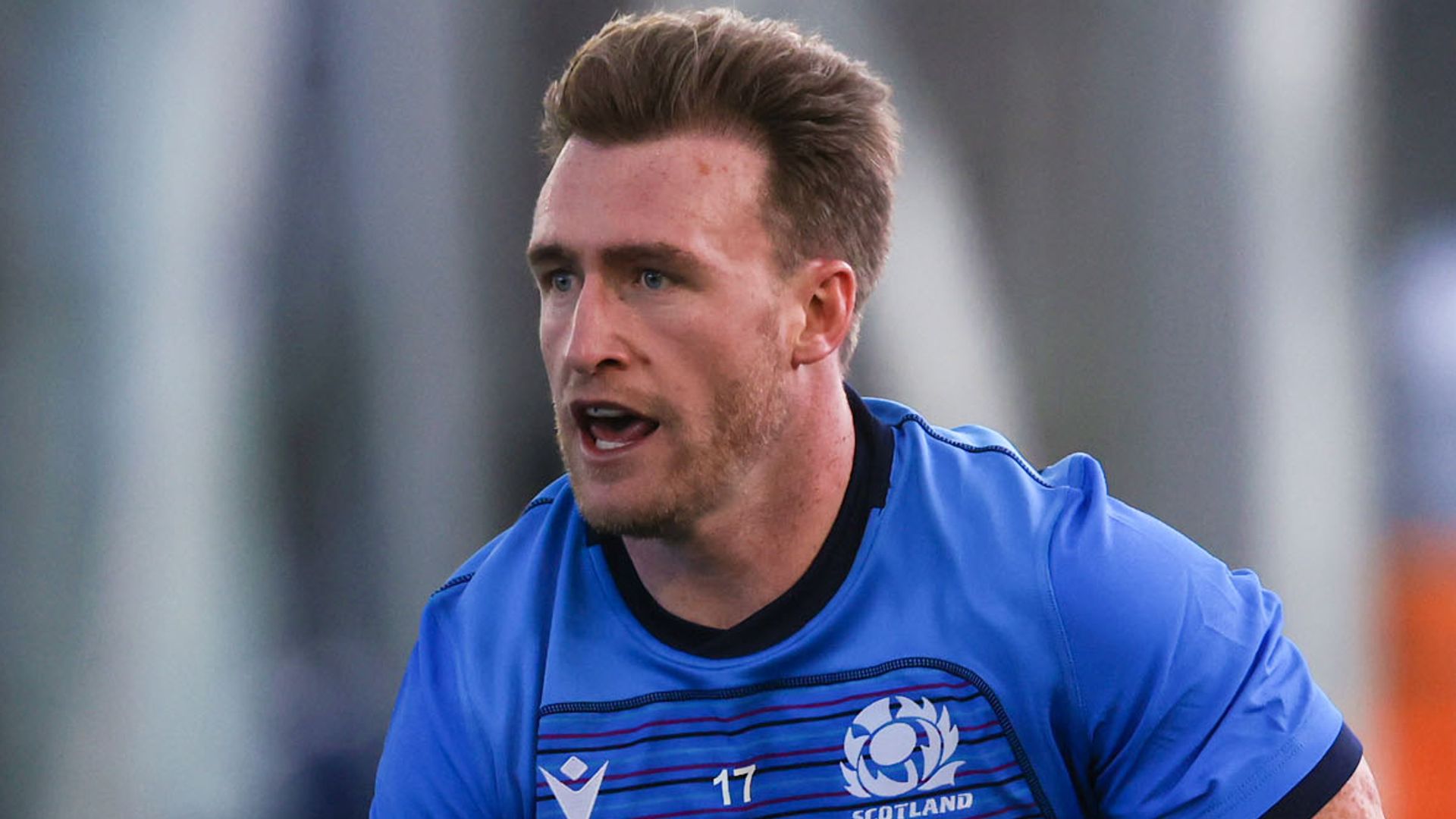 Tue, 26 Oct 2021 15:12:00 BST
Scotland captain Stuart Hogg has lost 5kg in a bid to improve his physical and mental wellbeing after feeling "drained" at the end of the British & Irish Lions series defeat in South Africa.
Tue, 26 Oct 2021 07:54:28 PDT
Idris Elba will leave the sex appeal at the door when voicing Knuckles the Echidna in Sonic the Hedgehog 2.
Tue, 26 Oct 2021 07:46:10 PDT
The Batgirl villain role of Firefly was originally intended for The Suicide Squad star Sylvester Stallone before it was offered to Brendan Fraser.
Tue, 26 Oct 2021 07:16:31 PDT
Eternals protect Earth from ravenous Deviants, but cannot interfere with mankind in the MCU's latest superhero epic.
Mon, 25 Oct 2021 18:29:09 PDT
A new behind-the-scenes preview of Sony's Uncharted sees Tom Holland and Mark Wahlberg teasing insane stunts and the biggest treasure hunt ever.
Mon, 25 Oct 2021 16:01:34 PDT
Jason Momoa was Denis Villeneuve's first choice to play Duncan Idaho in Dune, so much so that the director didn't even ask the Aquaman star to audition.
Mon, 25 Oct 2021 15:50:24 PDT
Final Destination 6 was originally discussed way back in 2011, and a new, mostly unreleated, report has suggested that there has been a recent change in the writing team.
Mon, 25 Oct 2021 15:19:23 PDT
The Steve Martin-John Candy holiday comedy will soon be reimagined with Will Smith and Kevin Hart starring.
Mon, 25 Oct 2021 15:19:00 PDT
If you've ever shopped Black Friday, you'll see that this zom-com is a hysterical near documentary.
Mon, 25 Oct 2021 15:00:25 PDT
Midnight Mass director Mike Flanagan wants to bring his signature genre to the Star Wars saga.
Mon, 25 Oct 2021 14:33:17 PDT
David Zucker, director of Airplane! and The Naked Gun, believes that cancel culture is stifling modern comedy.